Steem Private Group - How to join our trail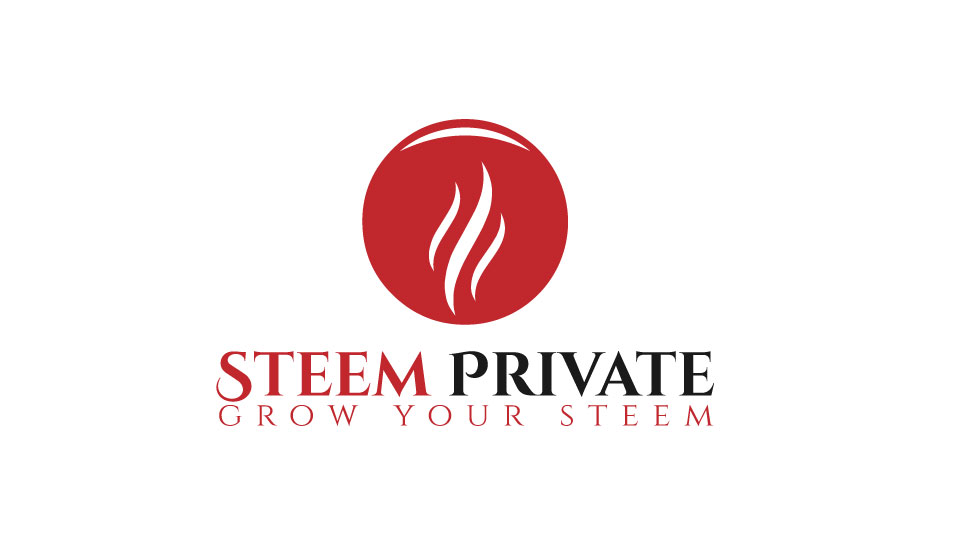 Hello dear Steemians!
Our Steem Private Group in telegram is growing day by day. We have just started to share quality content in our channel. In order to be able to share your posts in our communitychannel you will need to follow our trail.
Since there is a lot of people asking on how to join our curation trail on steemauto here a short guide!
Step 1: Register at Steemauto
---
Go to the website: https://steemauto.com/register/
register with your details: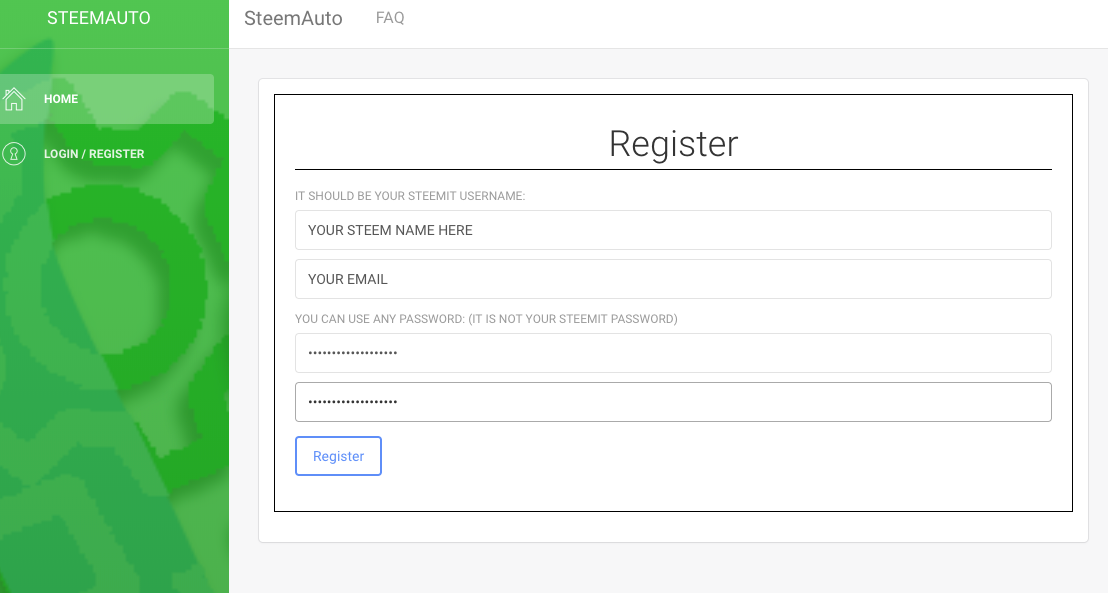 When you press the blue button "Register" you will get a message like this below:

(important: Don't use the information in the picture, you will get your own memo!)
After you have send 0.001 SBD to @steemauto with the memo you received you need to press "REGISTER" again. After that you are registered and should be able to login with your details!
Step 2: Connect your steemaccount with steemauto
---
Once you are logged in you will need to connect your steemaccount with steemauto. After you click the button "SteemConnect" you will have to enter your steempassword and username.
After that your steemautoaccount is ready to go!!
Step 3: Join curation trail of #steemprivate
---
When you successfully connected your steemaccount with steemauto you will find this in your dashboard: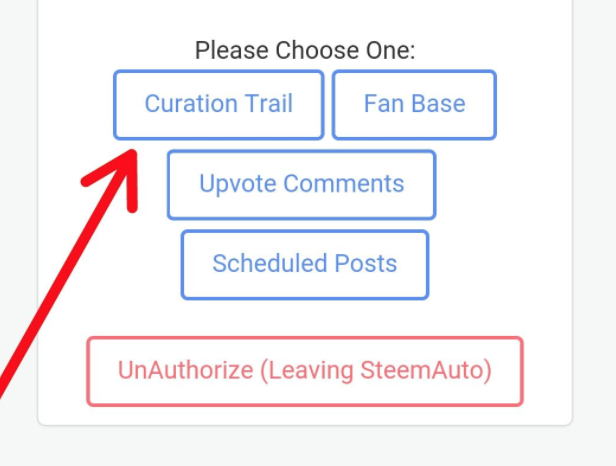 Press "Curation Trail
Search for "minatubo"
Follow
You are now following the trail of our community #steemprivate! We will upvote all blogs we share in our channel! If you are part of our trail you can also submit your blogs and we will concider sharing them in our channel.
---
If this sounds interesting for you but you are not yet part of our community feel free to join us on telegram:
Steem Private Group
---
https://t.me/steemprivategroup
Steem Private Channel
---
In order for our concept to work it is very important to join both Chat & Channel and follow the simple rules that are pinned in our chats.
---
Steemprivate tag
---
If you are part of our community in telegram you can use the tag:
The community will try its best to support you with upvotes!
---
Never heared of telegram?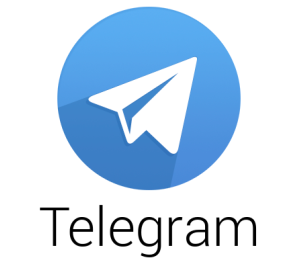 Telegram is a App. It has its own chatplattform just like "Whats App" but it is widely more spread in the cryptocurrencyworld. If you don't have it yet you can download it here easily on your iphone or android. There is also a Desktop version if you prefer that.
Mac:
Android:
Version for Computer: