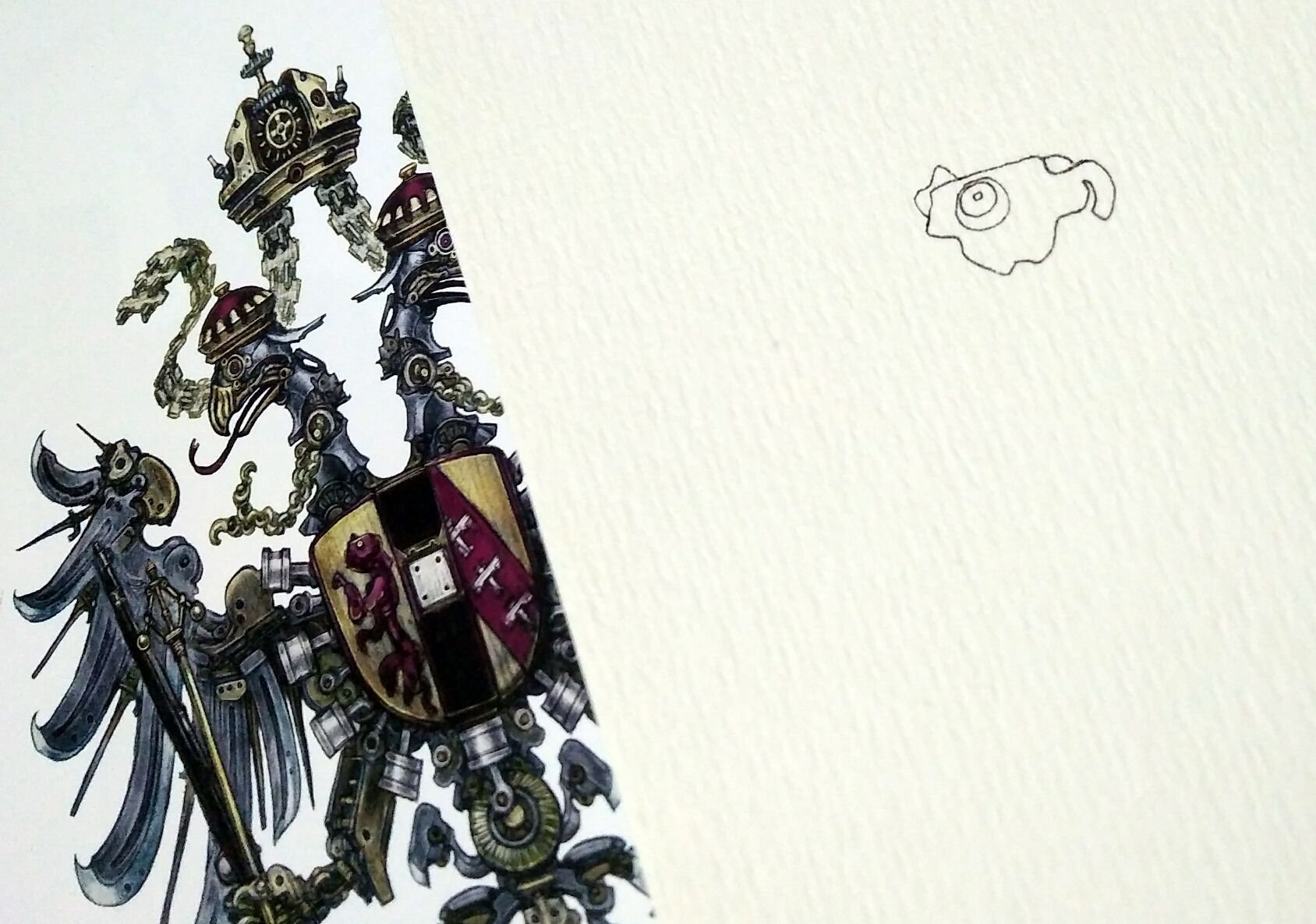 We've drawn the Big cat on the Clankers Crest from The Manual of Aeronautics art book. I am still loving this artbook, and I think I should buy another Steampunk-themed artbook soon!
Here's the Drawing: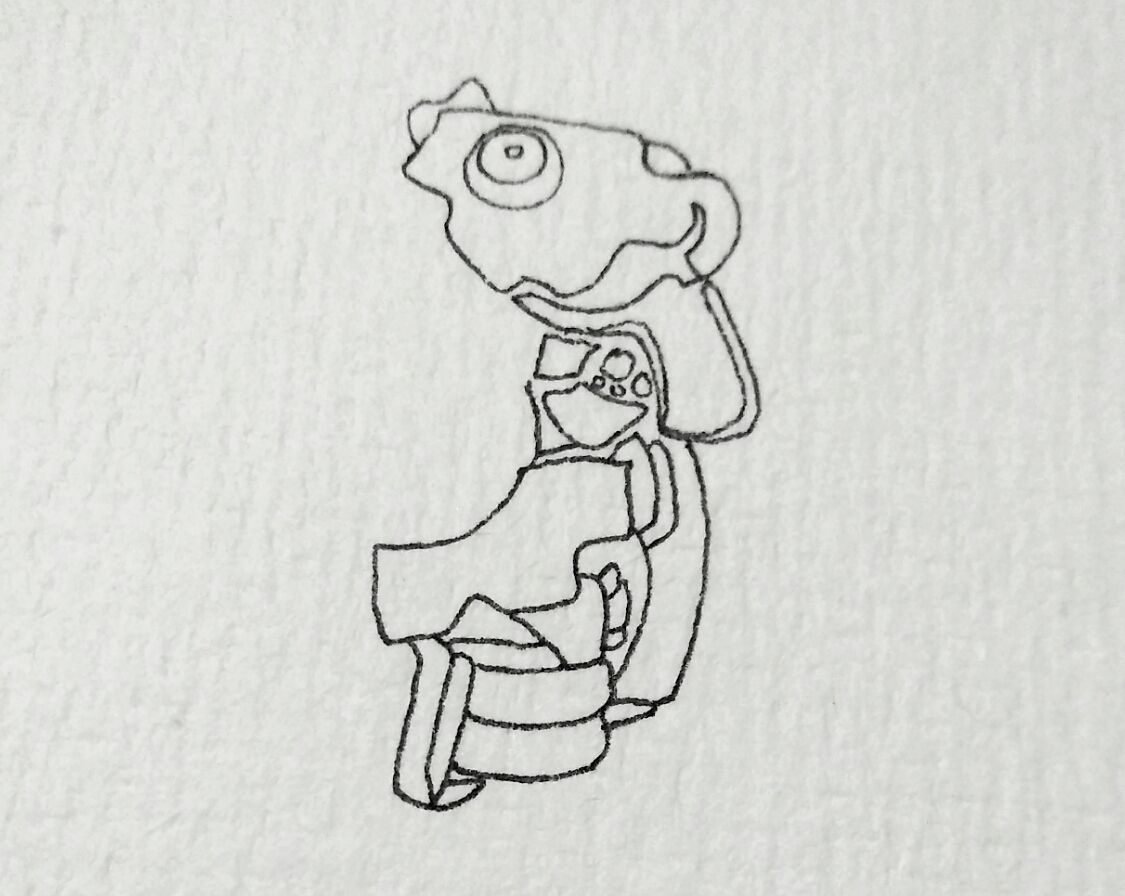 I went straight to using Ink on sketching this big cat. I used a 0.05mm Uni Pin ink pen for my drawing. I find it better than most other ink pens in the market.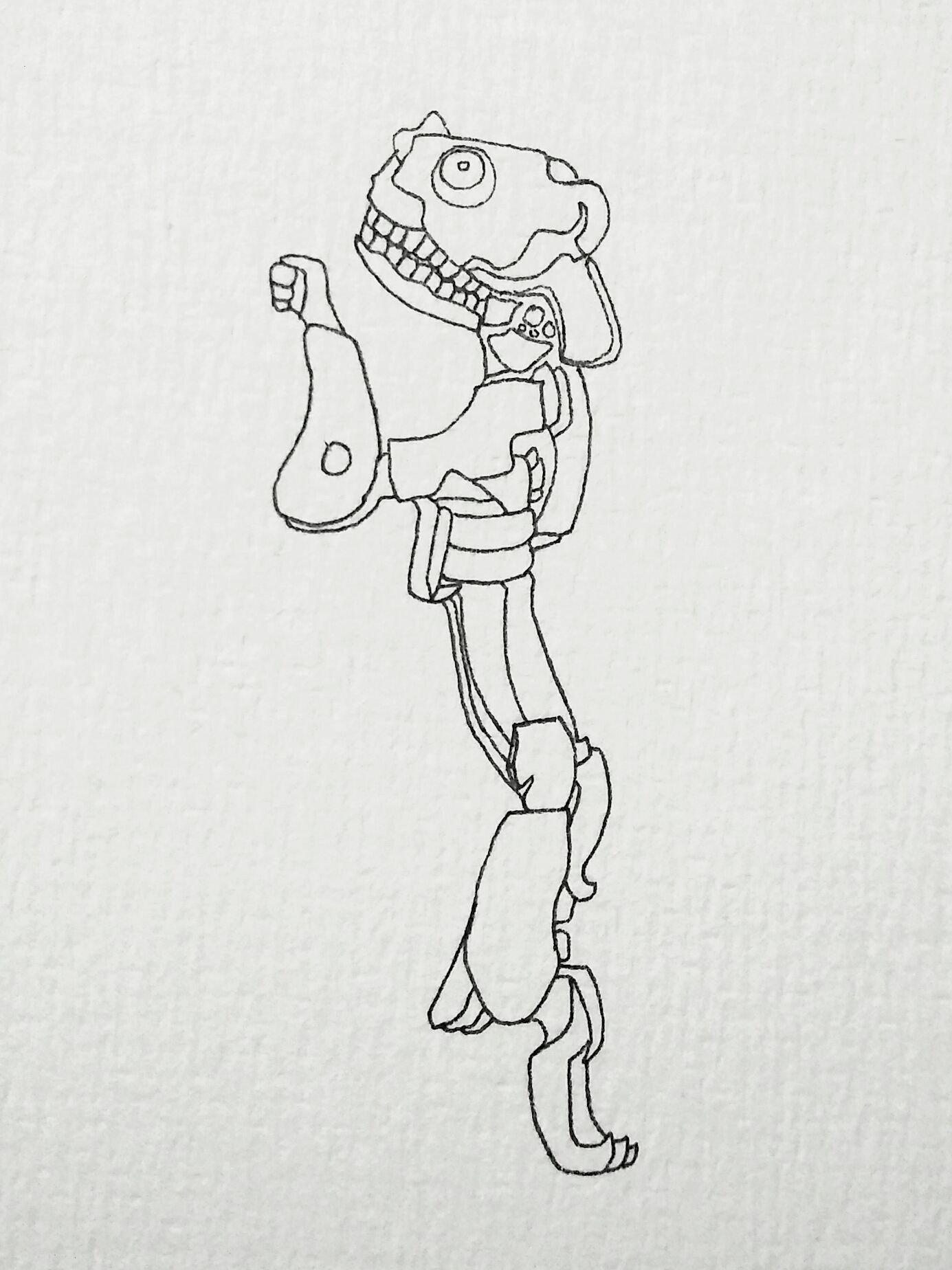 I've added a few parts of its body on this step: this includes the actual body, 1 arm, 1 leg.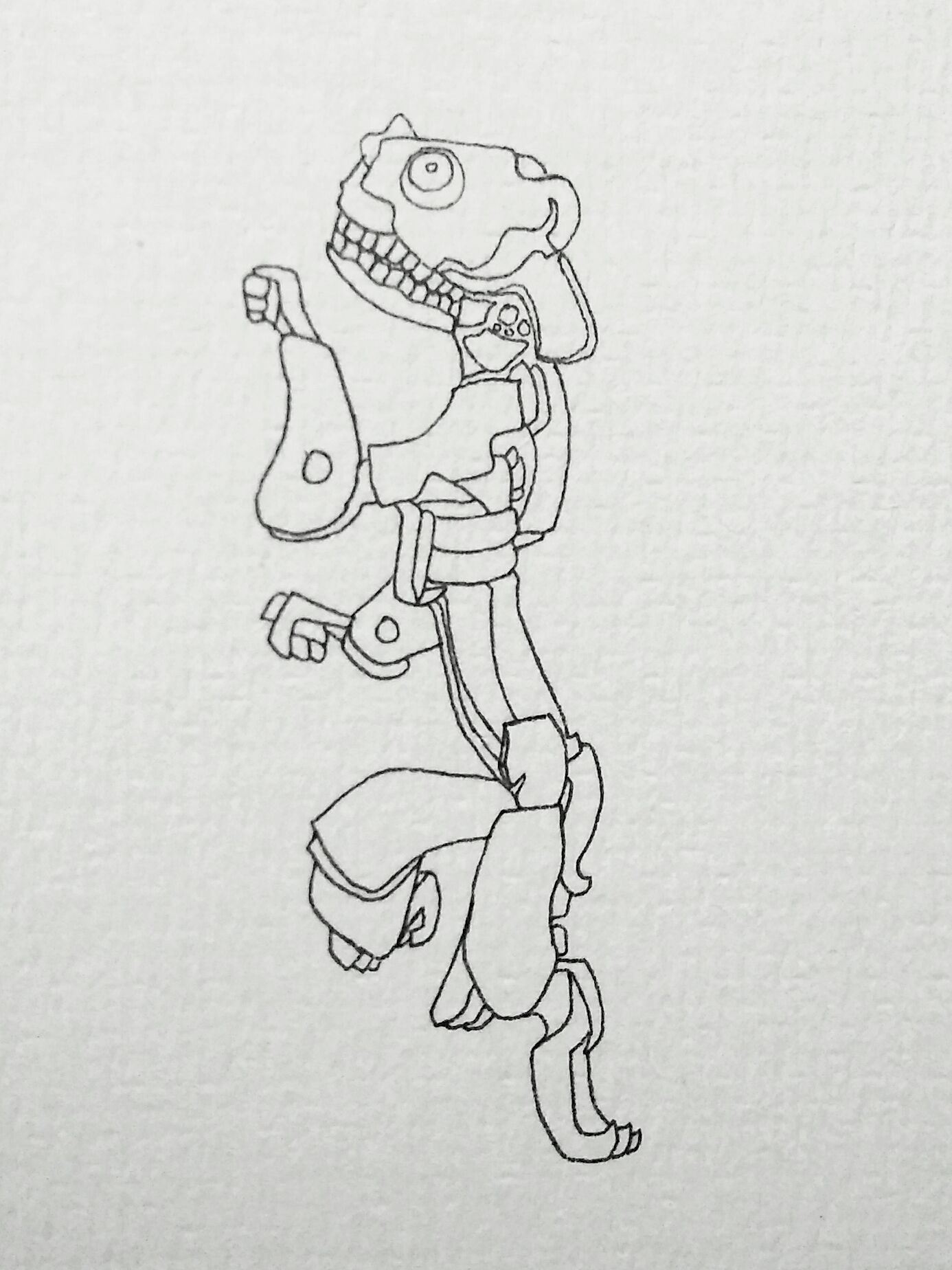 On this part, I've finished all the basic outlines for this Steampunk Cat. It looks like a skeleton by the way.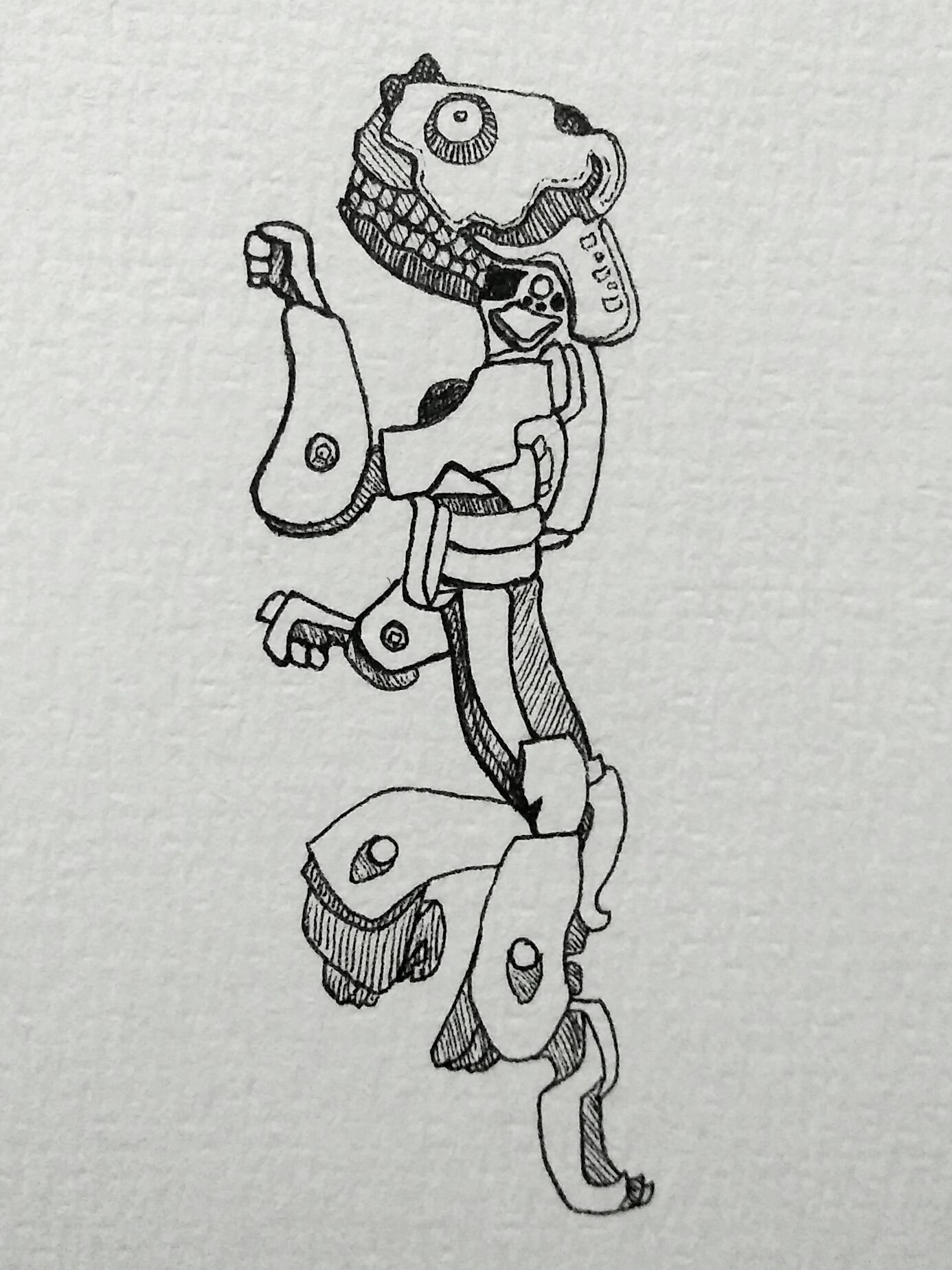 I added some shading to the drawing to give it a bit of depth and to make it look better overall. After a few more touch-ups, our final drawing looks like this: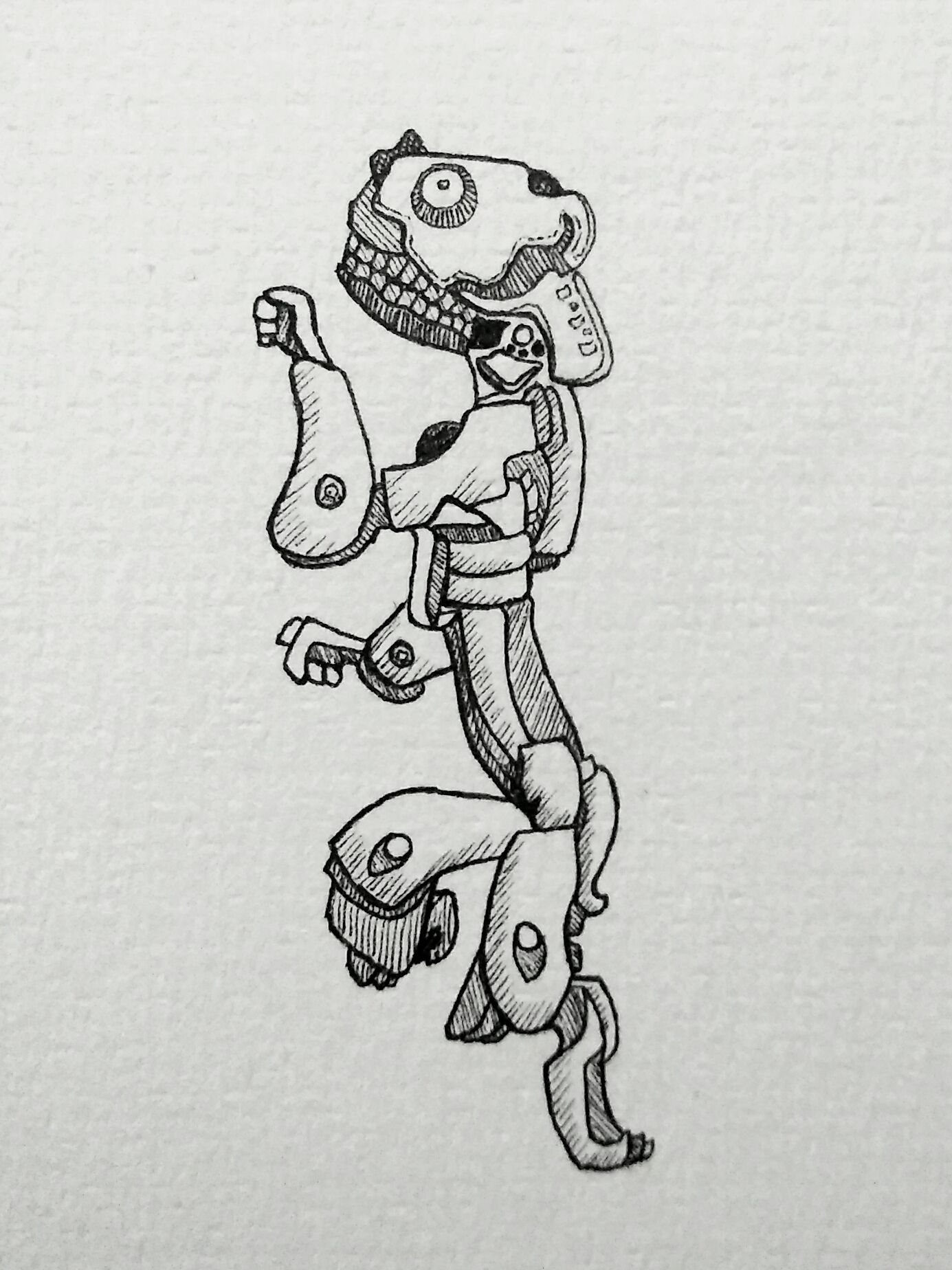 Great to see you at the end of the post!

All images original, edited or photographed by @artofsteempunk.