For me selecting someone is always hard, due to the fact that I know many people (not personally necessarily) that contributed to what STEEM is today. So, nominating someone is always unfair in some sense, and due that, there's always a mixed feeling in your choice. Although, here I have considered, time, experience, what I know, and what I have seen since I know STEEM.
I have been witnessing his work since the beginning of my STEEM blockchain experience (mid-2017)... along with many others (not really room to mention all) that also contributed and transformed our evolving blockchain.

I have used many STEEM apps, and from my early days had a chance to enjoy great work from great coders...
At the time, around the end of 2017, I remember being divided between @jesta and @good-karma work. For me, both had its advantages and it was hard to lean on someone. But nevertheless, I was a fan of both (and now? I am a fan of many more, 🤣).
Nominating @good-karma has some special meaning to me
I remember contributing to a translation of Portuguese for the eSteem app, a long time ago, on one of the first iterations of the app I believe. But currently, I am not sure how much of that travelled into the reality of today.
Nevertheless, yes, it feels great to have participated in this app evolution and witness all the work that has been done by @good-karma's team and all the ones that helped with bug hunting, features, curation and many others things. I am just one of them (that helped), but I am sure there is a army of people out there, that also contributed.
The Why's?
What impacts my decision.
Dapps
The ability to start building posts on PC and finish them off on the phone or vice versa was always a huge "I like it" from me. This was one of the first features that got my attention. Many might not value as much as I do...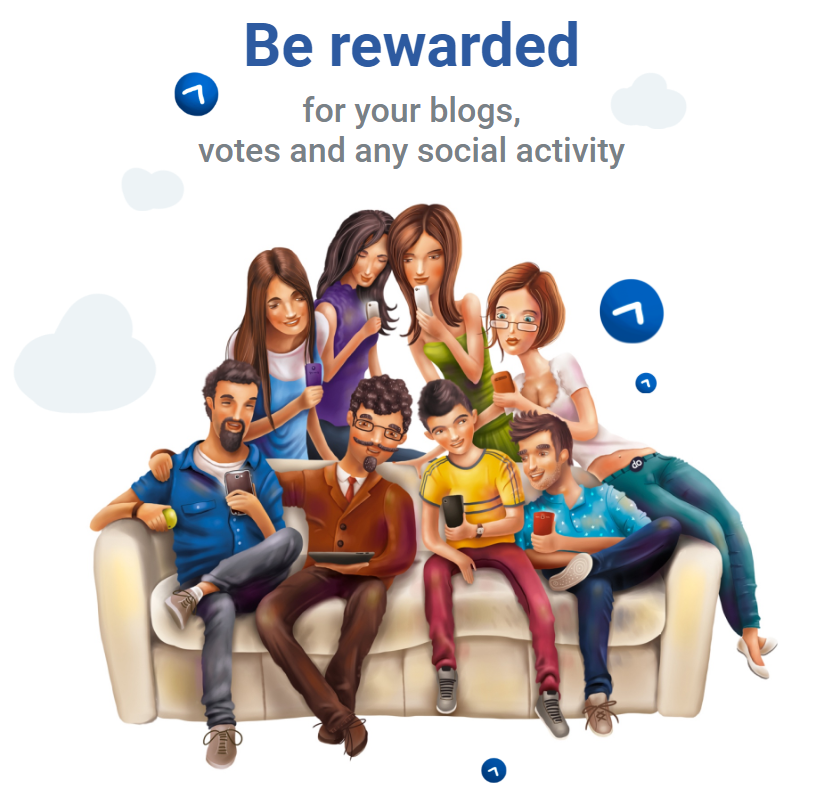 But if you become a busy person... you will understand how important this feature is.
Then, it was the time and presence on STEEM. I know this is a hard game and takes lots of your time. Just like the time I am spending writing this post, that even if it might not have too much crypto value, it has the value of opinion (which is invaluable in my view).
At start, the app was super GREAT! Then it had some hiccups... then got very slow (on iOS at least)... then @partiko came up and stole most of STEEM user base for a while, in my opinion (or should I rather say, created a new user base). Then HF's came and eSteem showed up what it takes to know and have more experience. And then, we are... where we are!
The result is this unique eSteem Surfer app (and the only stand-alone PC dApp) that really works out there as a front end for STEEM blogging/posts and wallet features... And that same app, also works on your phone (eSteem Mobile), making the whole experience super great! It just works, and I am sure it will keep getting better and better.
Witness

@good-karma is an important witness in my view. I have not been following much of his opinions lately, but I have that image of his neutrality that somehow balances many steemians opinions. I also identify that most of the focus is put into the dApps world, and as a consequence, time for witnessing might reduce and that is normal.
Although, curating software is also a way of witnessing, because if it needs to interact with the blockchain and it will create need for taking care of the blockchain too.
Experience
Profits are a necessary evil to keep running things and maintaining over time a healthy business that supports both the blockchain users and the economics around its evolution. If there was no turnover from experience, STEEM would already be dead. Alike any other blockchains I guess...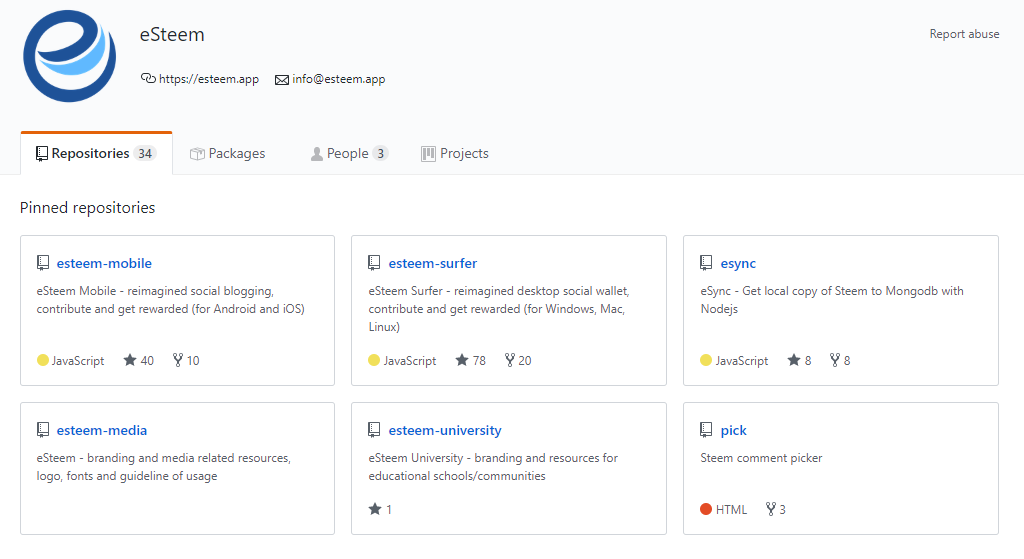 This "Industry" is a fast-changing one, where your competitor can be located anywhere in the world... check almost everything you do (in regards to what gets broadcast into the chain or released open-sourced code) and attempt many things against or in favour to you. Without experience, you will likely fail in creating a business in this "Industry". It's not always true I know, but due to the influence of crypto prices, that's what I would say until the SMT's arrive.
Keeping experienced people around is important to maintain an healthy evolution of the blockchain.
Attitude
STEEM has one interesting characteristic that I don't see very easily in ANY other blockchain. And I will not get into much of that in detail, due to the buzz words being related with "freedom of speech", "censorship", etc... and this post would get way too big!
But, clearly that topic drives a huge value in STEEM. And bringing the right attitudes against the right of doing whatever you like, generates important responses throughout everyone that uses blockchain. Knowing what you need to do, it is as crucial as when you have to do it.
I don't know @good-karma personally, and I like his attitude.
That's it from me!
May the best win. Sorry for the hard choices you will have to make @soyrosa, @newageinv and @dfinney. 😅

info@esteem.app
eSteem.app | GitHub | YouTube
✍ Telegram | Discord