Woah!! Is this the Universe knocking on my door? I think so!! Just the day before this post, I caught up with @khimgoh on our plans for purchasing these Steem Rounds (Steem Silver Coins).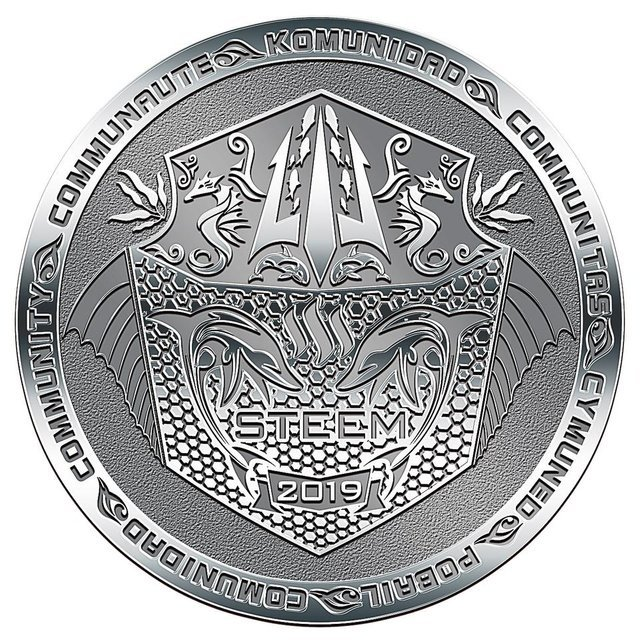 Are we still buying them?
Yes, but I think we are the only two from this side of the world interested.
Never mind, let's just order them.
Wait, I am checking if they can be sent to Singapore instead of here. I don't want them to go missing.
So for this challenge I really have to nominate @khimgoh. Not only because she wants it but also because of what she has done for me and others here on the SteemVerse. Let me break it down.
♥گ♥گ♥گ♥گ♥گ♥گ♥گ♥گ♥گ♥گ♥گ♥گ♥گ♥گ♥گ♥گ♥
1

@khimgoh, the founder of the @steemitmamas community.
It is her wish to give Mothers ideas and opportunities for multiple streams of income. She has always been interested in Personal Finance and she wants to share what she knows as well as learn from others.
Amongst the things she does to support this idea, she gives out SBI (Steem Basic Income) as and when there's an opportunity to do so, so everybody can grow together on the SteemVerse. She and her team of Mods on Discord think of ideas/challenges to encourage Mamas to create content on Steem and to support the members.
♥گ♥گ♥گ♥گ♥گ♥گ♥گ♥گ♥گ♥گ♥گ♥گ♥گ♥گ♥گ♥گ♥
2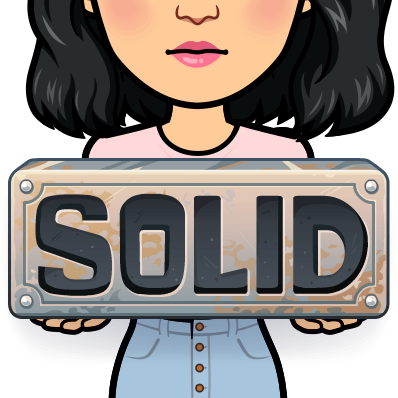 @khimgoh, the Steemian.
She believes in Steem and even with all the negativity that came about before and during HF21/22, she never wavered. She is very steadfast in her belief that this is a good investment and never gets emotional about the price. (This could be her understanding of the Crypto Market and the Steem Verse better than the average person).
Talking about not emotional, I have seen her handle difficult situations on Discord/off Steem. Even when it gets rough she doesn't get personal and focuses on well thought out explanations for damage control without being a pushover.
♥گ♥گ♥گ♥گ♥گ♥گ♥گ♥گ♥گ♥گ♥گ♥گ♥گ♥گ♥گ♥گ♥
3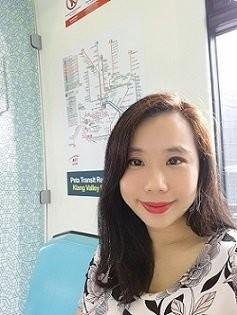 @khimgoh, the friend.
The first time I bummed into Khim was at a potluck organized by some Steemians. This was a session for the newbs to ask what they need to know from those who had been around a little longer.
She was late and arrived just as we were taking a group photo. She hollered "Wait for me!!!" and slid into place just in time. Mind you, she was recovering from a twisted ankle I think. So it is kind of hard to forget someone like that.
The next time I bummed into her was at a Steem Workshop. I think it was somewhere in March 2018. I have no issues creating content, but when it comes to crypto and investment, I was quite clueless.
There were pockets of conversations of the price of Steem and how everyone should buy/power up. I had still not done it even though I had been active on Steem for around 3 months. I had got a couple of Curie votes by then that was more than 100STU each and I had Steem and SBD just lying around.
I wanted to powerup but I didn't know how. I was scared. Uncharted territory for me. What?!!! Go to Market and sell SBD for Steem... but.. but.. but... how??
But when @khimgoh looked me in the eye and said, when you get home, the first thing you do is PowerUp!!! I knew I had to do it.
Since then, we would say Hi every now on then on Discord, we hosted a Discord Show for TeamMalaysia together, she invited me to her Discord, I accepted. We talked some more. She came over for some help with a video she was working on for Onboarding.
This, that and the other and now we will be going to SteemFest4 together. But you know what?! I am still an idiot when it comes to the Financial aspects of Steem. I guess it never really interested me before.
But of late, I have been thinking of buying Steem. And there is a process here in the country. Needless to say, I am still a bit of an idiot. So guess, who is my go to...
"Khimmmmmmmmmm"
One thing about her, she is never stingy with her information. She shares whatever she knows and is very supportive. But what I like best is she is straight forward and if she sees something that isn't right, she will say it.
♥گ♥گ♥گ♥گ♥گ♥گ♥گ♥گ♥گ♥گ♥گ♥گ♥گ♥گ♥گ♥گ♥
This is why I nominate @khimgoh for the Steem Round. So she can add to her Steem Round Collection (she got a couple last year).
Thank you @smooth and @ssg-community for giving me this opportunity to talk about Khim and the icing on the cake... a chance at owning this coin myself. I thought the kids will appreciate this more than the video I made them do to remember this phase in my life :)

Cheers,
Sh33la
All Images of @khimgoh sourced from her account.
Image of SteemRound sourced from @ssg-community