Hello Steemit! Hello Steem Blockchain! Long Time. No See!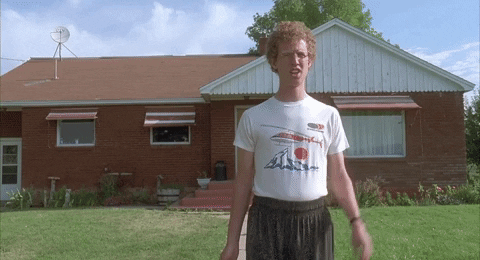 So. You know. Still around. Still checking on how things are going.
I see a contest titled: What Steemian is special to YOU? Answer to WIN the 2019 Steem Round!.
---
You know. Back in the day. I have had one of what is now called a "Steem Round" sent to me out of the courtesy of someone's heart.
---
Ok so back to the Contest
The Steemian that is special to me @merej99.
What can I say?
She is honest.
Straightforward.
Polite.
Smart.
Dedicated.
Truthful.
Loyal.
Hardworking.
Blockchain Lover.
Blockchain Advocate.
Wife.
Mother.
Friend.
---
You see. Mer and I have been around here for a long long long time. We may have "ghosted" but we are still here. So many relationships we made during the early days of Seemit and the Steem blockchain impact our lives to this day. The reason I nominate @merej99 for the Steem Round is I am appreciative of her friendship, honesty, and words of kindness since I have met her through the Steem Blockchain.
---
It is through our interaction that I realized how life changing blockchain relationships can be and currently are and continue.
---
This post will not meet the 500 word minimum. Love you Mer.