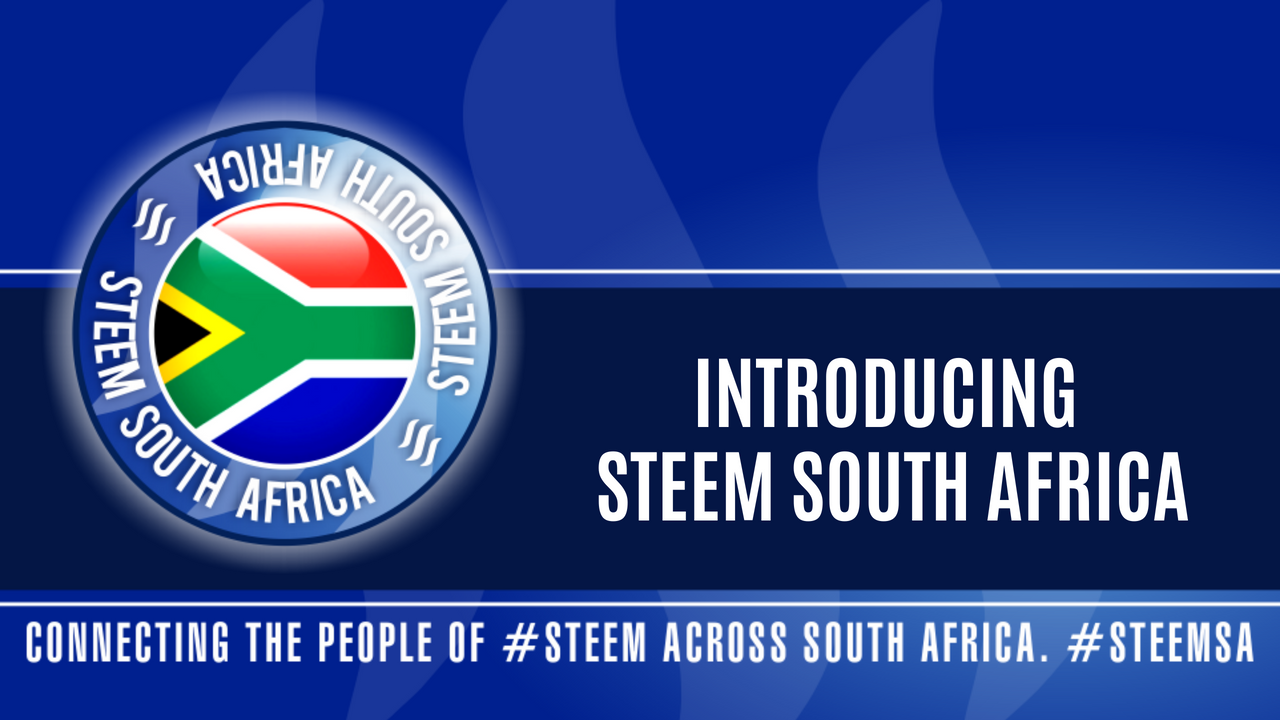 I think it is safe to say that an active Steem South Africa presence within this blockchain network is long overdue, so I am honoured and thrilled to have been selected as the representative for SA in this venture. I had a fantastic start to the day - reading @pennsif's ANNOUNCEMENT POST and then stepping into my PHC SERVER and being greeted with so many messages of confidence and encouragement. Before I go any further, I would also like to congratulate another one of our very own PHC members @zekepickleman for being selected as the representative of Canada as well as @paulag (Ireland) and @chrisrice (Philippines)!
It is really exciting to see so much positive action coming into fruition and I am thrilled to get our South African ball rolling :) Before I go any further - for those of you that are not in the loop... @pennsif recently started a Steem outreach initiative which is geared at bringing Steemians together across the globe in a structured, focused and goal orientated manner, as well as launching proactive marketing within countries and their local regions. If you would like to know more about this initiative you can read it HERE and if you would be interested in getting involved with the representation of your own country/region then you can find details HERE
INTRODUCING STEEM SOUTH AFRICA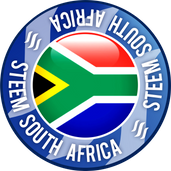 Connecting the people of #STEEM across South Africa. #steemsa
I spent today setting everything up so that the way forward can be somewhat paved. I did the branding, created our new discord server, created our Steem account, Twitter etc. And now that all of those foundations have been laid, I would like to start rallying up the South Africans that are already active on the Steem blockchain! So... if that means you - or someone you know... then please jump on board and share this post so that we can get everyone together for a lekker braai sooner rather than later haha!
As far as the discord server is concerned, I will be keeping it closed to avoid "chancers" stepping in - but if you are an outentiek South African and would like to join the new server then please drop me a DM on discord - my handle is: jaynie#0038
Once the server is a little more established I would like to start appointing regional heads so that we can streamline the organisational process of meetups etc. relatively seamlessly and with clear direction.
HERE ARE OUR CURRENT (oh so new and shiny) HANDLES
I would like to take this opportunity to "shout out" to the South Africans that I am aware of and if each one of you could pass the message on respectively, that would be fantastic! (Apologies in advance for anyone obvious which I may have omitted)
@fionasfavourites, @papilloncharity, @joanstewart, @braaiboy, @joanstewart, @giantbear, @bigbear, @dianadee, @rynow, @maretha94, @methusalem, @awgbibb, @justjoy, @numbnut68, @hansdewet, @craigcryptoking, @p1eter, @tanyaschutte, @sweetpea, @mrpinkink, @princessmewmew, @morkrock, @chekohler
REALLY excited for the way forward and I hope to get DM's from ALL of you as well as see you on our feeds! And thank you again to @pennsif for starting this initiative!
❤❤❤
Until next time...
Much Love from Cape Town, South Africa xxx
Jaynielea
FOUNDER OF THE POWERHOUSE CREATIVES & STEEM SOUTH AFRICA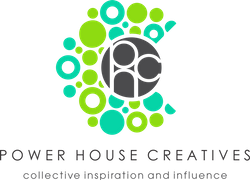 A community of individuals who are dedicated to producing quality content
which adds value to the Steem network and beyond.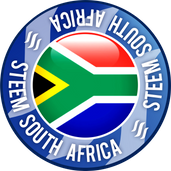 Connecting the people of #STEEM across South Africa. #steemsa

ALL IMAGES ARE MY PROPERTY UNLESS OTHERWISE CREDITED