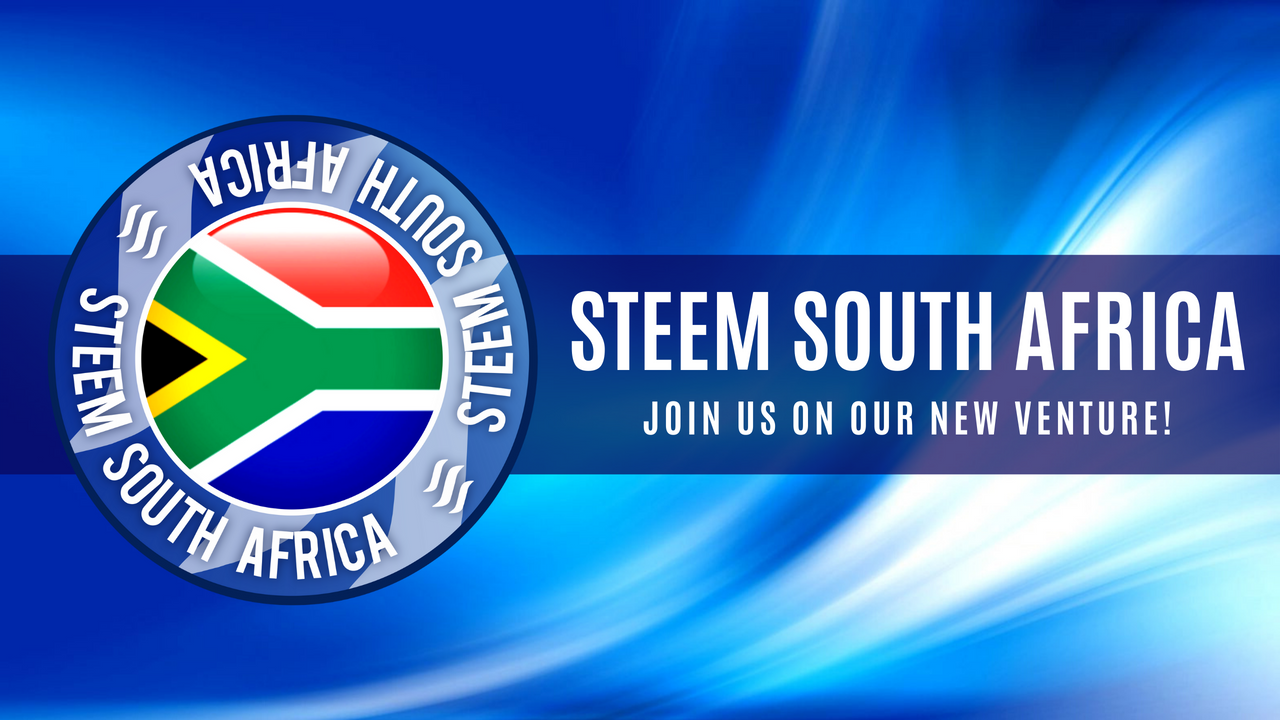 Welcome to STEEM SOUTH AFRICA!
Happy Friday Steem peeps! I was planning to save this announcement post until Monday... but was just WAY too excited! I am @jaynie (for those that of you that I have not yet met) and as the @pennsif appointed Steem representative for South Africa I am feeling truly honoured and AMPED right about now! It is going to be an endlessly exciting adventure to start connecting all of us here in SA and I am equally thrilled about showcasing our amazing nation to the world! So here I am - and here we are lol!
STEEM SOUTH AFRICA officially greeting the world with all of our...
colourful talent
wicked humour...
and totally unique KIFFNESS!!
I hope, that as we grow as a community, we will begin to show the world just how MUCH there is to love about our beautiful country and it's people!
Well this is SUPER exciting!!!! And long overdue too! We officially have a post HF21 Steem South Africa network!! The foundation has been laid and this is our very first post! Now, the antennae are out to locate existing South African #steem peeps and once we have rallied a fair amount of you, we will start looking at appointing regional heads for meetups and promo activity! Can we get a wooohooo?!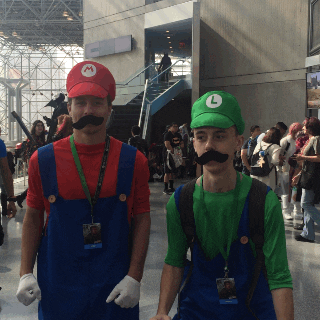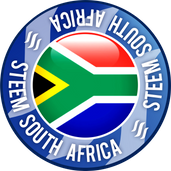 Connecting the people of #STEEM across South Africa. #steemsa
JOIN THE STEEMSA DISCORD SERVER
Please DM jaynie#0038 on discord for an invite to join the SteemSA server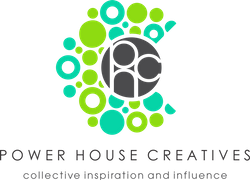 A community of individuals who are dedicated to producing quality content
which adds value to the Steem network and beyond.

LOOKING FOR GREAT CONTENT?
Check out the @theluvbug feed!