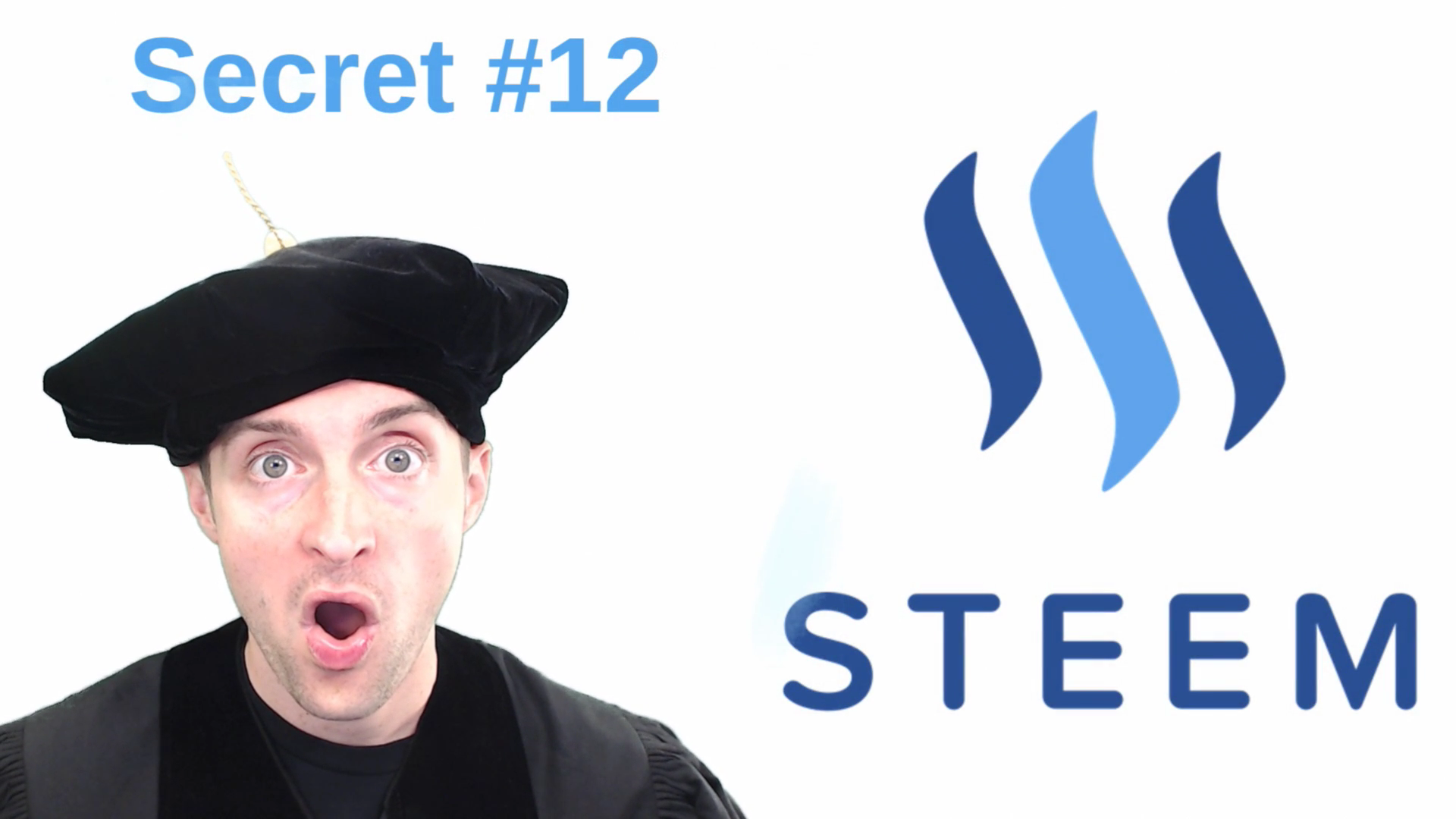 How do we get discovered by users searching images in Google? What simple steps do we take to make sure our pictures have a chance to rank high in Google image search? When users find our pictures while searching for images, how easy is it to get a reader on our blog?
Title Every Picture Completely!
---
This is a REALLY EASY step that a lot of us are tempted to skip in a rush to get our posts up and because we do not realize how much difference it makes. I hope showing this helps motivate us to always take the extra 5 seconds to name our pictures. For example, last night I did a post about Sluggo's North Vegetarian Cafe in Chattanooga, Tennessee with the following pictures.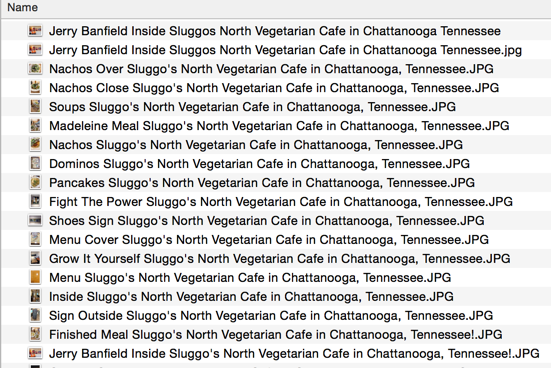 Yes it would have saved me about 10 minutes in just using 003832.jpg or whatever the file names were before I edited them. I took the time to edit them into the exact terms I want to rank on because Google image search is often a very easy way to get organic traffic with almost no competition!
For example, I did a post about my family's stay at the Residence Inn Marriott in Nashville SE/Murfreesboro, Tennessee!
Dominating Google Image Search!
---
Today when I searched in an incognito window to remove bias of my own searches, almost every picture at the top was from my post on Steemit! A picture of me even appears in the results :)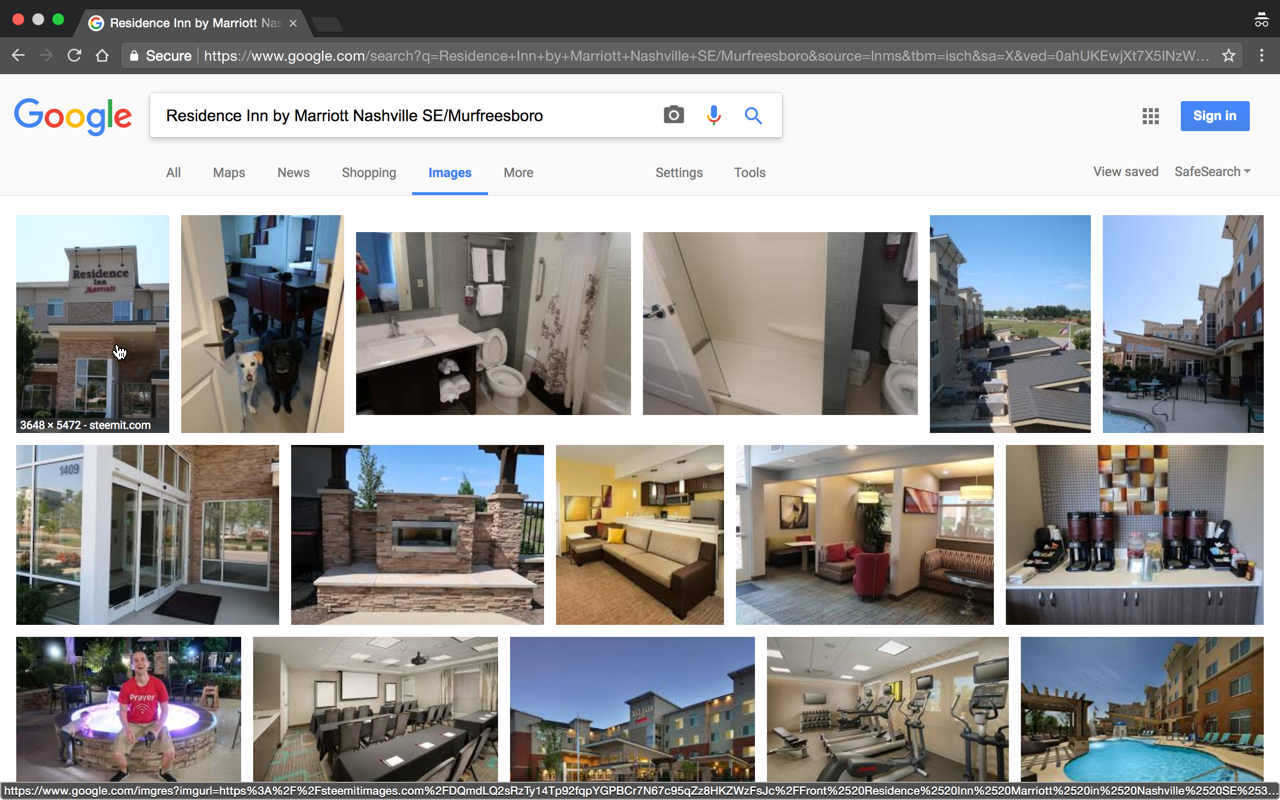 When clicking on a picture, it becomes very easy to get a click to steemit.com because a double click on the picture or a click to visit site will bring the user to the source.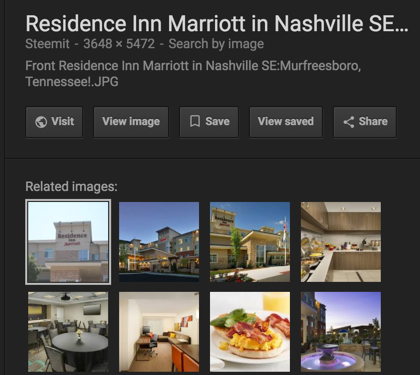 With nearly everyone uploading pictures not taking the time to title the pictures completely, ranking in Google image search is often our best opportunity to dominate organic search results almost immediately!
Will this work every time for every place? Of course not. Some image searches have heavy competition making it unlikely to rank at the top right away.
Always Name Images Before Upload!
---
The idea is to pick the low hanging fruit by always taking the extra couple minutes to name images completely with the understanding that doing this repeatedly will lay a foundation of Google image search traffic to our blogs on Steemit indefinitely!
For the easiest high quality naming, just copy and paste the main text into the name every time with one to three extra words for each unique picture like this!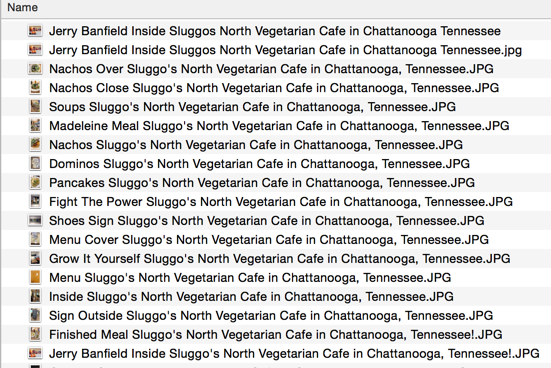 Name Our Pictures = More Readers for All!
---
As we each are better about naming our pictures, the total readers we all get will continue to grow as Steemit.com continues to rank higher as a website!
Thank you for reading this quick steem secret here with me which I hope was helpful!
Love,
Jerry Banfield
Shared on
PS: Would you please make a vote for jerrybanfield as a witness or set jerrybanfield as a proxy to handle all witness votes at https://steemit.com/~witnesses because as a top 20 witness I am pledging 80% of my earnings (~$200 a day) towards ads for Steem on Facebook and Google! Thank you to the 1361 accounts voting for me as a witness, the 718M VESTS assigned from users trusting me to make all witness votes by setting me as proxy, and @followbtcnews for making these .gif images!

OR