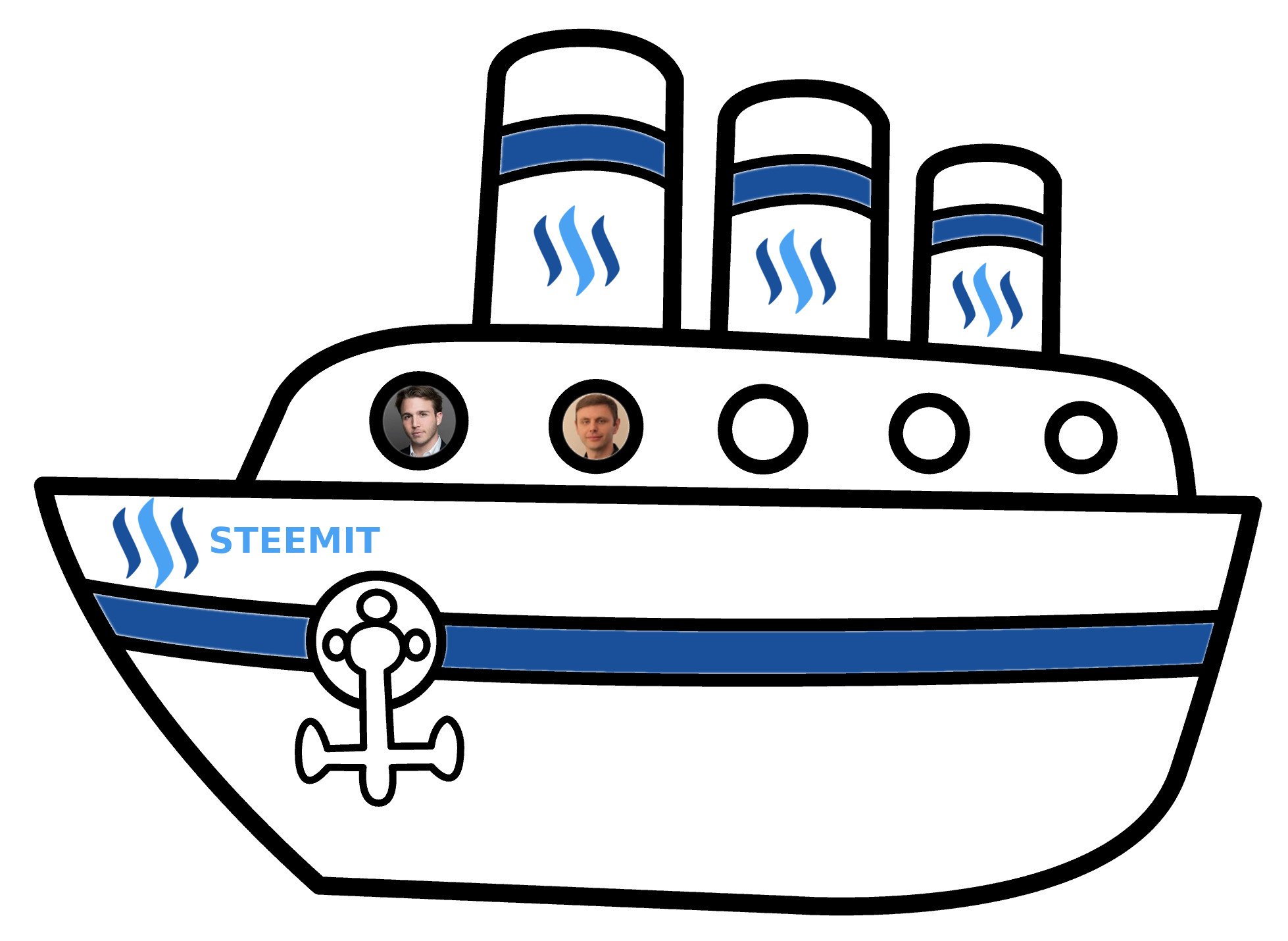 The target is to locate my steemships as quickly as possible before they cause havoc within the steemit blockchain by letting off too much steam!
Today, they are all named after Steem Tools.
The seven steem tools are:
ezsteem
piston
screem
steemians
steemimg
steemitpond
steemshovel
The words may be hidden:
across
down
diagonally
backwards
and they may even overlap!
These steemship captains are crazy navigators!
Simply respond by providing the co-ordinates of each steem tool eg:
steemshovel K6-A6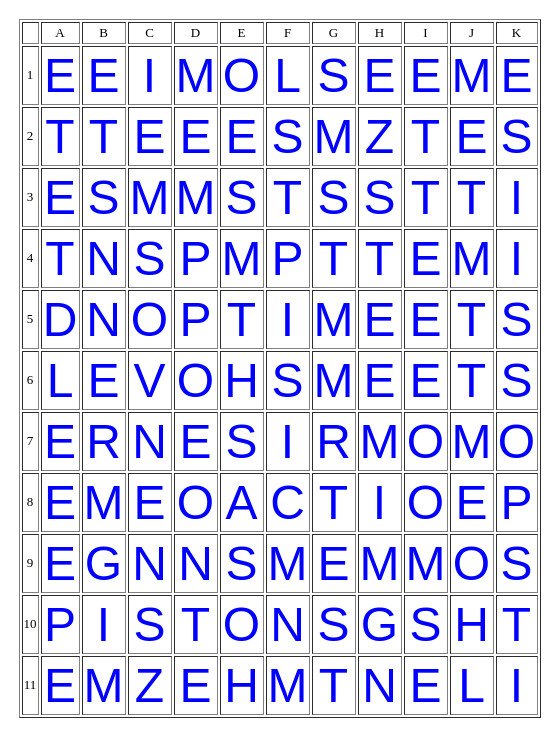 The first correct response below will win half of the steem dollars author reward (or ȿ5 minimum) available on this post. No peeping at other people's answers!
STEEM ON!