you know I should probably think of more exciting names for my pieces :)
hiya gorgeous ssg peoples!


this piece is a pendant, handcrafted 999 fine silver skull wearing a cowboy hat, weighing in at 9.77gms for both pendant and bail, I do like this one however the hat did not turn out as I wanted so I will be making another the same then if that works well I may do some variations. This piece comes with a sterling silver chain manufactured in Italy.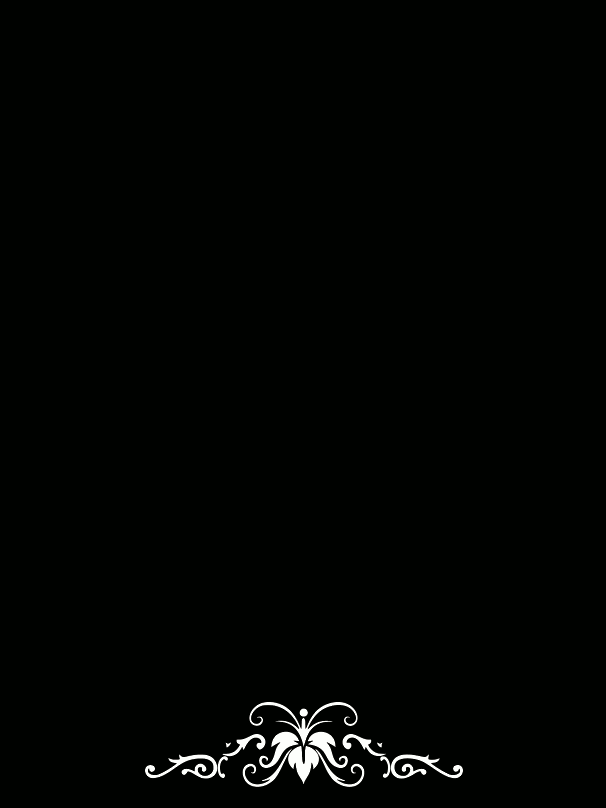 I am rather excited about how the creativity process is developing, I have spent a lot of time sourcing various materials and I have found such fabulous goodies tis hard not to buy everything I find :) sourcing natural and genuine materials was a little more challenging than I first anticipated however there are some fabulous hand crafters out there and so far I have loved what I saw so much I have a shopping list on a few websites :) have even found natural emerald, ruby etc, and most exciting of all I have been able to figure out a way to make my first gold piece, it will be for me; the first ones always are so I can wear them and see how durable the matrials and design are, but I am literally over the moon I have wanted to work with gold for a long time just had to do a heap load of homework in order to make it work, it will also take a little time as in order to do it I have to buy it in such tiny bits :)
I will be doing another Super Secret Giveaway in February I wonder who will win it this time :) good luck to all!
thank you for reading and I hope evryone has a lovely day