Up for sale is my one and only personal set of the Steem Silver Rounds.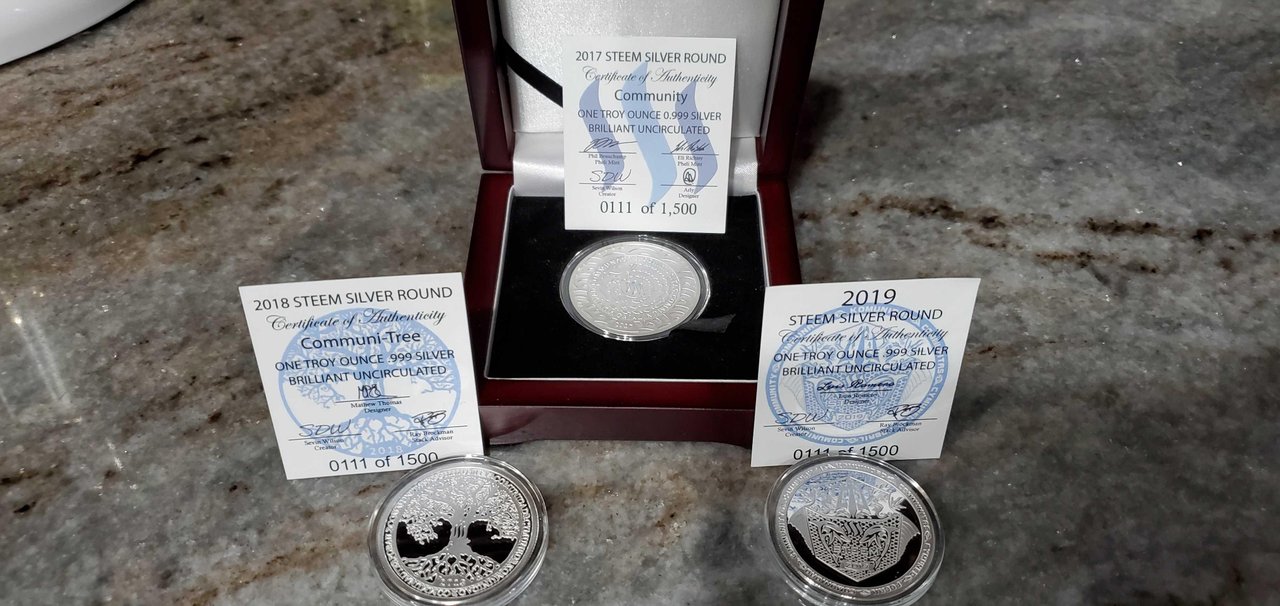 As you can see, these rounds started in 2017 with extremely low mintage numbers. The 2017 rounds sold out quick and were in extremely high demand on the secondary market.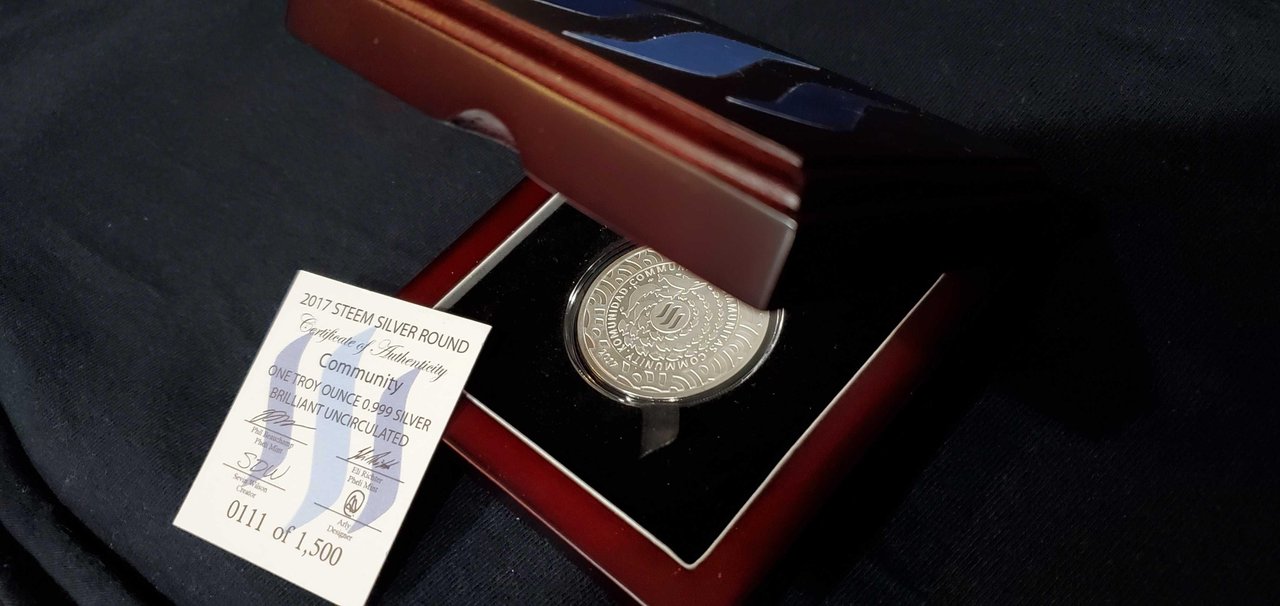 The only reason that I'm selling these is because I'm not planning on continuing the collection, I'm getting out of collecting these types of pieces all together and just sticking with bullion.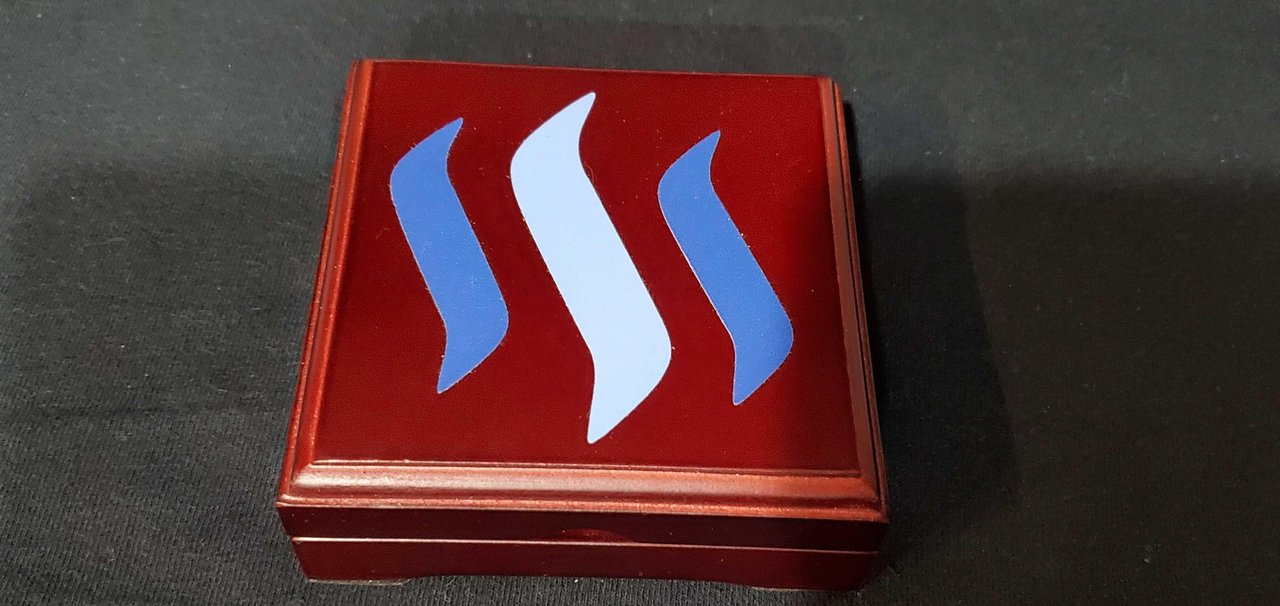 I'm also not looking to make any money off of these. The price is high because that's what I paid for them, especially for the 2017 round. I'm just looking to break even. I paid 125 dollars for the 2017 round in the box pictured. I can prove this with prior steemit posts from the person I bought it from - Ray Brockman.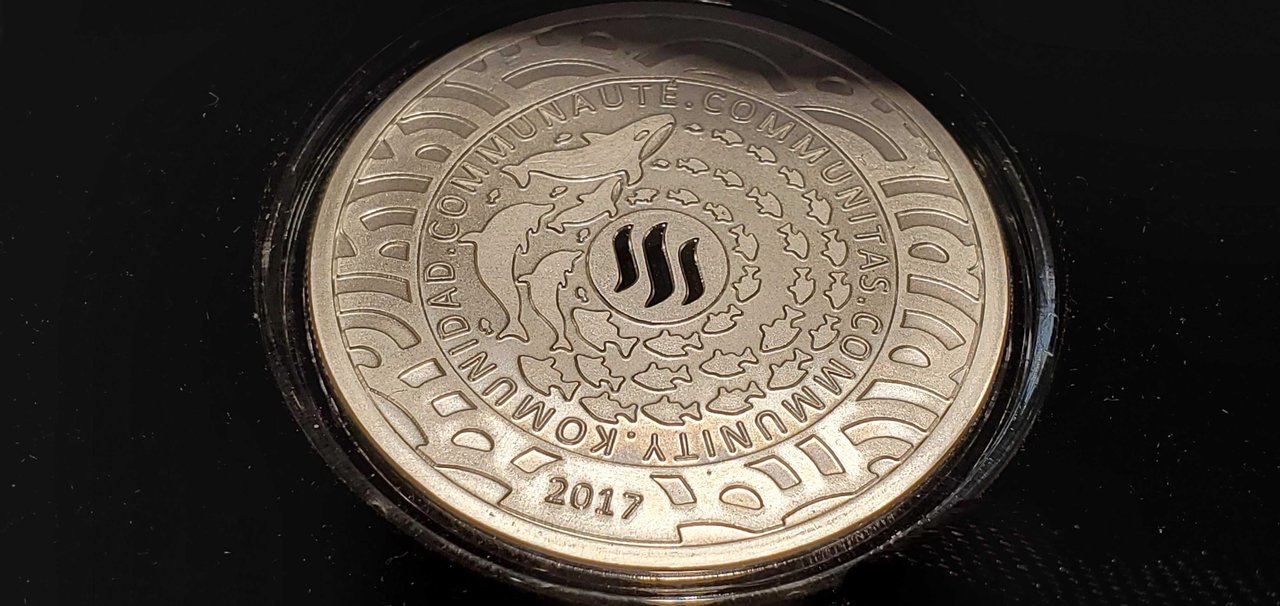 I'm asking 200 dollars plus shipping for the complete set and single display box.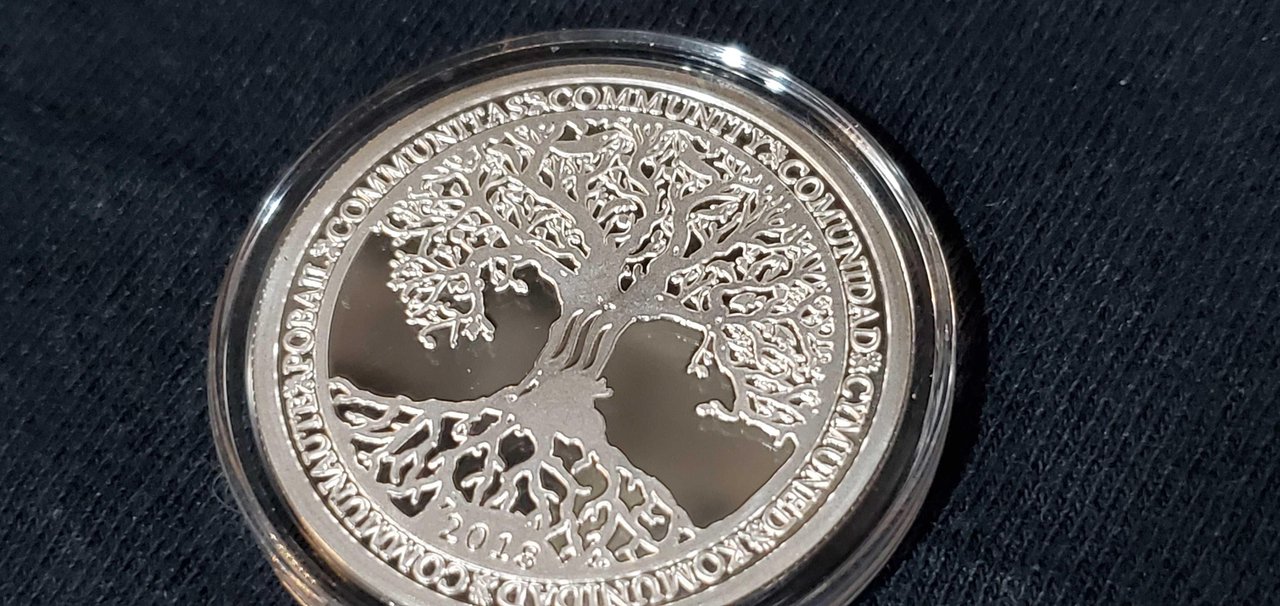 Again, I'm not making anything off of this.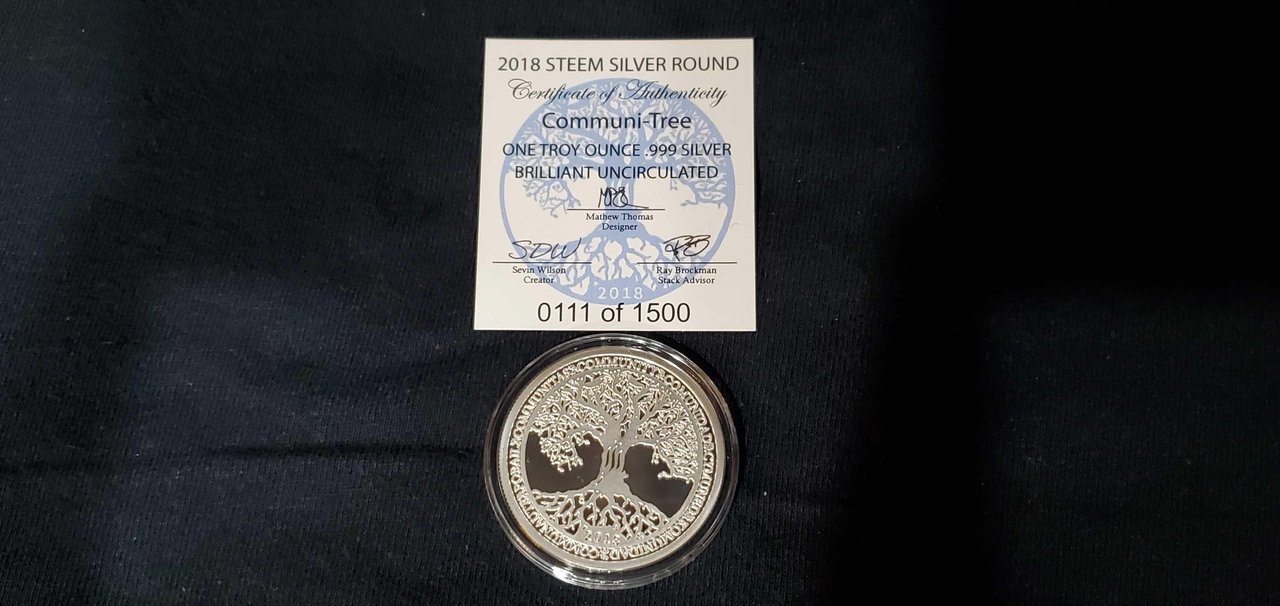 As you can see, the serial number is #111, which is a cool number to have.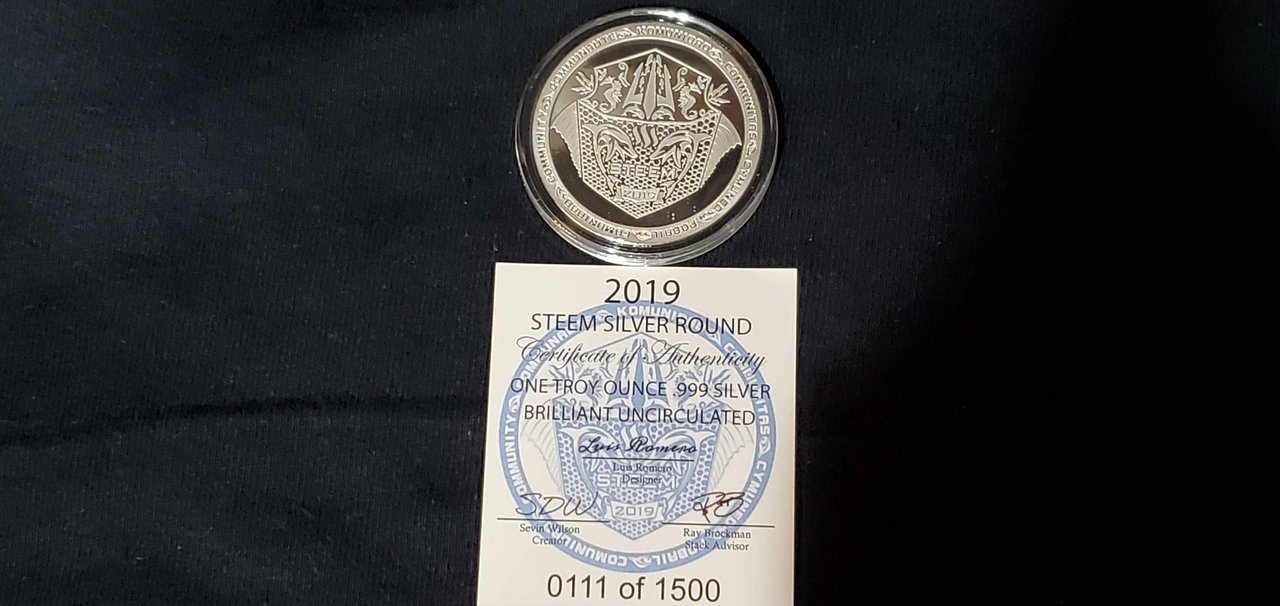 This years design is my favorite design out of the three and I actually hate to get rid of it but like I said, I'm not planning on continuing the collection as the years go on.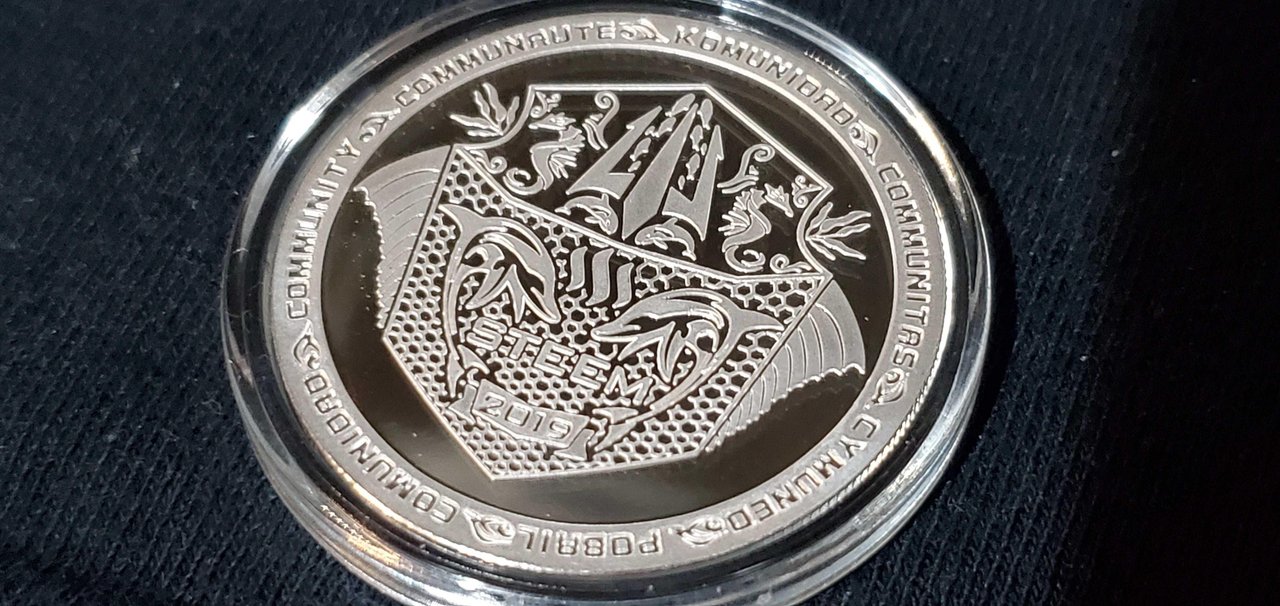 If you don't have a complete set and want to start the series with the first years rounds, here's a great opportunity to get an awesome serial number. These will only go up in the future.