OK Steem Silver Gold peeps, last night was another night of SSG bad assery.
Me
The Doubletree Hilton Hotel - Seattle Airport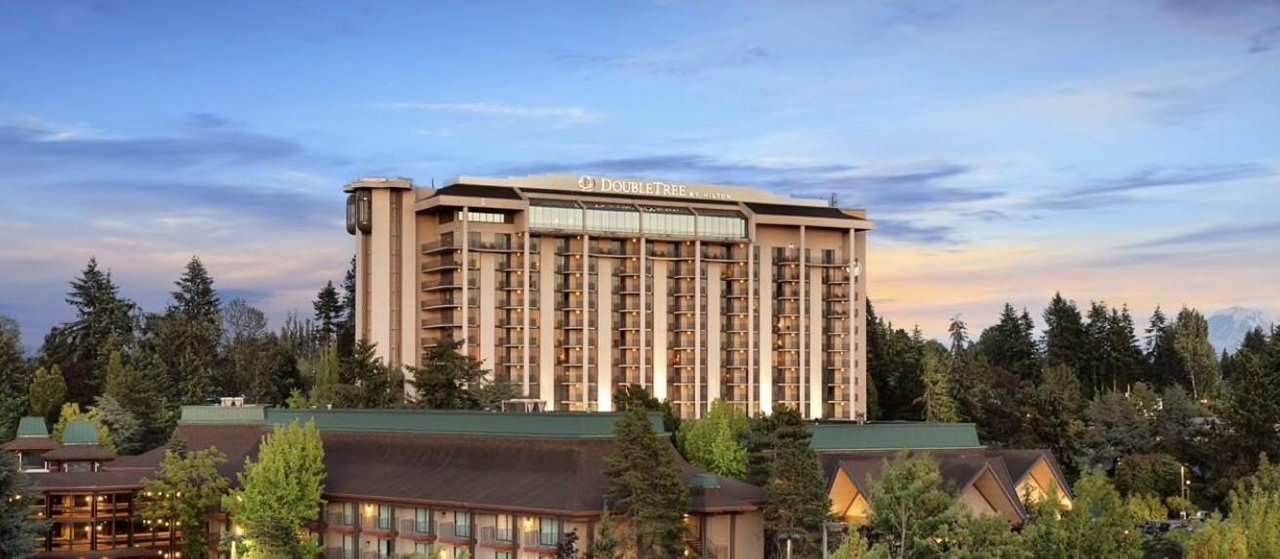 Photo taken straight from the hotel's website.
PS - Don't ever stay here. Seriously 🤣😂
---
HOW DID THIS EVEN HAPPEN?!!
Well, it all started in the mid west when a little lad named Senstless discovered he had a knack for charts, and graphs, and excel. This boy grew up, went to college and settled with his gal near a magical business filled with compliance officers. This business could see Senstless loved his charts. So, they sent him all the way across the United States where he could talk about charts in a conference room hour after hour while eating free sandwiches.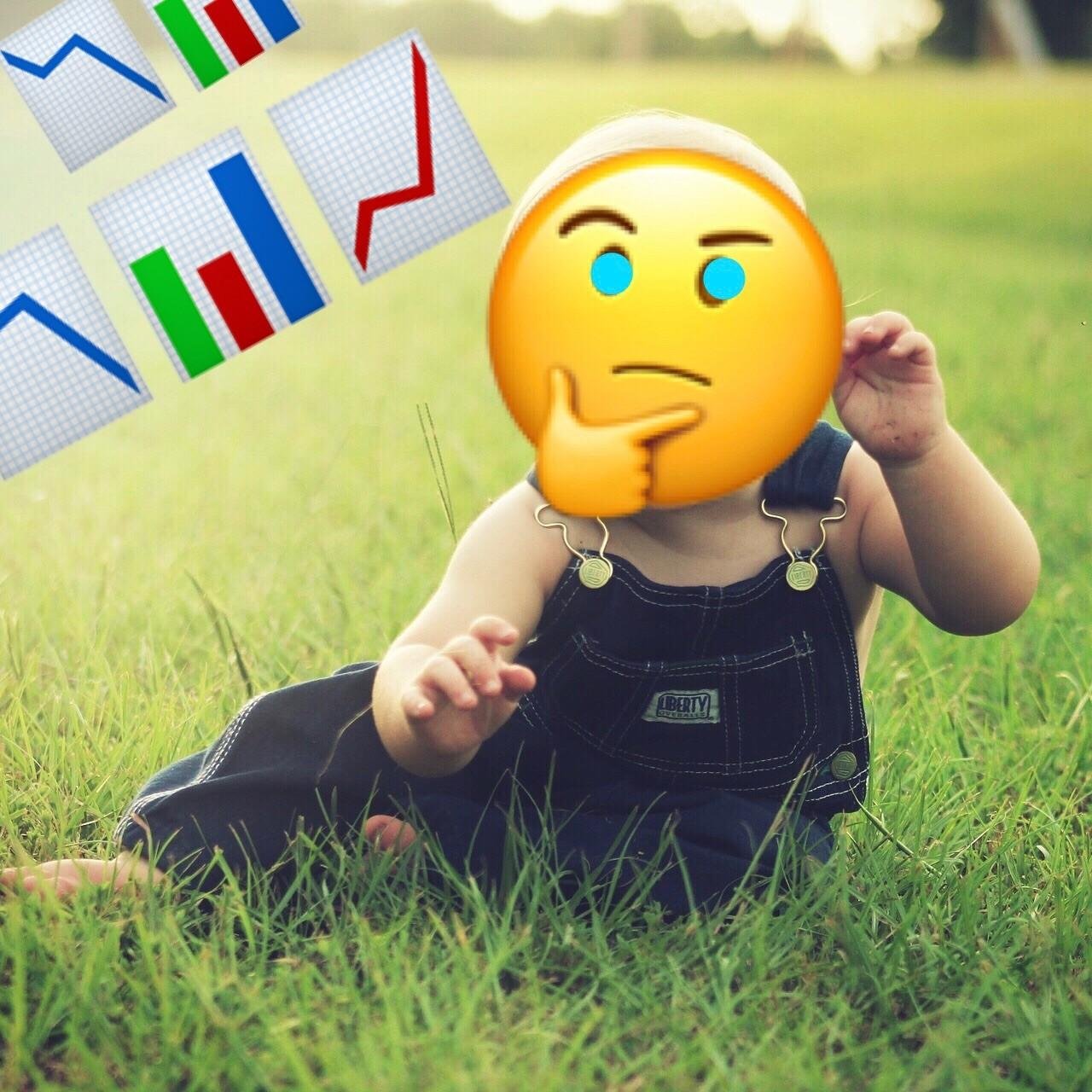 Baby Senstless.
The most recent conference room on his list was in SEATTLE!!! (Not really, it was in some god forsaken suburb filled with Microsoft employees.) Well what do you know... I LIVE in Seattle!!! (Not really, I live in town filled with retirees just north of Seattle). This created the perfect storm of opportunity for a Steem Silver Gold PNW (Pacific Northwest) meet up!


BUT
There was another layer of potential tomfoolery!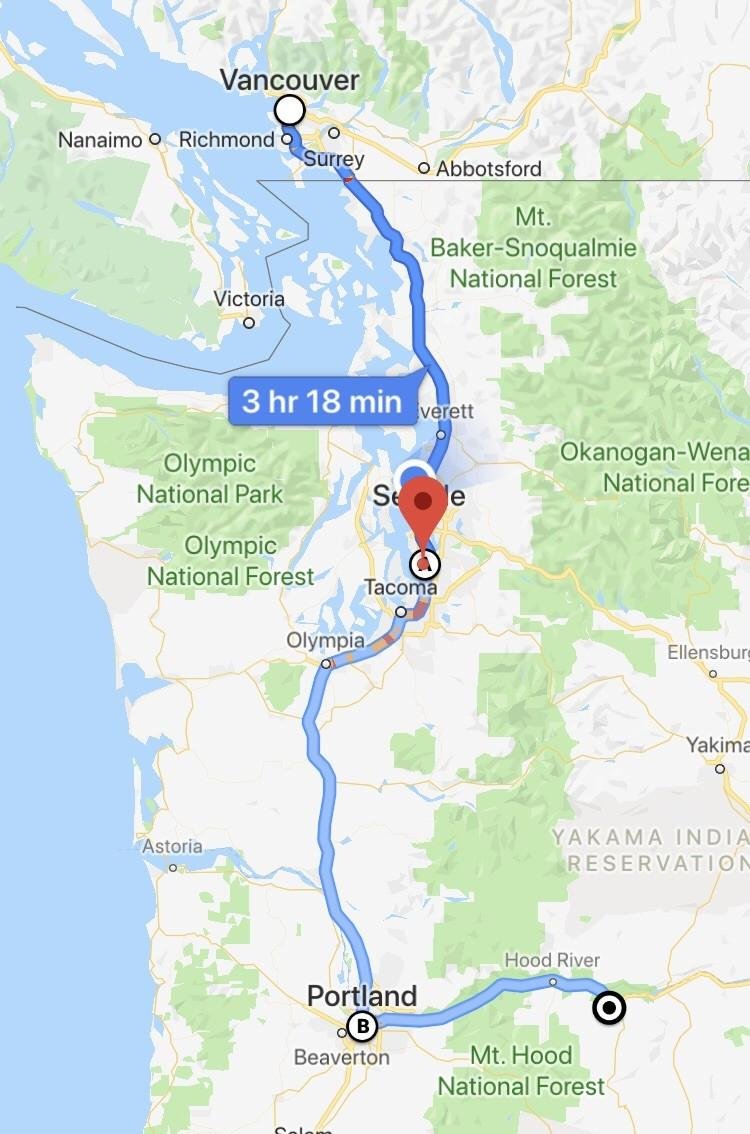 West Coast Best Coast
You see, Seattle is basically halfway between British Columbia, where @thedamus lives and Oregon, where @summertooth lives. Invitations were extended and peer pressure placed. All in hopes that both fellas would venture to Seattle for shenanigans.
Alas, @thedamus was called away to fulfill pirate duties. So much pillaging... so little time. He sent the word pretty early on that Seattle wasn't in the cards for him this visit.
Summertooth, on the other hand, was VERY NON COMMITTAL. With family obligations (and so many swim board duties), Summer said he wanted to come up, but wouldn't know if he could make it until the last minute. He gave me his odds as 7%. 😂🤣
Guessing it was going to be a two person SSG party, Senstless and I made plans to meet up for 6pm last night. Keeping Seattle traffic in mind, I ditched work at 4:30 to make the hour drive (only 21 miles) south towards the airport. Seattle traffic blows.


Well wouldn't you know! While waiting (at a standstill) to merge onto the freeway, I get a PM from Summer linking to THIS post!
Totally Amazing! 🤣😂🤣
And absolutely ridiculous. 😄🤣😂
When I got to the hotel I recognized Senstless instantly! He was basically wearing the EXACT same outfit he wore for his meeting with @thedamus several months back. Plus, everyone else at the hotel either crewed an airplane or was 100 years old! 🤣😂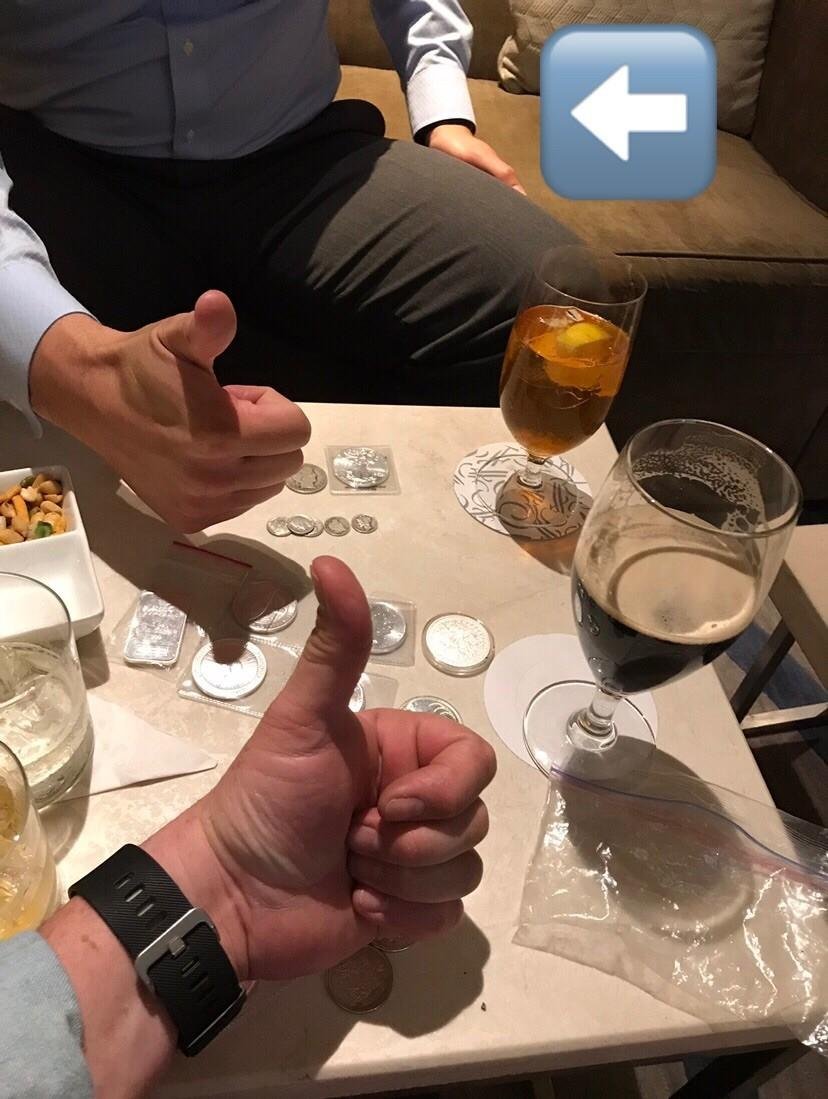 Photo by @thedamus. @senstless sporting his now signature look.
We headed straight for the airport bar for dinner and tea based beverages. 😂🤣


Halfway through my chicken burger and second Arnold Palmer, I spotted a familiar face out of the corner of my eye. It was Summertooth. He had finally arrived from Oregon. What a trooper to drive 4 hours one way just to hang with us!


With Summer's arrival it was time to swap some silver!
First up, a gift from Senstless!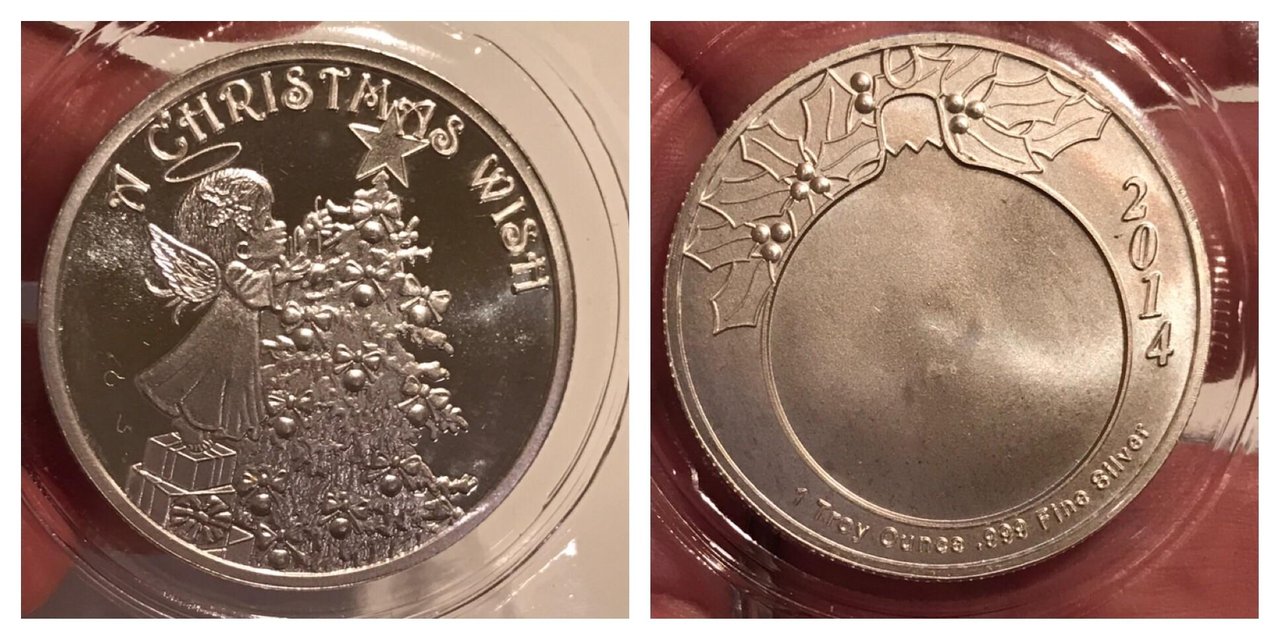 It's a Christmas Round!!! 2014, one Troy ounce, .999 fine. Holiday ornament on one side, angle decorating a tree on the other. Perfect! Thank you Senstless!


Next up, my half of a trade with Senstless!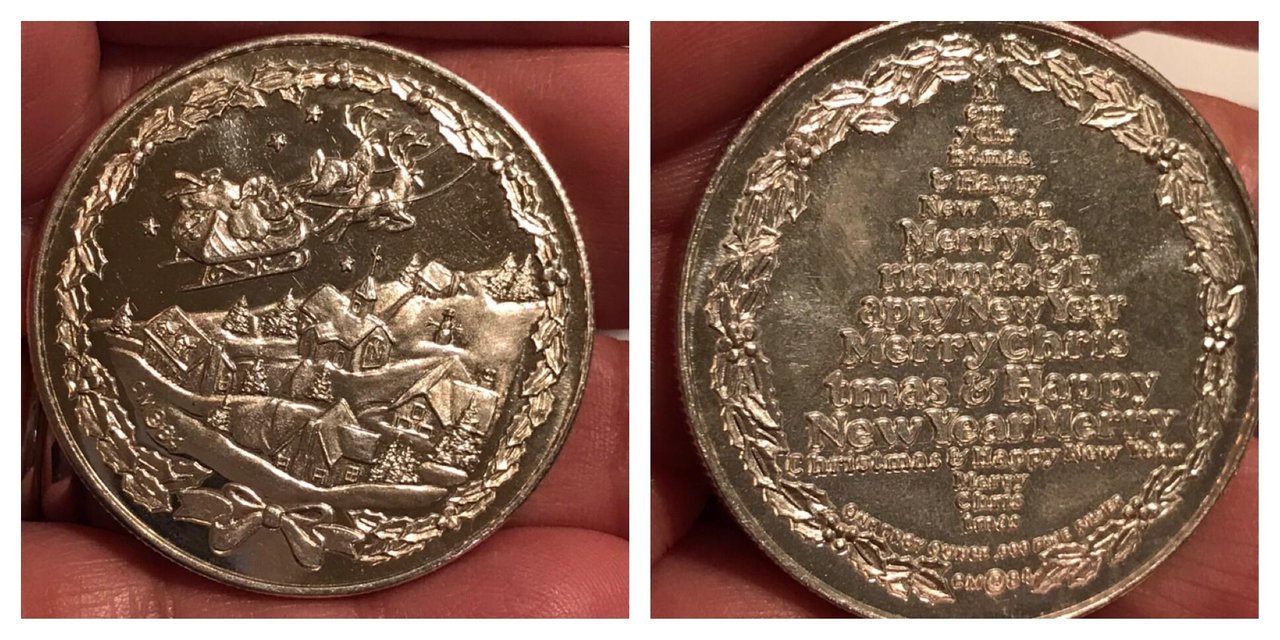 More Christmas! I knew this one was coming, and I love it! Also, one ounce .999 fine silver. One side has a Christmas tree composed of holiday greetings. The other shows Santa and his reindeer flying over a snow covered village. 😍


Finally, a gift from Summer!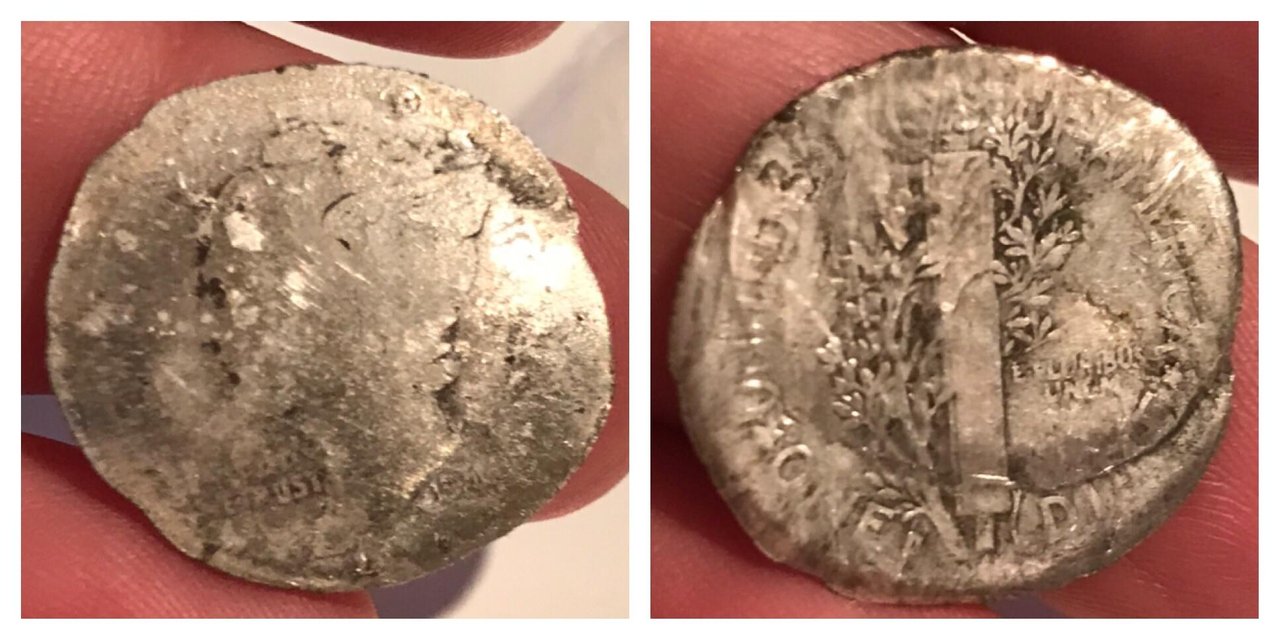 Did you see THIS post? Summer gave me the squished mercury dime! Adding this one to my perma dime stack. They don't call me Dimes Finney for nothing! 🤣😂 Thanks Summer! Sorry I was a turd and had nothing for you in return. 🤗


After silver swap, food, beverages and watching the Raptors win the NBA Championship, it was time to wrap up the party.
But not before an SSG SELFIE!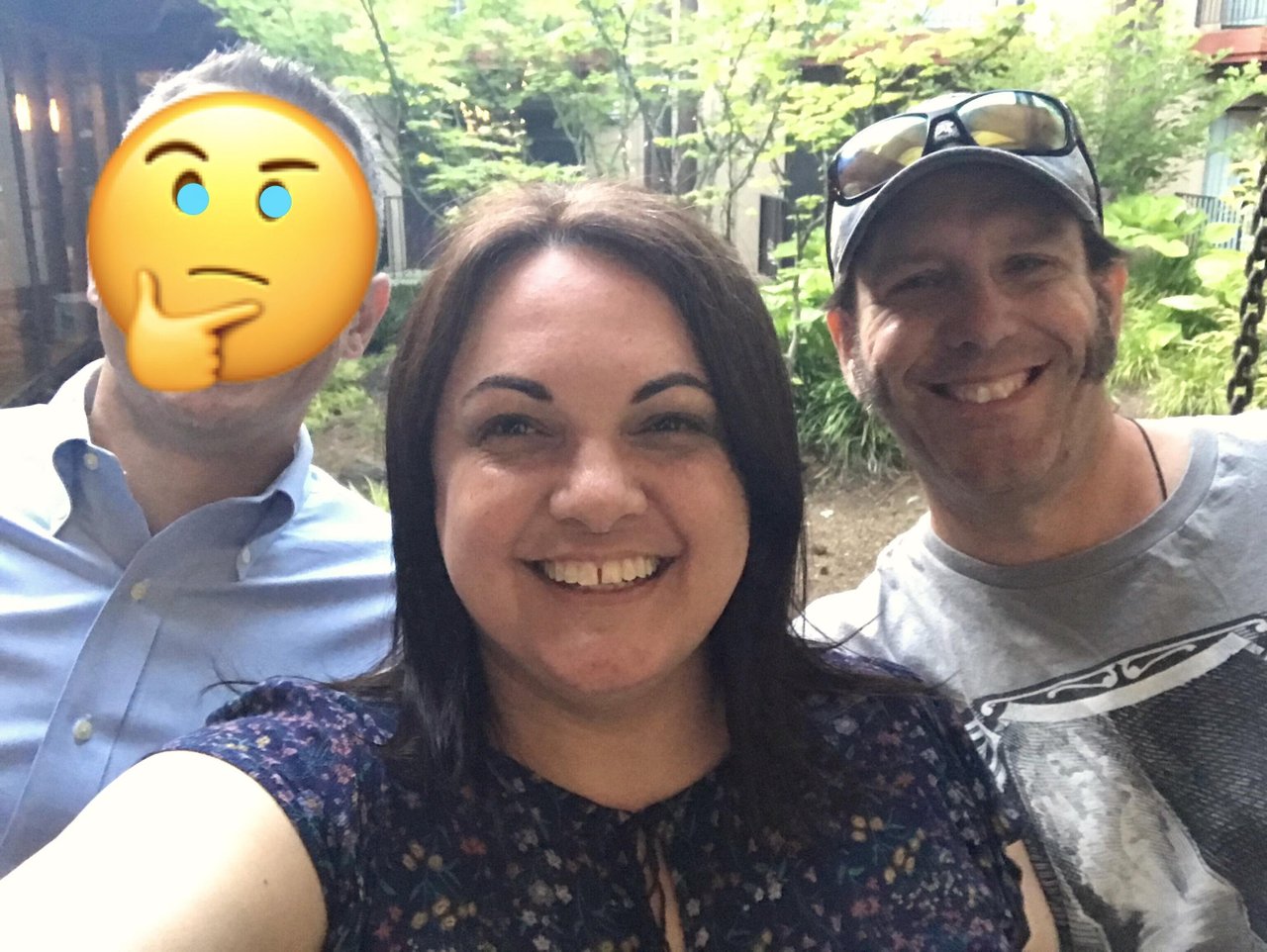 Senstless looks remarkably like his steemit avatar! Except he has almost icy blue eyes. 🤔 Perhaps this other photo better captures the vibe.
---
Senstless I am really happy it worked that we could hang out. When you bring your family back for that Space Needle visit we will have to plan a repeat.
Summer it was great you made it up here too! Such a last minute surprise! I am looking forward to our next adventure in July.
---
You hear that SSG? July 26. More Seattle shenanigans!
It's either a night out of nachos or maybe I can fix us up some vittles at the Finney homestead? @summertooth, @thedamus, @plaid. ☺️
Keep on Stacking!
---