hi Steemit
These are the 2020 1 Oz silver Koala coins from the Perth Mint. There is a little P beside the Koala. Not sure what that means. Probably Perth?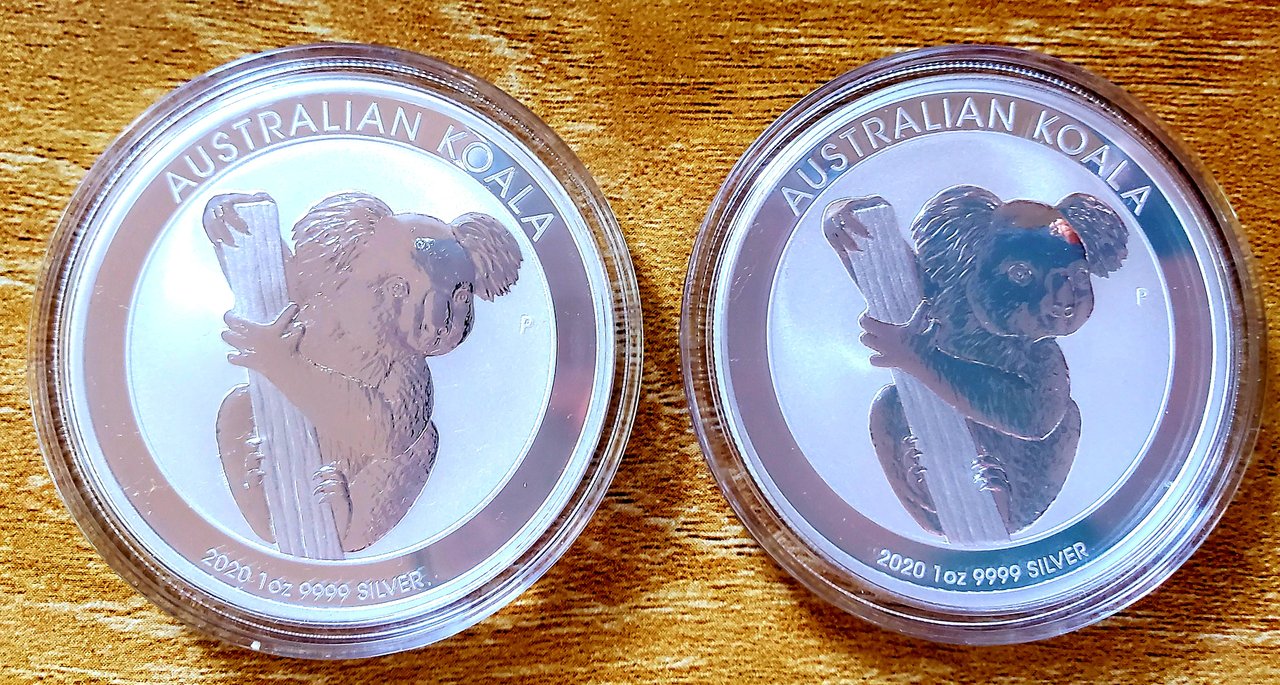 The other side of the coins. The Queen and 1 dollar legal tender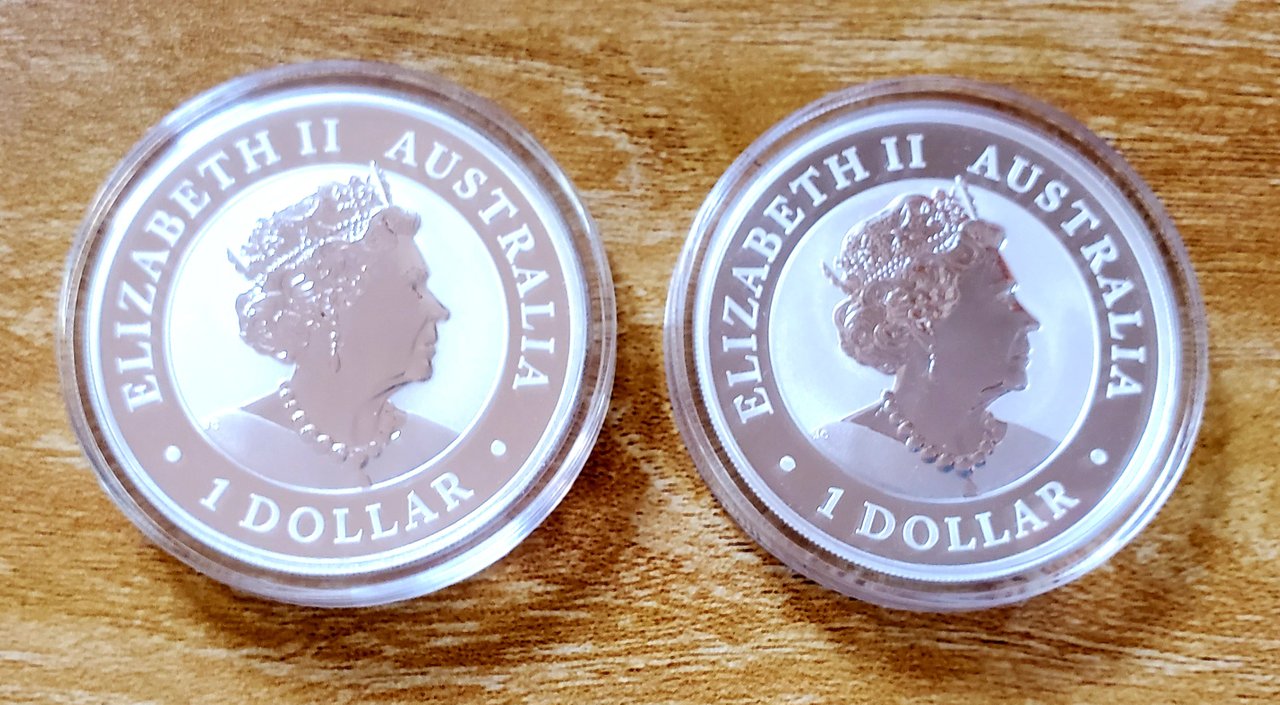 A closer look at the Koala coin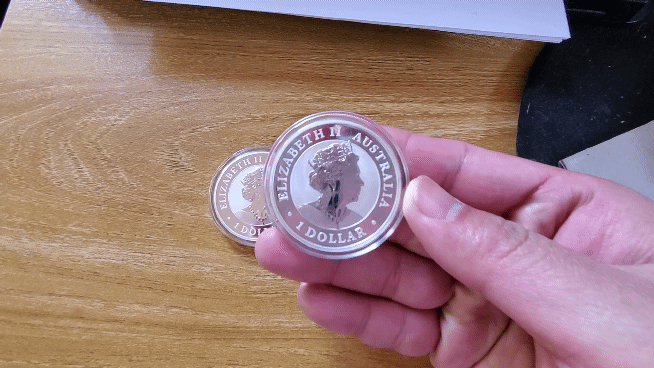 During this lockdown, we can still buy cryptos, but not precious metals as cannot be delivered. I remember watching some debates about which assets are better during a crisis. But problem is there are thousands of cryptos and we are not sure which ones will survive.
Do you hold more precious metals or cryptos?
Thank you for viewing