Hi Steemit
It's been another crazy week at the market. Almost everything was down including precious metals. So a good chance to purchase some more for me.
This is the Royal Canadian Mounted Police 2 Oz silver coin. The year is 2020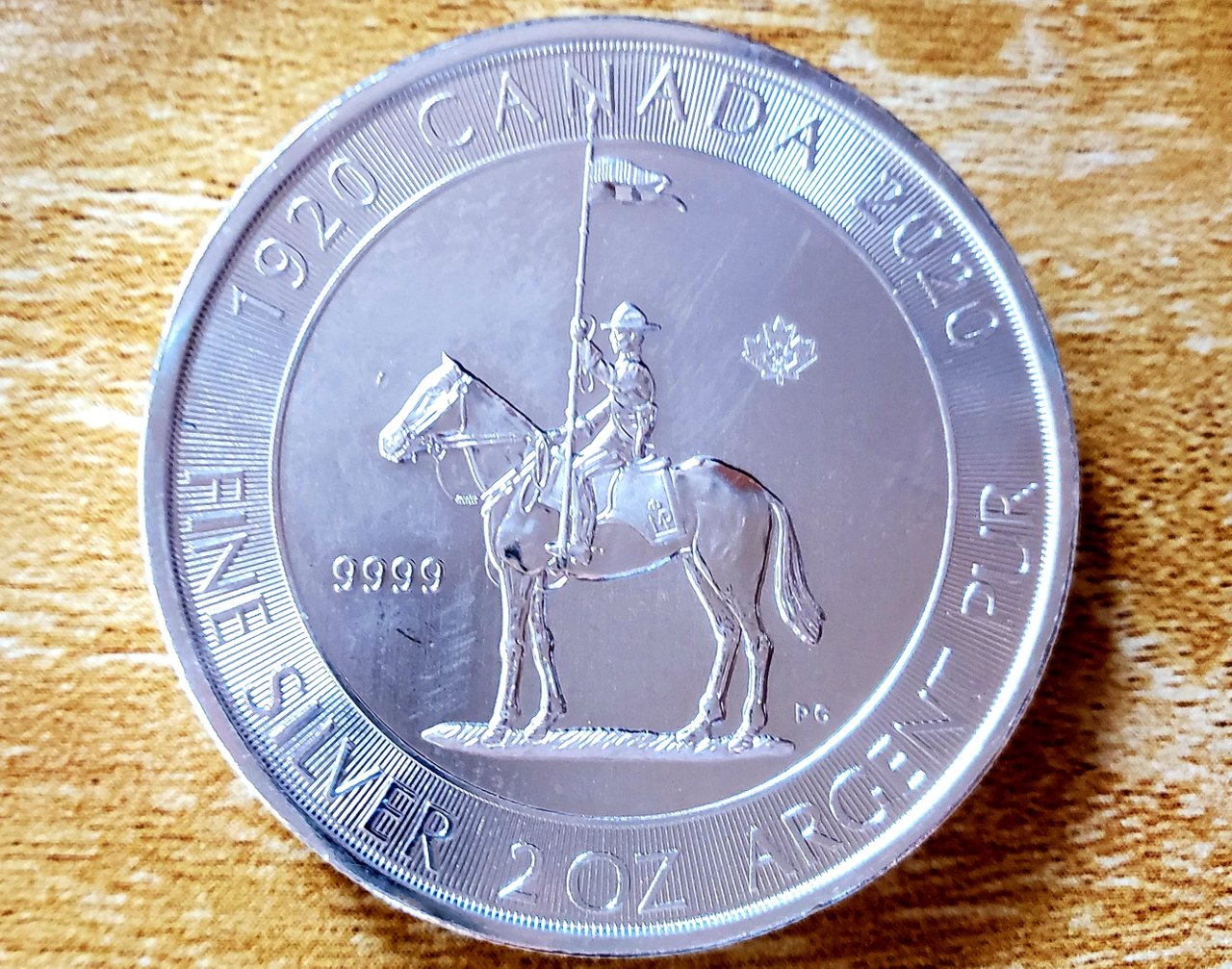 And surprise surprise , it's King George and not the Queen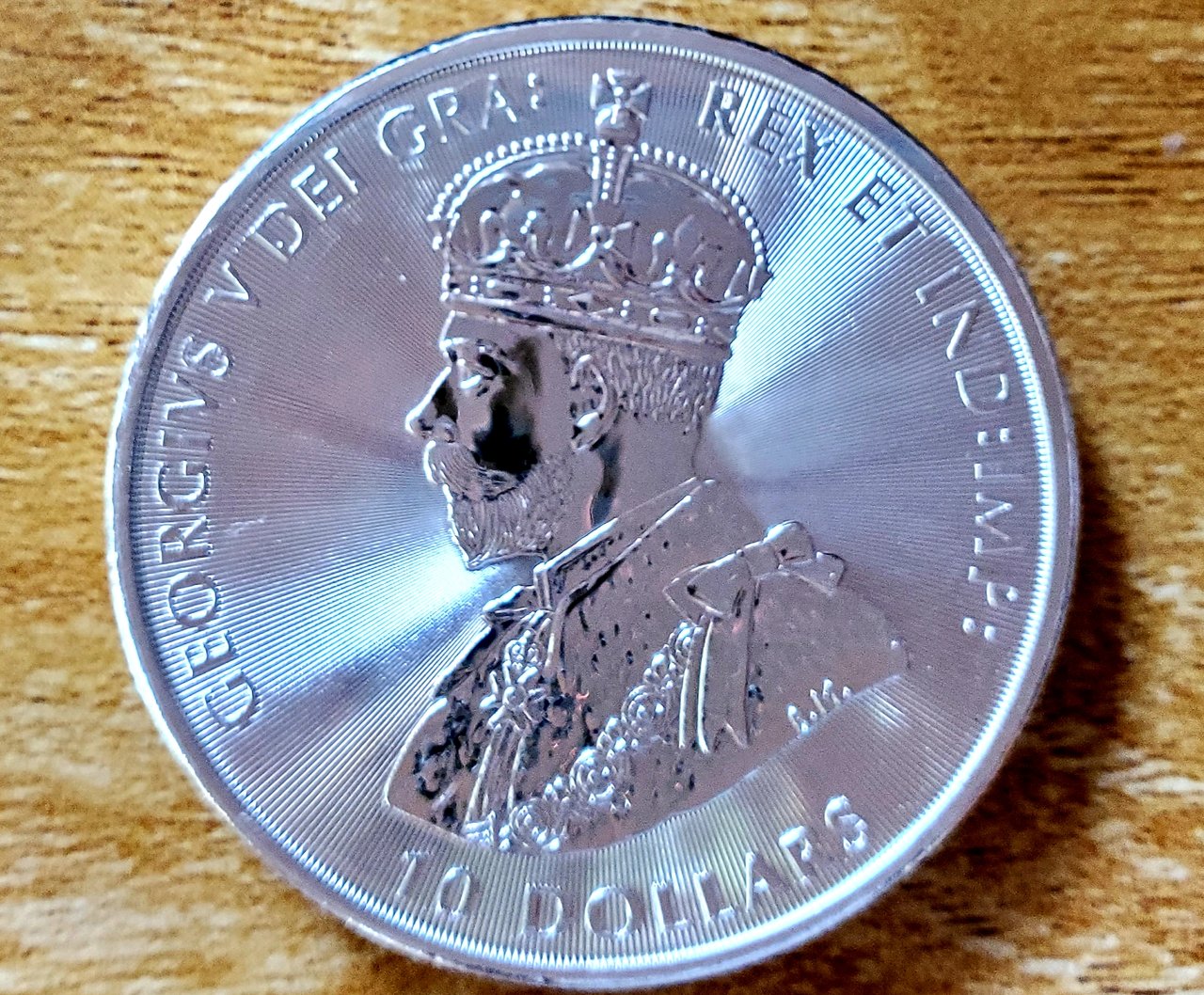 A closer look at the coin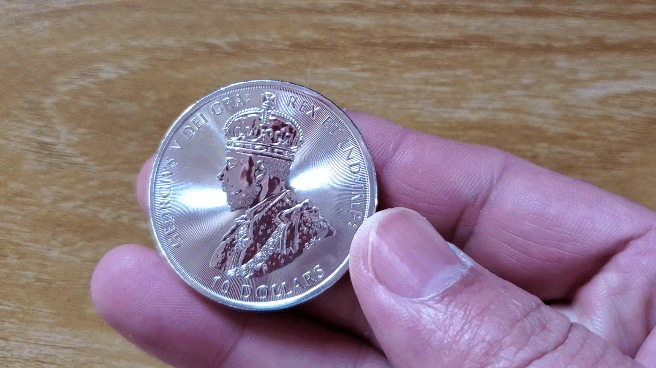 This 2 oz has the same diameter as a 1oz, good and bad. Good as easy to keep in the tube with other 1 oz more common coins. The bad is it looks just like 1 oz just thicker
Zero percent interest rate is here. Very uncertain time to be investing, but interesting also to see what will happen next
What do you think will happen next?
Thank you for viewing and be safe