Got my Steem rounds about a week ago, here they are!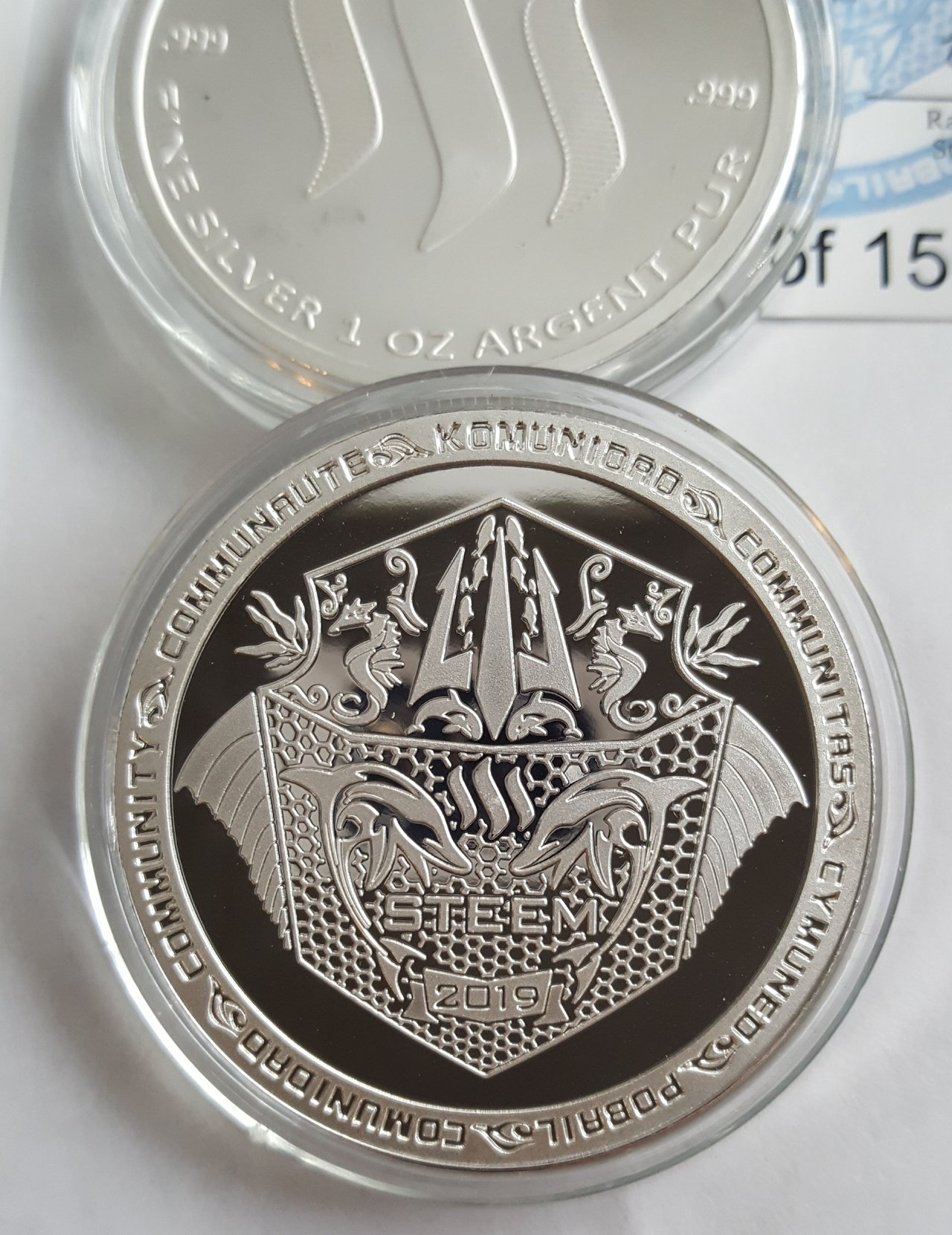 So shiney they're hard to photogragh with this antique galaxy s6.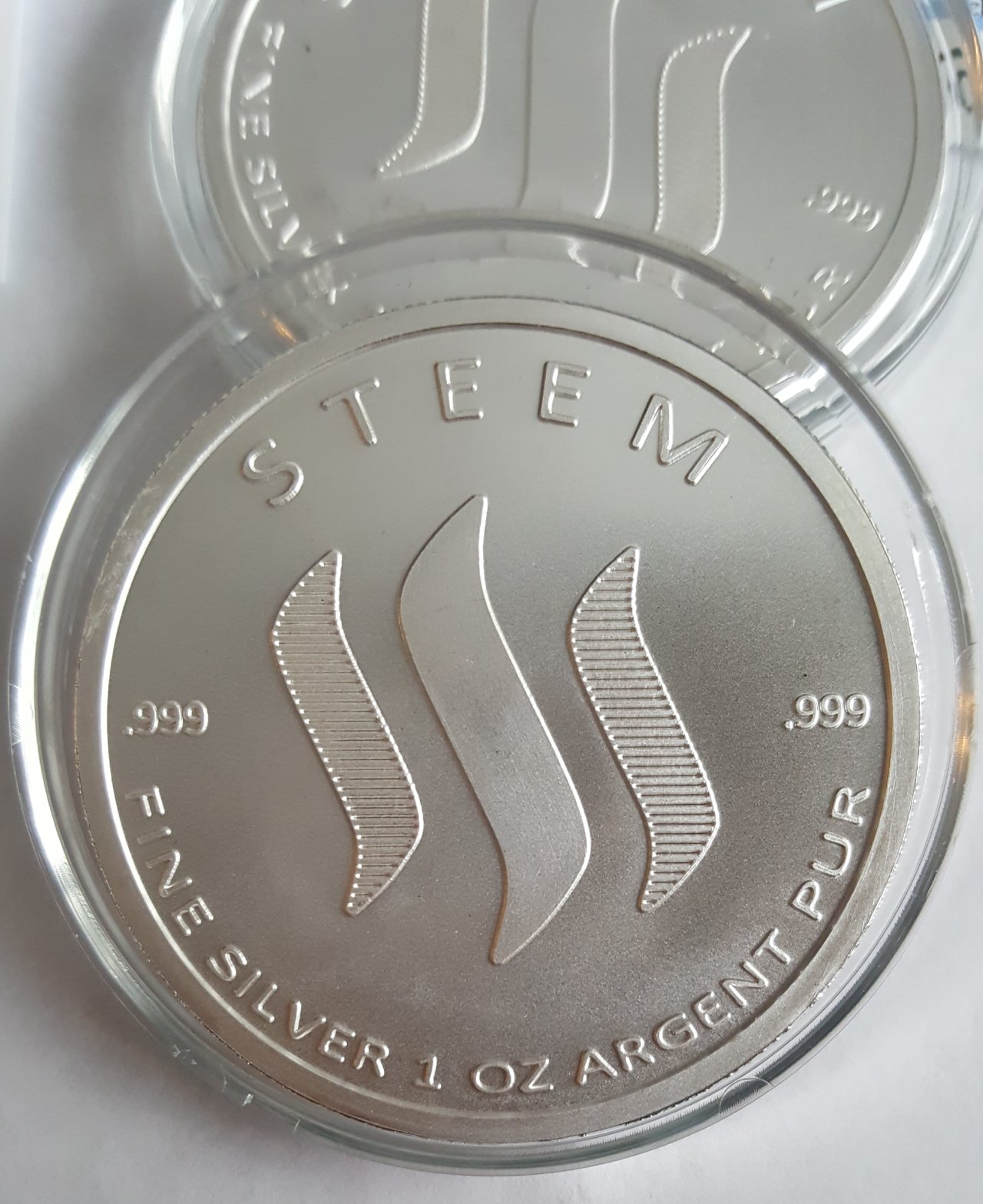 There on the edge-do you see it? Each is stamped with it's own number! How cool is that!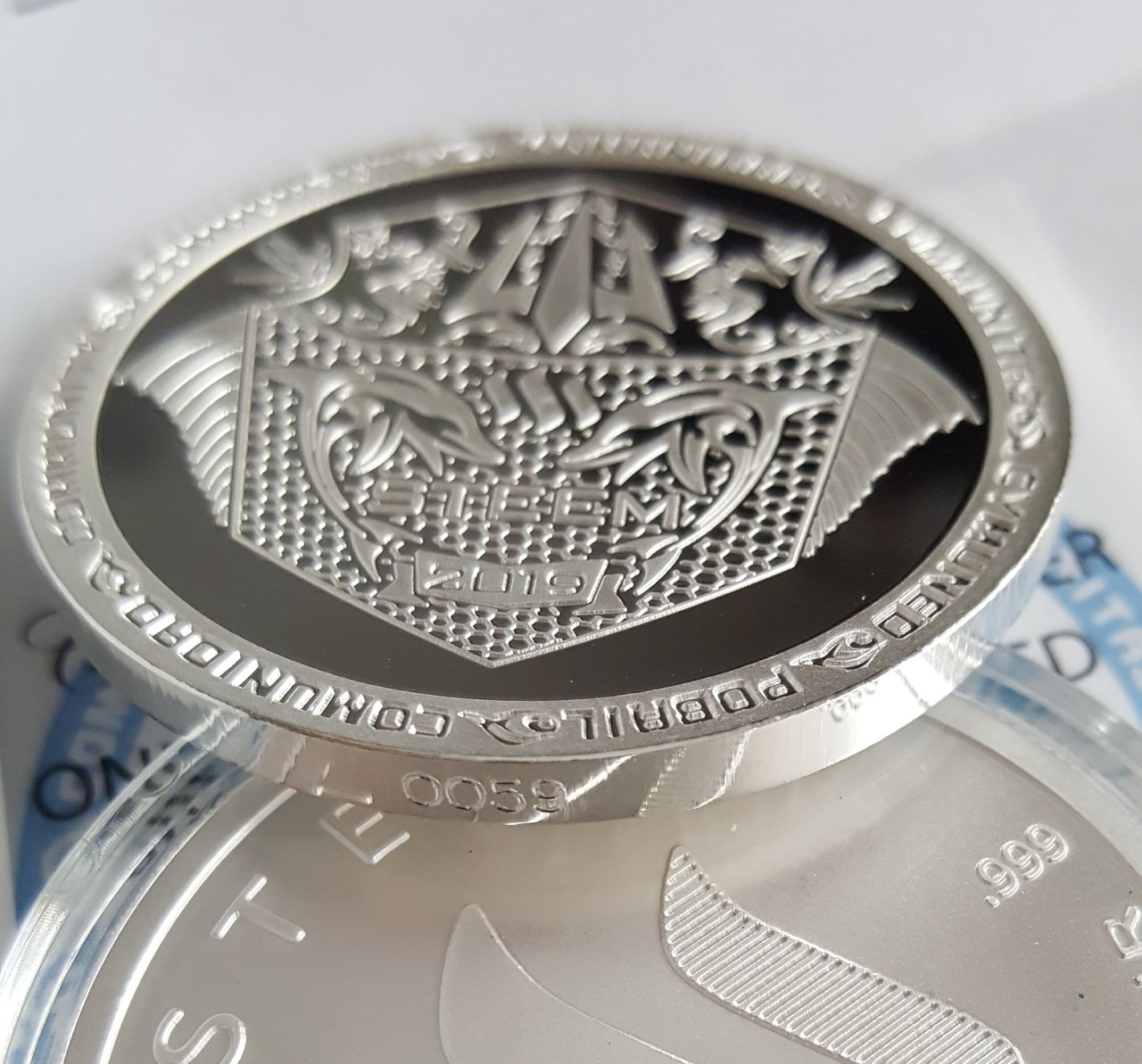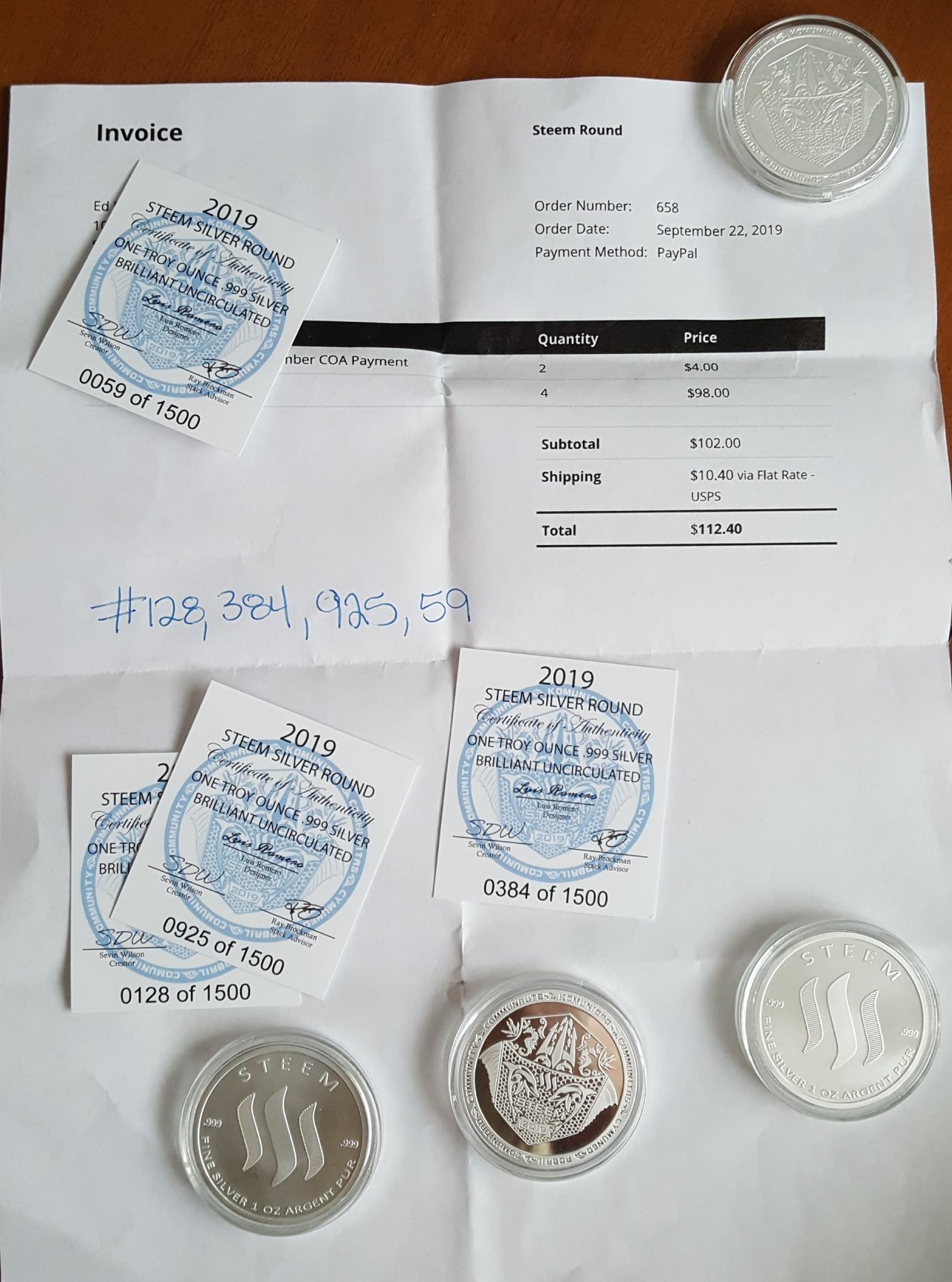 Boom! 4 more ounces to bury in the garden when the ground thaws again.
Thanks to all who made these happen😊