Hey guys! Just picked this Indian Head 5oz Bar up. Whatcha think?
As always, here's my pictures!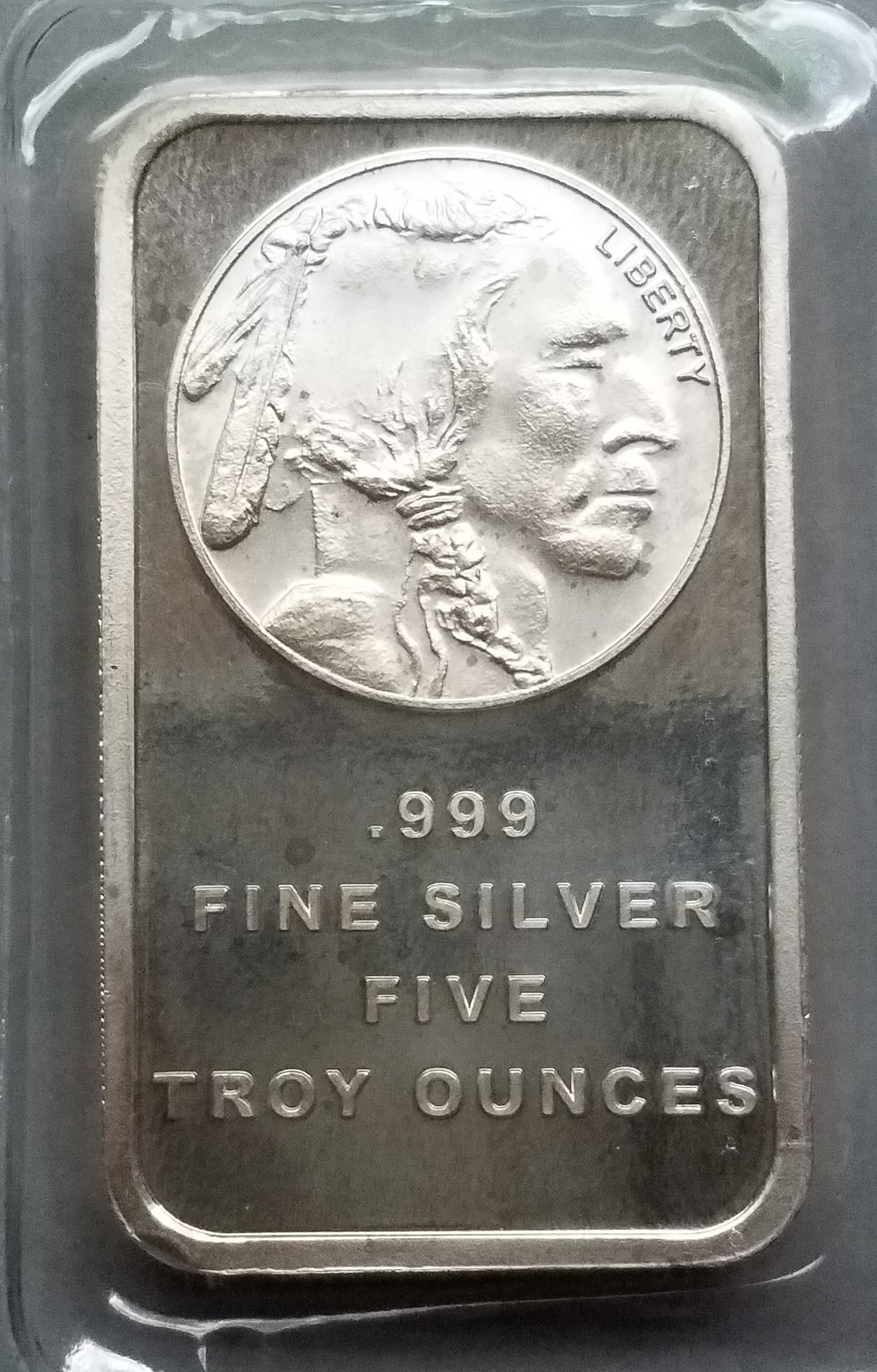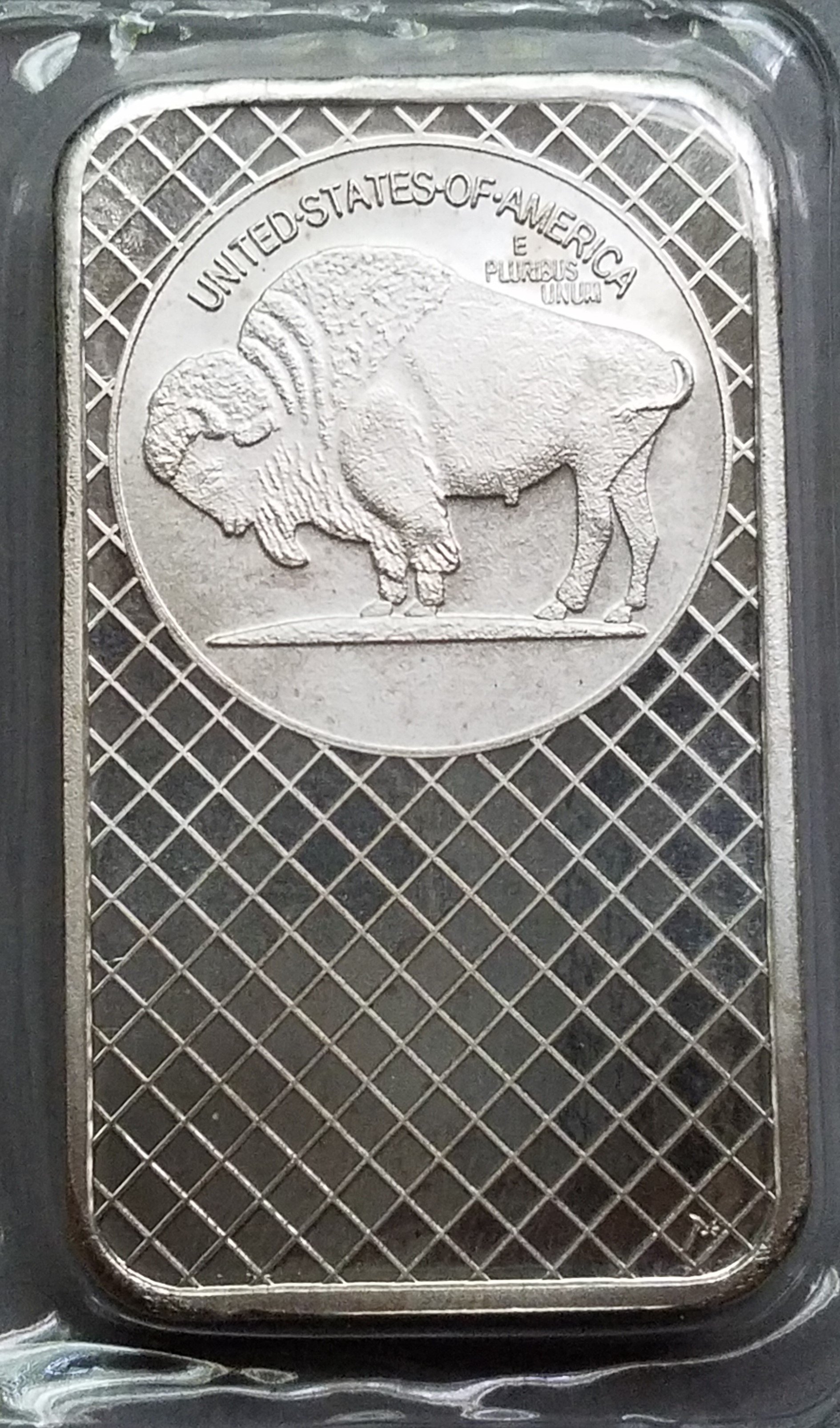 ---
That's all I have for today, I hope you guys liked this post. I will be making more posts like this frequently. Thanks for stopping by, make sure to follow @epicdesigns for more precious metal content.
---
Please nominate @epicdesigns for #SteemSilverGold