Check out my New 2018 Australian Kookaburra!!!
I just picked this bad boy up from a local coin shop today before work and I must say it is a great addition to my collection. I went in to pick up some currency sleeves for some of the rare star notes I've been holding and ended up buying this Kookaburra on an impulse buy instead.
---
As always... here's the photos, let me know what you guys think: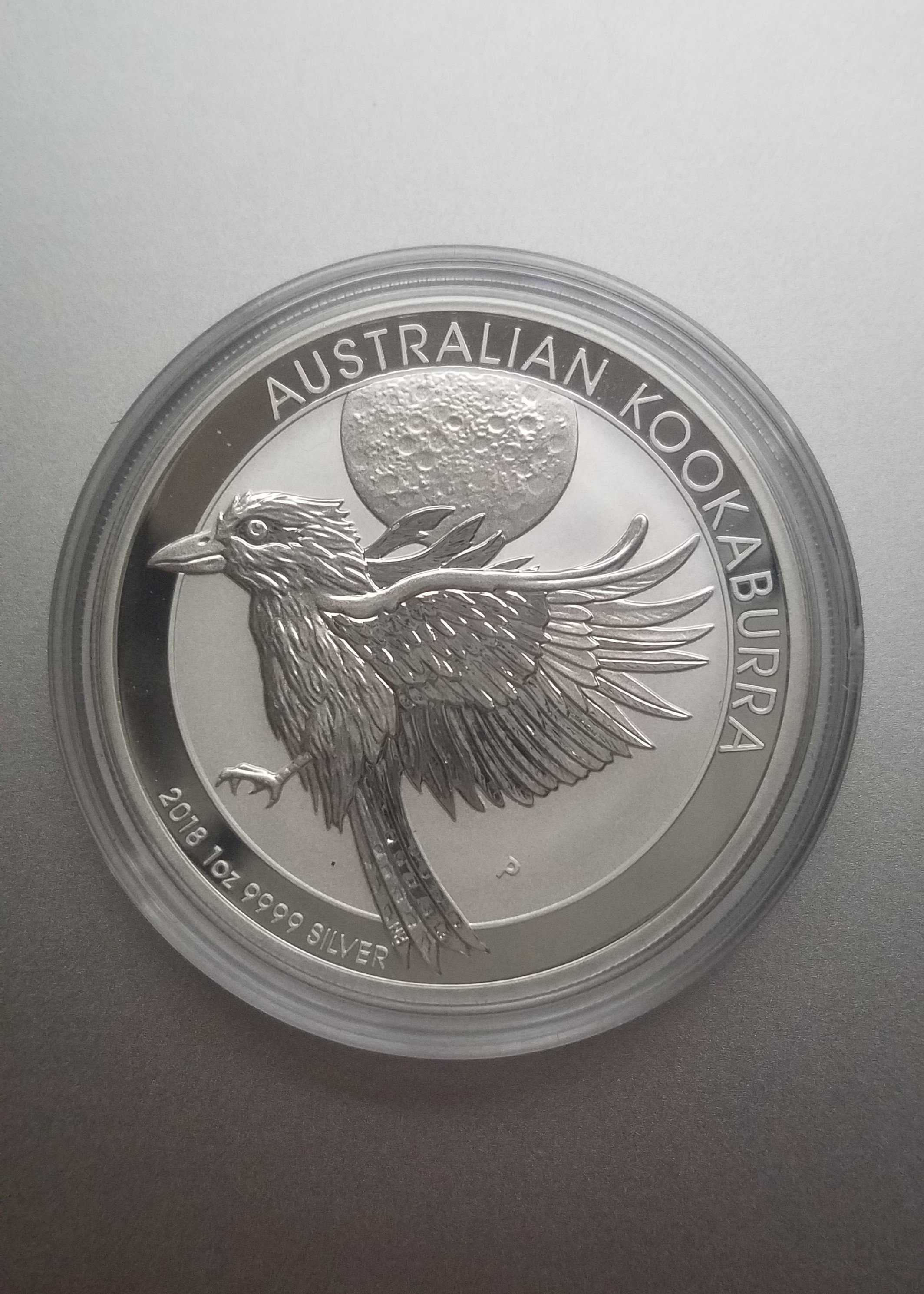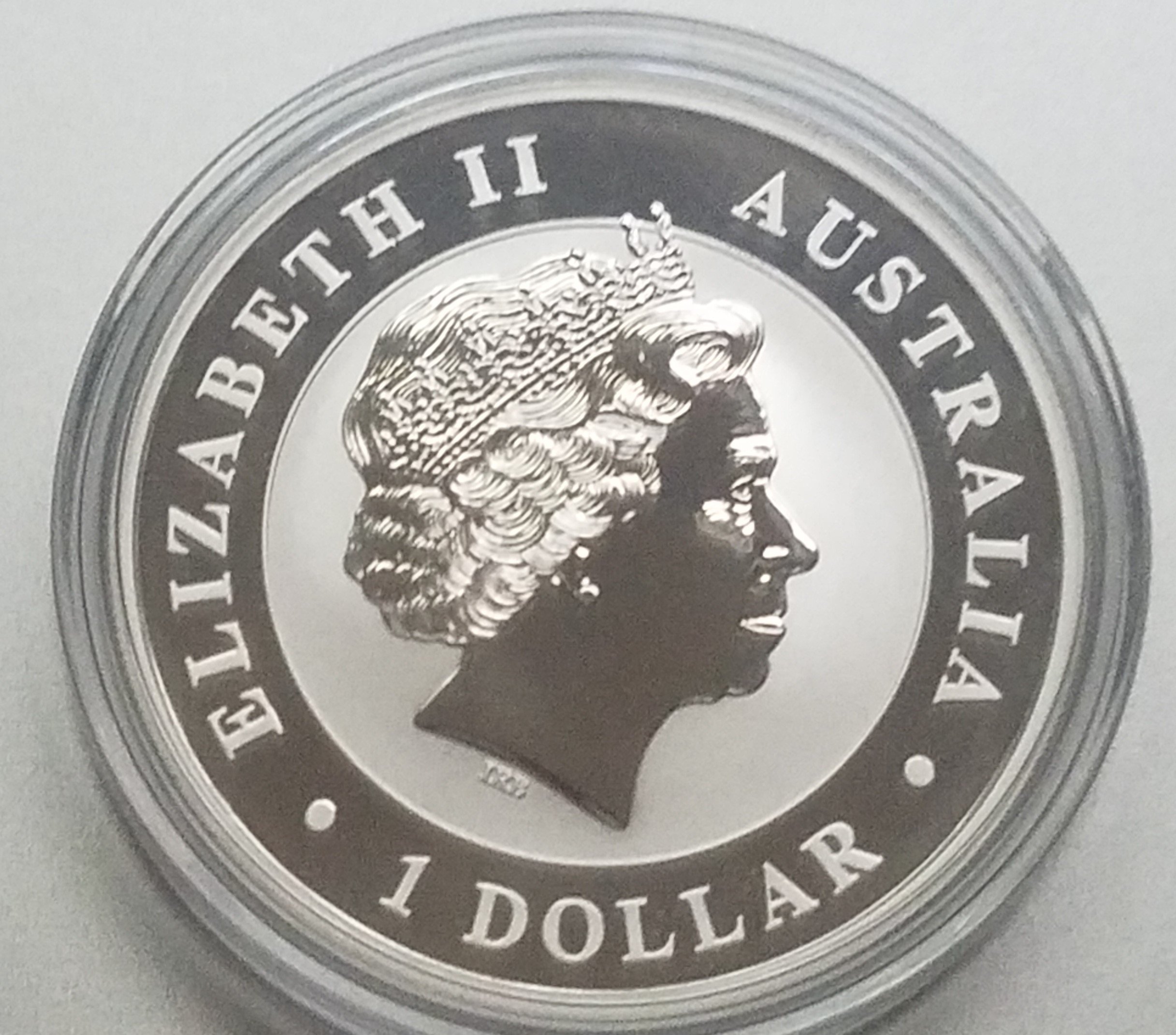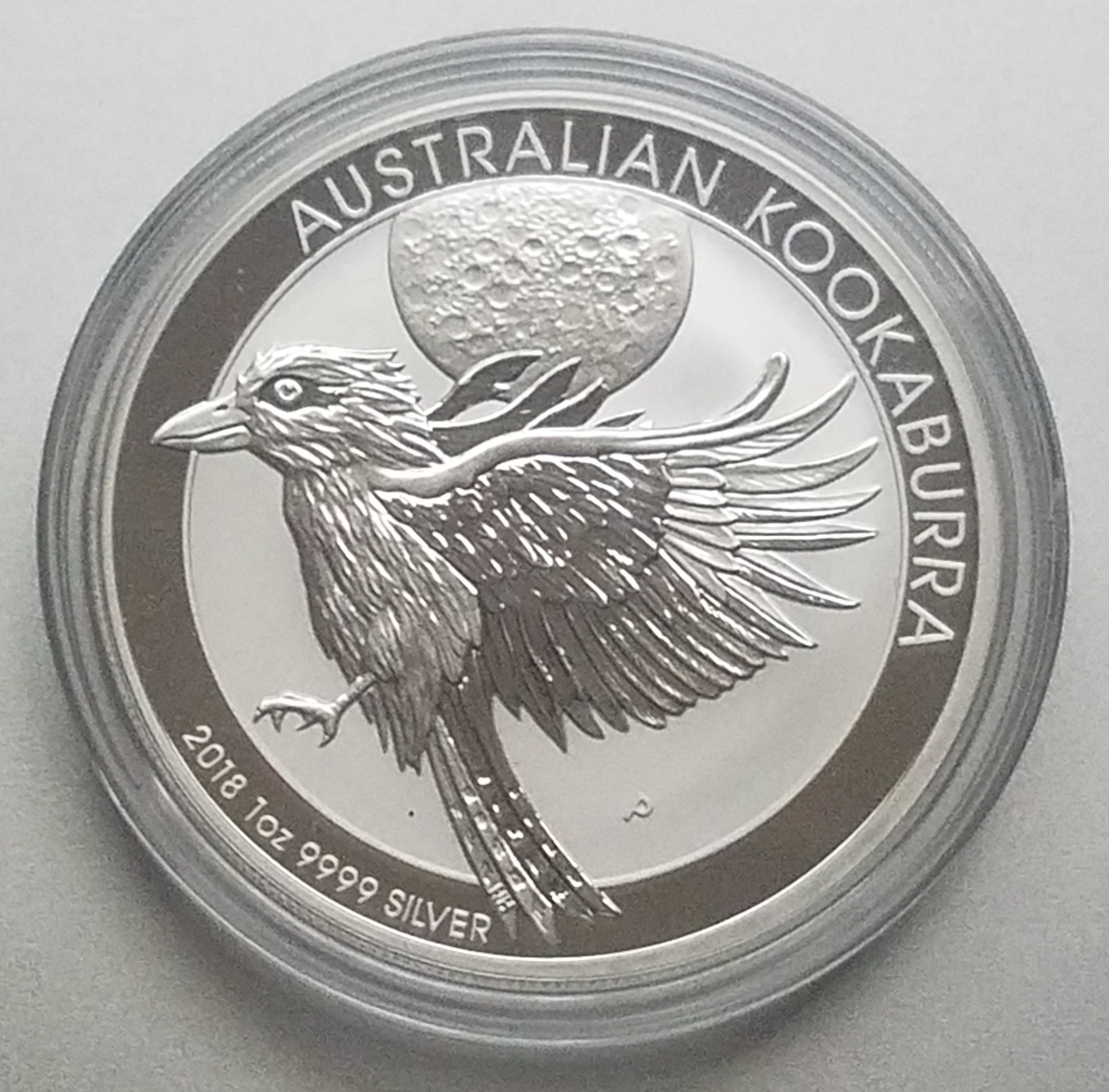 ---
That's all I have for today, I hope you guys liked this post. I will be making more posts like this frequently. Thanks for stopping by, make sure to follow @epicdesigns for more precious metal content.
---
Please nominate @epicdesigns for #SteemSilverGold