This is my First and Only Silver Quarter...
hope you guys enjoy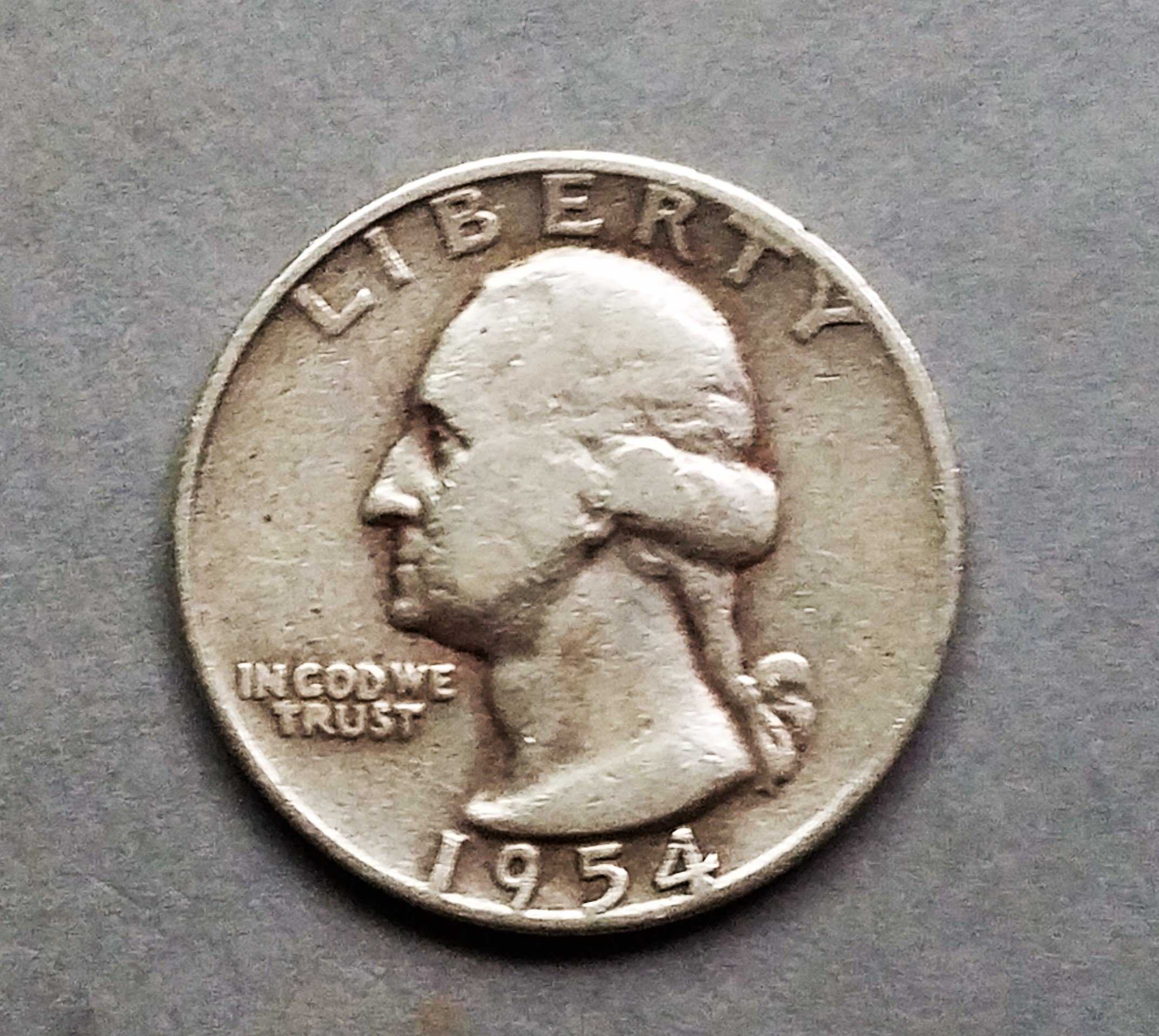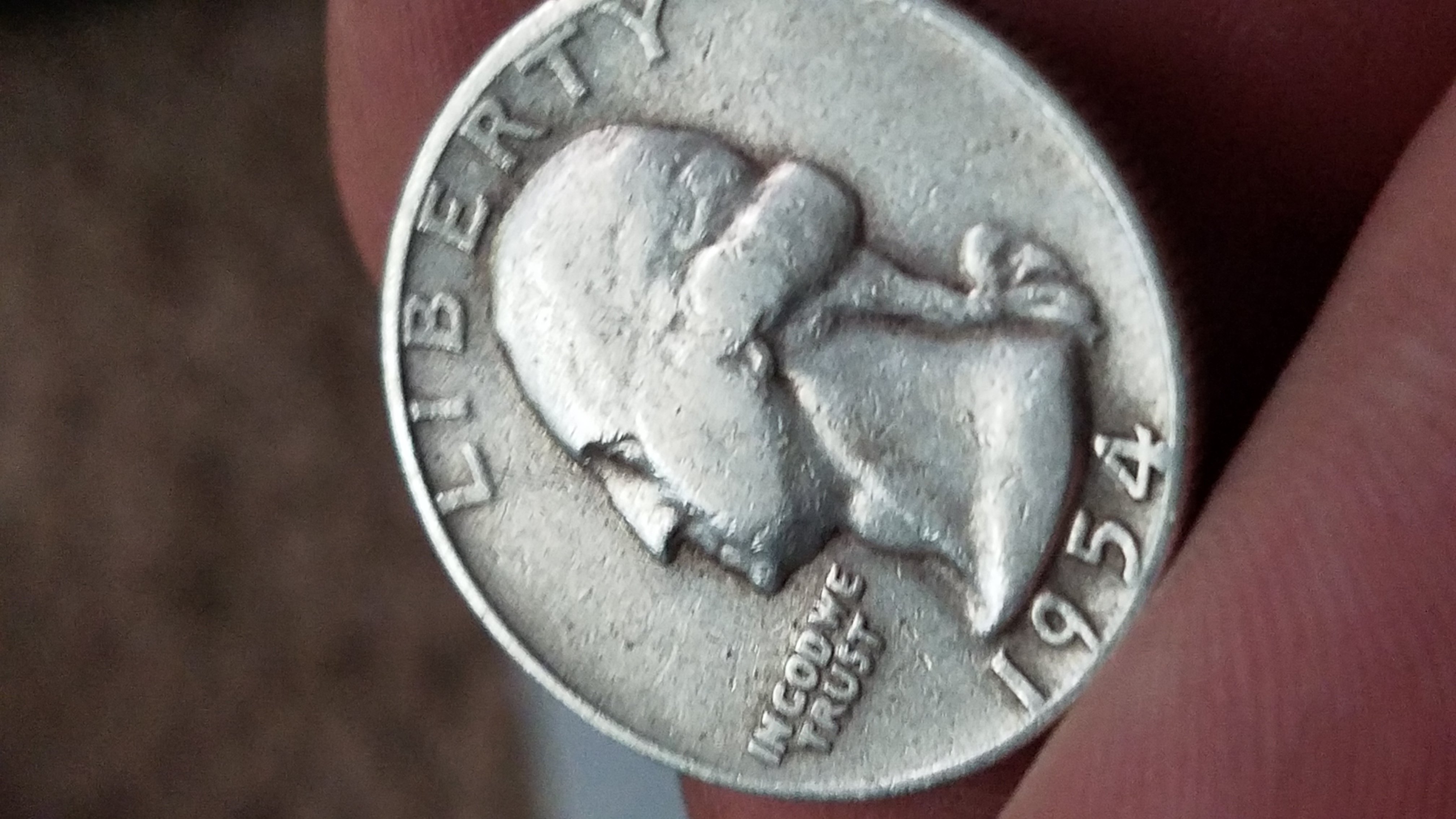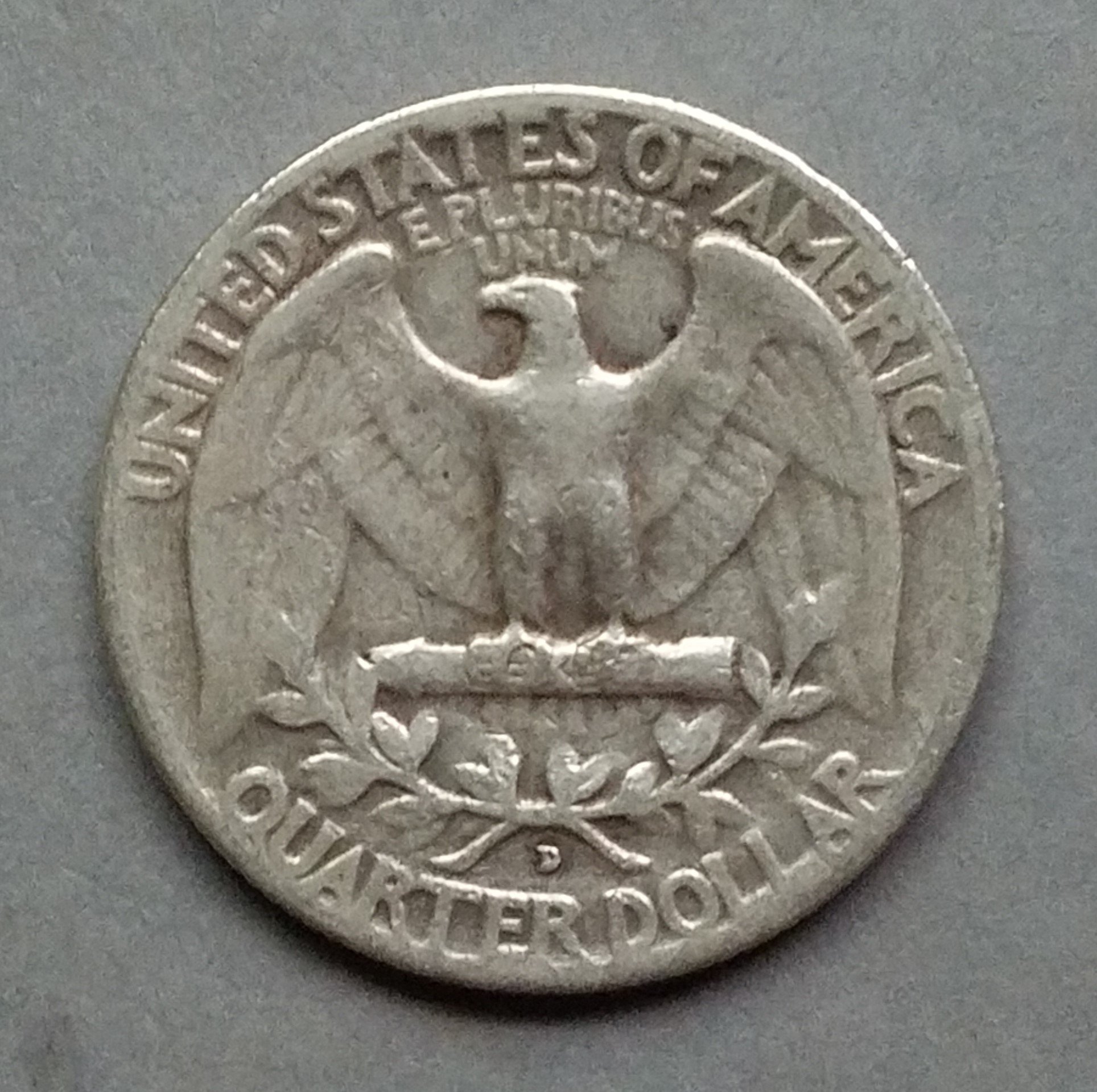 ---
I've never found a silver quarter in circulation except for this one... It was about a year ago when I was getting some fast food and the cashier handed me this back with the rest of my change.. I immediately spotted it's white tone and almost freaked when I saw it's date... 1954 meaning its SILVER... My first piece of junk silver. Yay!!! Anyways I decided to pull this baby out to snap some pictures to show you guys. Hope you enjoyed :)
---
That's all I have for today, I hope you guys liked this post. I will be making more posts like this frequently. Thanks for stopping by, make sure to follow @epicdesigns for more precious metal content.
---
Please nominate @epicdesigns for #SteemSilverGold