hi all.
Do you remember the hayday of #steemsilvergold? Well, some of you may be new and not remember how active our little community was. I mean we even minted our own bullion! 😛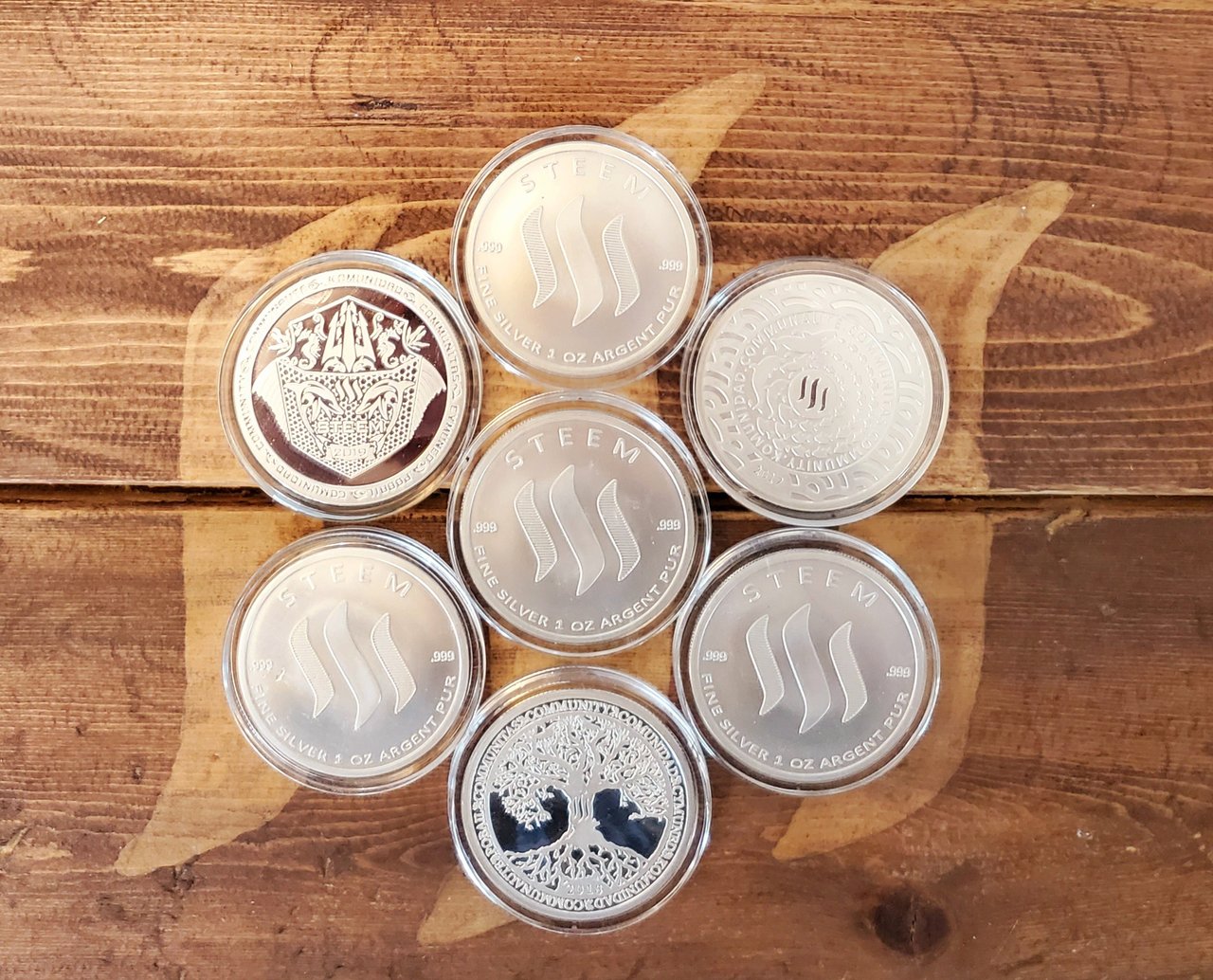 Times are a bit tough around steemit lately, at least in #steemsilvergold, #teamcanada is dead, Its almost like steem itself is dead.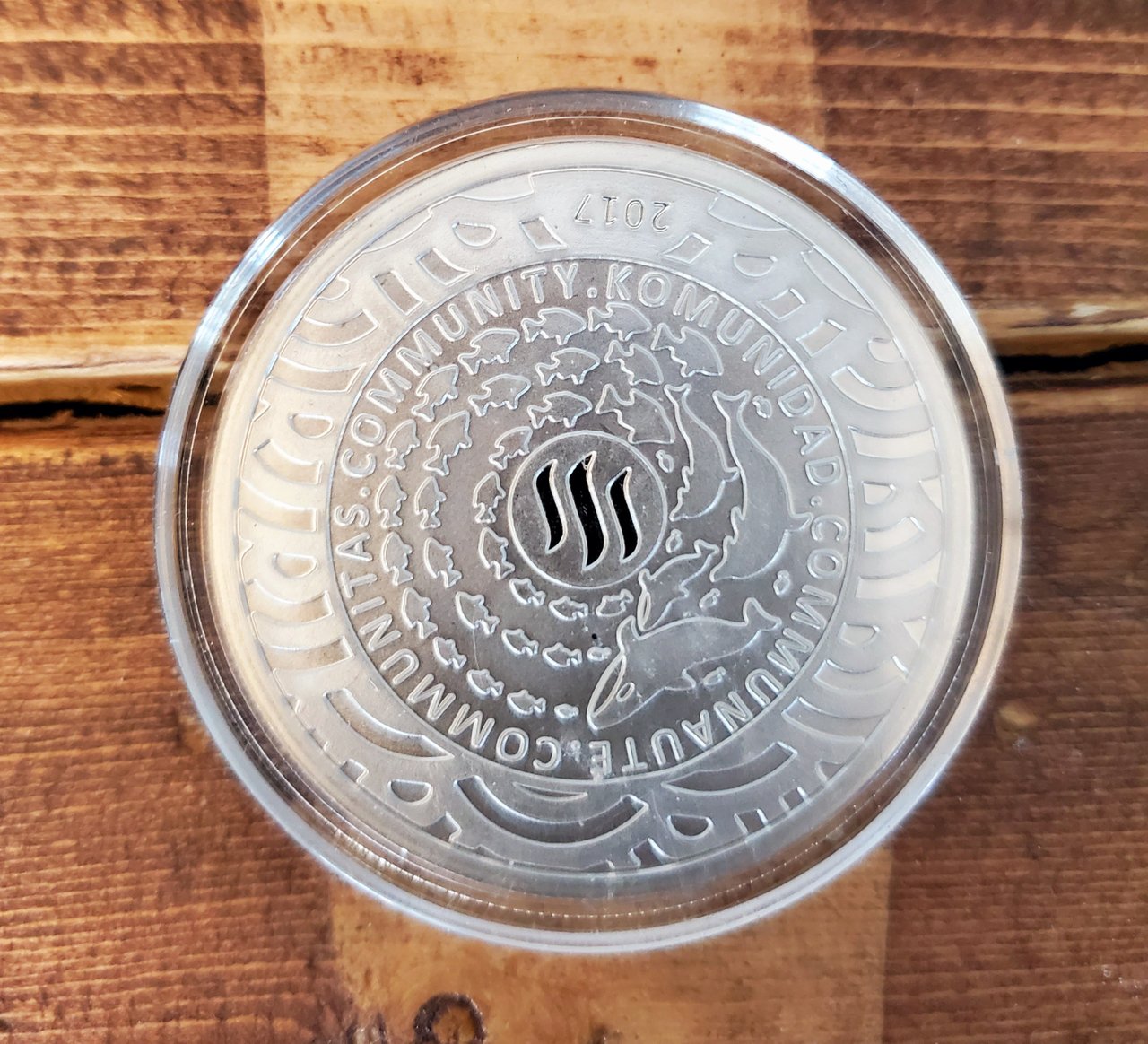 I mean, I am currently powering down steem, and wondering wether to buy LTC, BTC, Neo, or hive. Maybe even silver.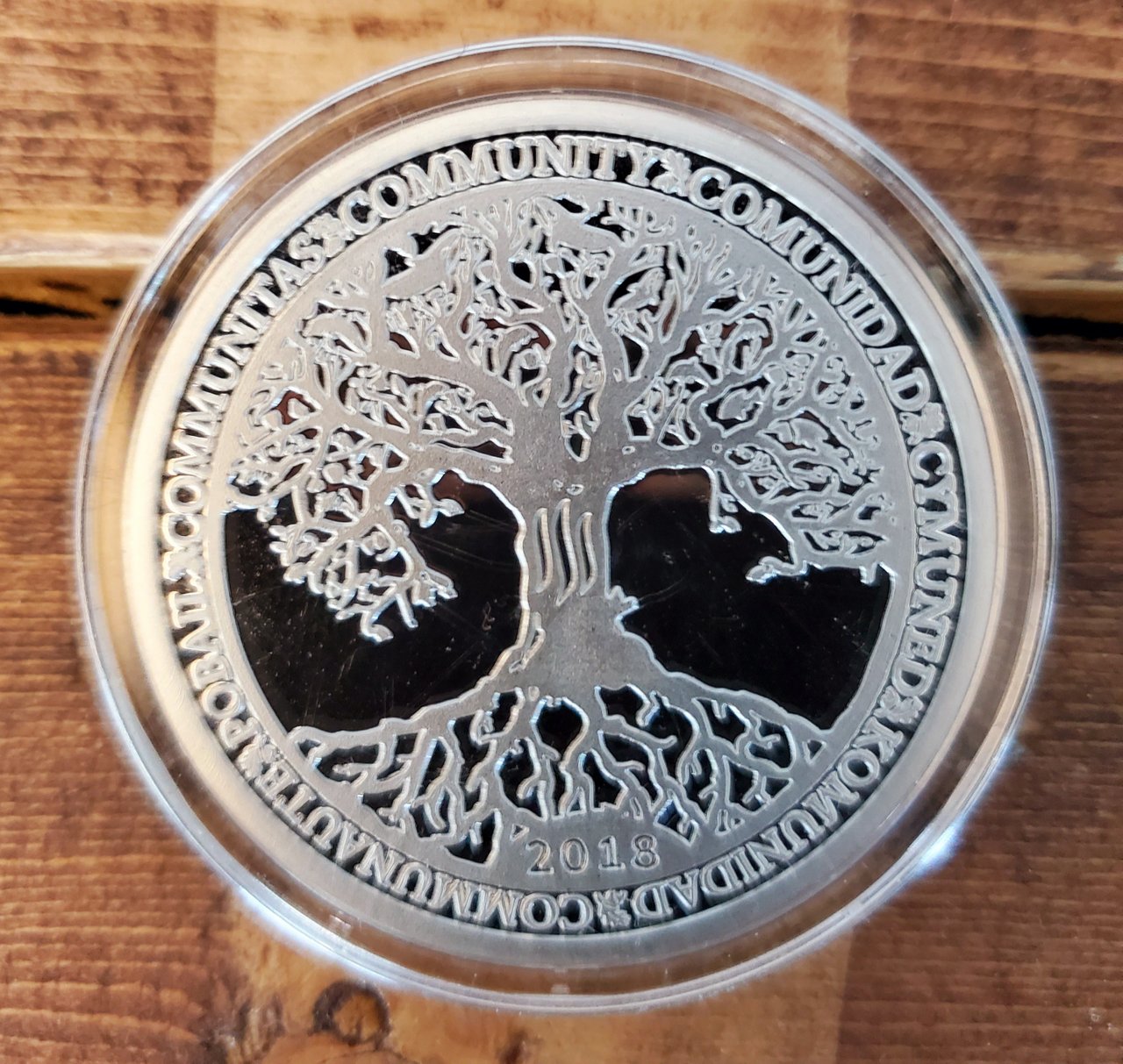 The days of minting a round like these is likely over for our little group.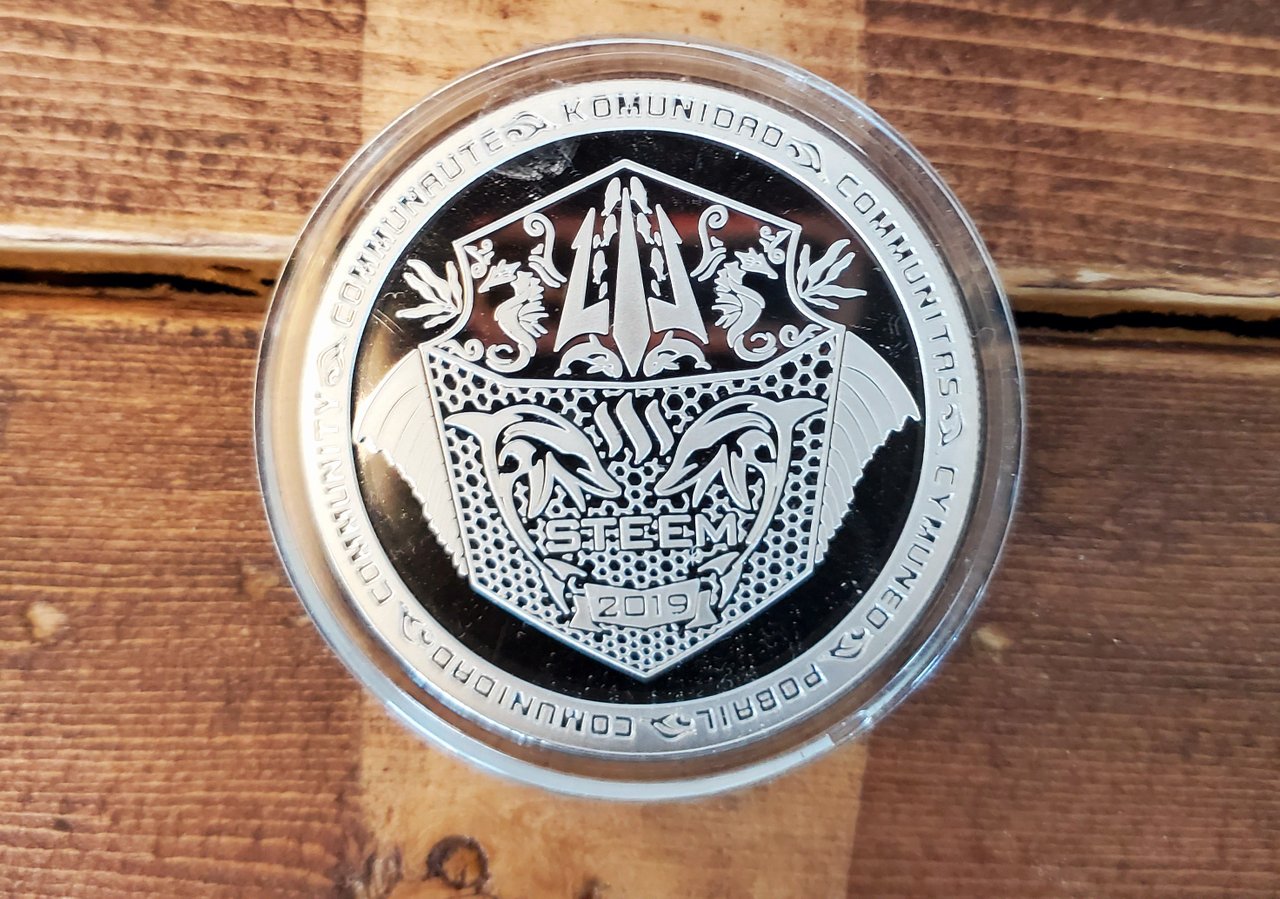 But, I'm putting out a thought, maybe a crazy idea, maybe brilliant, often it's hard to tell the difference.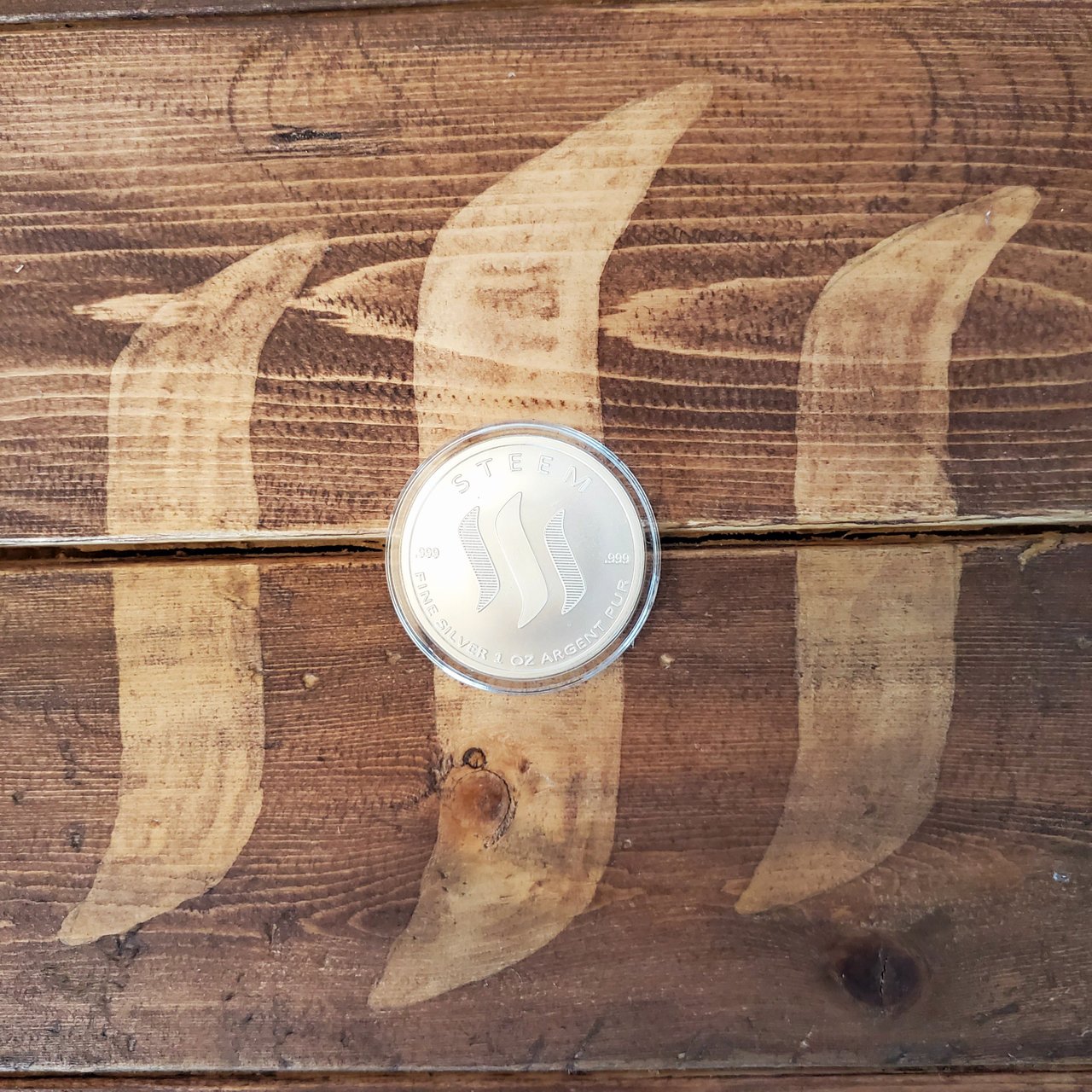 Maybe we can get a small company... cough cough, @raybrockman, cough cough, to make a limited #silvergoldstackers #hive-round. Maybe we do it different, no serial number, limited by the ammount folks want, maybe its just for us, and whoever does the minting, maybe its a simplified poured round.
Anyway stackers, food for thought.
Take care all you crazy cats and kittens.