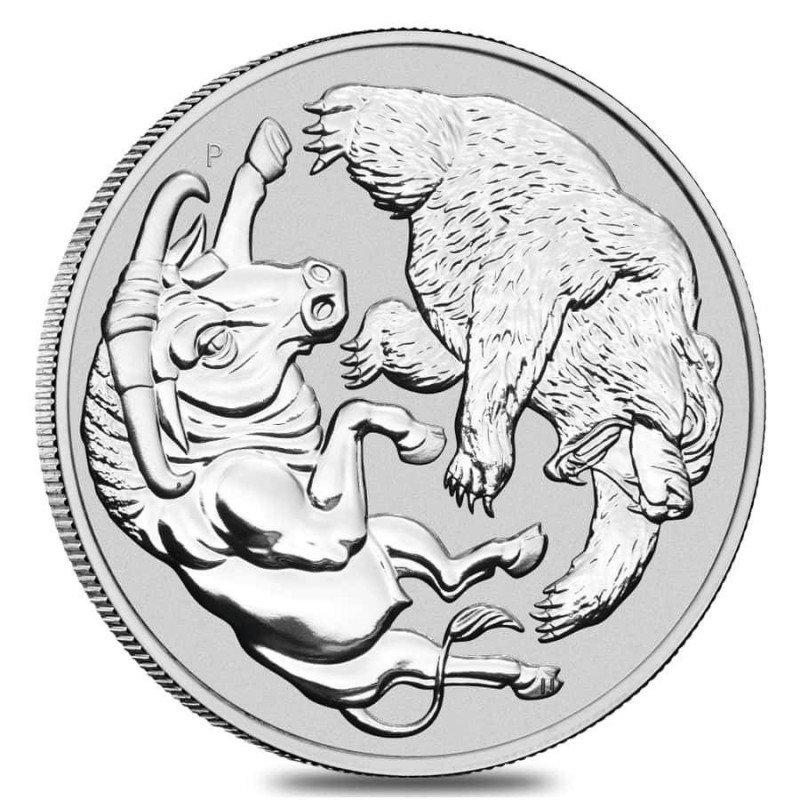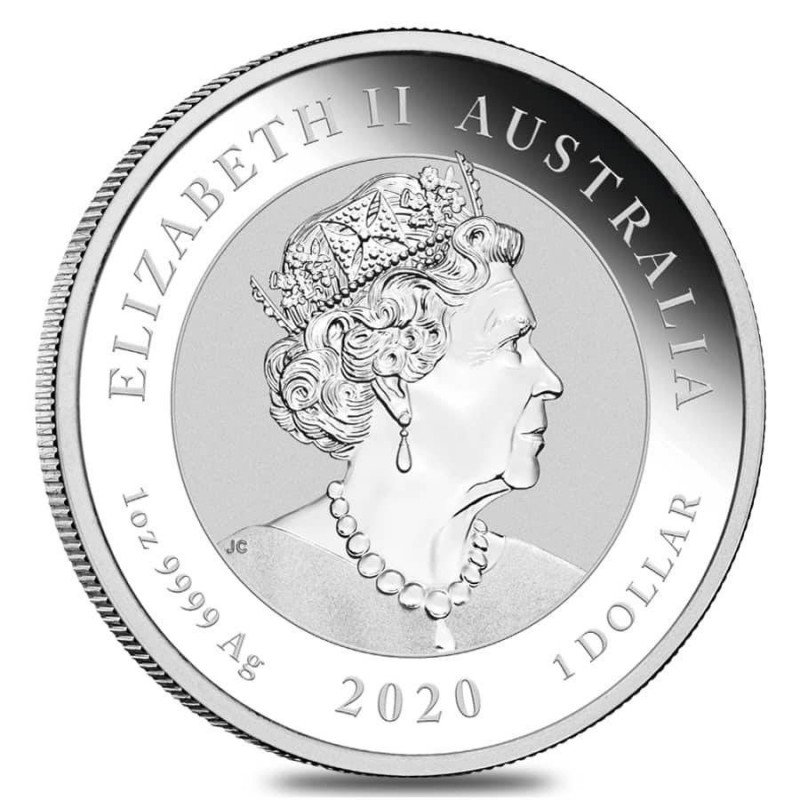 I am not sure what they were thinking but somebody should loose his job for this....
The design is just...ugly.
It reminds me a lot of their Dragon & Phoenix , Dragon & Dragon etc series.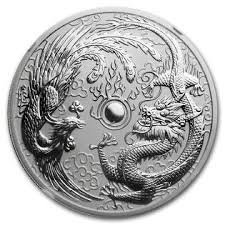 source
Here the 2 animals facing each other works very well. Not too much blank space and not too much decoration so the coin seems overloaded.
With the bear and bull on the other hand it does not work at all imo. The bear looks like he is jumping onto the bull to 69 him and also both animals dont look this great either.
The mintage is pretty high with 25000 and the price is the usual Perth Mint semi-numismatic with around 21.50€.
This is one hard pass from me.