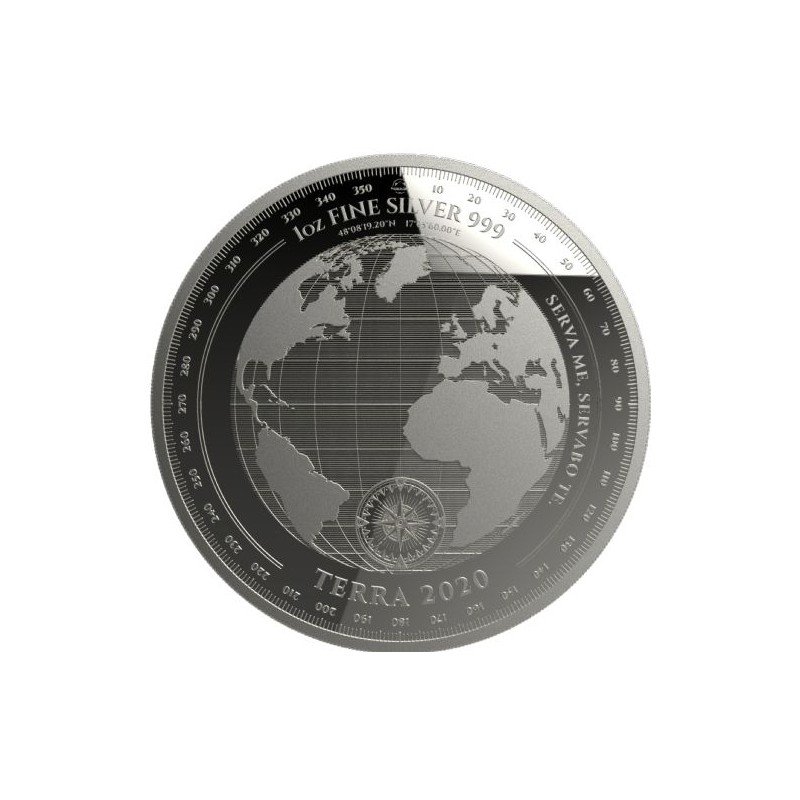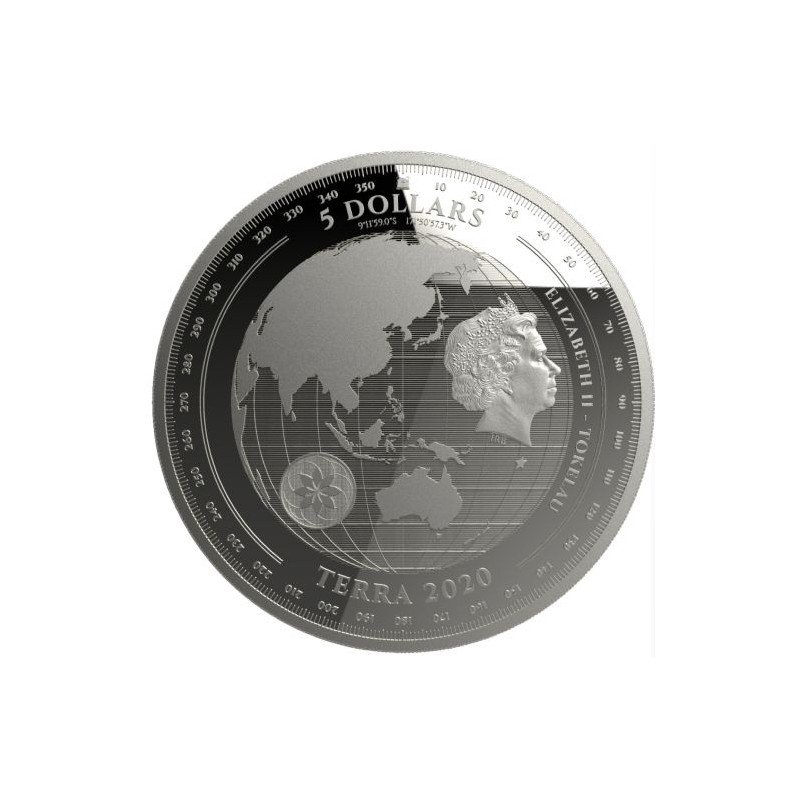 With a mintage of 20000 the afaik third release of the Equilibrium series. This series will come with a different design every year and apperantly wants to point out the need for harmony.
It comes from the Pressburg Mint.
2018

source
2019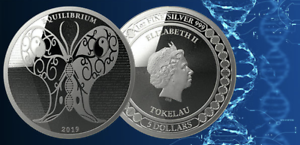 source
I did not know the series before but I really like it and if I can find the older coins for a reasonable price I might even backtrack.
I am not 100% certain if the world coin is part of the series though but if the mintage got increased from 10000 to 20000.
You can pick up 2019 still for an okish price at many stores so I am not 100% sure why they increased the mintage. Maybe they know that the design is pretty good.
The quality is BU and 20 come per tube. If singles will be delivered in capsules I could not find out but the former coin did so I hope this one as well.