My pirates order for March are done and already I filled up my cart for April.
The worst thing is, besides waiting, it is already too much and some of it have to go back on the wishlist and wait till June or later.
I feel this month a lot of beautiful coins entered the shops and made it hard to choose
For example the dragon and phoenix coin which looks absolutely stunning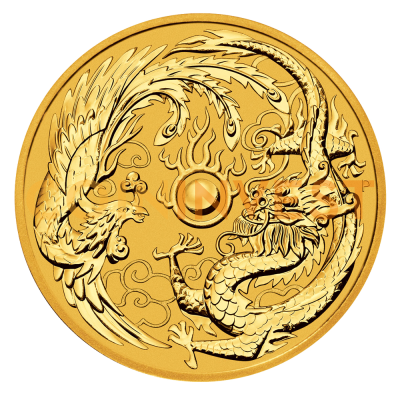 source
The premium is quite high on this one but I really want one. It has a mintage of 5000.
To be honest I dont really know if this is a lot or not but afaik the silver ones appreciated a lot in price as they look even better than the gold version imo.
Last year a new series started from Perth Mint
The golden swan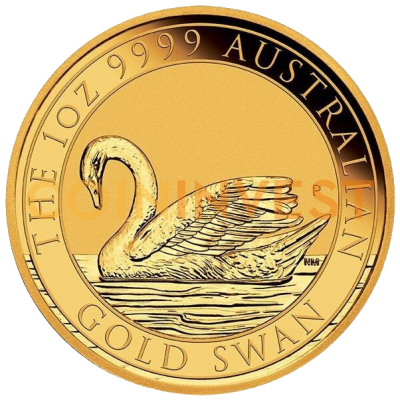 source
It is limited to 5000 and will have changing motives. So that would be a good series for me to start as well as it is still quite cheap.
As the Dragon and Phoenix is from Perth Mint as well and has the same mintage of 5000 I don`t quite understand why the premium is so much higher. Because it looks so much better?
I have heard some critical voices about the lower mintage coins that it is just to squeeze some extra money out of the the customers and that flipping coins becomes much harder anyways as it would be dying off.
The new Queens Beast came out but I wrote about that in my previous post already.
One series I really like is the "Call of the Wild" series out of Canada.
They released their 5th coin last month
An eagle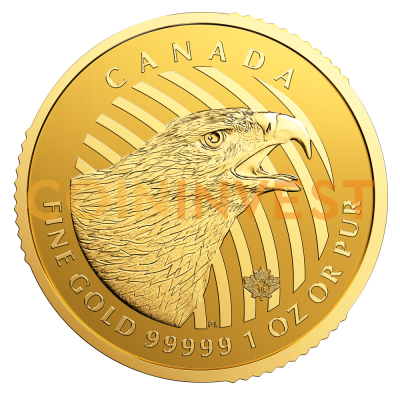 source
My favorite is still their first release
The howling Wolf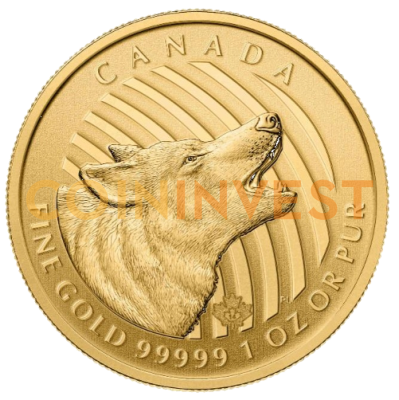 source
This is a series were I try to catch up and then can collect them like a normal collector and dodge those premiums for older releases.
Otherwise I would probably look way more into the Lunar series.
As you can see I am in full retard fomo and collector madness mode and really need to control myself.
When I watched some videos on stacking and beginners mistakes people warned about that. So I will get my shit together and buy what I can afford as I dont want to liquidate too much crypto.
How long did you take till this madness went by? Does it go by at all?