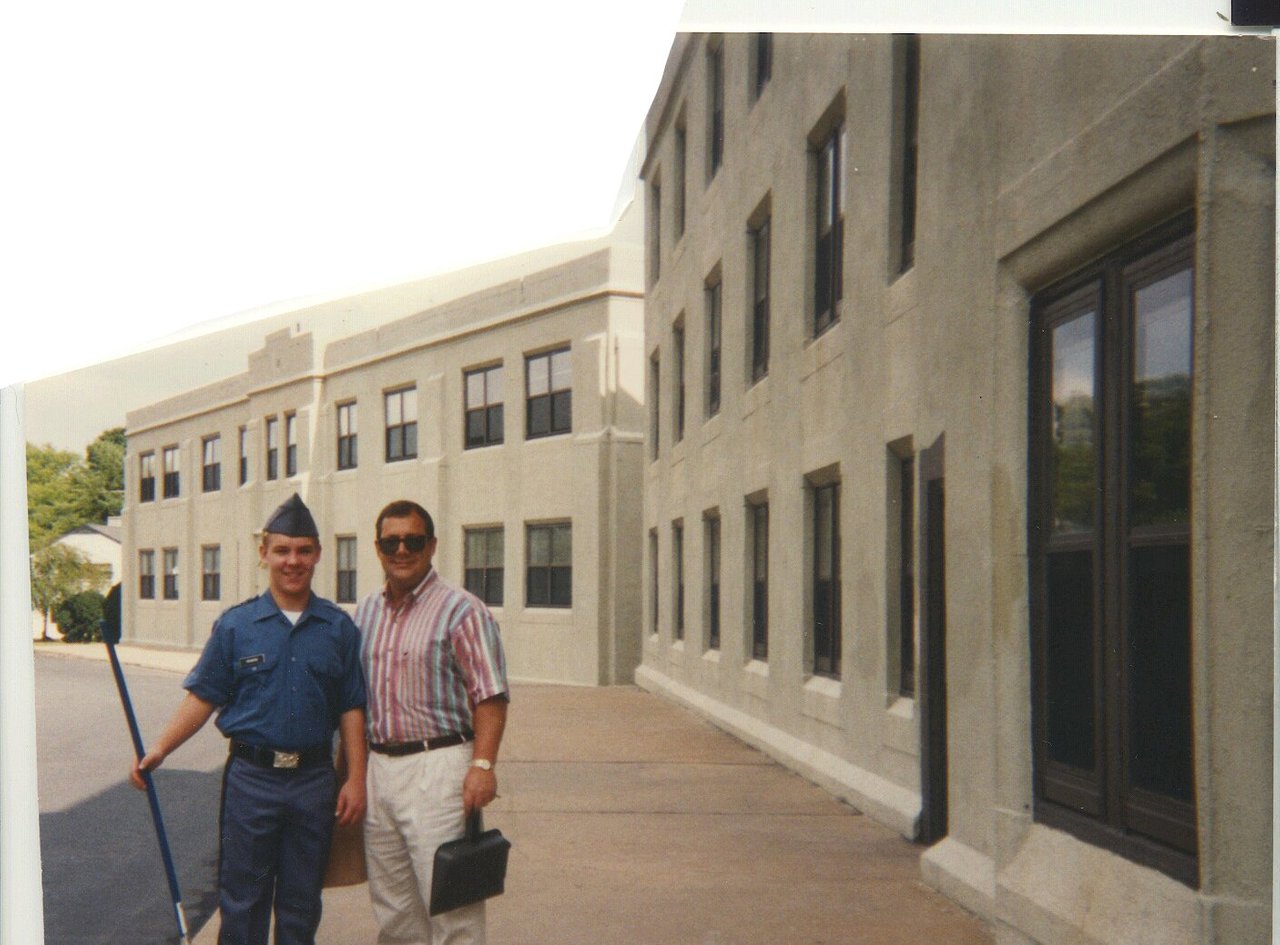 At the beginning of 8th grade in 1993, my father dropped me off in rural Virginia to be raised by strangers.
In a lot of ways, it's the best decision he and my mom made about my future. As traumatic and miserable as it was at many points, it led to so many great friends and lessons. Fork Union Military Academy is an all-male military-themed boarding school serving children all over the world from 6th grade to Post Graduate years.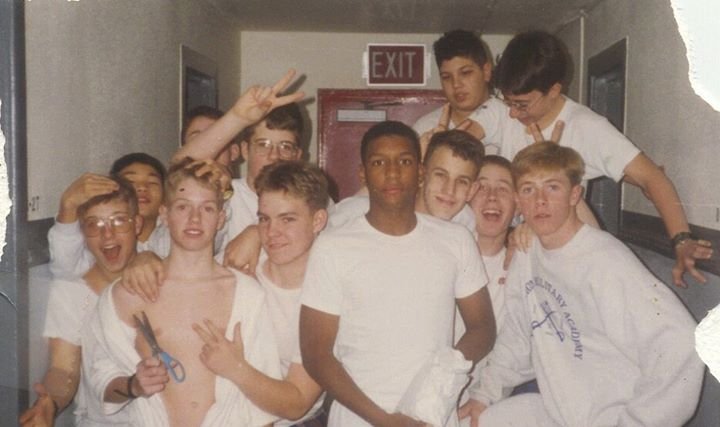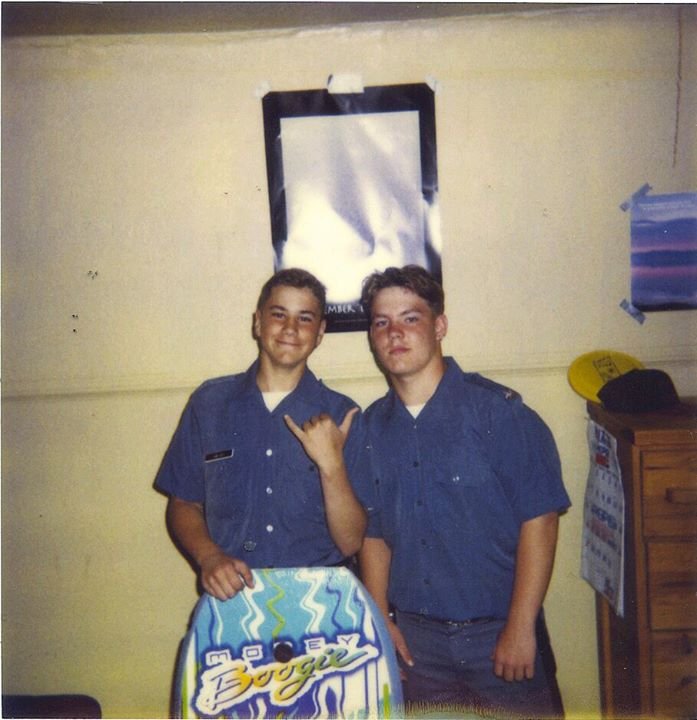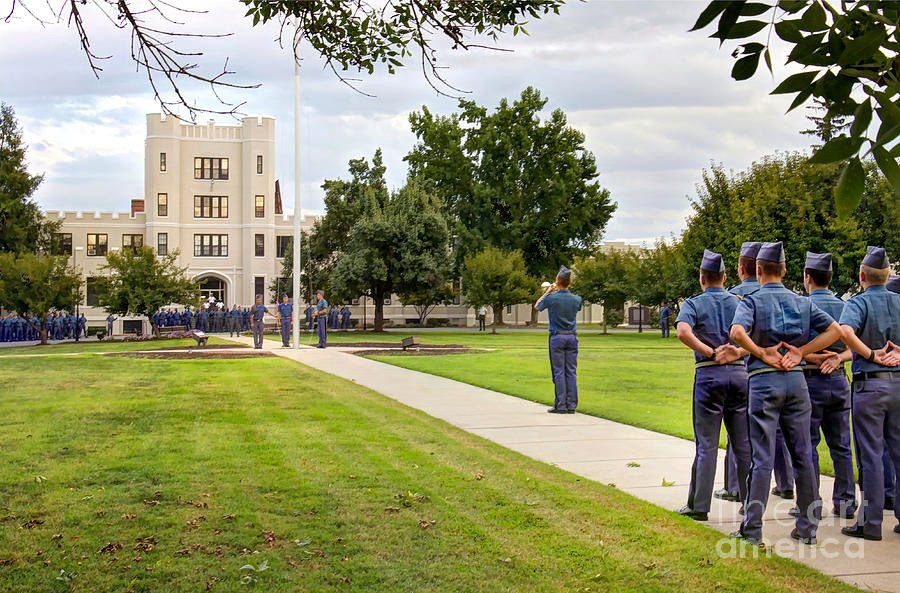 Looking back, it leads to the birth of my curiosity.
How do I manage in a system outside my immediate family? Who am I without my parents? What can I get away with? What can I do to pass this 5-year sentence? Maybe I'll do a longer post on that later, but I wanted to share with you something that happened a few weeks back.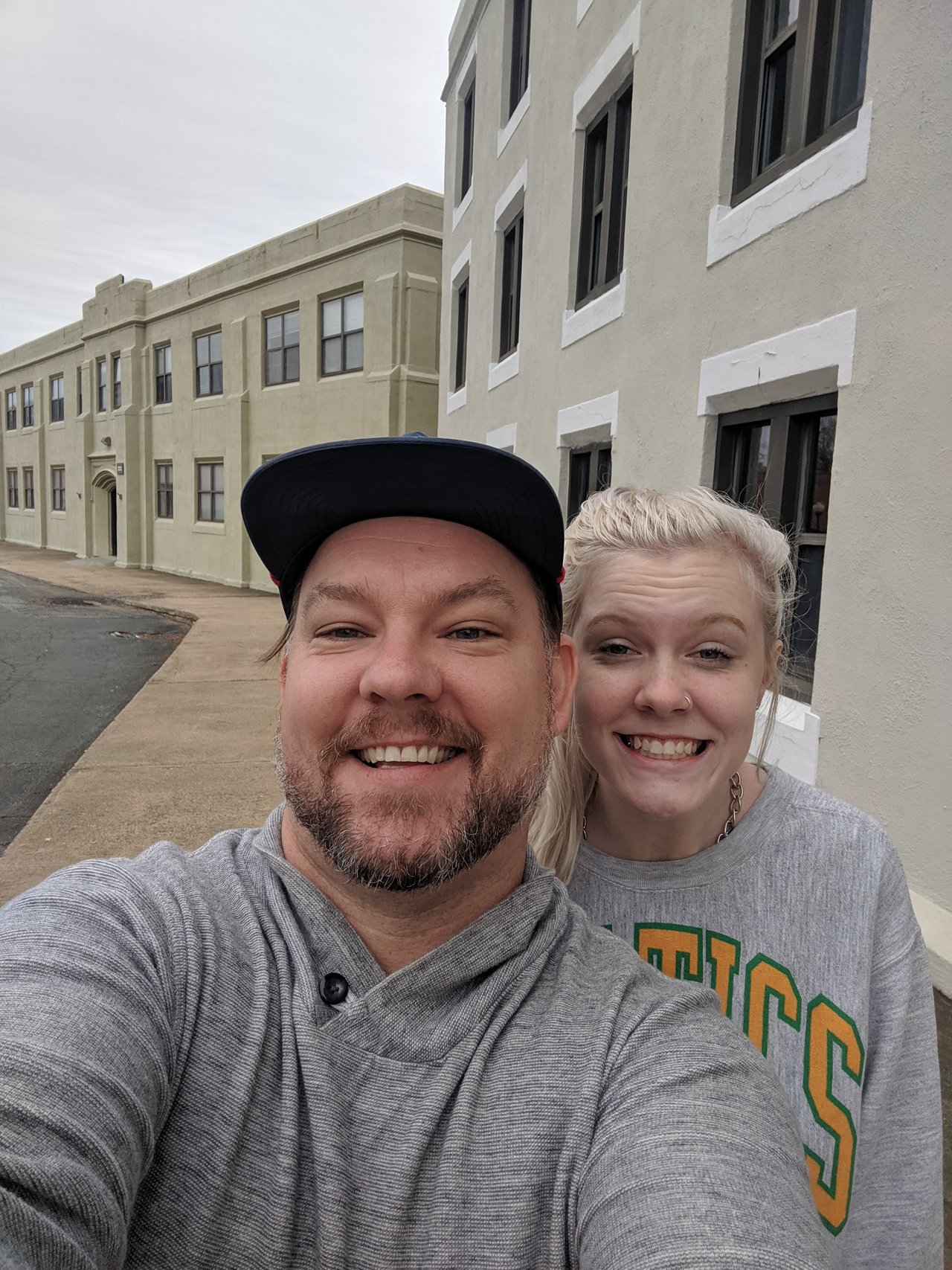 I brought my 16-year-old daughter back to where it all started
Taking Rye to the spot where my parents dropped me off 26 years ago was really special to me. We happened to be in Charlottesville (the closest town) for a family funeral and we snuck off before the service to tour the campus. We weren't there 5 minutes before running into Coach Billingsley, one of the most influential men in my life. I'm so glad she got to meet him. The man basically raised me as a TAC officer.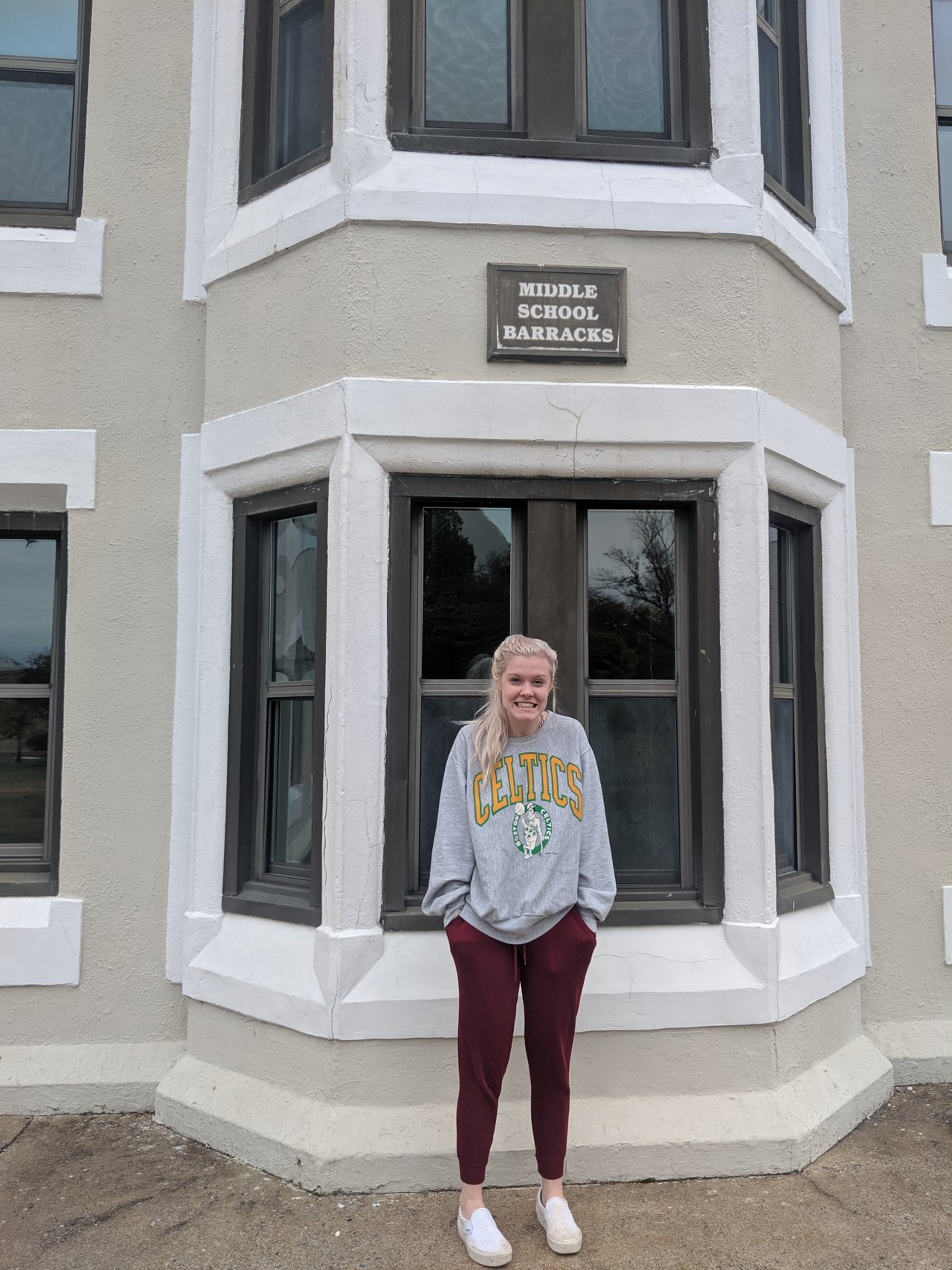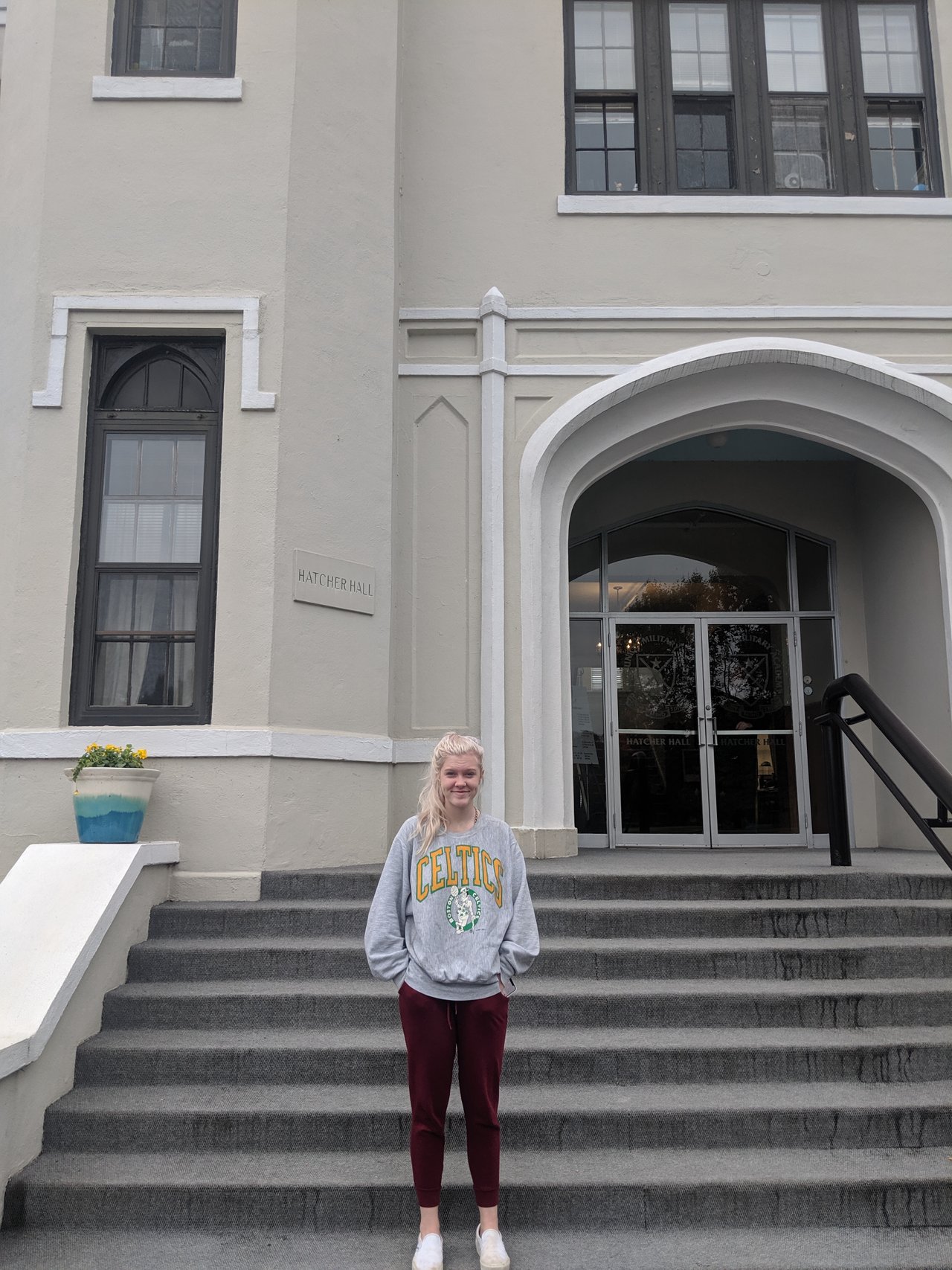 This place shaped me. Five of the most difficult & formative years of my life. Sharing it with Rye was special.