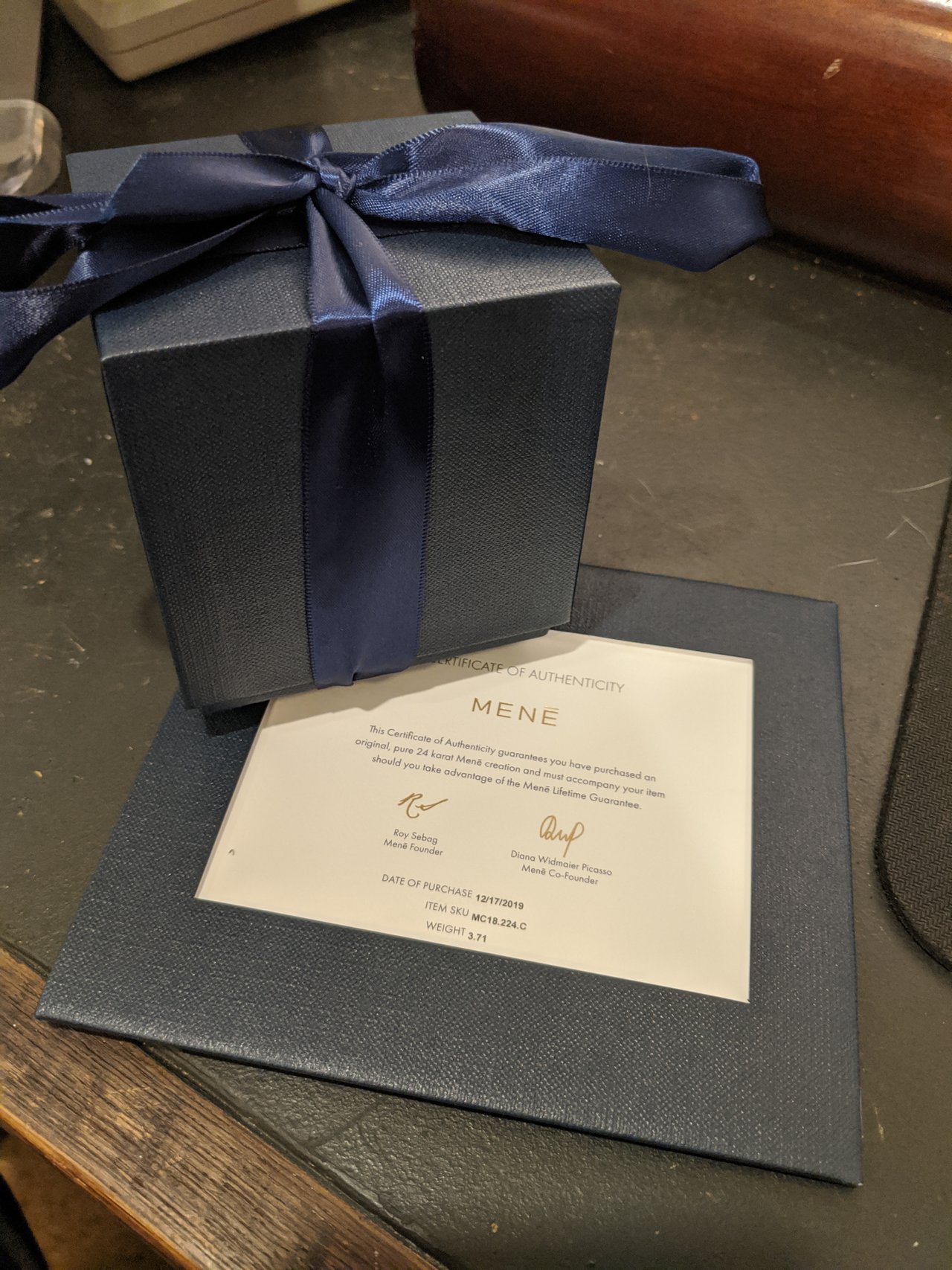 I got to 1 oz. of pure gold this year, and Mene 24K jewelry carried most of the load.
It's important to set goals, especially in the investment world. 2019 was my most ambitious to date and I far surpassed what I thought would be my limit.
2019 Goals
1oz of pure 24k gold in any form ✓
5g of pure 24k platinum in any form ✓
5g of .999 pure paladium ✓
5oz 10k/14/18k scrap jewelry ✓
5lbs sterling silver any form ✓
10oz .999 pure silver any form ✓
I crushed my goals! That's close to $20K in one year!
1.4oz 24k gold
6.62g 24k platinum
8g .999 paladium
12.4oz 10k/14/18k mixed jewelry
25.6lbs sterling
33oz .999 silver
Disclaimer: I sold $3k of silver and scrap gold jewelry to pay off my property bill.
My favorite box.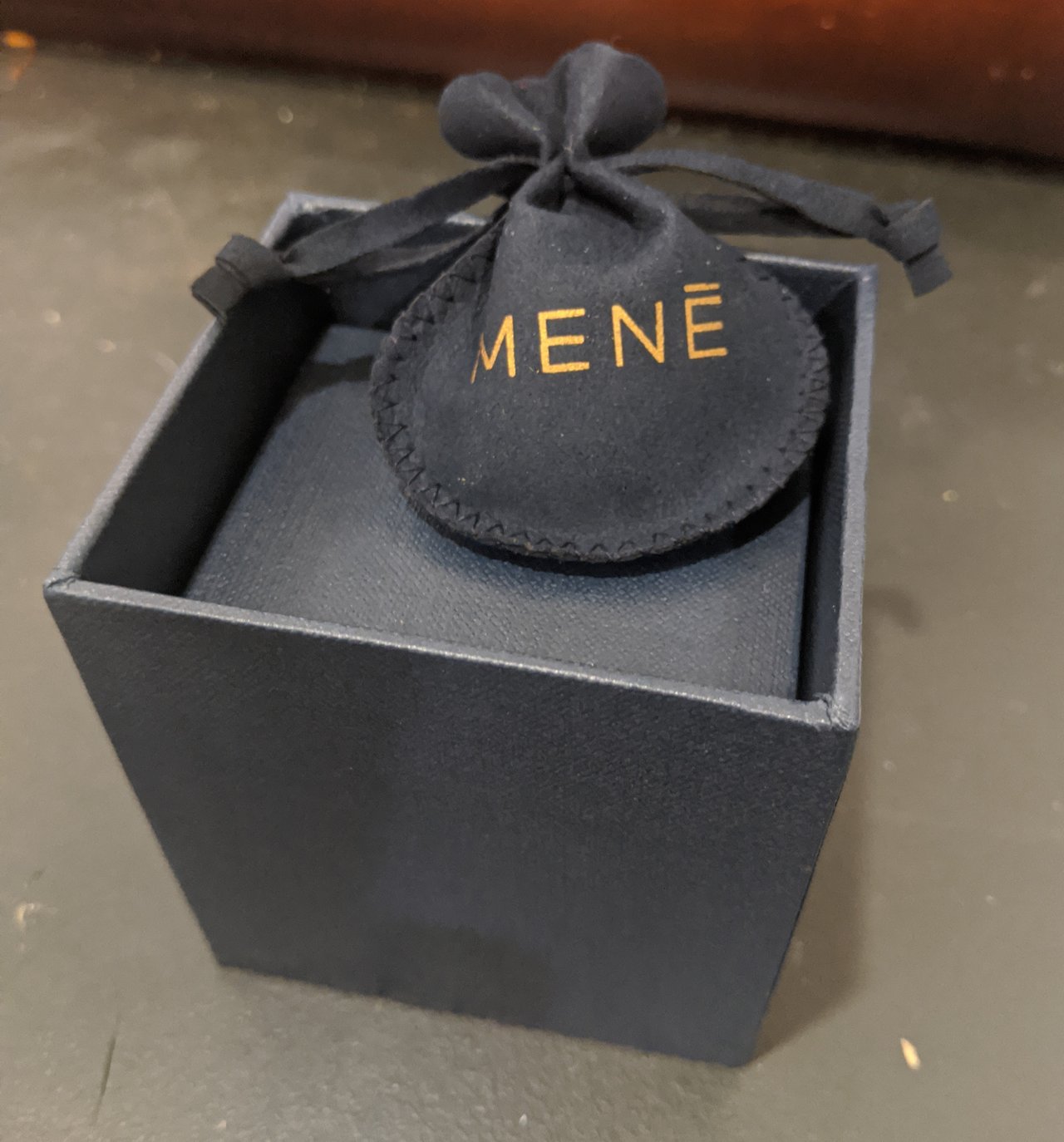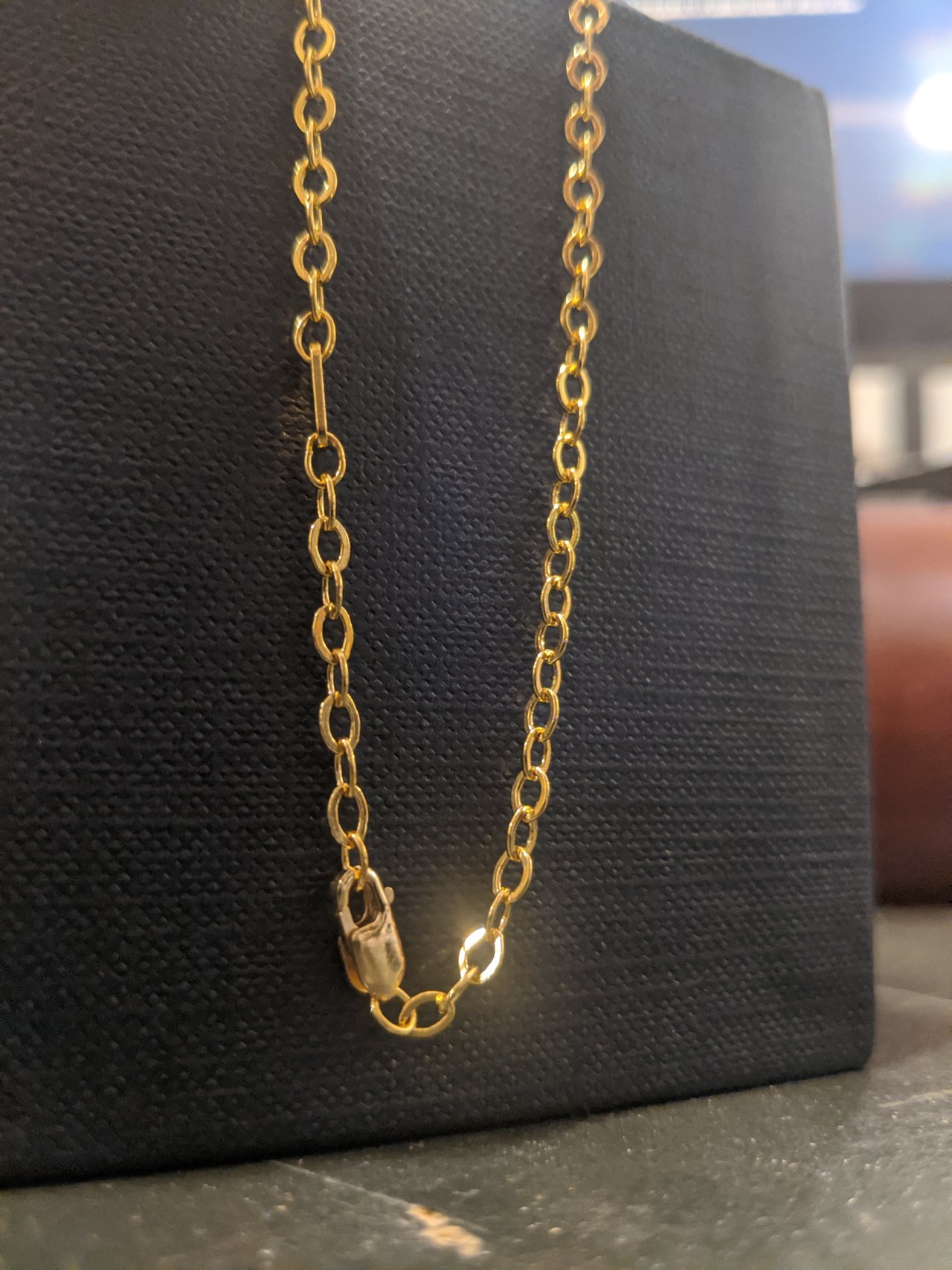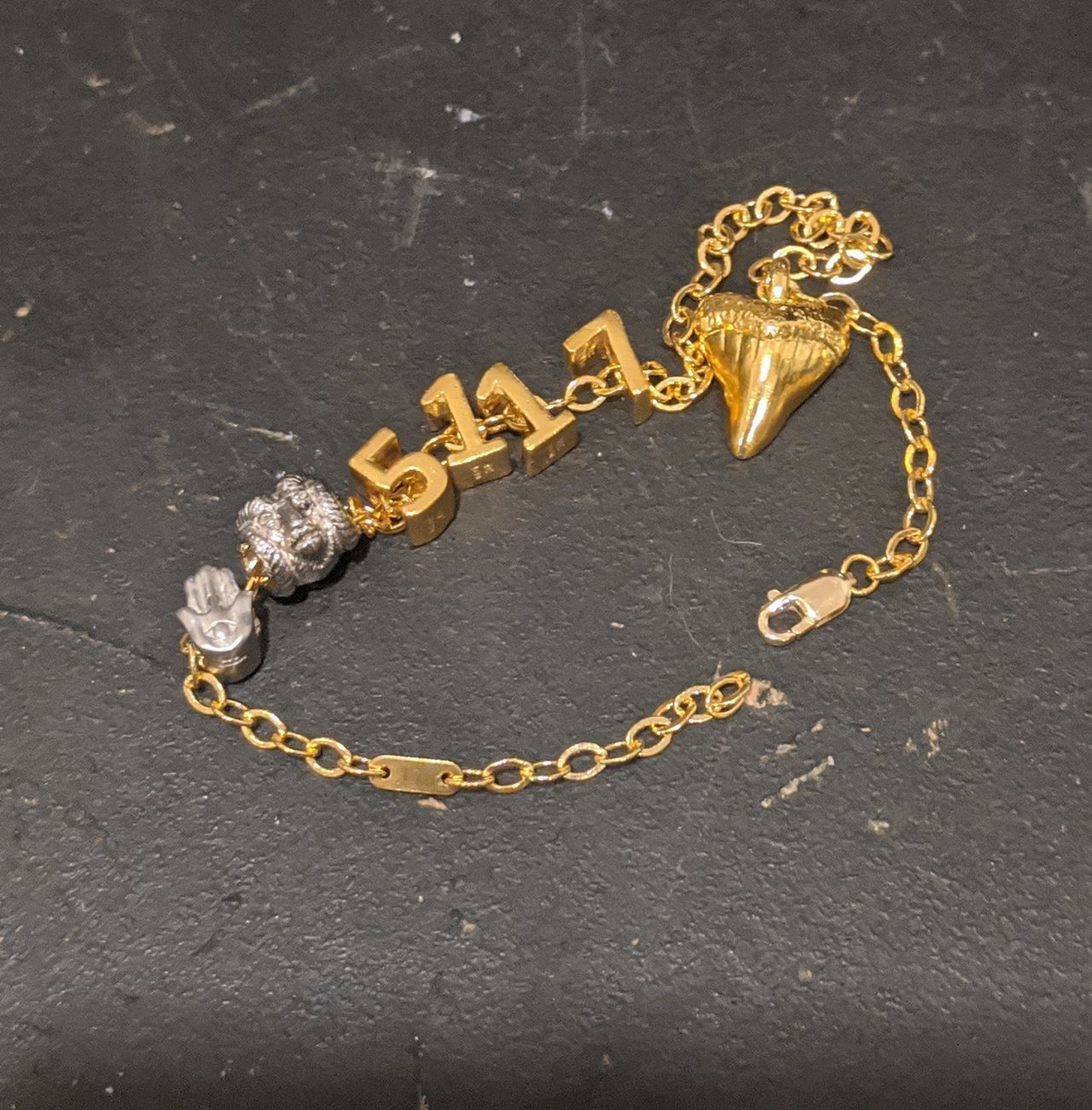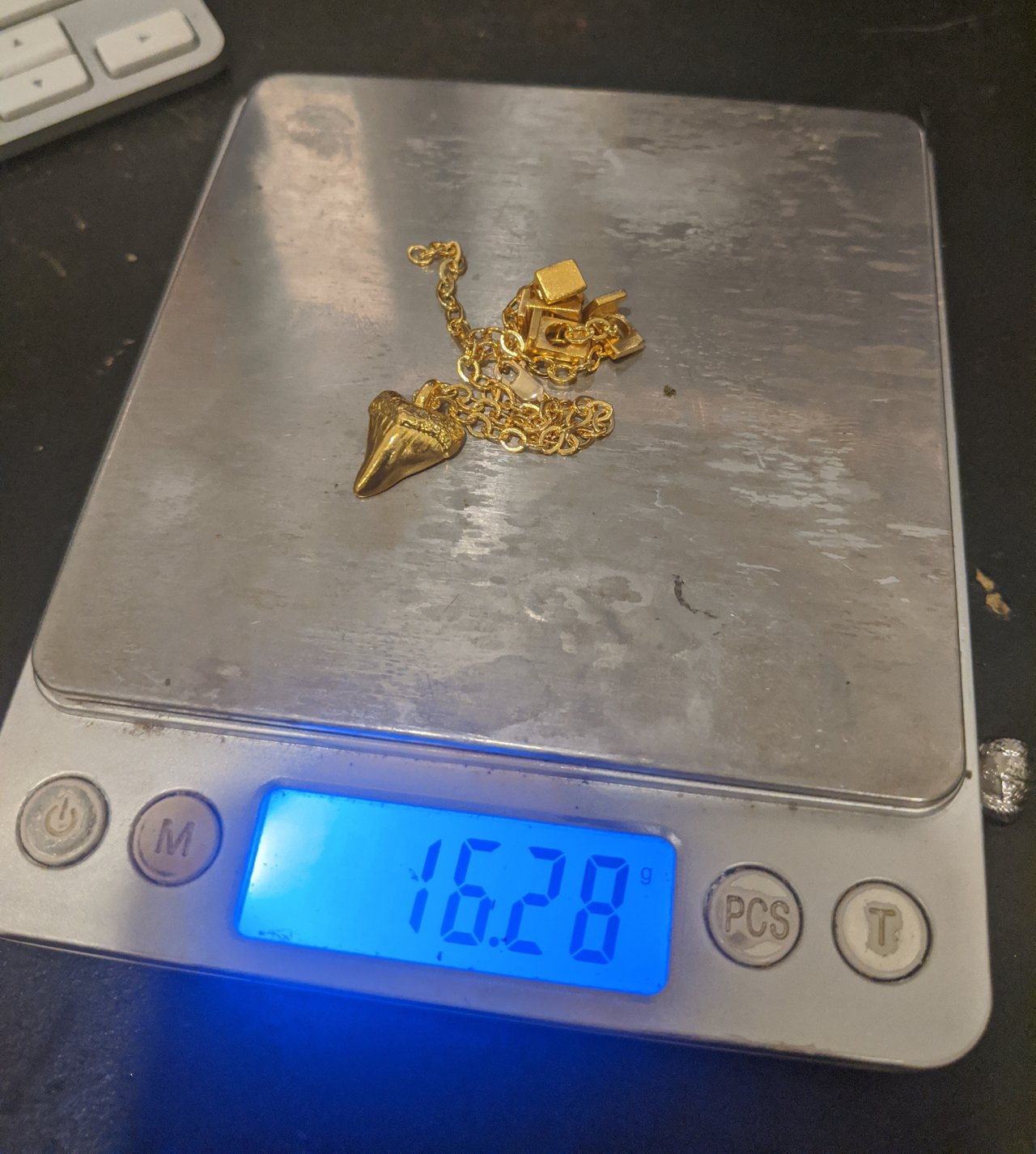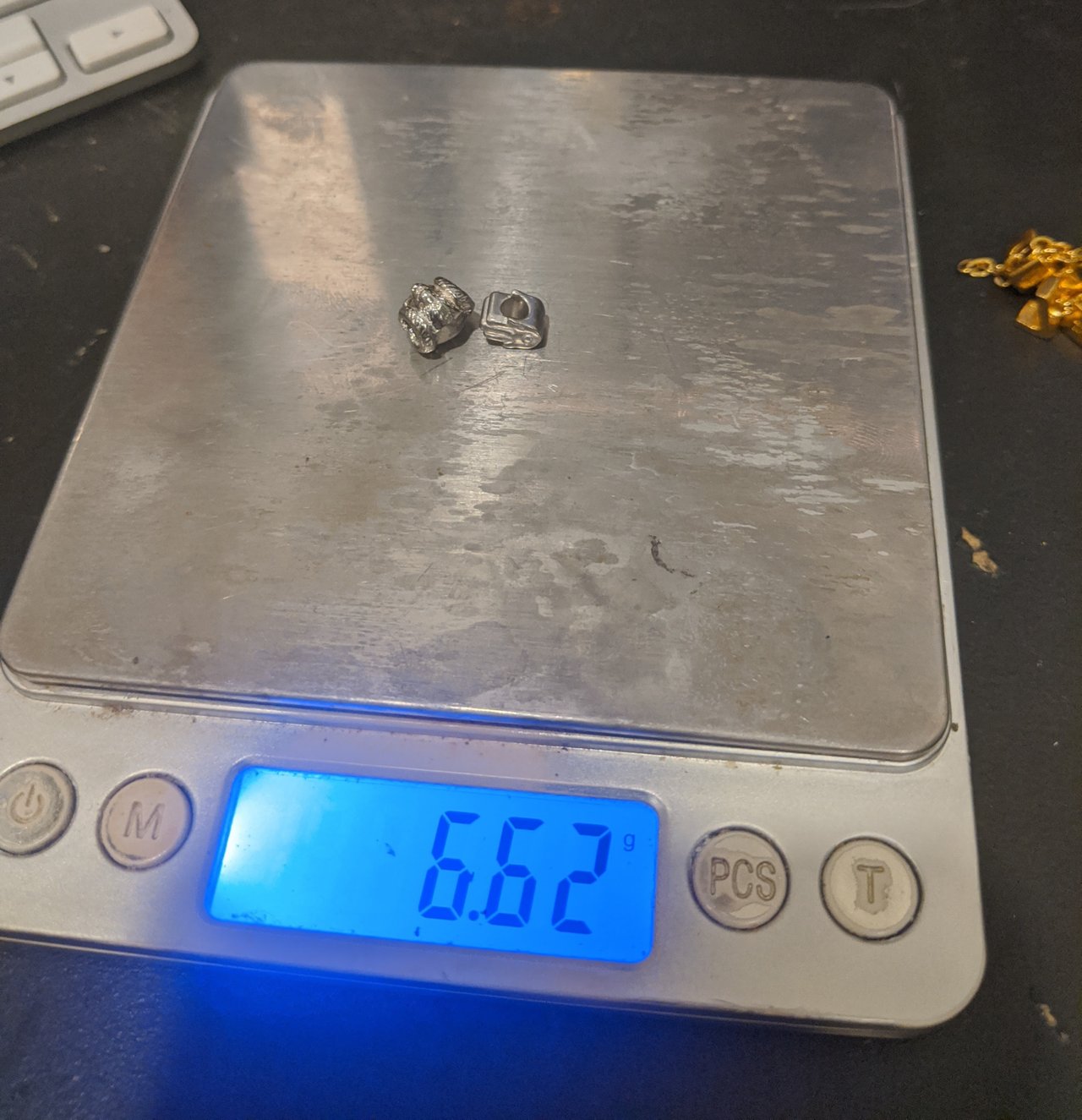 I haven't set my goals for 2020 yet, but I've got plenty of time to think over the holidays ;) Let me know what your investment goals are for precious metals. How do you go about purchasing and planning? What about some sourcing tips or process tips?