I've been busy (and quiet) over the last year.
With my electronic waste business growing, my eBay store taking off and my precious metal refining hobby, I needed an upgrade.
Introducing Barnabus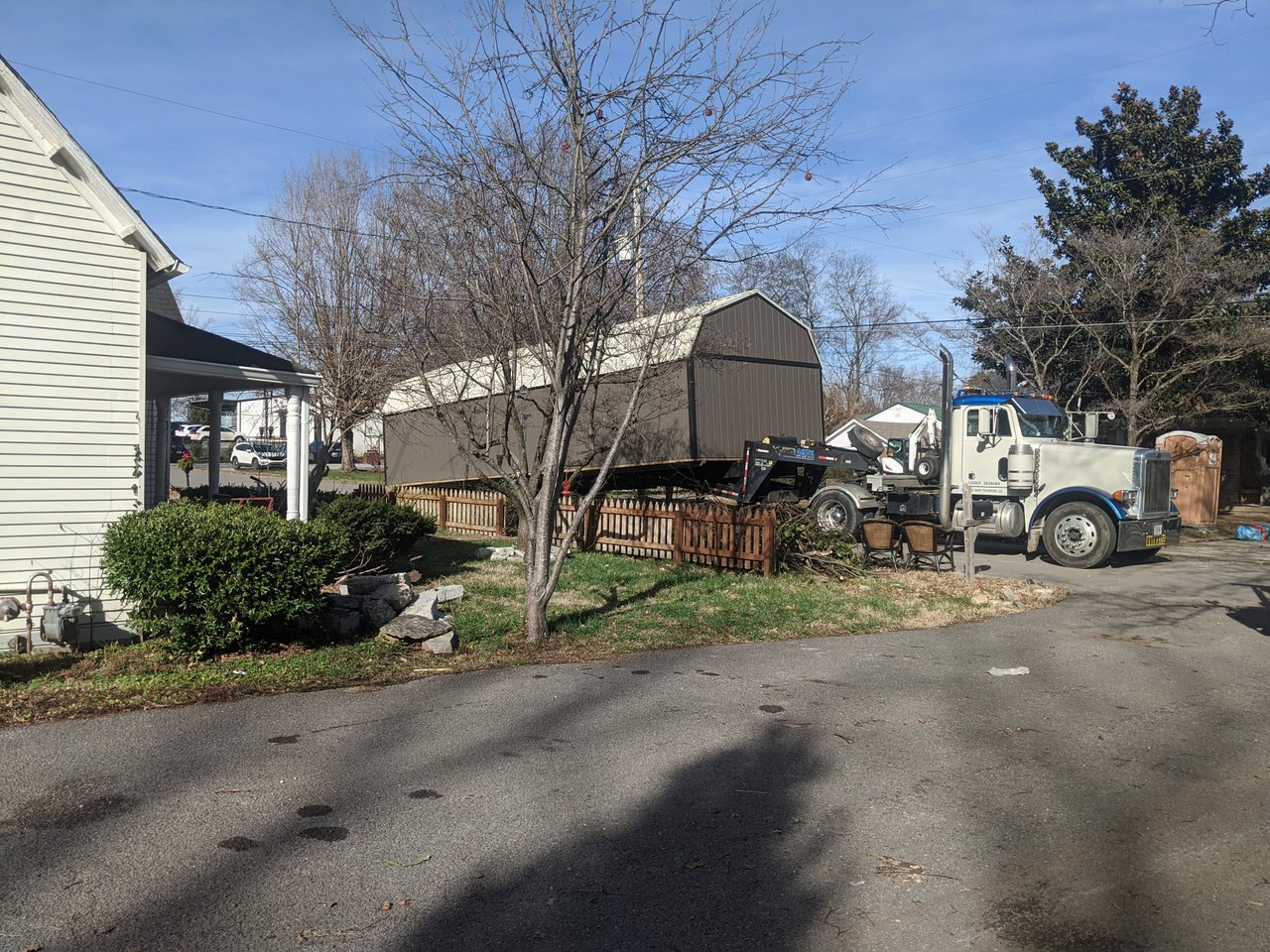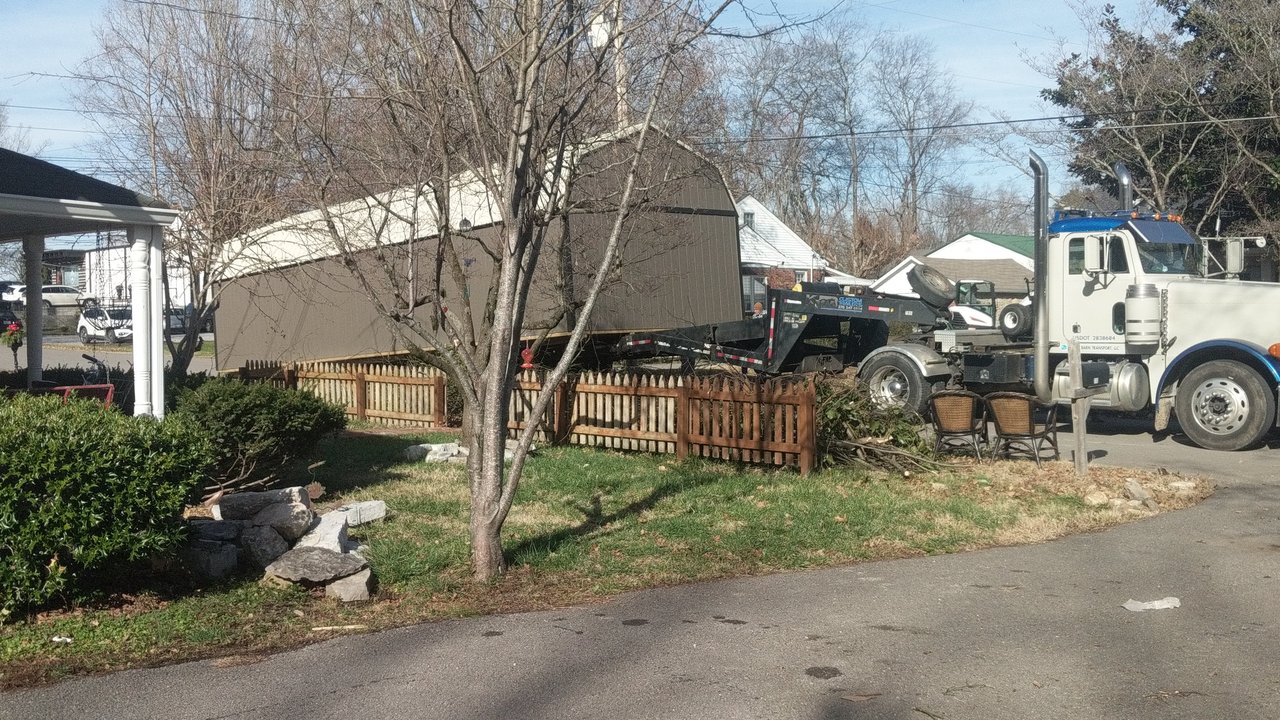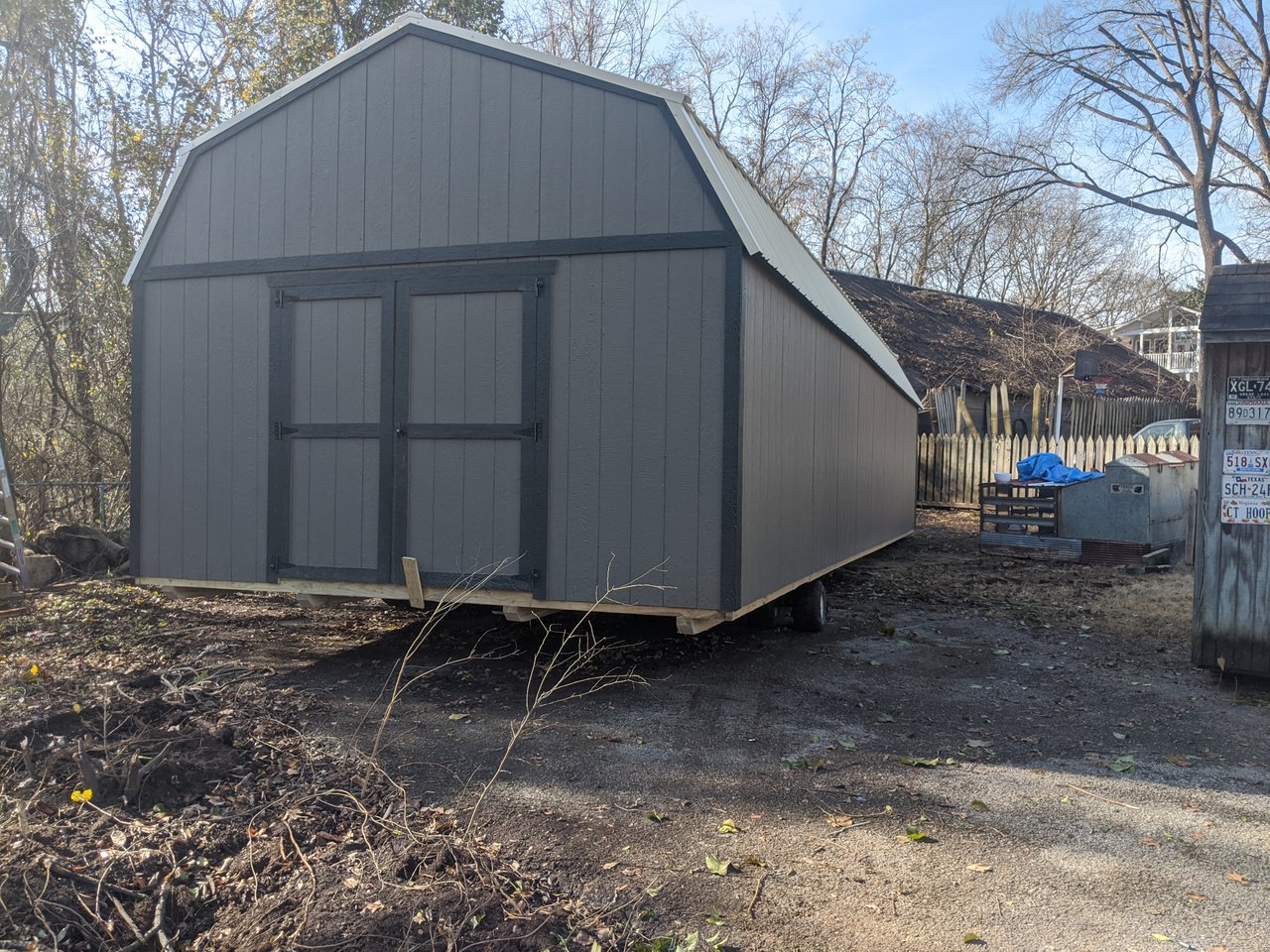 She just got dropped off and she's bare empty, but I've got 14' x 40' of potential ahead of me. More pics to follow.