Celebrating 3 terrific years with this hotty calls for a break out weekend in Vegas.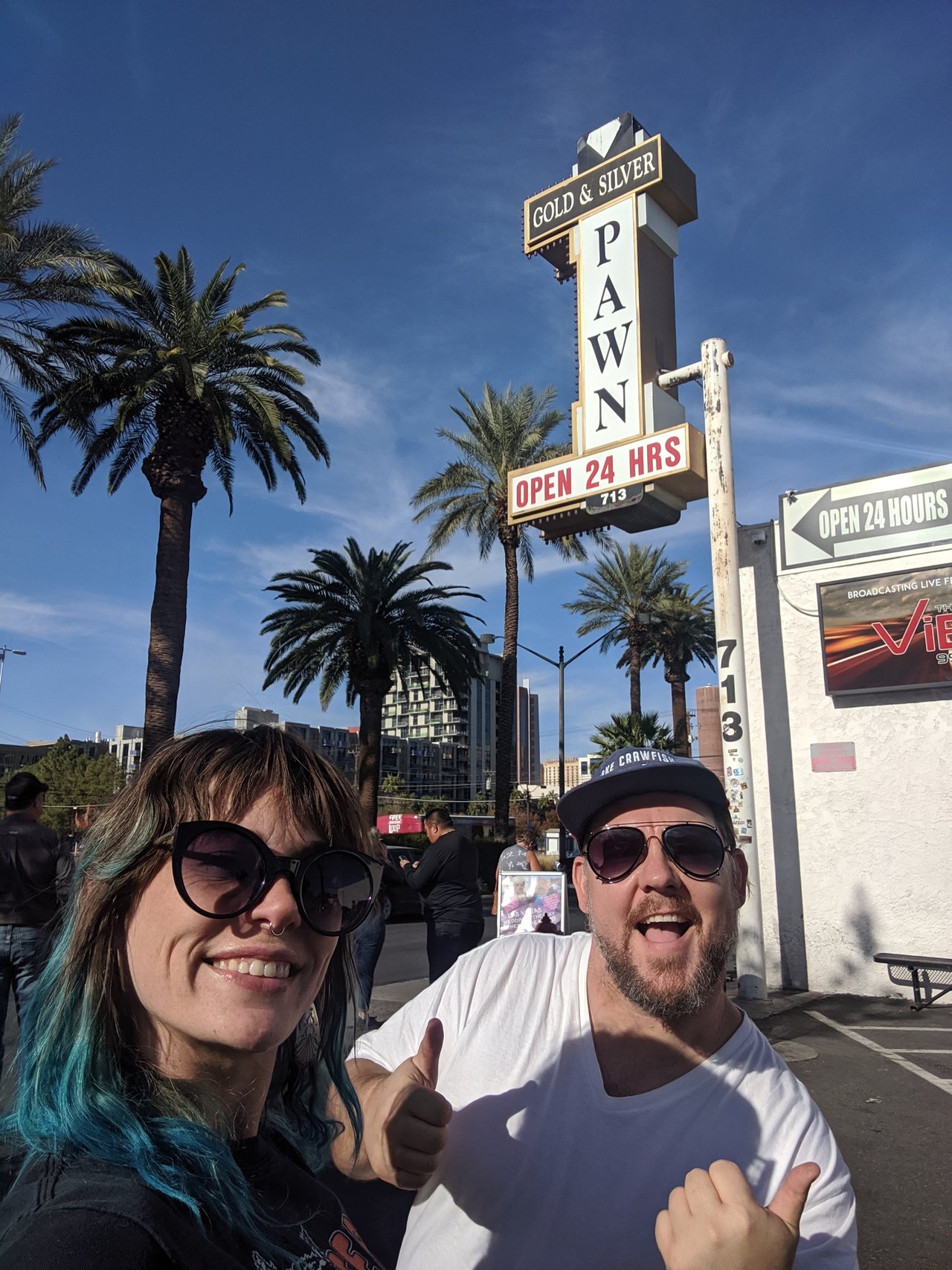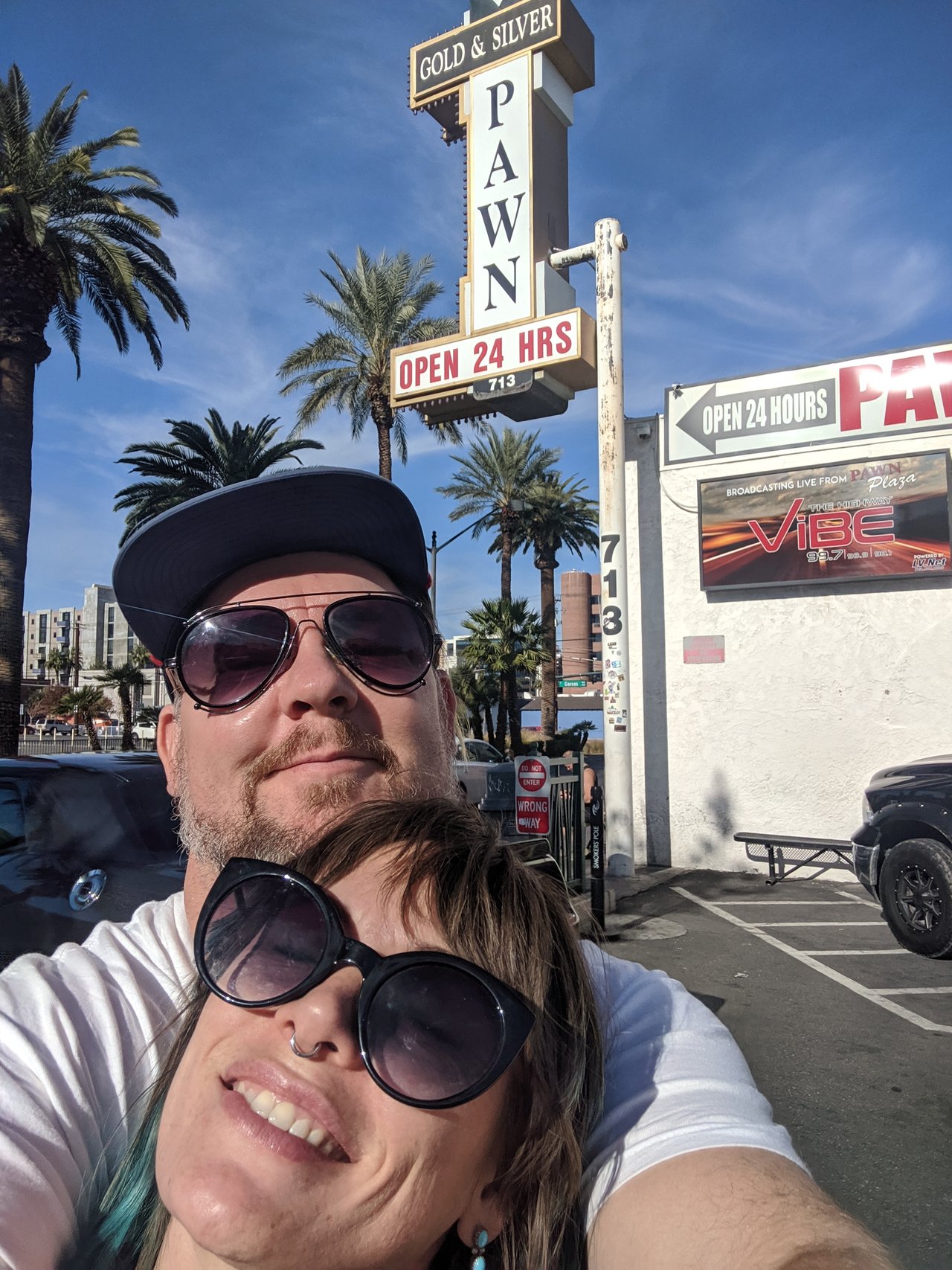 Of course, I got me a 1oz silver round from Gold & Silver Pawn.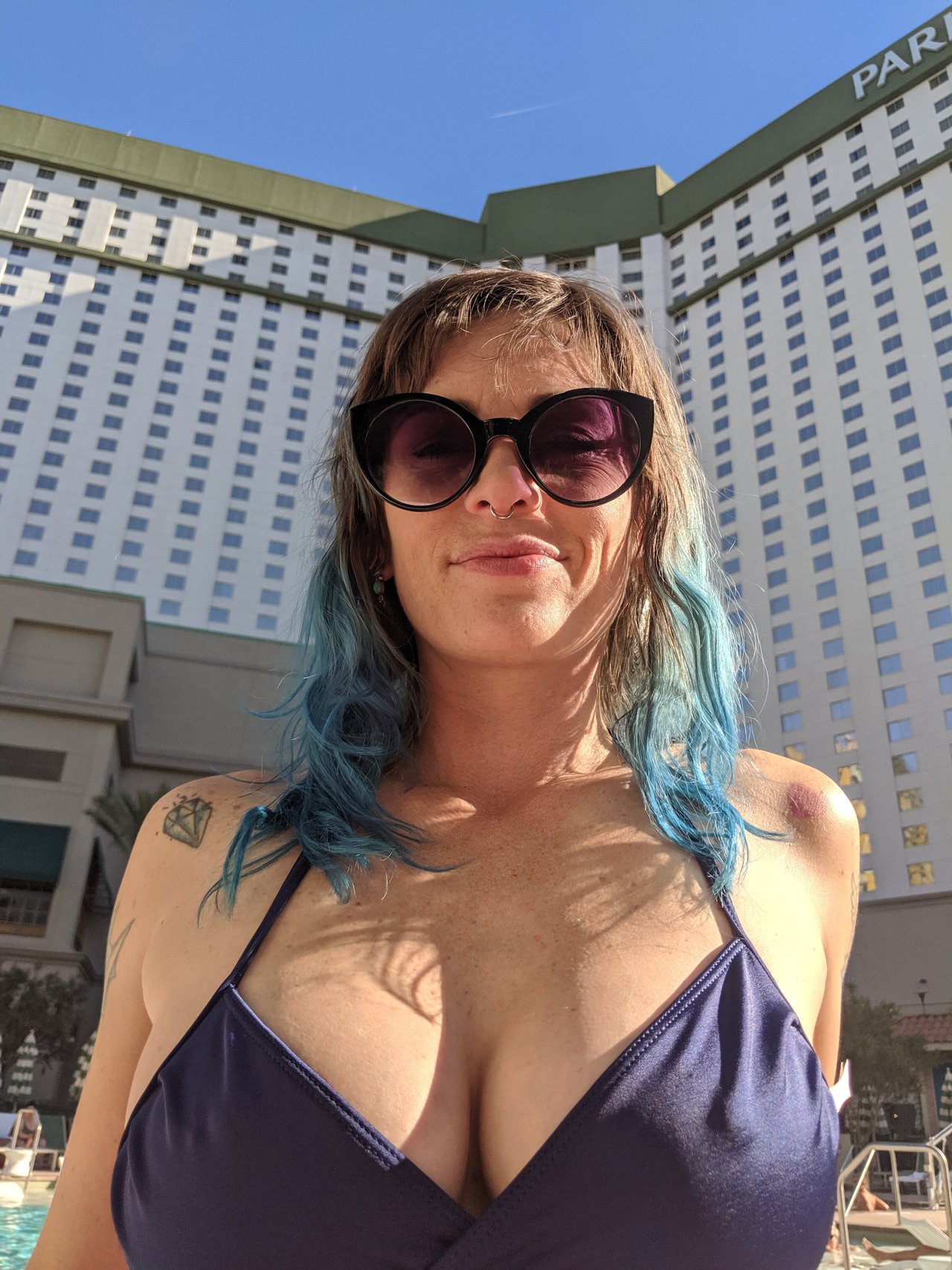 Pool time.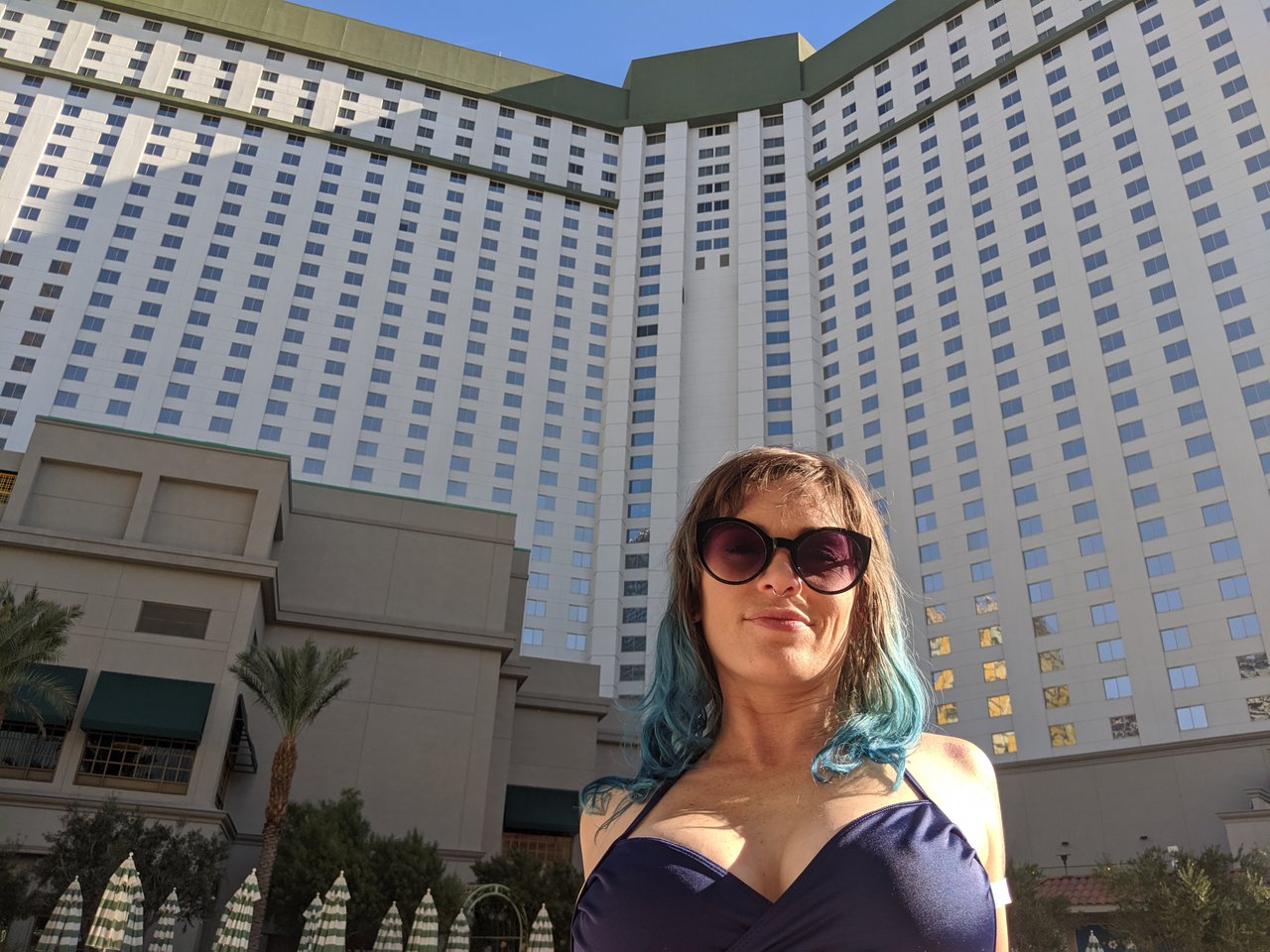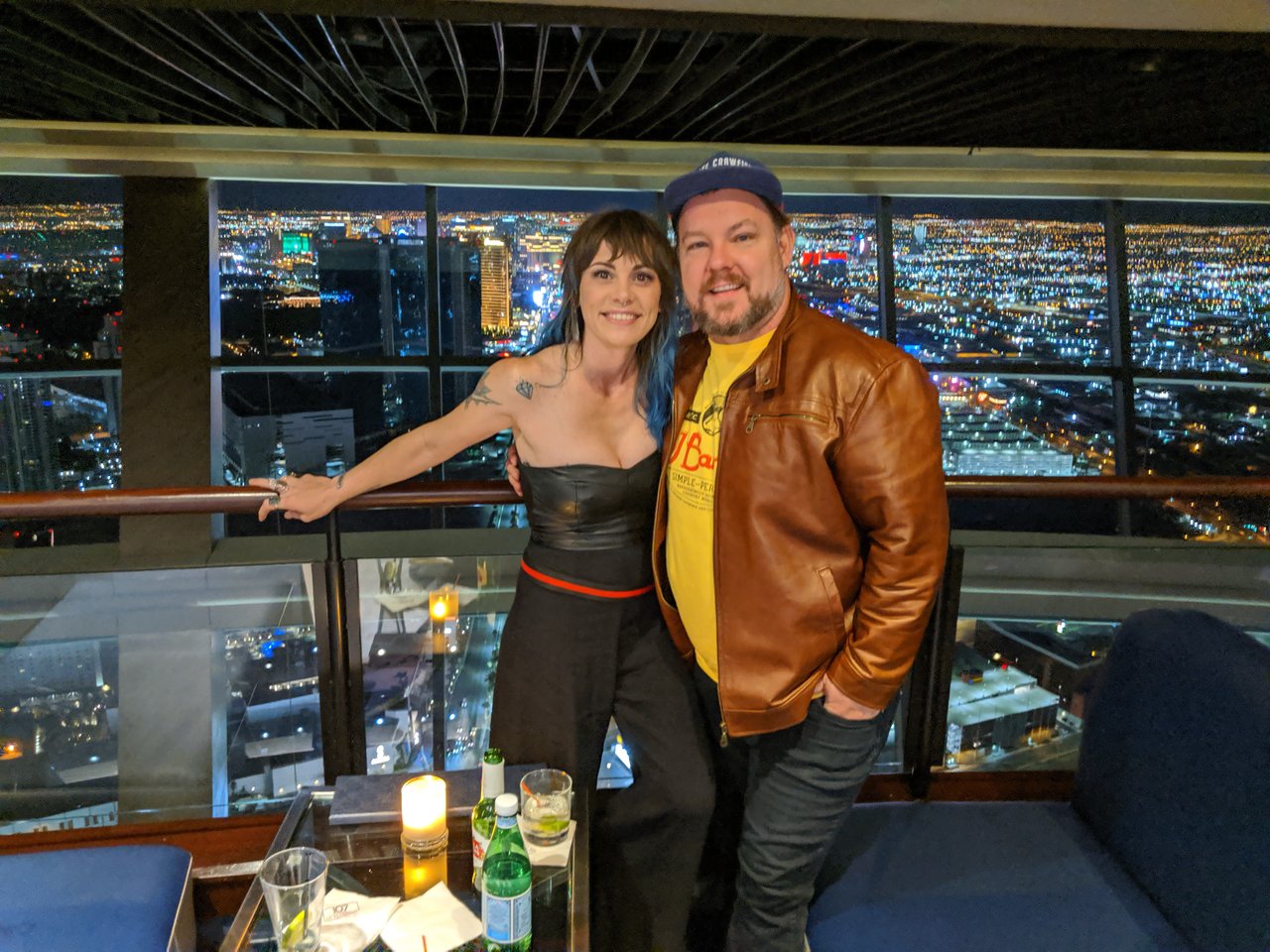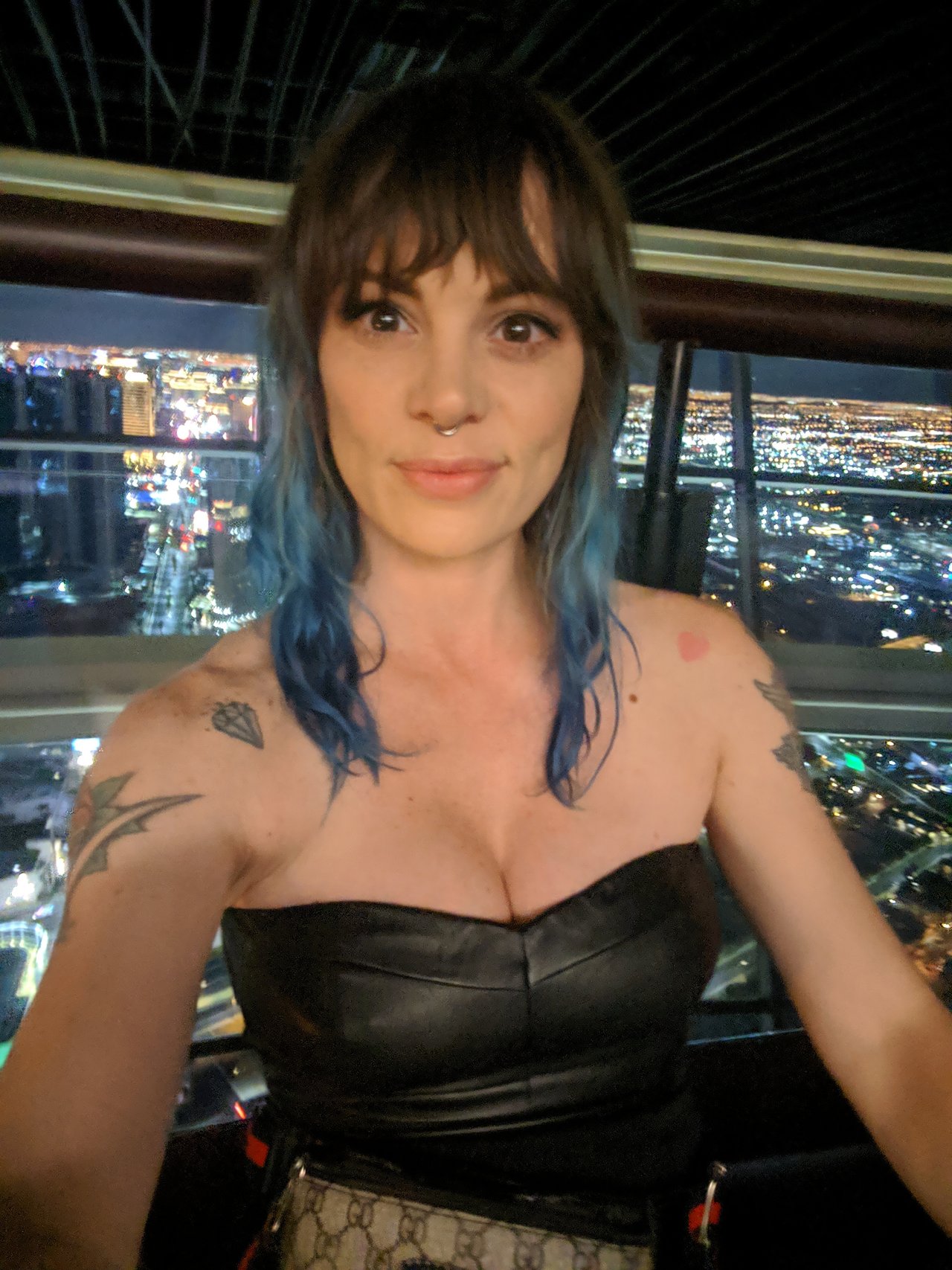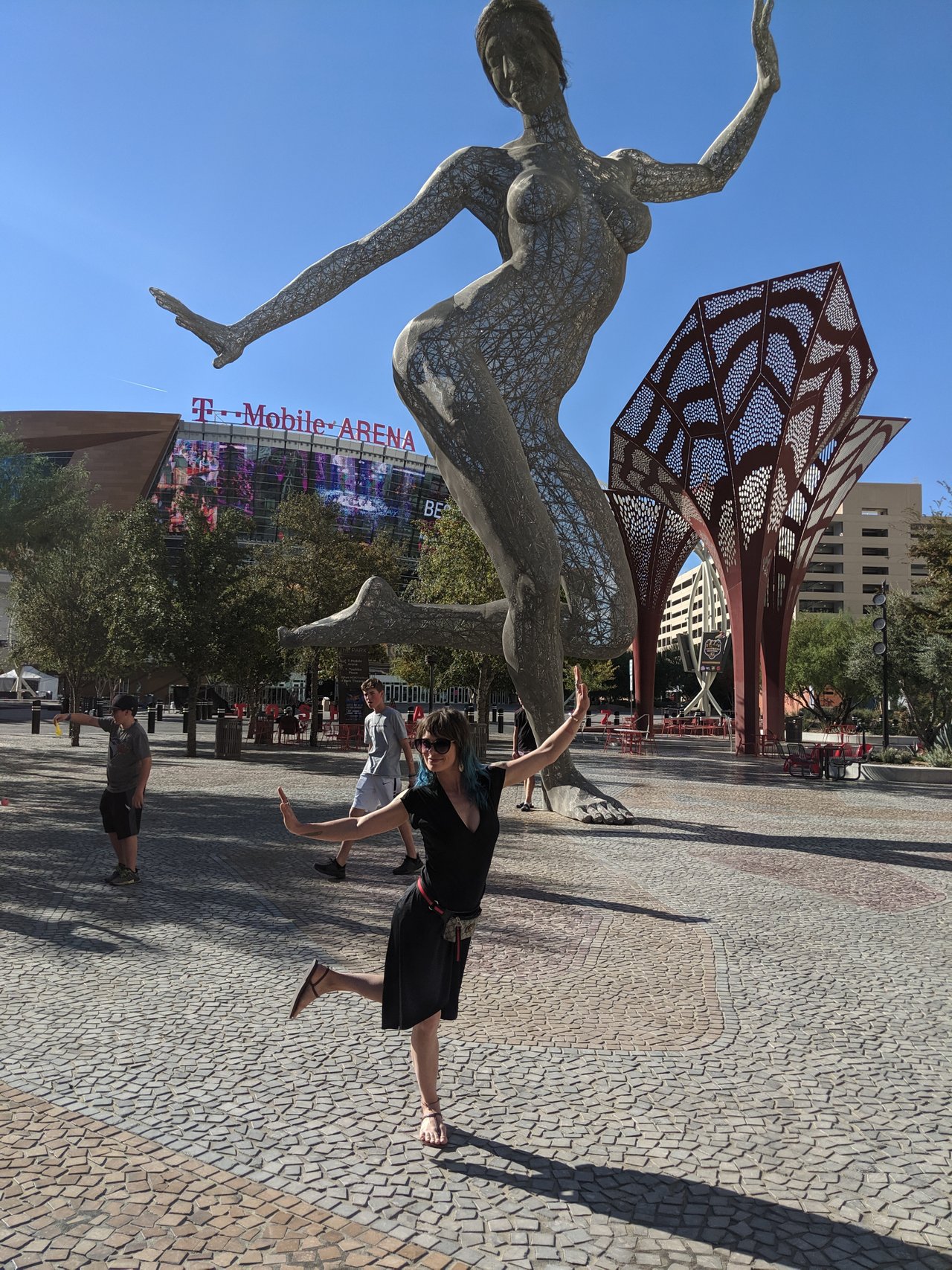 I tried my very first In & Out Burger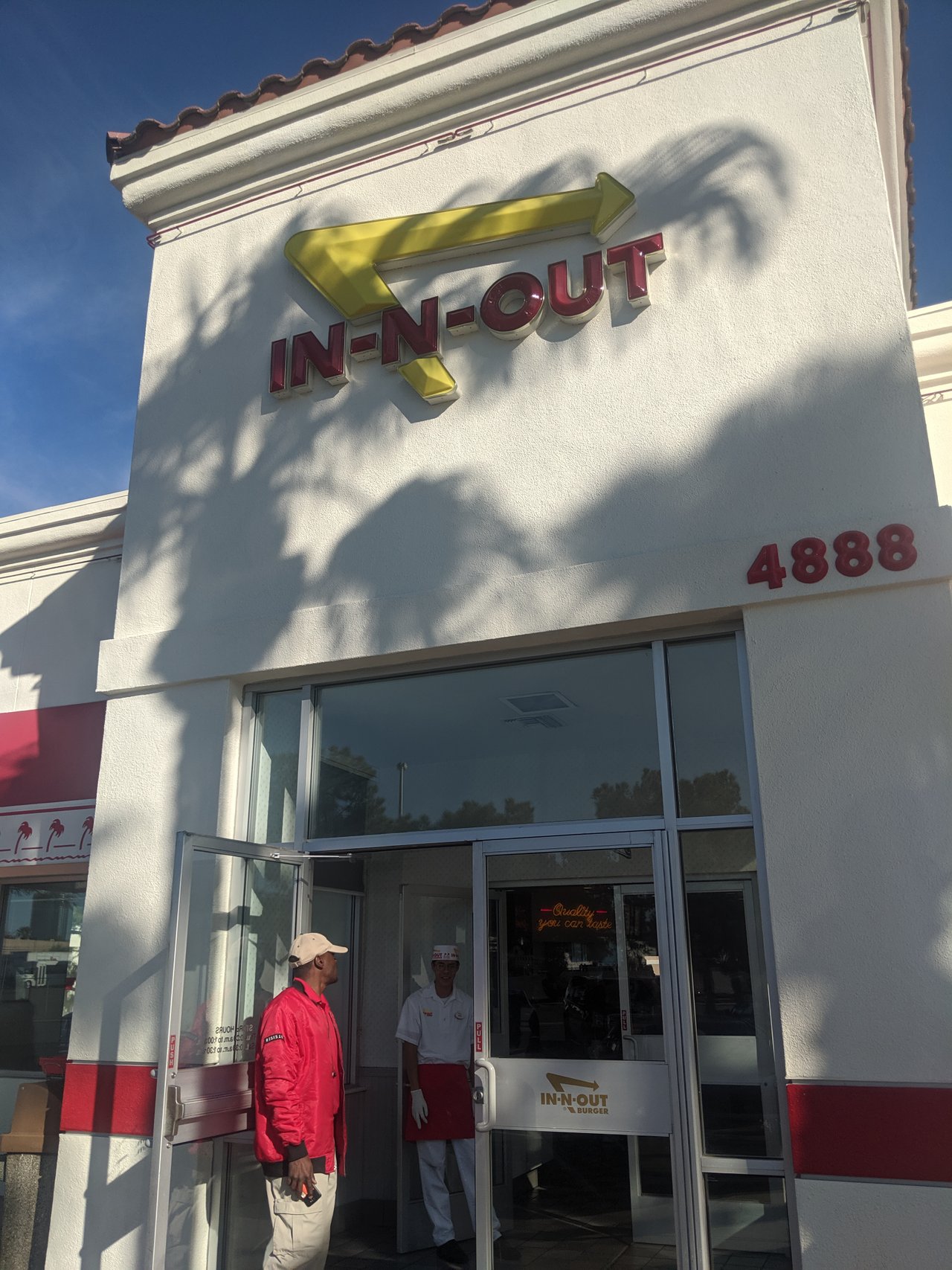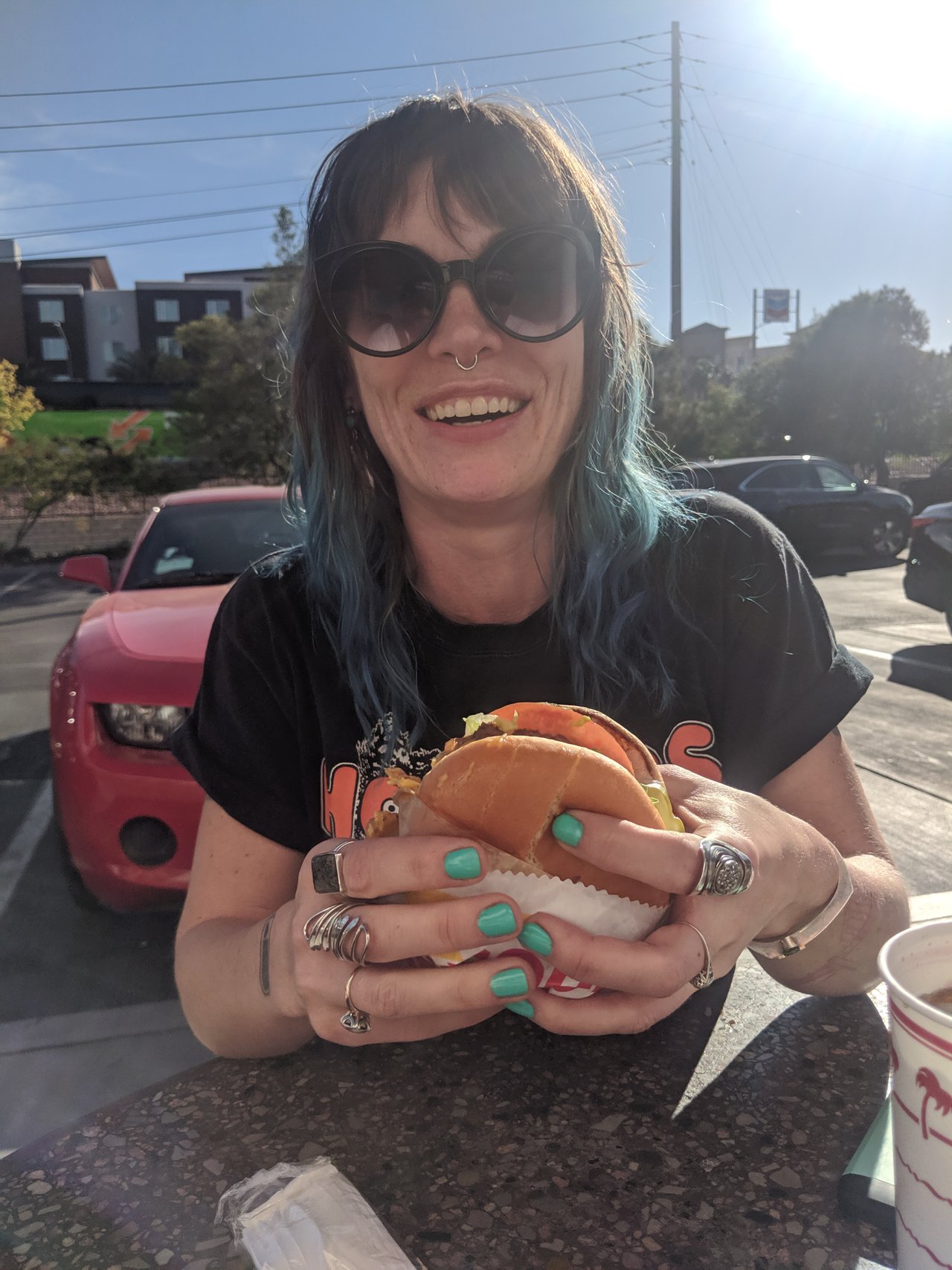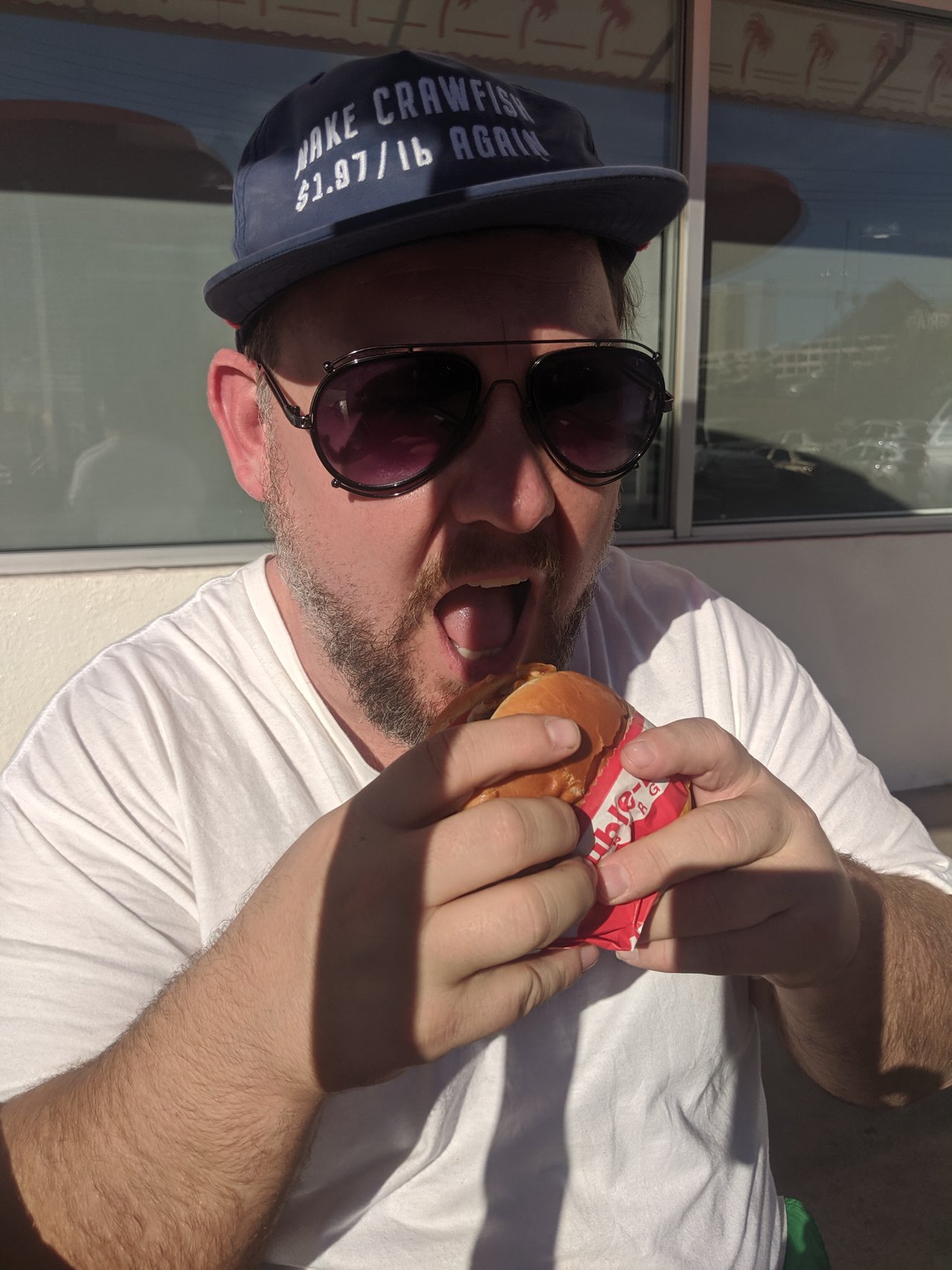 I didn't win shit in the casino floor.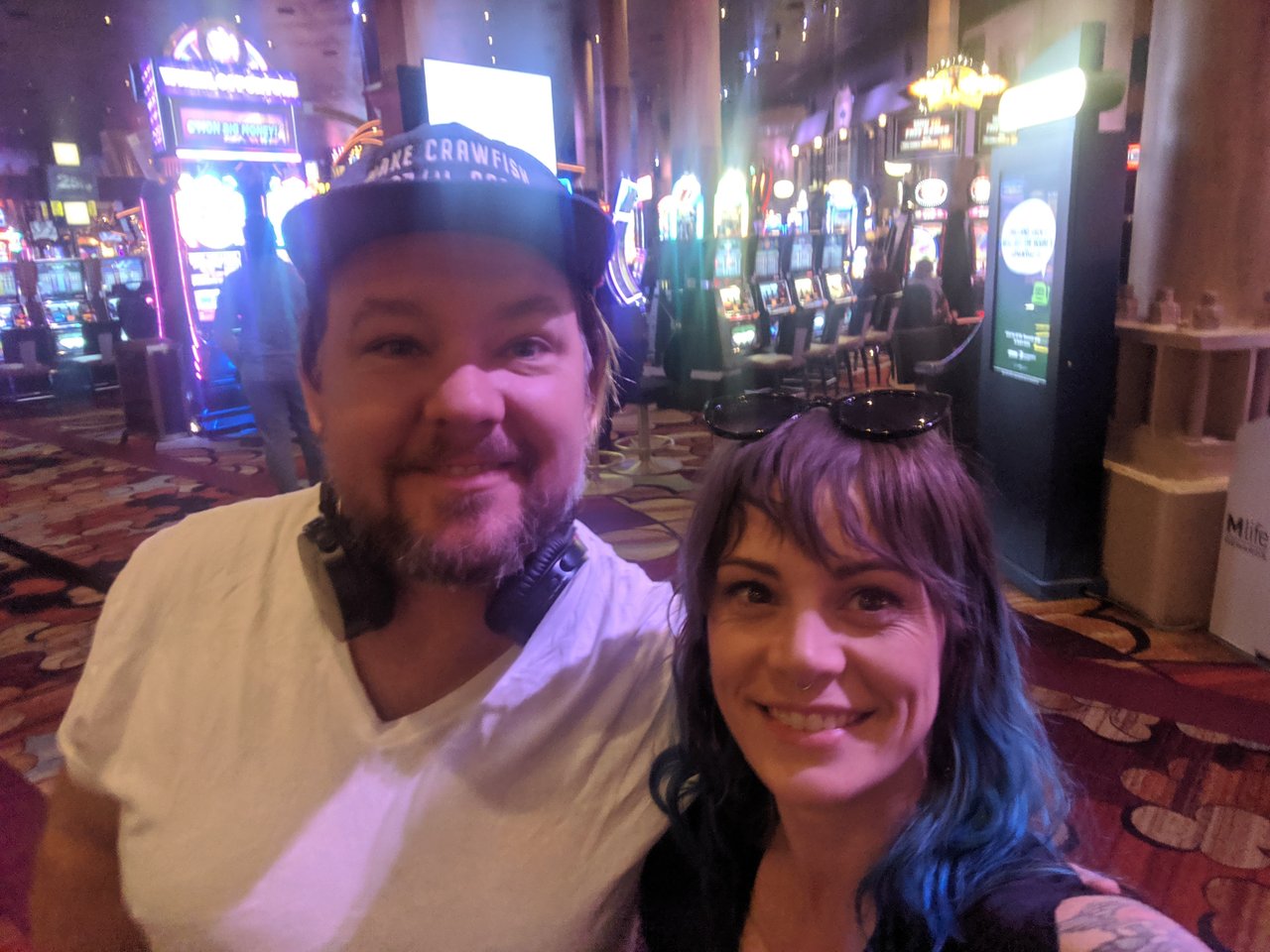 next time we're going to stay longer and hit up way more night clubs.