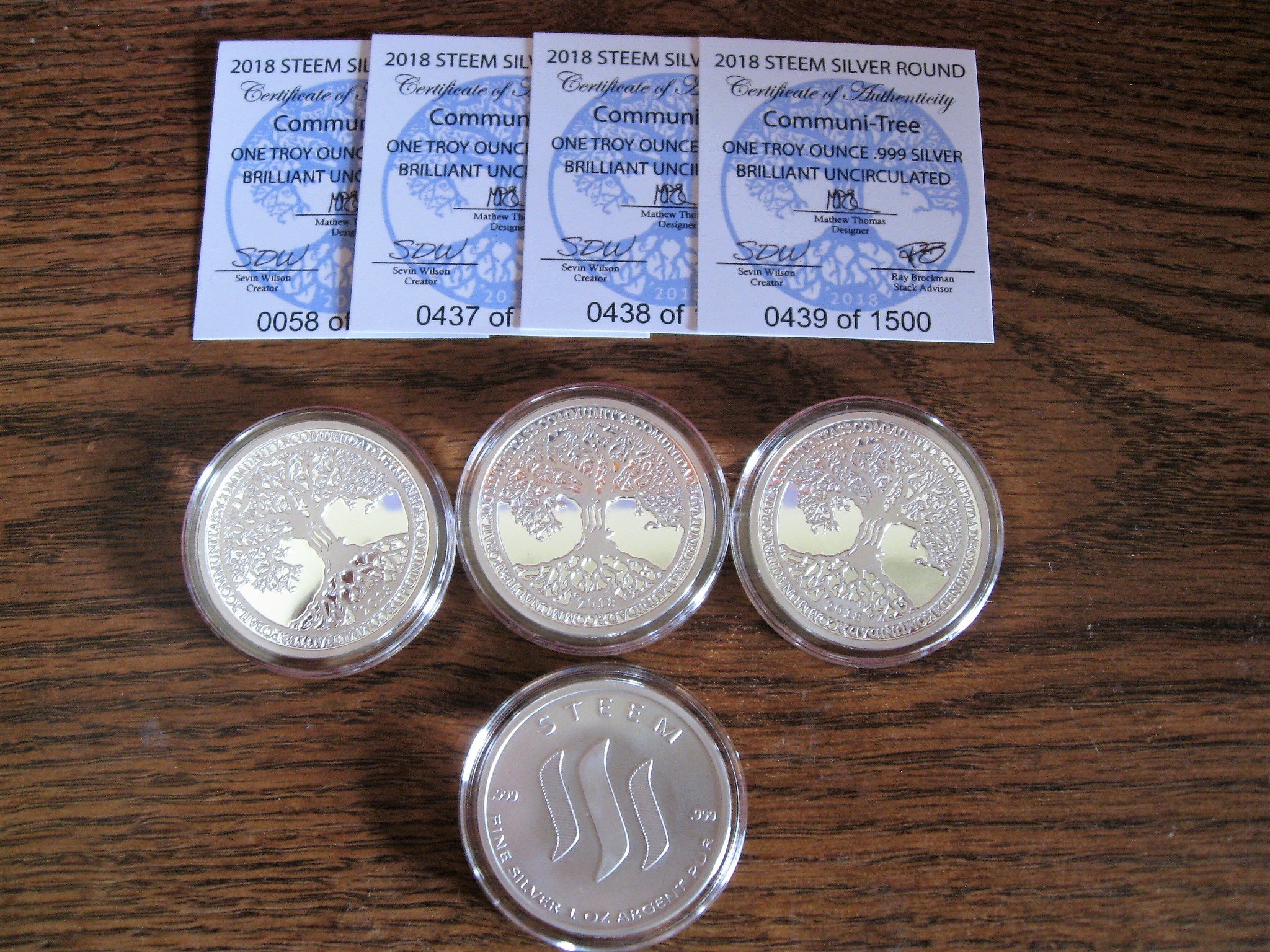 I woke up today and had a good feeling my Steem rounds would be showing up today, probably mostly because the tracking told me so. And here they are! I have my #58 round to match the one I got during the first 2017 run and a few in the 400 range.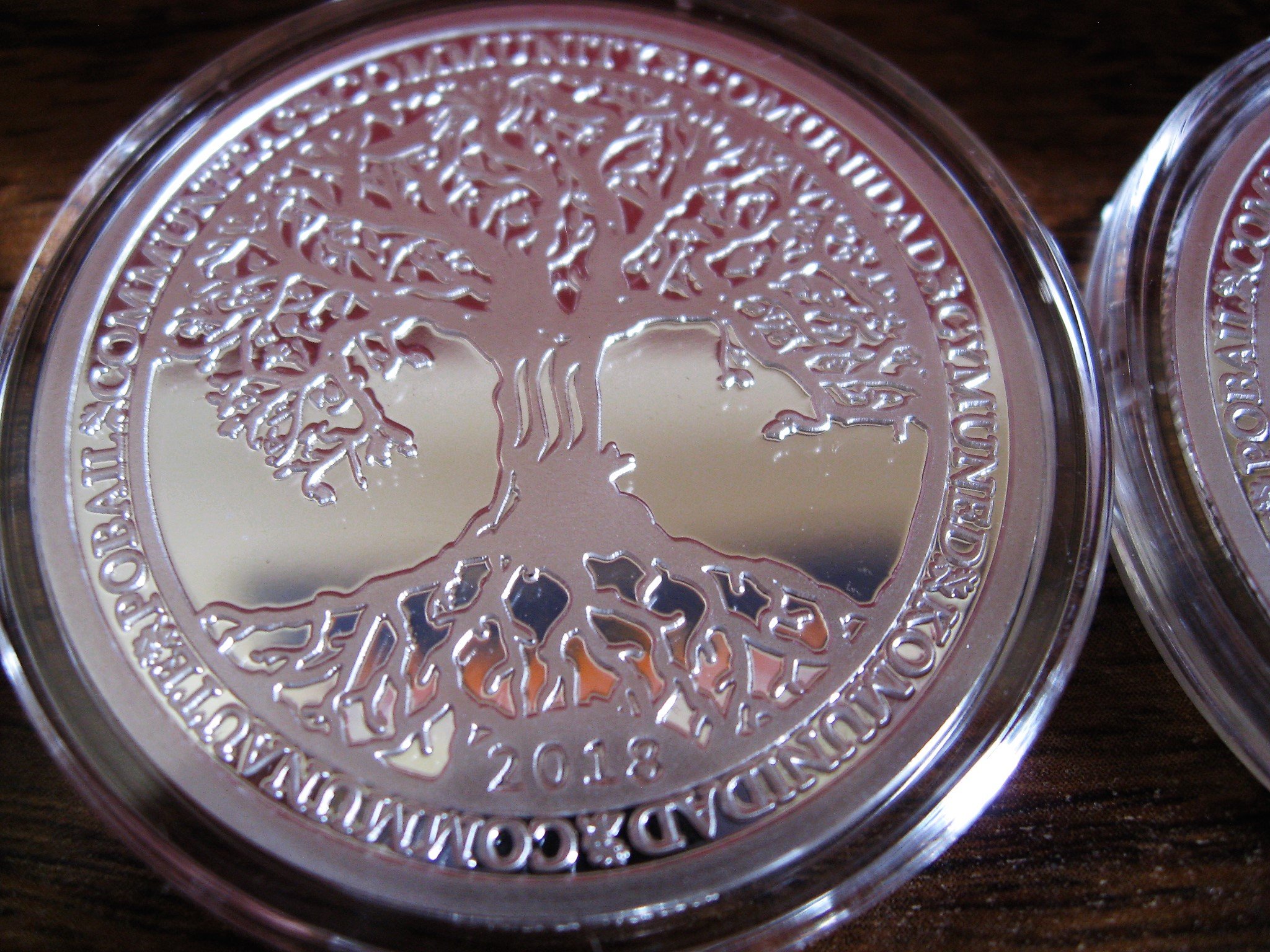 And here is a blurry edge pic for you guys!!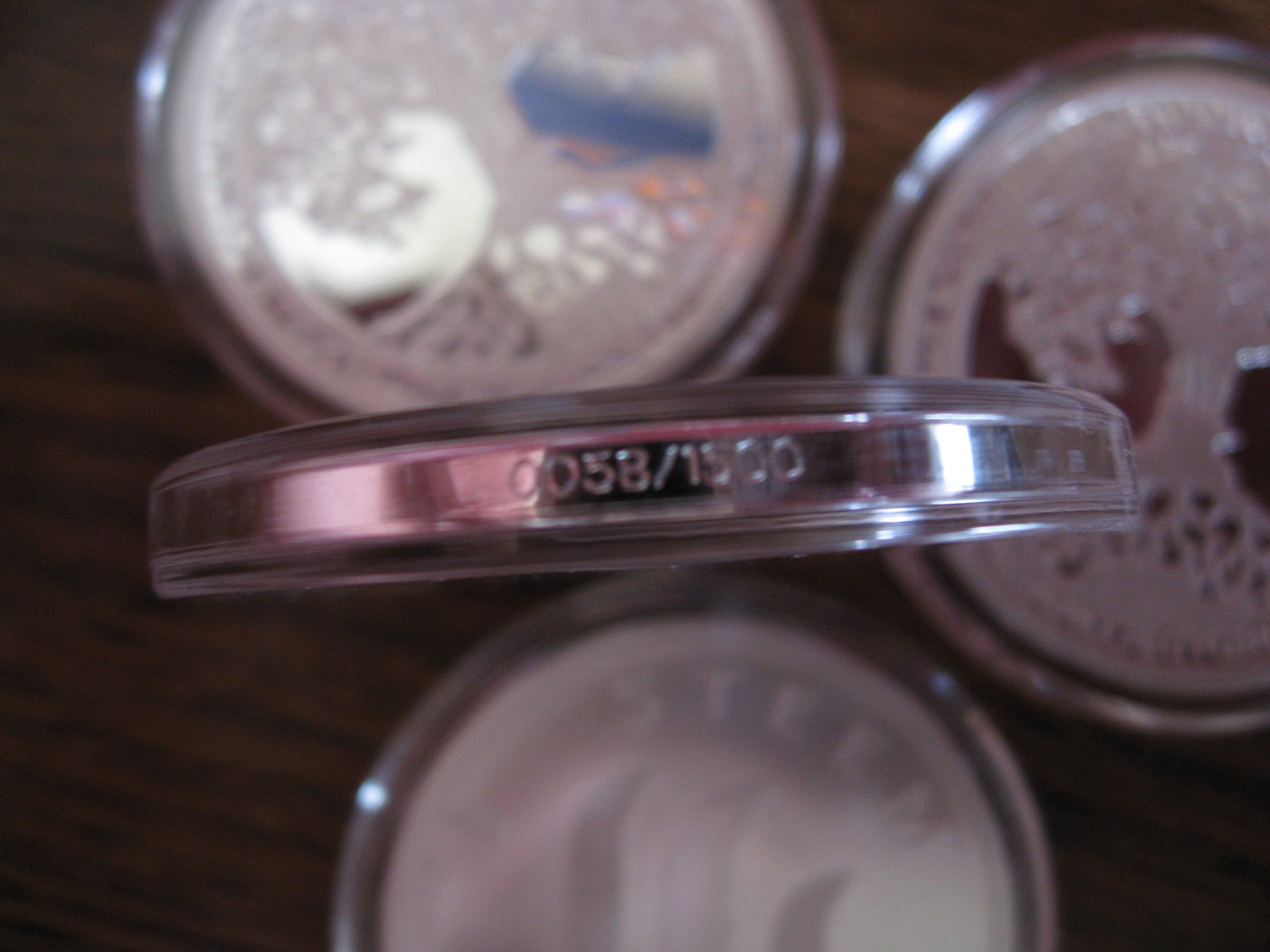 So what do you all think about the round now that you have them in hand? Personally I think they look pretty good, a little busy, but beautiful in my book.