I recently picked up this round from Chautauqua Silver Works. This is called Syringe Binge and is the first coin in the TOXIC SERIES. This proof like round has some pretty neat art work in my opinion.
Close up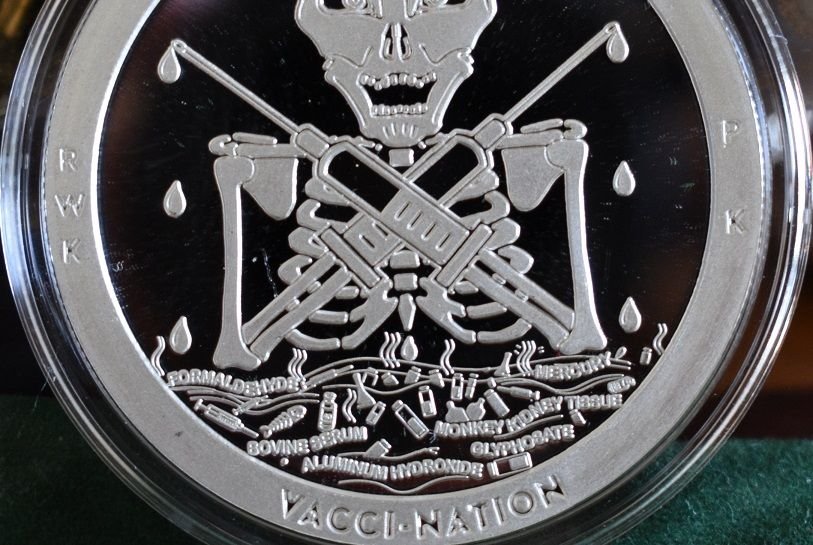 This is #176 out of 200 total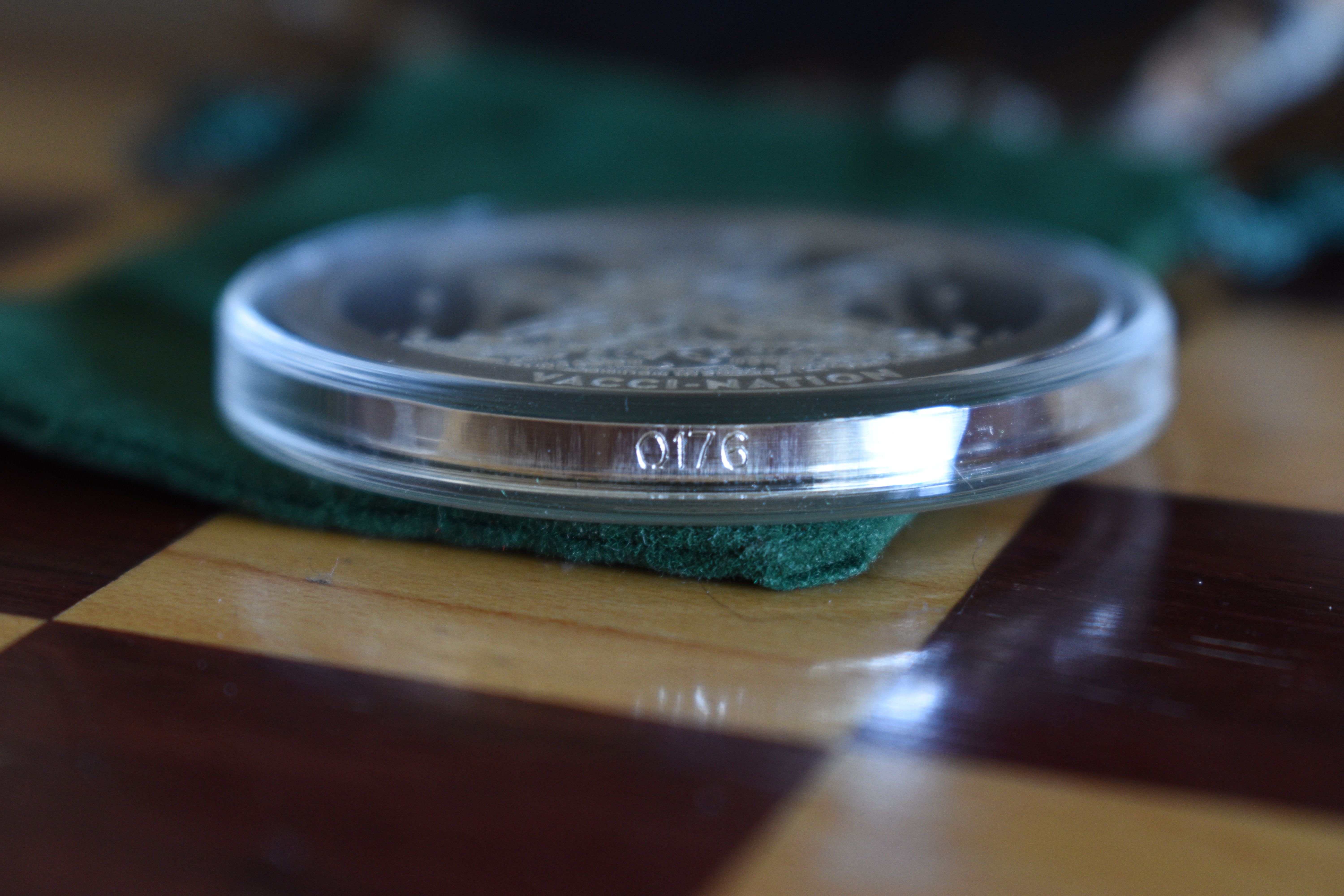 Thanks for stopping by my blog! Let me know what you think in the comment section!