Here we are ready for another bot in this community. This time a TRUE community bot, something I can definitely get behind. And just like anything else born into this world, it is going to have to be named. Here is my entry.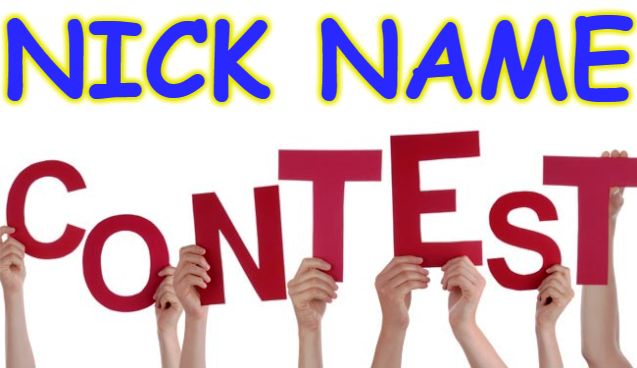 We need a bot that will go into battle and fight for us, have great honor, untold amounts of respect, but most of all loyalty. Only one thing comes to mind when I try to figure out what name would fit the bill. I present to you - The Silver Warrior.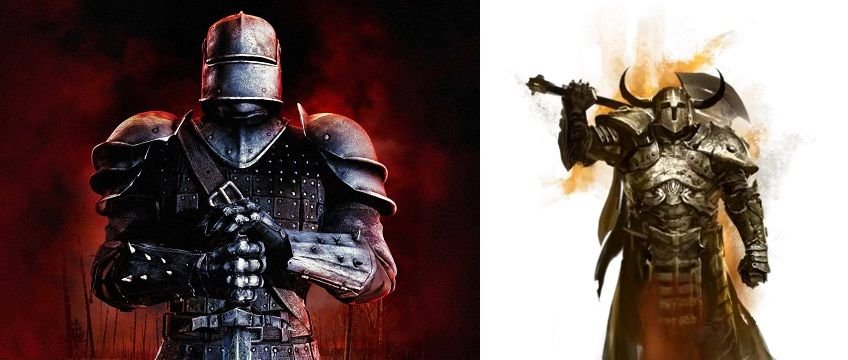 The Silver Warrior will fight for what is right, slay us with up votes, and have loyalty like no other to the #steemsilvergold community.

@grizzman
Images sourced from google