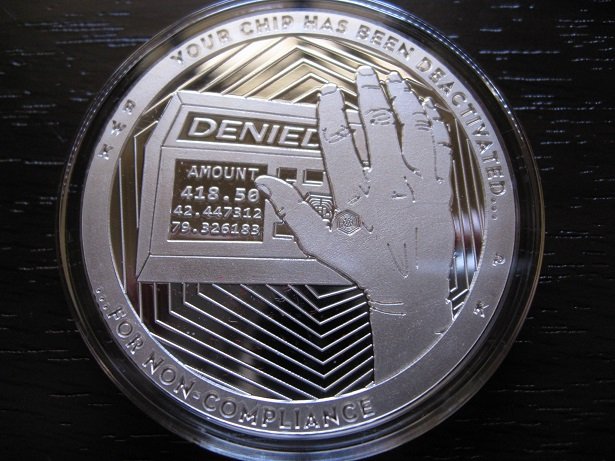 Here is the newest Chautauqua Silver Works round in .999 silver, Your Chip Has Been Deactivated. The 7th round in the Toxic Series Too.

We all seem to carry around chips weather it's credit cards, ID's, certain passes and many other ways. In the name of security and convenience, it is better for society right..... or is there more to it?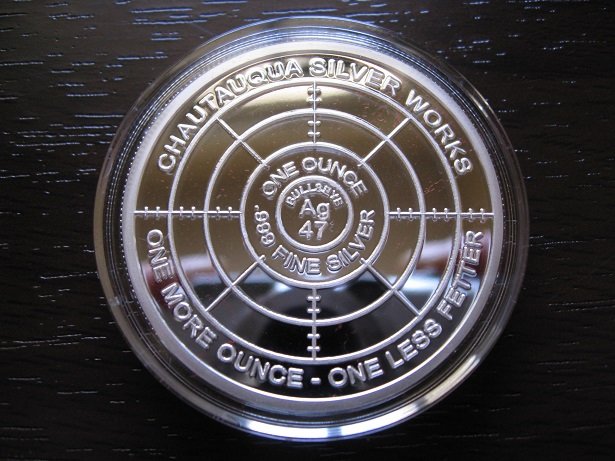 Thanks for stopping by and checking out my silver!