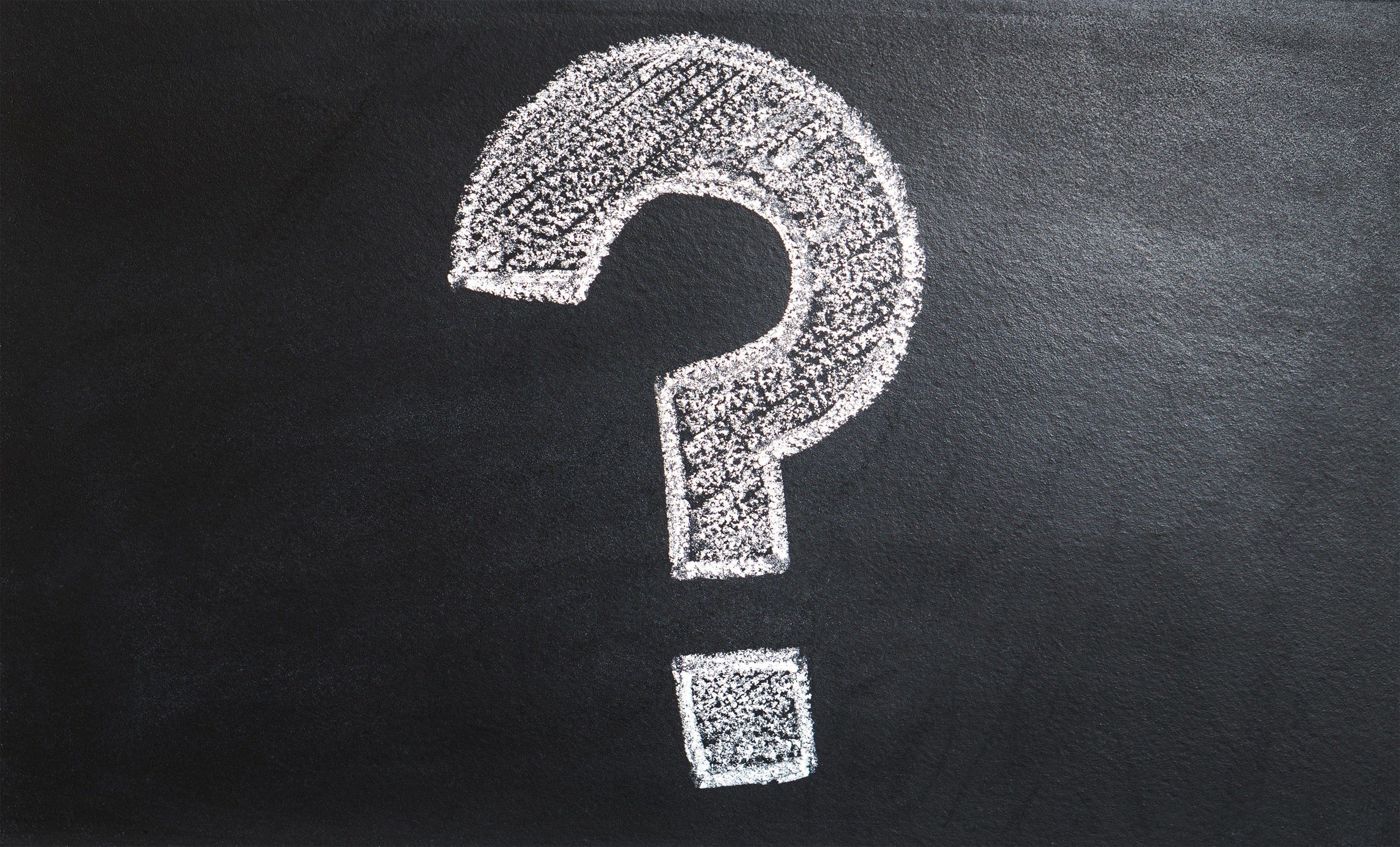 Interesting day on the stock market to say the least but what caught my eye today was the Banking Stocks.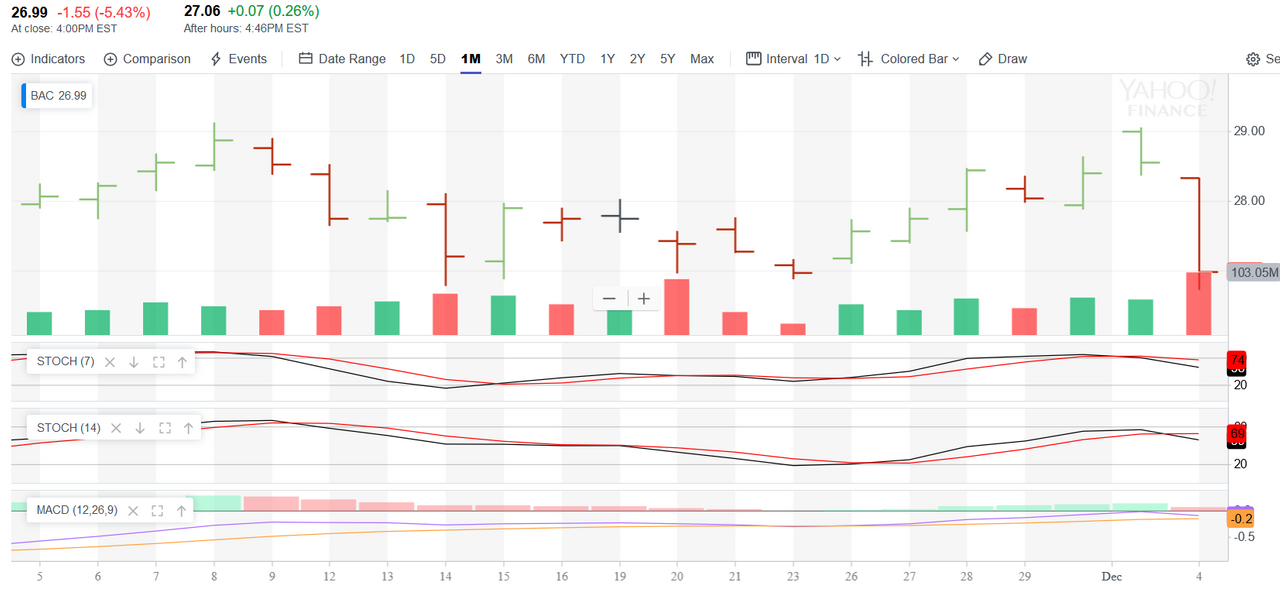 Bank of America down over -5%.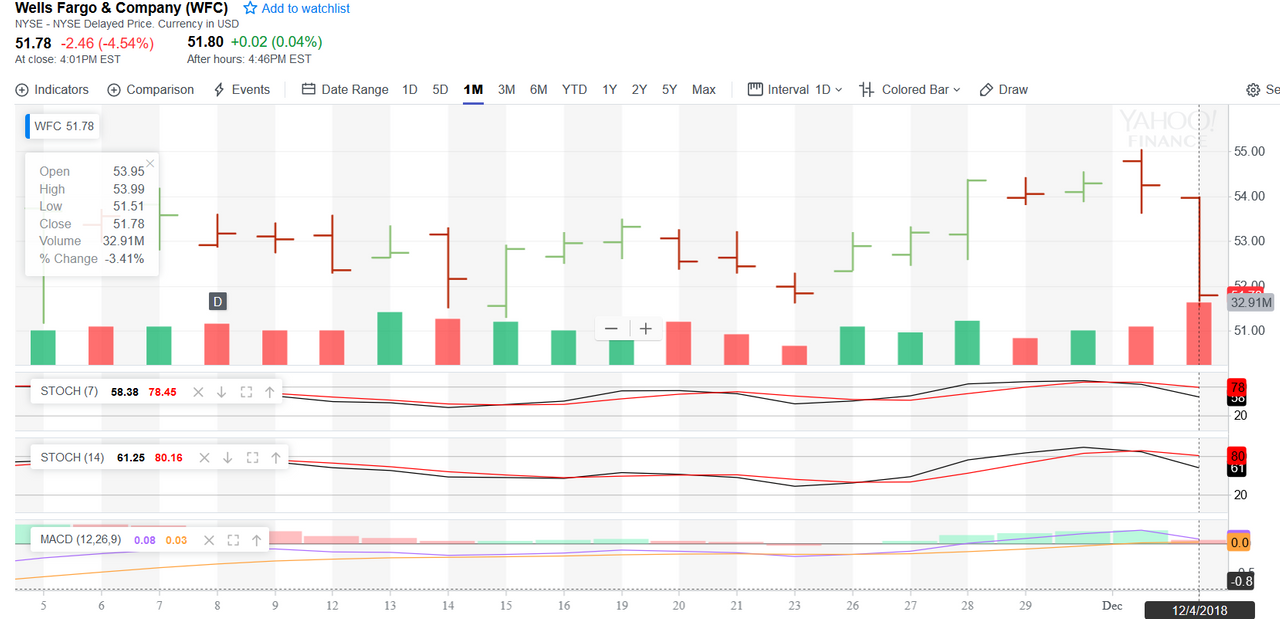 Wells Fargo down -4.54%.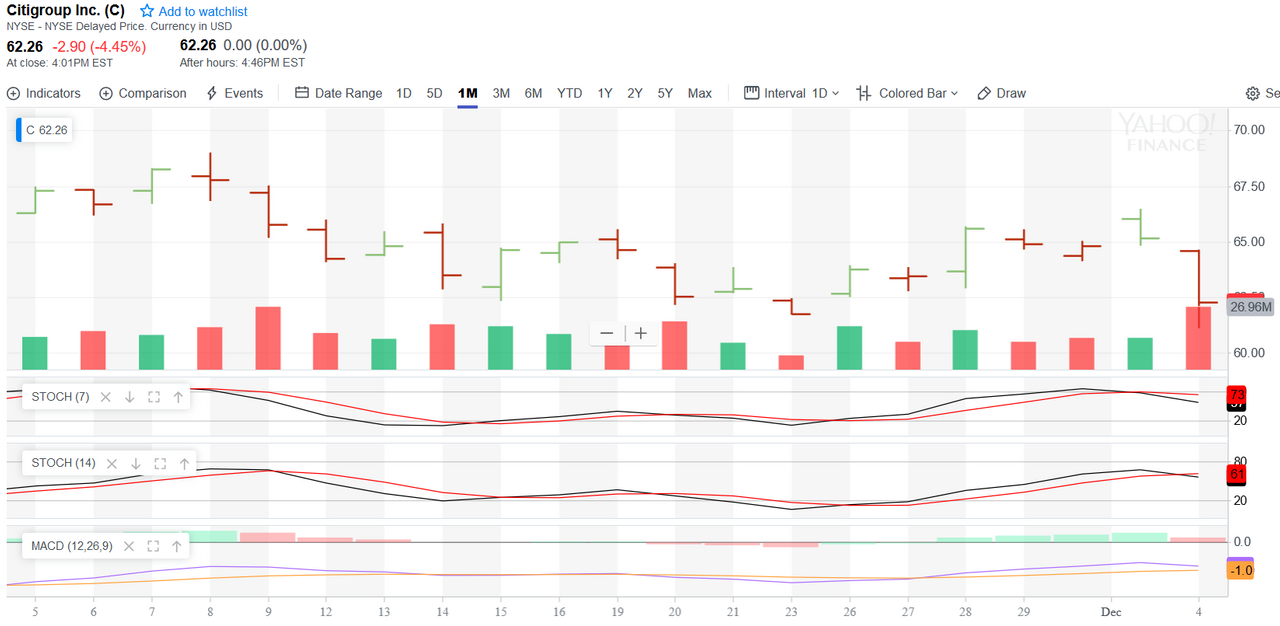 Citi Group down -4.45%.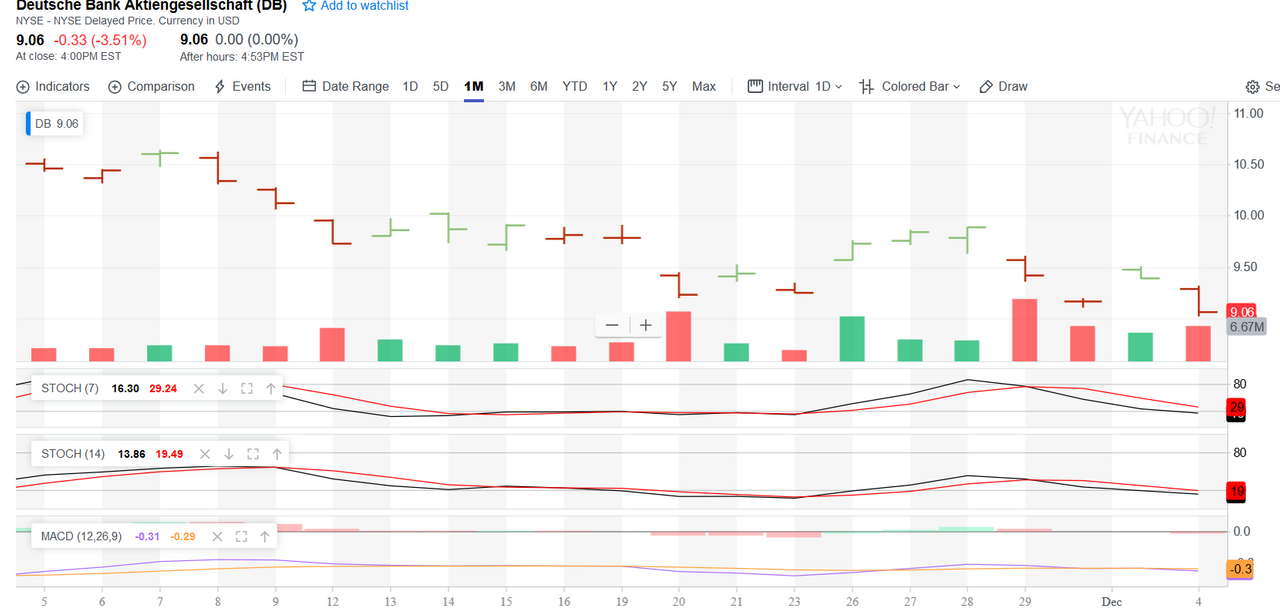 Deutshe Bank was down a modest -3.35% to close at $9.06. Mind you DB 4 years ago was trading at $51.99 and has lost over 80% of its value.
So what gets me thinking is that just a few days ago Deutsch Bank was raided by the police in connection to a money laundering investigation. article linked: https://www.businessinsider.com/deutsche-bank-sinking-after-another-raid-amid-money-laundering-probe-2018-11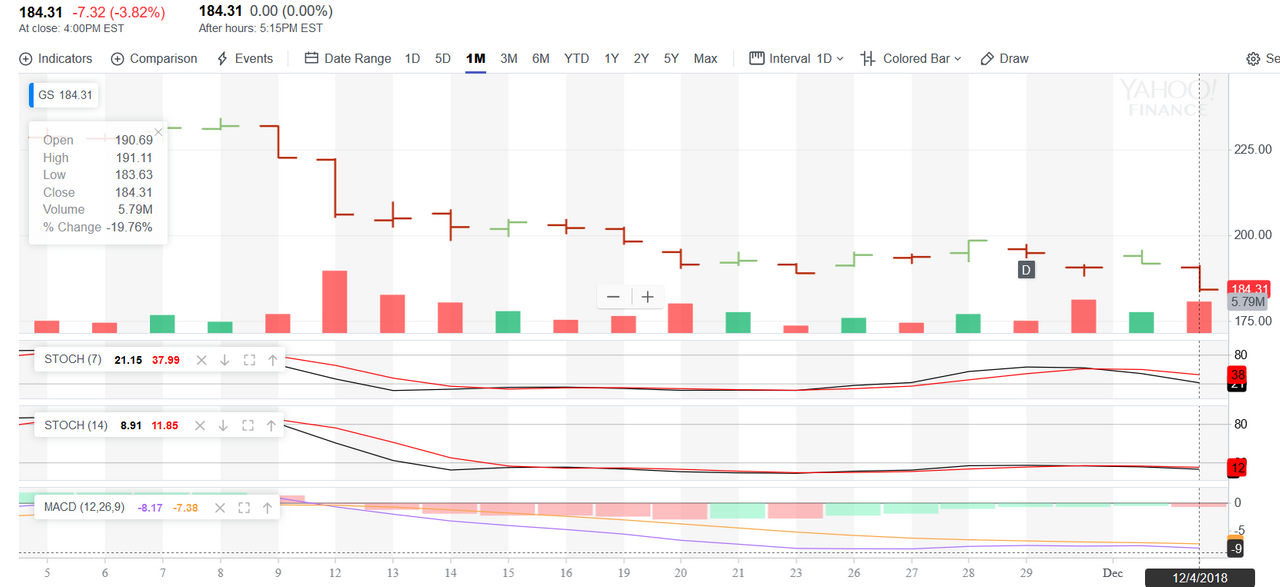 Goldman Sachs was down -3.82%.
But then again Goldman Sachs was just in the news over missing funds from Malaysia to the tune of 4.5 billion dollars.
article linked:https://billingsgazette.com/business/investment/personal-finance/how-goldman-sachs-got-tied-up-in-malaysia-s-billion/article_3fec2a69-605c-5db4-9be0-598022d1c40e.htm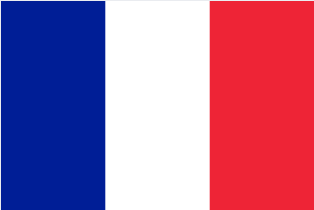 In France the natives are very restless over stupid Carbon Taxes. And yes they are stupid, the idea that taxing the heck out of people to create a "carbon exchange" so the likes of Al Gore can play vampire and suck the life out of people is ludicrous.
So all this unrest and all these financial chaos, I have one question for each of you.
Got Physical Silver?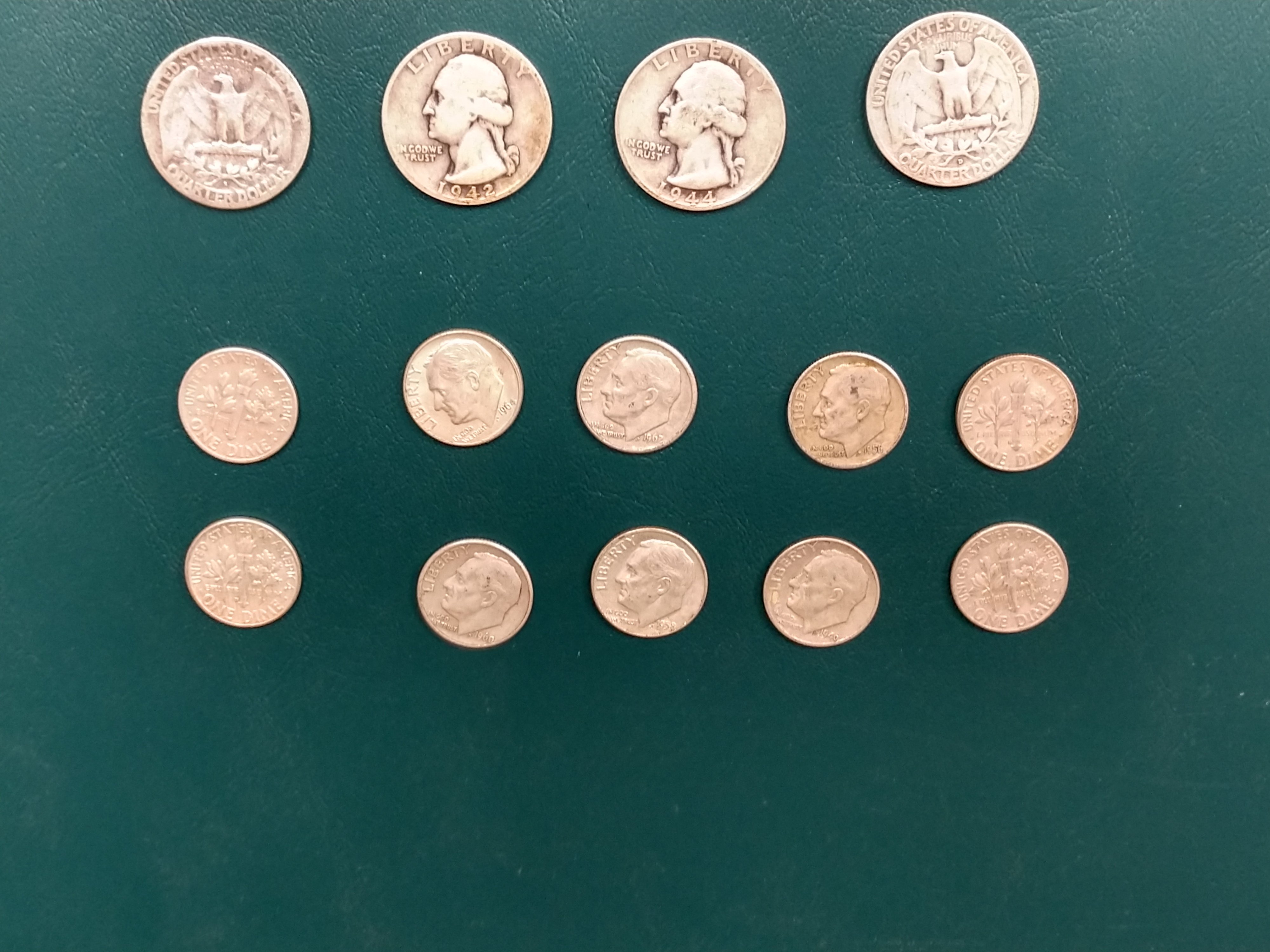 Lead and Beans are also helpful. :)