Hi, stackers!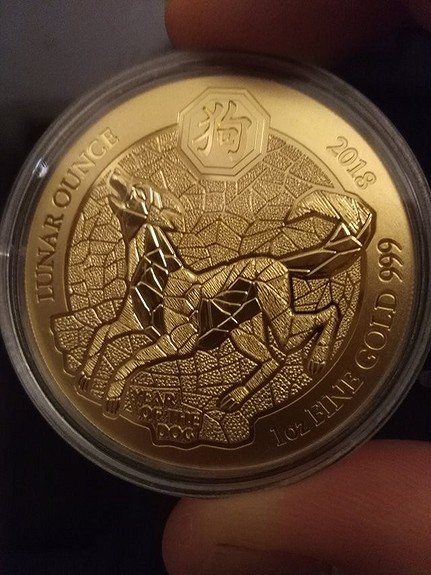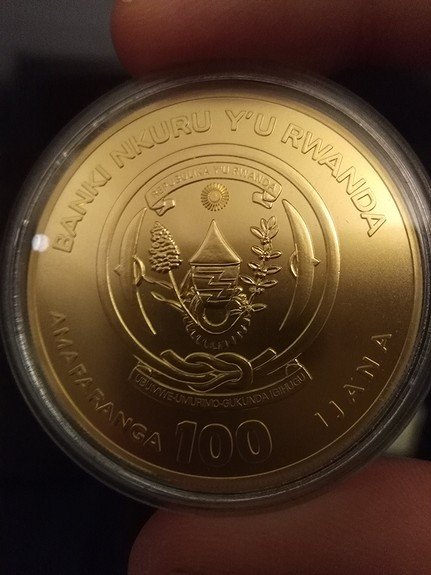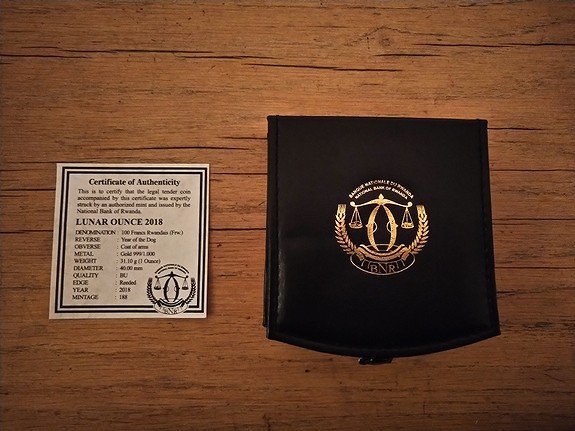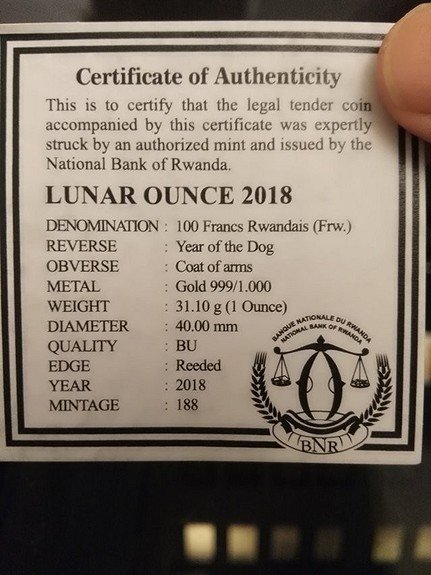 I am considering selling this beautiful gold coin, but the collectible coin market in Norway is pretty small, and consists mostly of Goldens Eagles, Maple Leaf etc.
I have not seen this coin for sale only for a while, but it was like 3000 (or 3500?) USD.
What do you informed stackers think it is worth: 2, 3, 4 or even 5000 USD?
Your opinions are highly appreciated, and if you are interested as well that would be most satisfying.
Regards,
Goldcoin Janusface.