Actually, I got them a week ago, but I just had time to sit down and write a short post.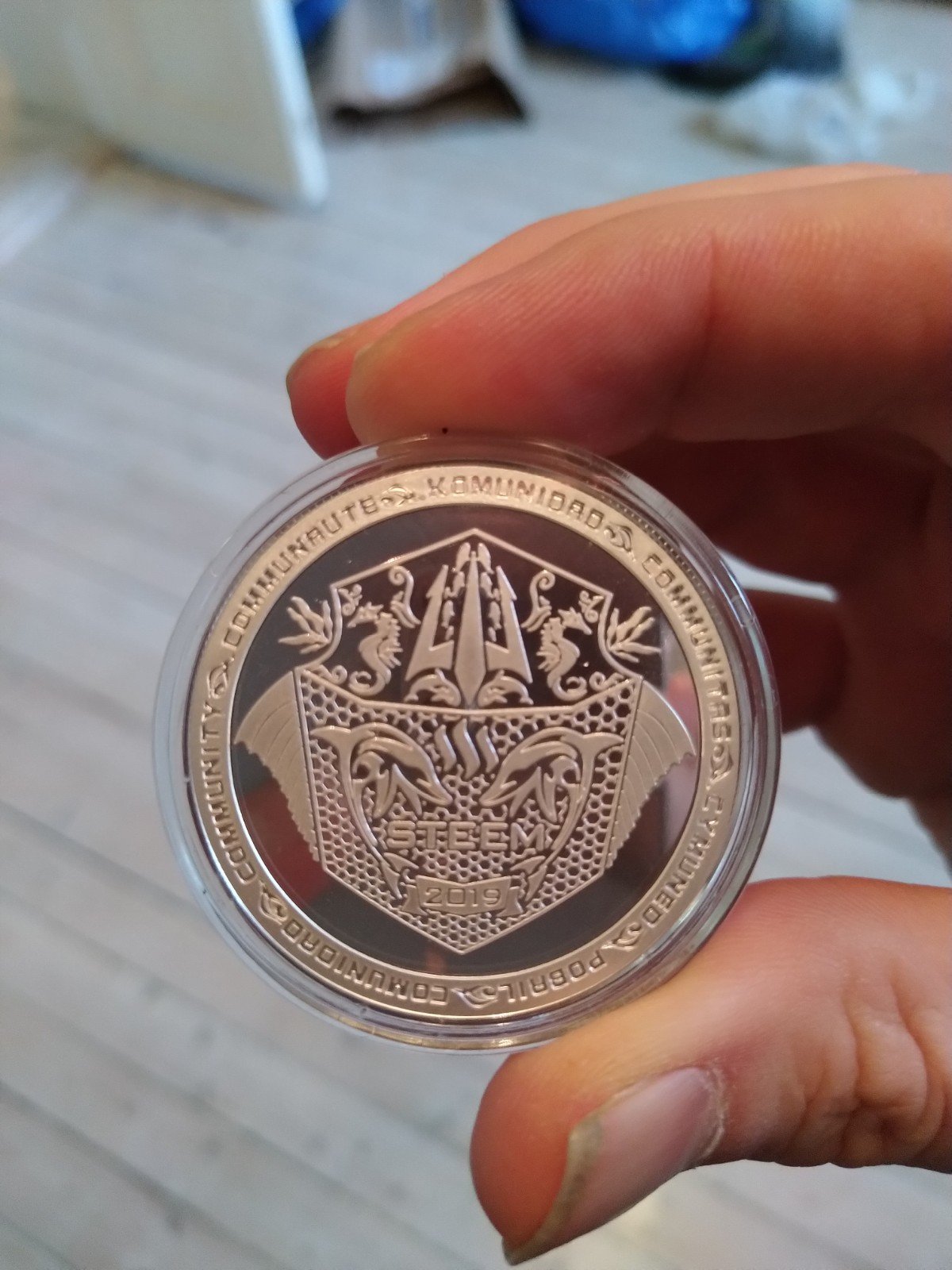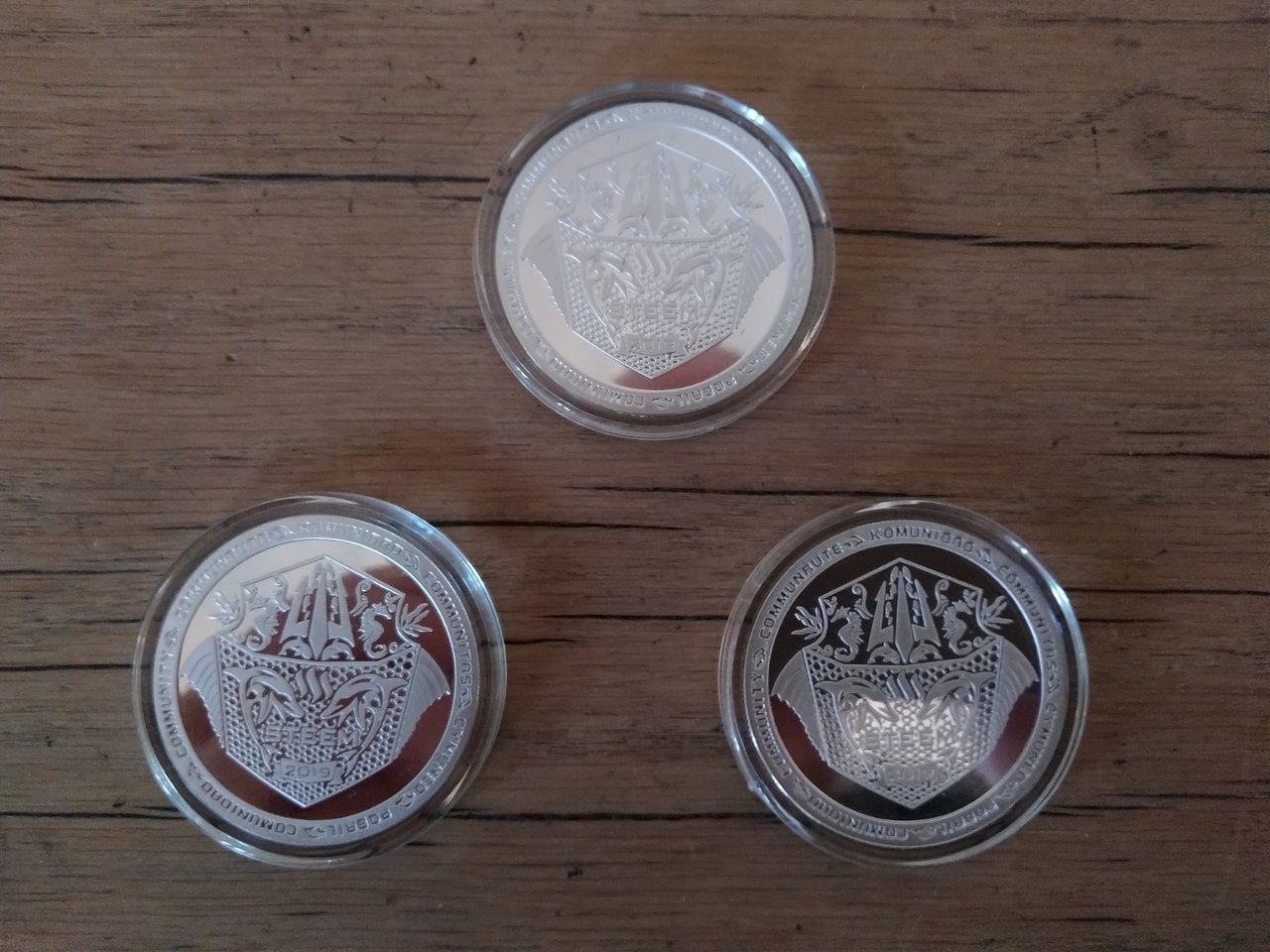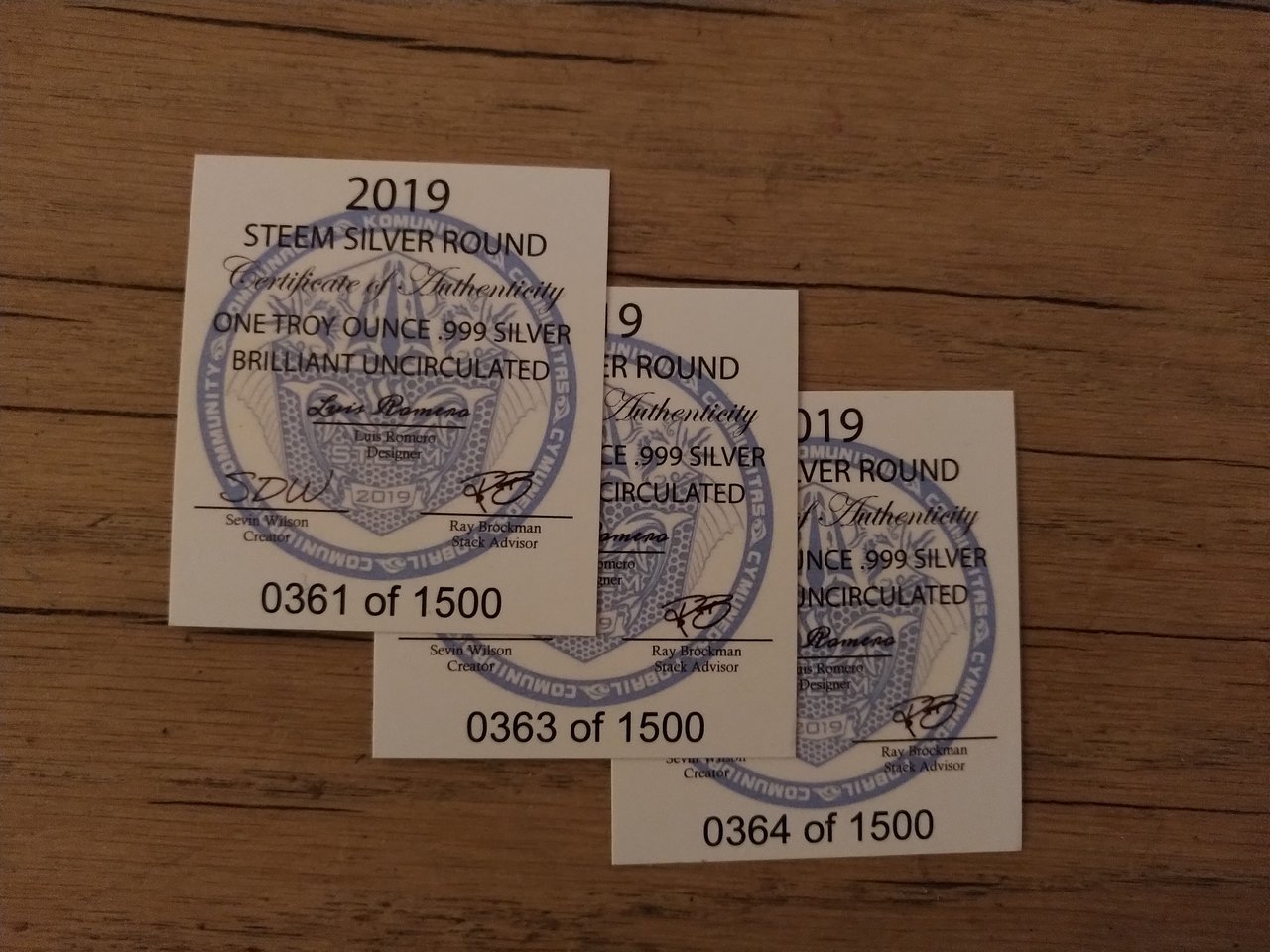 I think this year's design is the best by far so far. So thanks to @raybrockman and @sevinwilson for making this happen!
Last year I bought 25 rounds which was my best investment ever as I payed with Steem which has fallen massively relative to the silver price. Let's hope these Steem rounds will be my worst investment ever as Steem will hopefully gain in the months to come as I am pretty confident we are entering a bull market for cryptos (and silver).
Have a nice Sunday everyone!
by @janusface