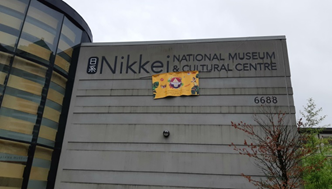 1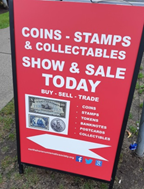 It's the shiny things!
I've been quiet lately in the community and it's because of real life, frustrations, and fatigue had got the better of me and my health concerns such that I must once again lay off a few jobs and rest little. Just one more push to end a crazy few weeks and this "MUST SEE" coin show at the Nikkei Japanese Cultural center before I press the reset button.
Many of my readers know I am a big fan of Japanese Culture and almost steady as a Silver Stacker but when these two things like these come along, I make sure to prepare for it.
I have structured my schedule on this one big day September 14th.
Booking September 15th off. Check
Pack an extra snack. Check.
Ready the Cash. Check.
Remember to wait for Punky's Dad to pick me up at work. Check.
Eight Hours sleep prior to show. Not happening
Ready Cash available;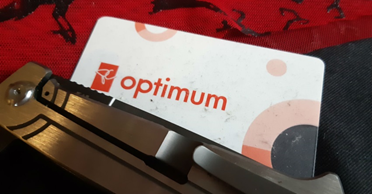 1
Shoppers Drug Mart credit cashed 90,000 points for $90 Cash
A little Home economics sleight-of-hand here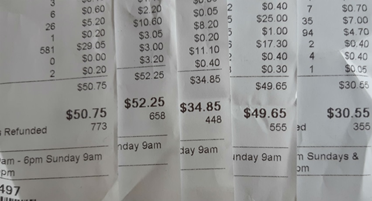 1
My Recycling Revenue for July and August
And my Stacking mentor Mr. Punkys Dad whom I have a $300 in Tips credit for Volunteer Nursing care services rendered to his wife, a win-win non-cash, non-taxable arrangement.
So while he looks around to find coins and notes of his liking I will be doing my own thing.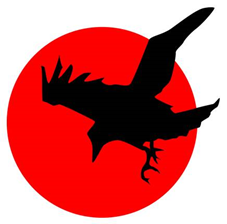 P
The Nikkei Japanese Cultural Center is a beautiful public facility under the umbrella of Nikkei Place A lush Japanese styled green space fills in area between the center and Kingsway Avenue in Burnaby. The Center was opened in 2000 as a symbolic centerpiece of the Canada's redress to the Japanese Community following seizure of assets and poor treatment of Japanese Canadians during World War 2.

1
Entering the spacious foyer, one cannot possibly miss this Exhibit of the lovely Mikoshi shrine. The central feature of the Japanese Matsuri Festival.
The "Matsuri festival is Japan's way of Prayer to calm nature's threats such as natural disasters, celebrate good crop and give thanks for rich harvests. "Mikoshi" displayed here and translated to a portable Shinto Shrine is essential to Japanese festival of Matsuri".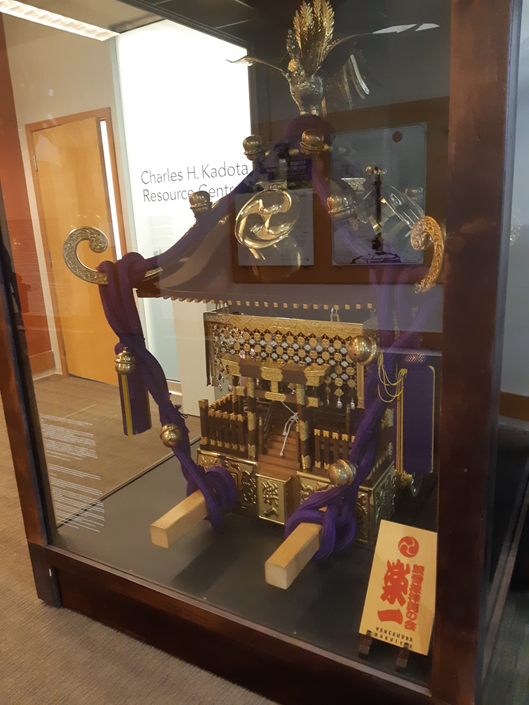 1
"The Mikoshi"
Many Matsuri were centered around neighborhood "Shinto Jinja" or shrines in the old days and recently has been celebrated around the neighborhood festivals as a symbol for the Shinto deity carried through the town in Mikoshi. It is the only time the Kami leaves the shrine to visit it's worshipers.
The body itself can weigh up to 500kg, with the "Katsugi-bo" which stands on four poles (for carrying), are not unusual for Mikoshi to weight up to 1 ton. The Main part of the Mikoshi is built with wooden structures, usually decorated lavishly. It is said to have more than 3000 decorative parts available.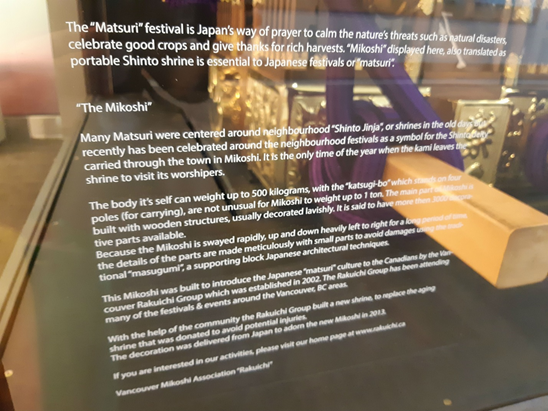 1
Because the Mikoshi is swayed rapidly, up and down heavily left to right for a long period of time the details of the parts are made meticulously with small parts to avoid damages using the traditional "masugumi", a supporting block Japanese architectural techniques.
This Mikoshi was built to introduce the Japanese "Matsuri" culture to the Canadians by the Vancouver Rakuichi Group which was established in 2002. The Rakuichi Group has been attending many of the festival & events around the Vancouver BC area.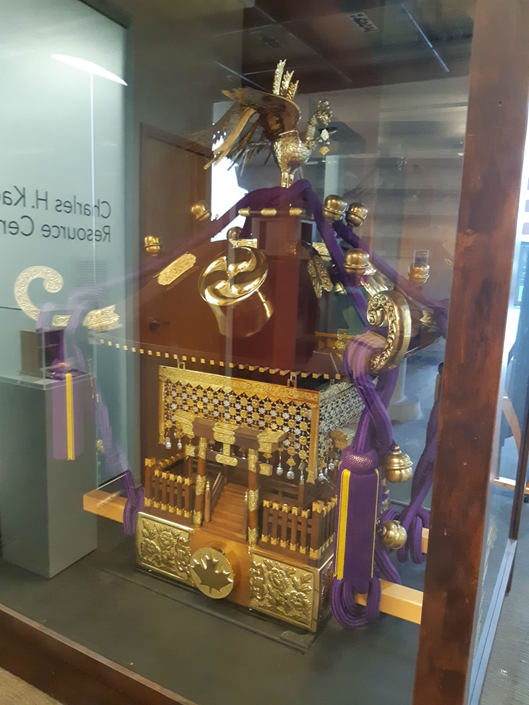 1
With the help of the community the Rakuichi Group built a new shrine to replace the aging shrine that was donated to avoid potential injuries. The decoration was delivered from Japan to adorn the new Mikoshi in 2013.
If you are interested in our activities, please visit our home page at www.rakuichi.ca.
Vancouver Mikoshi Association "Rakuichi"
I'll look at the rest of the Museum at another occasion but I have to check out the extra-curriculars on Martial arts options so I can get back into the swing of exercise, because I know I will later forget to.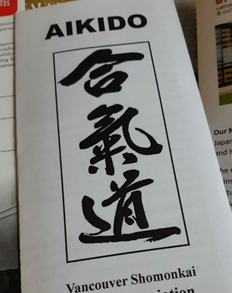 1
Ah, this is what I'm looking for!
Then it is on to the Coin show!
"Many sorry ma'am, but photography is not allowed in the show."
"Arrrh!"
Oh well, just show the Booty!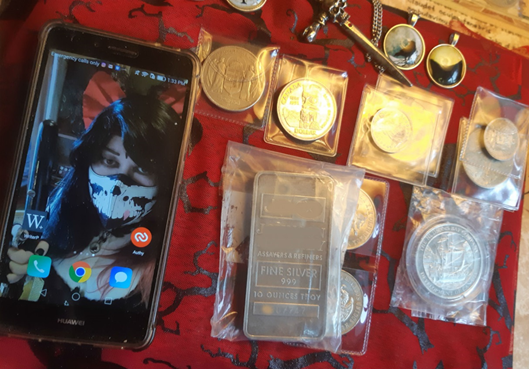 1
A sneak peek of my coin show plunder!
Detailed articles to soon follow.
I hope you enjoyed this coin & culture feature, thank you for stopping by for a read.
References
1. My own pictures shot with a Samsung SM-A530W
P. Image under Pixabay
R. Clip art from 123RF
W. Wiki Commons
Rakuichi

R
"Et lux in tenebris to serve laboro, sum sicarius" "I work in the shadows to serve the Light, I am an Assassin"