I wrote a few days ago about how gold was about to retest $1,350 again after failing several times to pass it the fast few years....and, Massive fail...the fiat money cartel just won't allow it. However the post smackdown lows are getting higher...eventually they will lose control, just not today.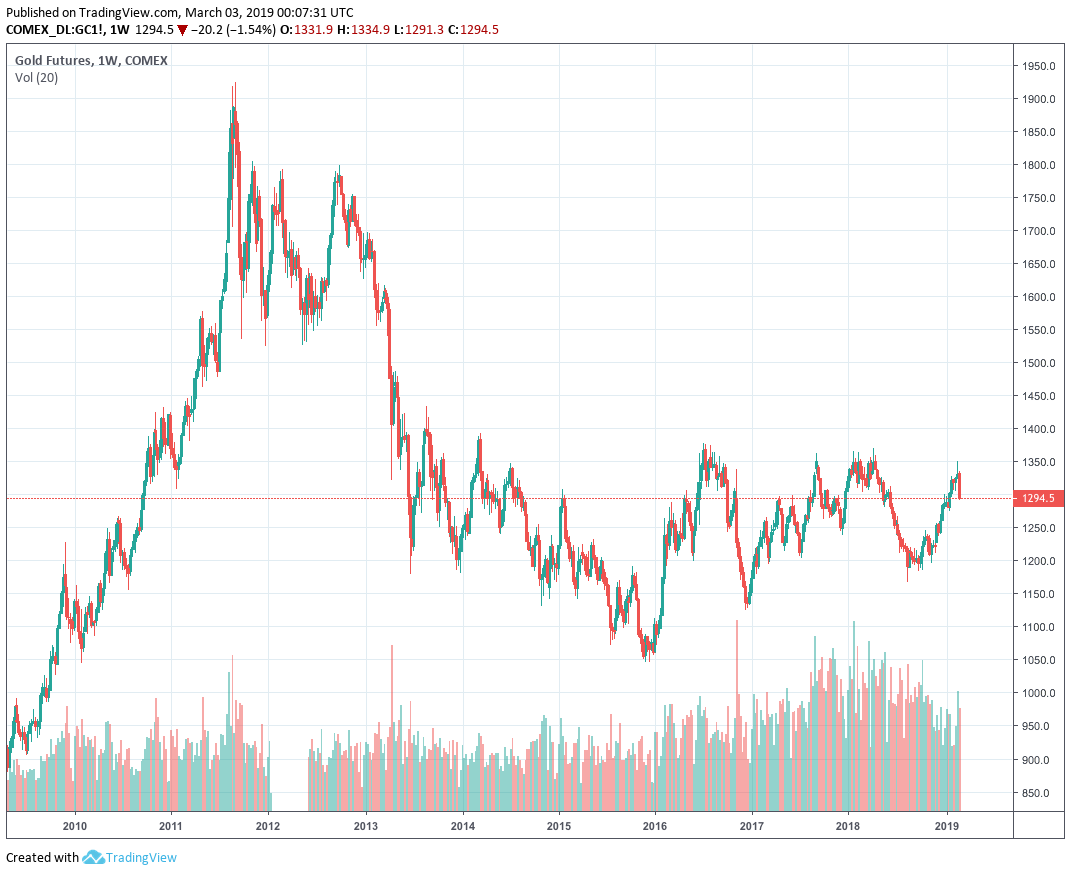 There was little news that was bad for Gold last week. Quite the contrary...news was gold positive...such is life in a fiat leverage price seeking paradise for the banksters.
Whateve's stack on...
To invest in Mene24k Gold Jewerly click Here
To open your own BitShares account, click Here
To open your own Binance account, click Here
To open your own Coinbase account, click Here