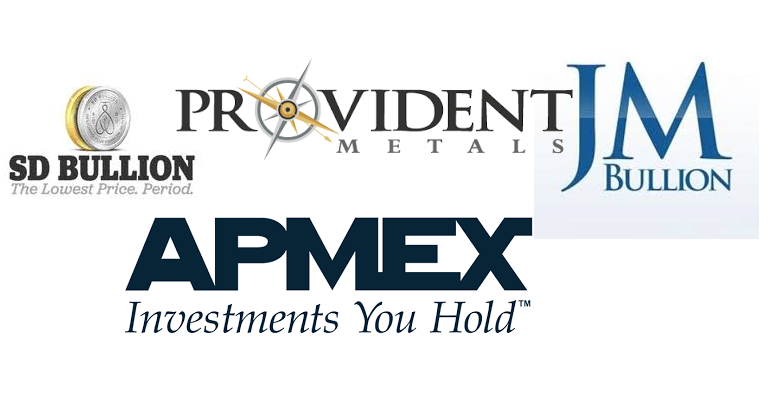 So I have been thinking, I've only put 15 SBD in the pot for the #steemsilvergold #MR4. That's not enough by a long shot.
My problem is, I don't want to convert STEEM to SBD at this low rate. I still hope to see STEEM increase in value one day, so I don't want to trade in my STEEM this low.
So then the problem becomes how to acquire SBD. Buying in with cash means paying fees to an exchange, then paying fees to send to my STEEM wallet , then finally sending to the Monster Raffle account for raffle tickets. That's a lot of work!
So I started thinking about raffling some silver to turn in to raffle tickets, I did this for the last raffle successfully. But I don't really have anything I am looking at letting go of at the moment.
So let's do this instead.
I am going to raffle off a shopping spree at the online silver vendor of the winner's choice, in the amount of SBD the raffle raises up to a cap of $100 for the shopping spree. If the Online retailer of your choice does not allow US Customers then I will be happy to send the money via Paypal so you can place your order directly (or pay your electric bill, what do I care?).
Regardless of if this raffle raises 50 SBD or 200 SBD it will all go to the @ssg-community by way of raffle entries, so enter often!
1 SBD = 1 Entry
Raffle to be held Friday, June 14th in the SSG Discord Channel
Numbers will be randomly generated prior to the drawing
Winner will need to communicate with me regarding redemption of winnings no later than June 18. (I fly out to Costa Rica on the 19th and will not be available the entire next week, so if you win and we don't hook up in time, you'll have to wait till I get back from my trip.)
Good luck to all! Enter Early and often!!!