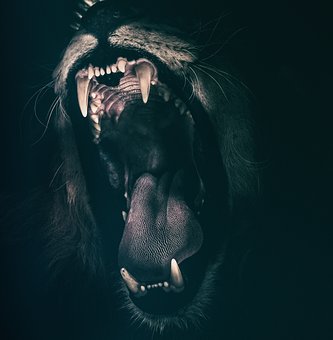 So I have Several of the
Scottsdale 2 oz Stacker Rounds
and wanted to see what the
100g(3.215oz) Round
looked like...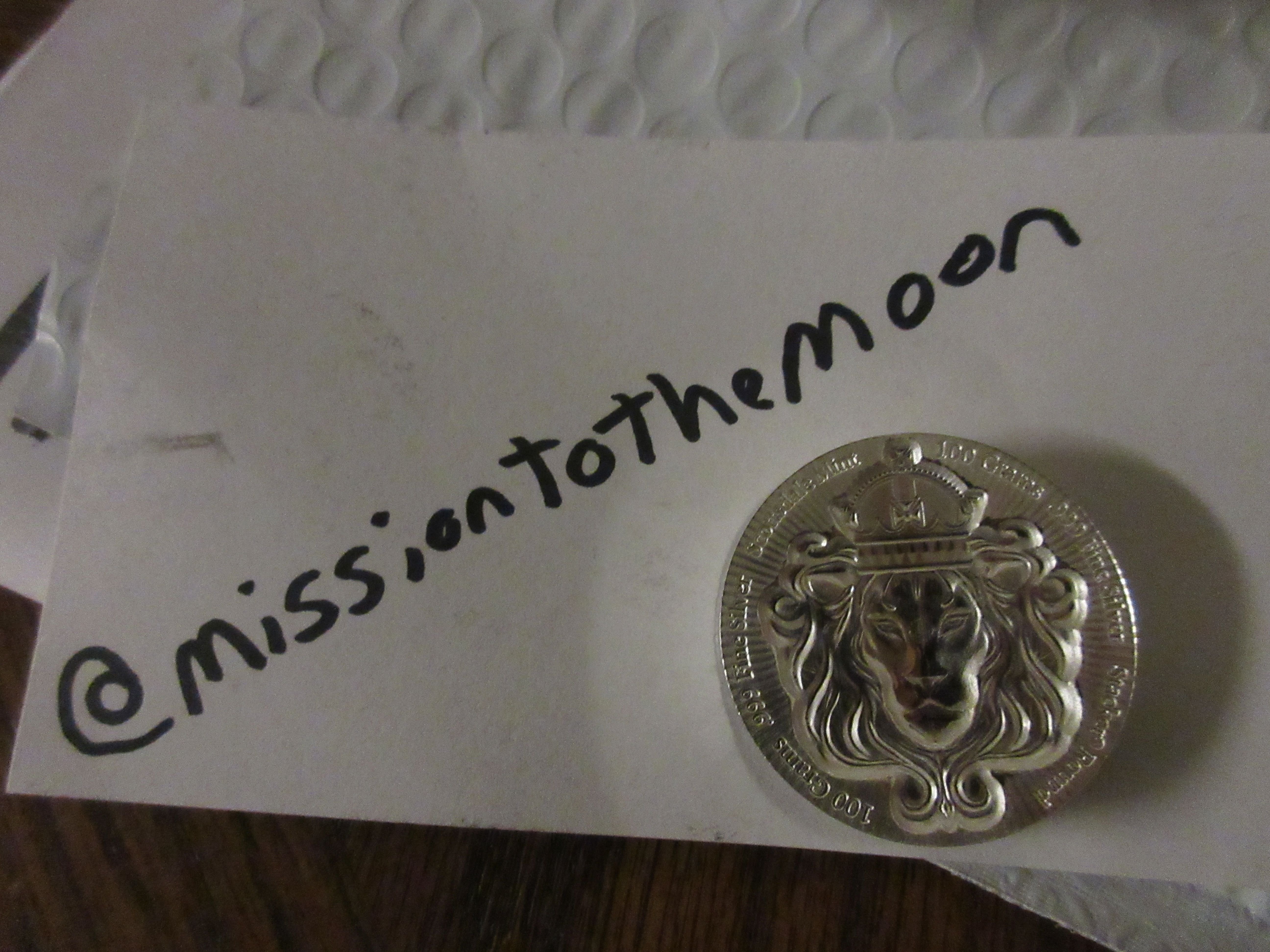 OH MY!!!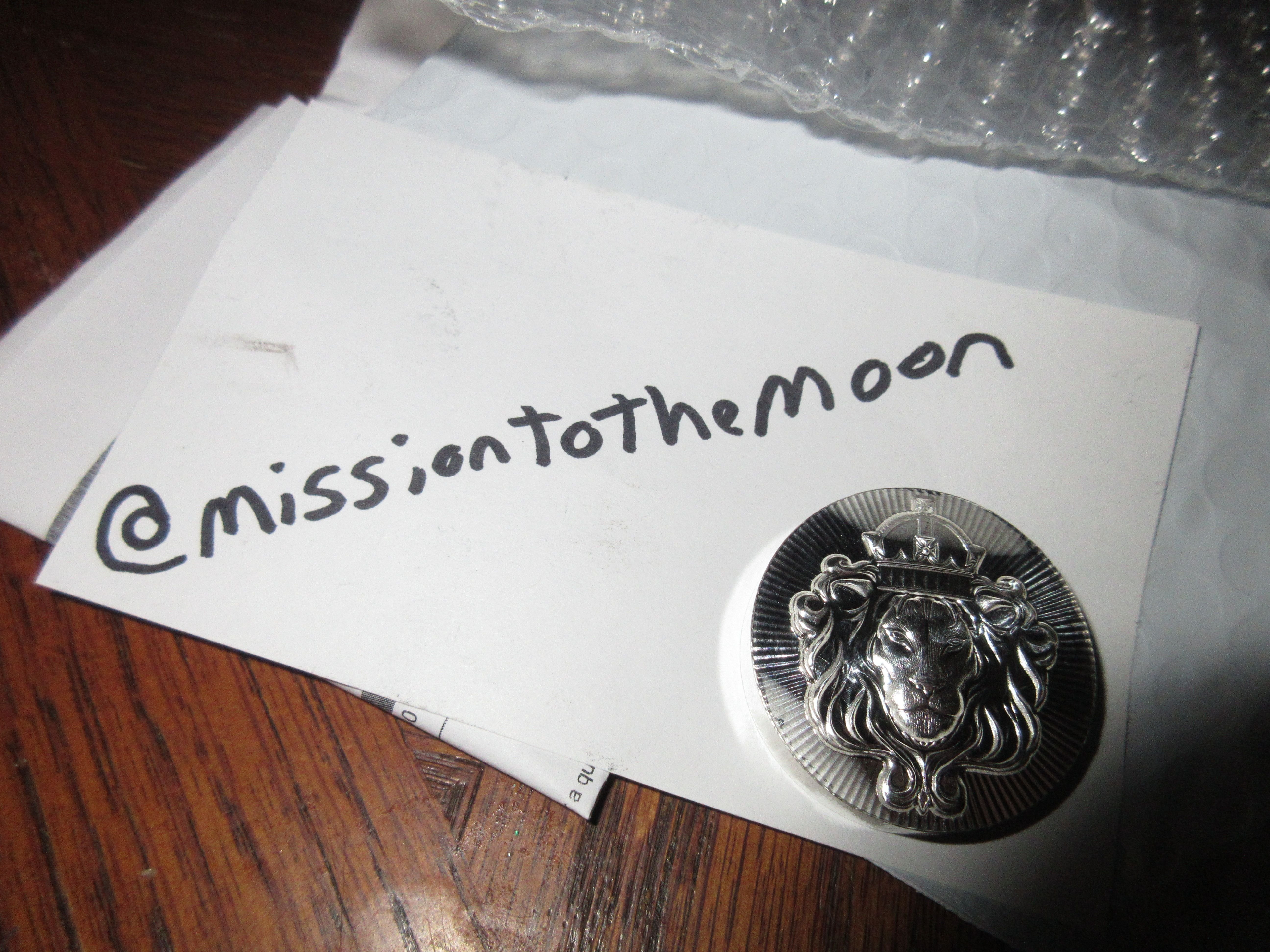 Same Observe and Reverse ~ Just More Silver
NeXt on my list is the 5oz Scottsdale Round!
Still 3 days left to enter the contest to win one of my 2 oz Silver Scottsdale Rounds ~ Click Link Below:
https://steemit.com/contest/@missiontothemoon/happy-new-year-2018-2oz-silver-contest-giveaway-milestone
Until next time STACK ON...
Like my Content? Send Me some Love...
BITCOIN(BTC) : 15UGyv2WnvRbVwNamfGt4VebgLGfPzPm2T
EOS Token(EOS)/OmiseGo(OMG)/Ethereum(ETH)/ SALT Token(SALT) : 0x7C121a514539cac3773A515e9da619869E7e3C2b
LiteCoin(LTC) : LaDV2jw1TCxbnaTYWpc9ibErHKEUXHc2XT
BitCoin Cash(BCH) : 1AEWo7P8UYagJ8gfrjDVx8ousK8GfvCDVv
DASH : XsuCizcJDSN4GzjtR5srGWd1ma7d7nWmW3