Someone was kind enough to take some of my EOS Token Profits for Silver...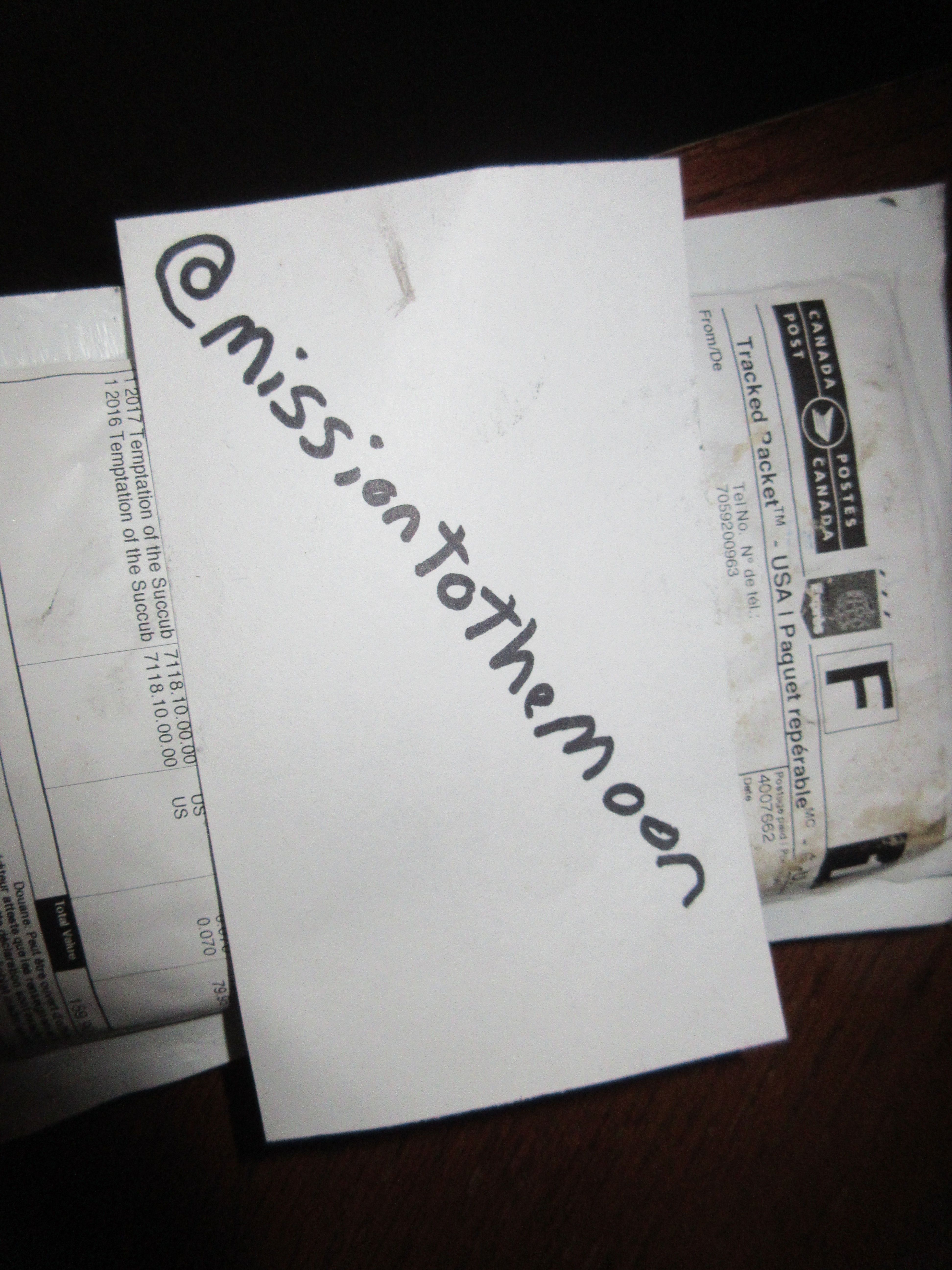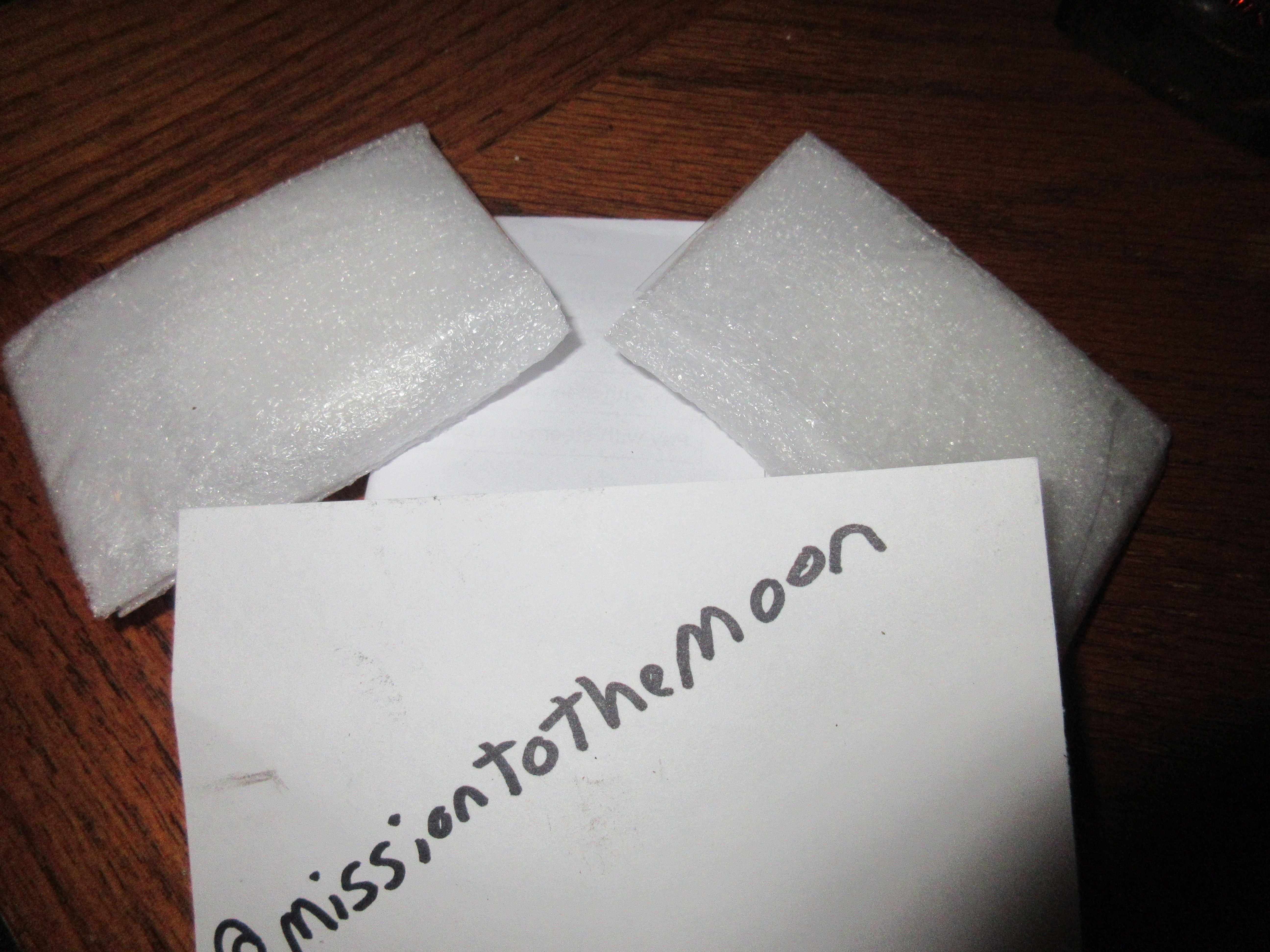 Extremely Well Packaged!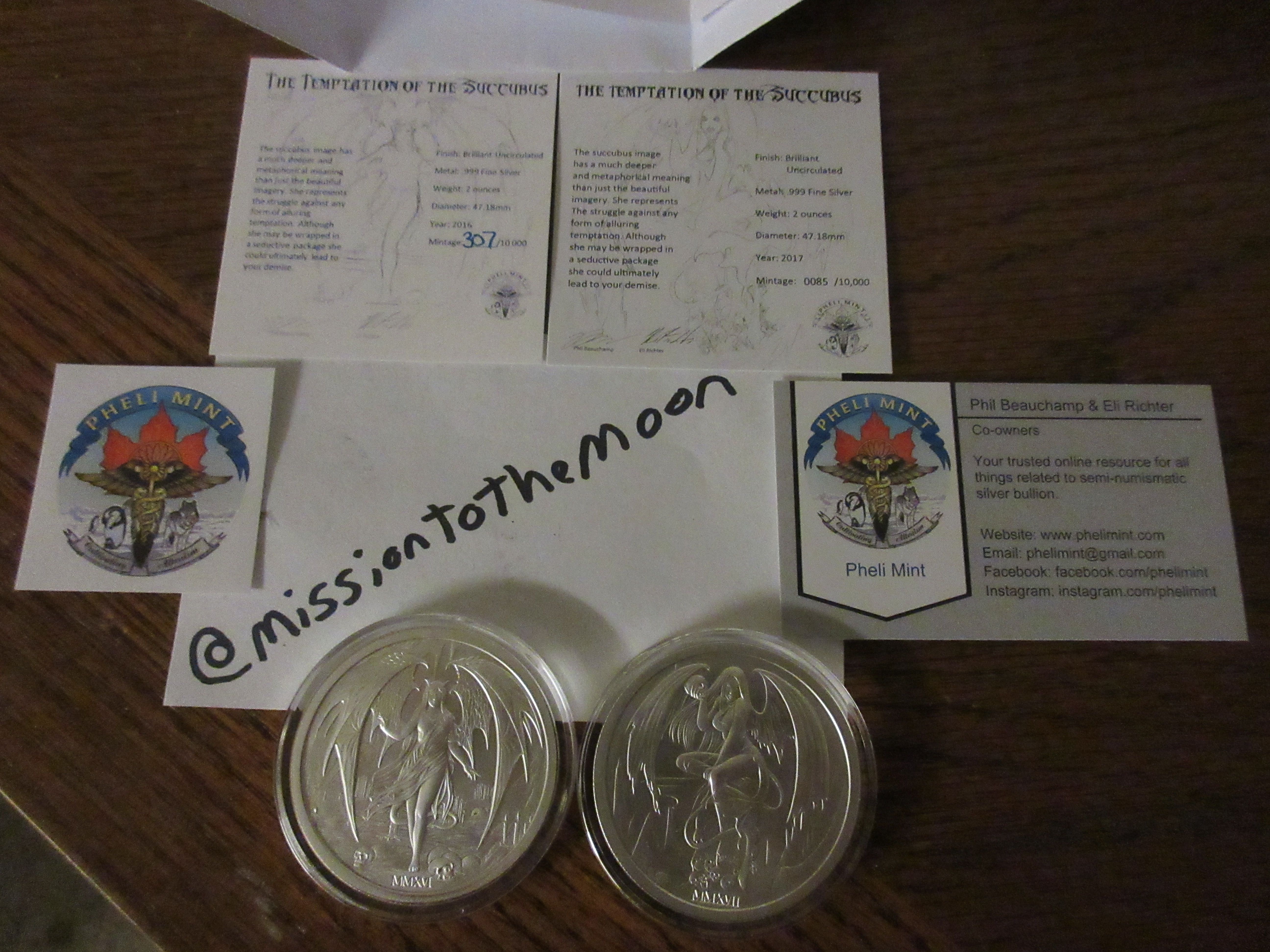 OMG these 2oz Rounds are STUNNING...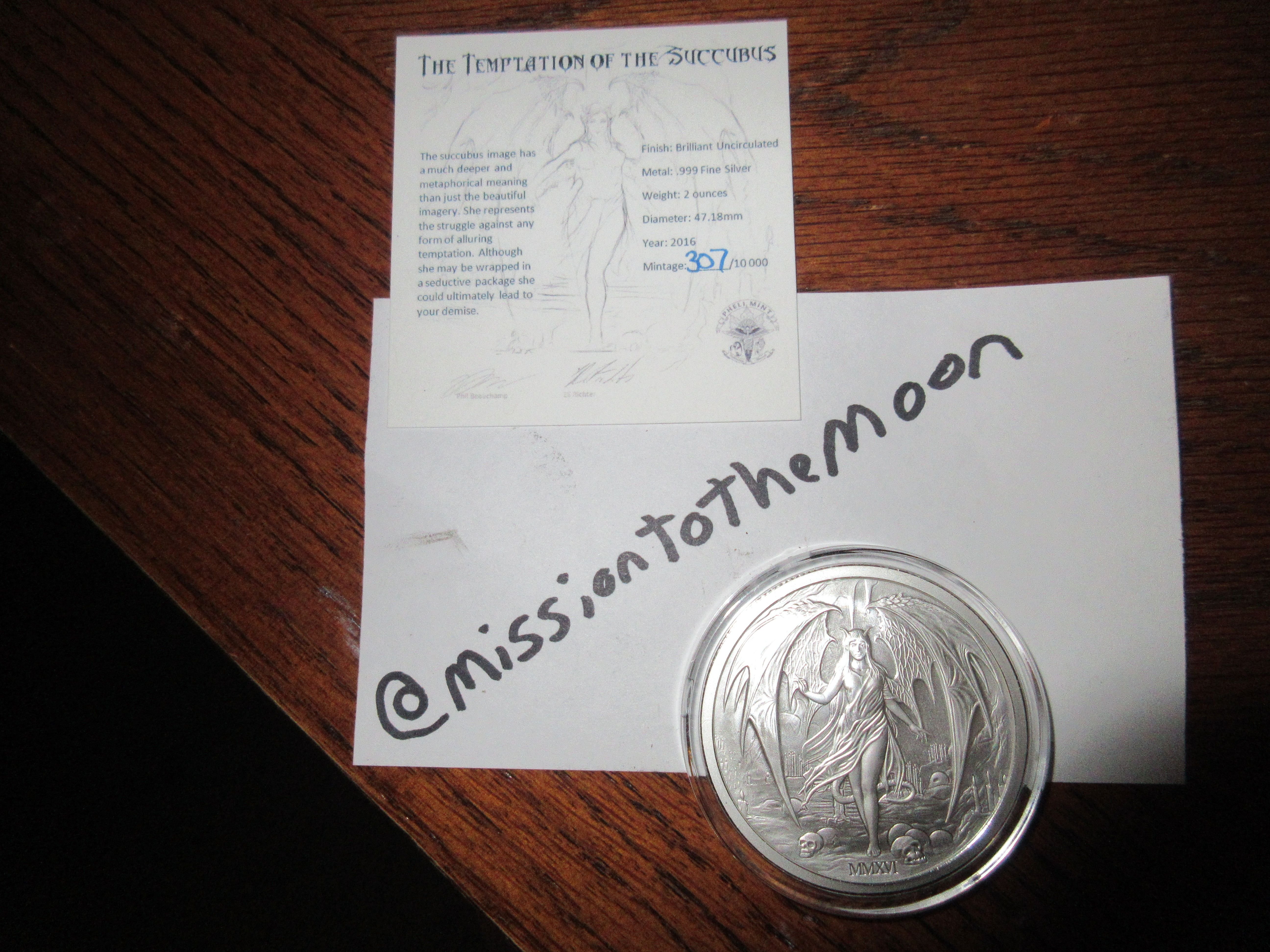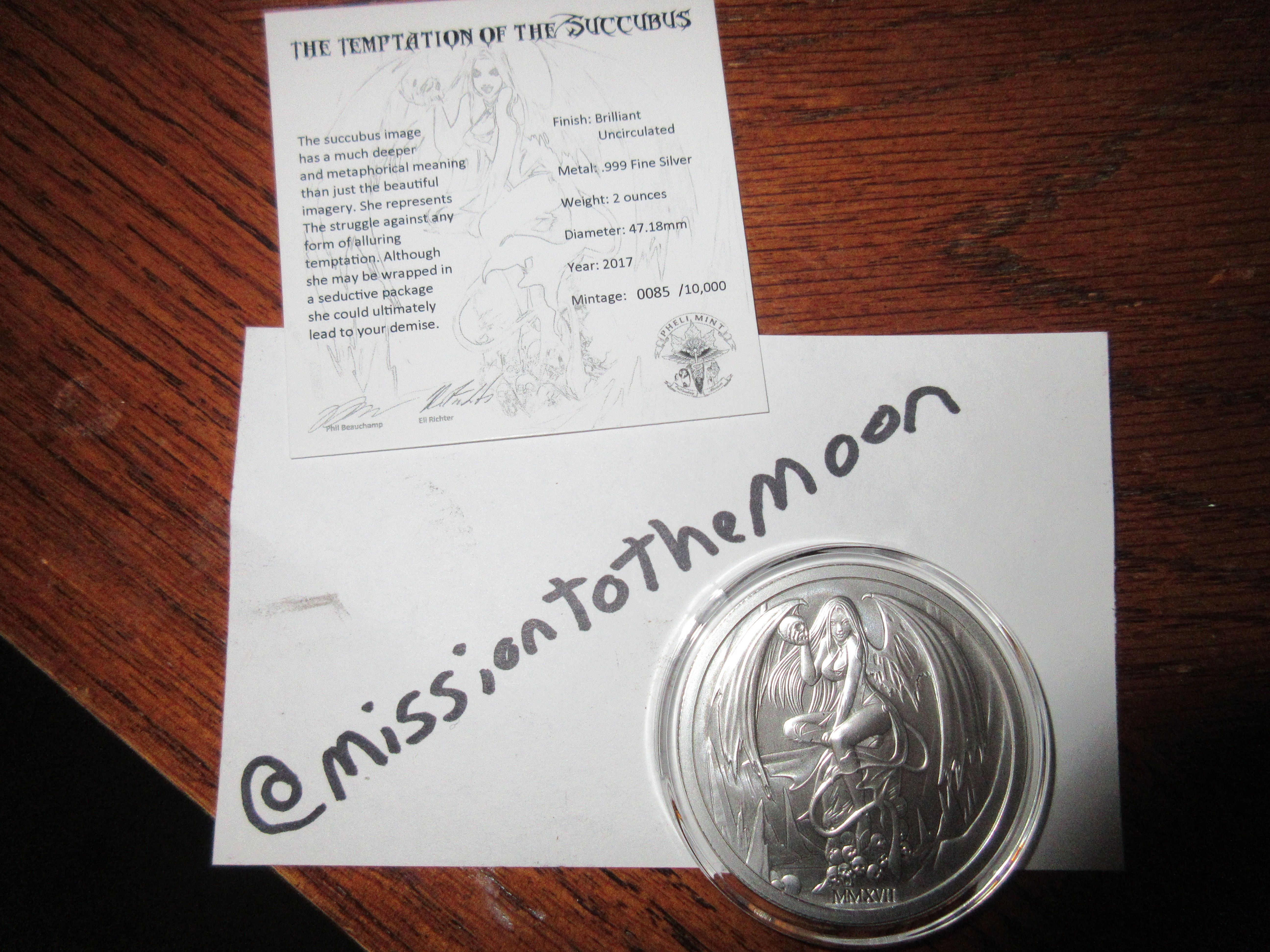 My Horrible Picture taking DOES NOT GIVE THESE BEAUTY'S THE JUSTICE THEY DESERVE!!!
2016 and 2017 BU "The Temptation of the Succubus..."
If your a SILVER STACKER then You Need to Add these Rounds to your STACK!
Please visit: www.phelimint.com and show @phelimint Some LOVE!
Feel my posts are undervalued??? or Want to tip me???
BITCOIN(BTC) : 15UGyv2WnvRbVwNamfGt4VebgLGfPzPm2T
EOS Token(EOS)/OmiseGo(OMG)/Ethereum(ETH)/ SALT Token(SALT) : 0x7C121a514539cac3773A515e9da619869E7e3C2b
LiteCoin(LTC) : LaDV2jw1TCxbnaTYWpc9ibErHKEUXHc2XT
BitCoin Cash(BCH) : 1AEWo7P8UYagJ8gfrjDVx8ousK8GfvCDVv
DASH : XsuCizcJDSN4GzjtR5srGWd1ma7d7nWmW3
Good Luck and CRYPTO/STACK/STEEM On...