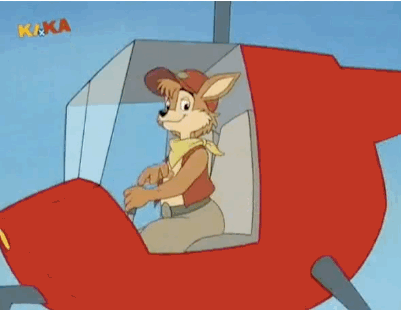 What's happening?
I'm helping promote the sale of tickets for @ssg-community on Steemit.
Why all this madness?
Our members have donated to raise funds to keep our community growing.
What's the prize?
There is now over $1000 worth of silver bullion for winners to share!
How do I participate?
Head on over to this post for official details and pictures of the loot.
How much are tickets?
Tickets will be sold for 1 Steem or 1 SBD each.
Where do I send the Steem or SBD?
Sent to @ssg-community with the memo ''Monster Raffle'' for record.
I have some questions?
Just pop them below or check out this post via the @ssg-community page.