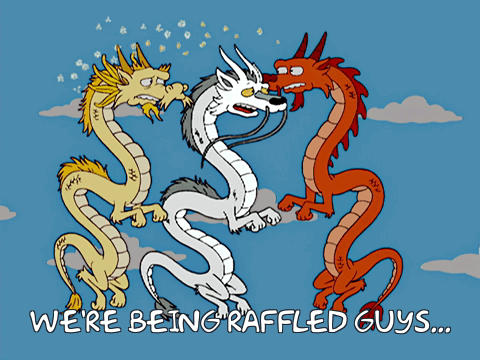 What's the prize?
2012 Dragons of Legend – Chinese Dragon 1oz Silver Proof Coin.
How much is it worth?
This coin was sold via Perth Mint in 2012 for $114.95 AUD per unit.
Is it a limited mintage?
Yes, on offer is coin 4451/5000 including certificate of authenticity.
What's included in the sales package?
Iv'e attached a photo of all contents below in the comments :)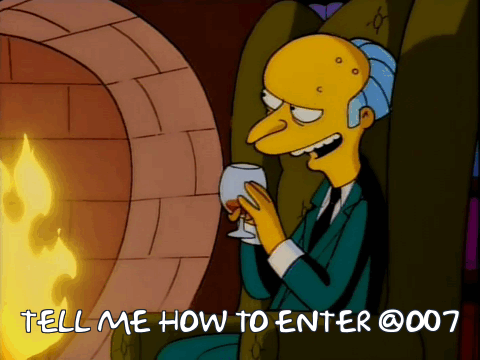 How many tickets on offer?
20 tickets on offer with a maximum of 4 entries per account.
What are the costs for the tickets?
Tickets will be sold for 3 steem each, first in best dressed.
Where do I send the payment?
Send the payment to @o07 and use "Dragon Raffle" as the reference.
How will the winner be chosen?
Direct via https://www.random.org/lists/ + free shipping to winners location.
Can I gift someone a ticket?
If you would like to gift a ticket to someone this is also available.
Do I need to pick a number from below?
If you would like you can, or I will manually assign.
I need help or have a question?
Please drop me a message below and I will get back to you :)