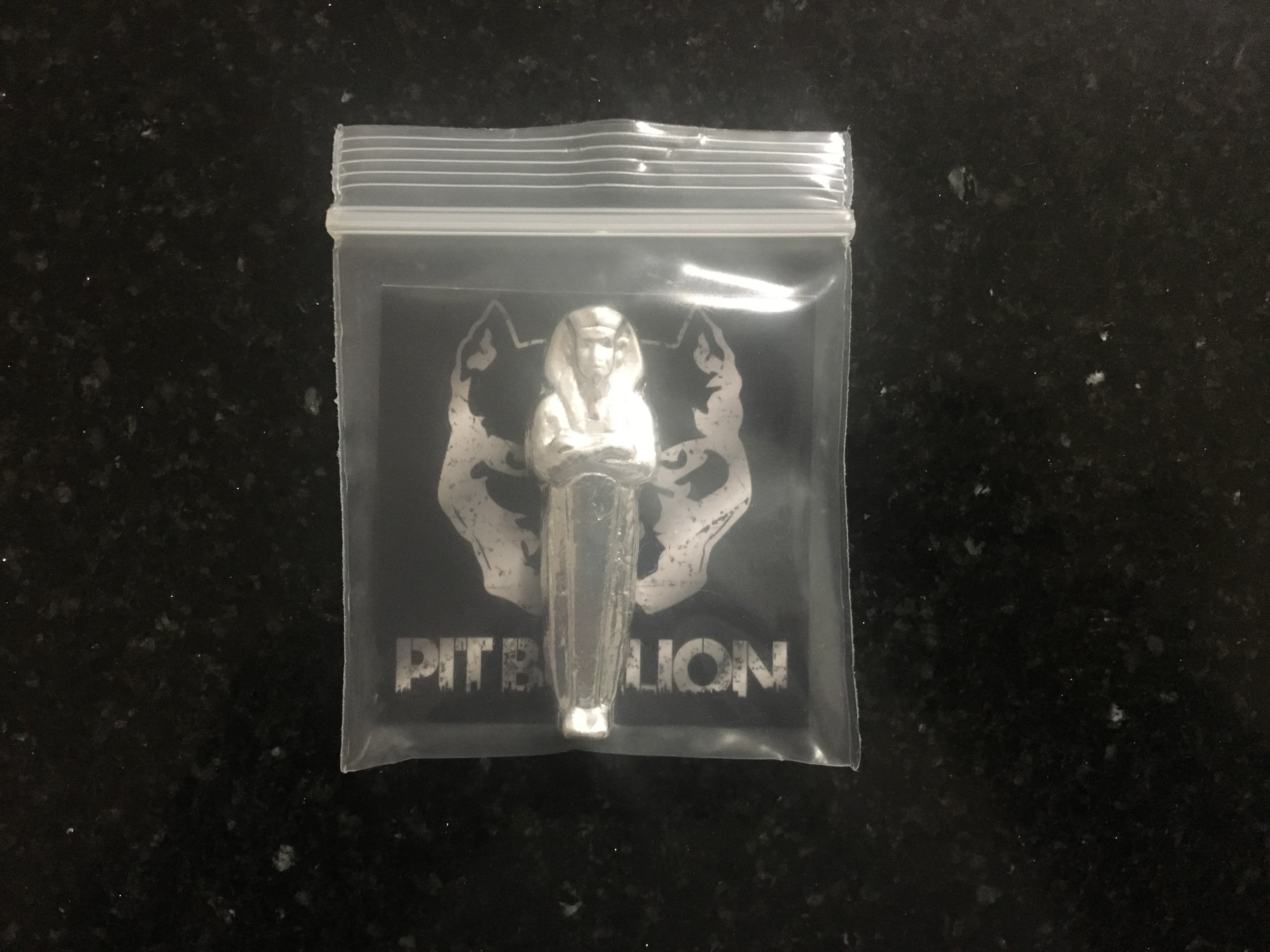 What's happening?
It's donation time to the silver and gold community that I'm extremely proud to be a part of on Steemit since launch.
Why are we all donating?
They are running a raffle soon to help raise funds for future group initiatives.
Want to know more details?
Just head over to @ssg-community and keep an eye out when tickets go on sale, it's a fantastic opportunity to increase your stack!