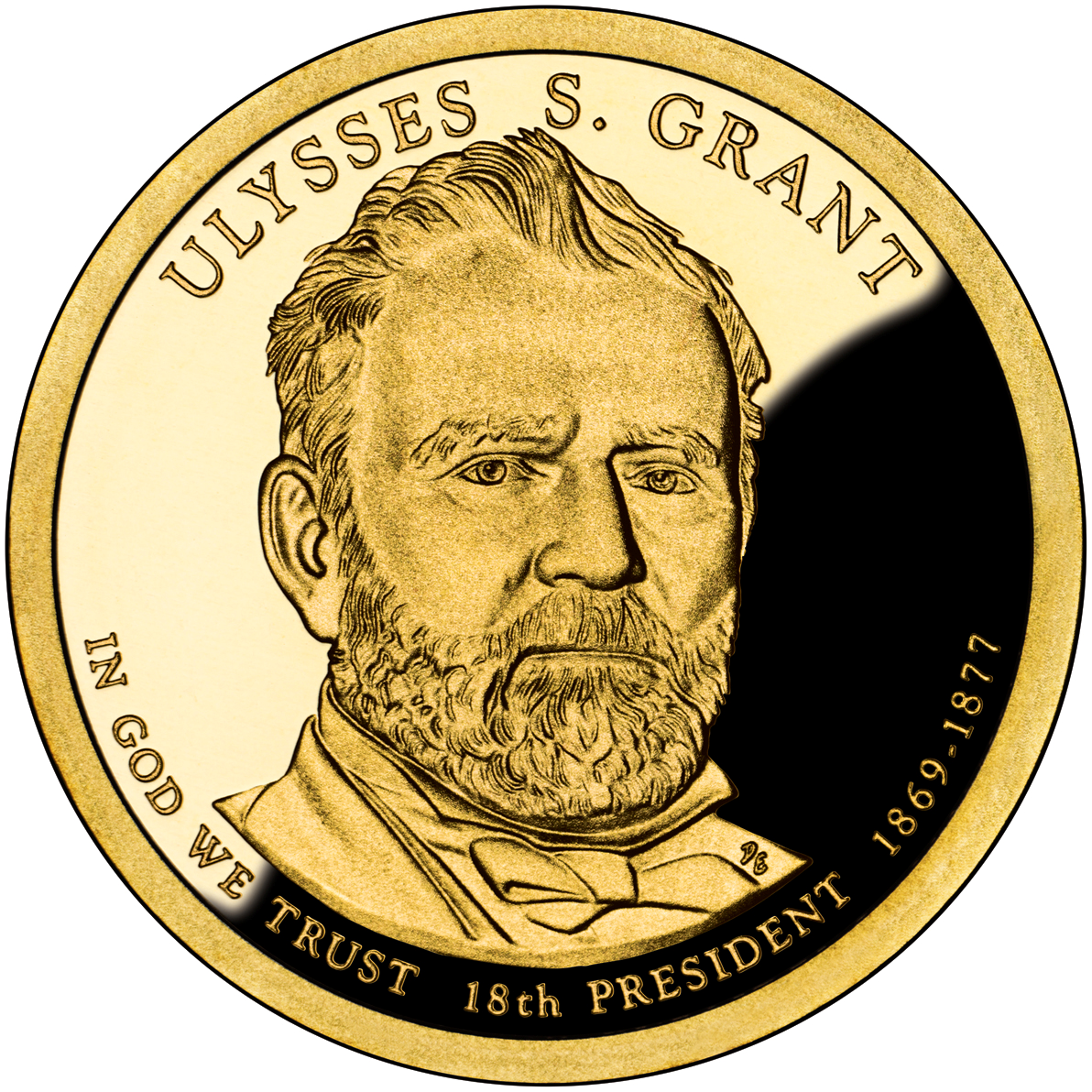 Brought to you by @pocket-change...
The word on the Street is that Donald J. Trump will soon be, or has already been sworn in as our 19th President...
All the Presidents after Ulysses S. Grant, were Presidents of the U.S. Corporation, not the President of these United States of a Sovereign People...
I keep hearing rumors that President Trump ended the Corporation before leaving Office...
Feel free to do your own Research on how the U.S. Corporation began, and why it no longer exists...
Anyway...
There appears to have been a Shift of Power, away from Congress and back to "We the People"...
Since I believe this to be true, I have to believe that "We the People" now have the Power to Coin Money and Regulate the Value thereof...
If this is the case, be on the look-out for Prosperity, the likes of which hasn't been seen for a very long time...
Expect the United States of a Sovereign People to be Born Again...
All our Rights, Privileges and immunity's, will soon be fully restored...
Let me know if you've been hearing any of the same Rumors...

April 10, 2021... 17.0 Hollywood Time...