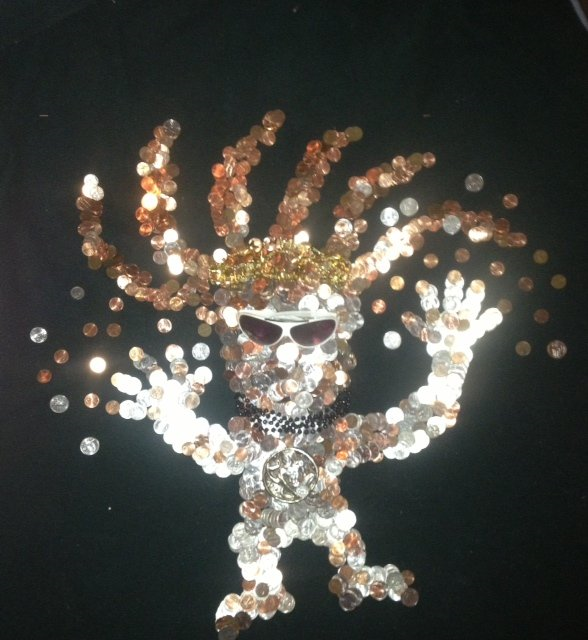 I can't seem to get anyone's attention...
I've been at this for Three Full Years, and I probably only have One True Follower...
I've looked at "Sound Money" from every possible angle, and I'm totally convinced that it's what President is talking about when he says, "THE BEST IS YET TO COME"...
I've been writing about a Very Smooth Transition, because of the "Redemption Period" of Fiat Money...
President Trump talks about a Transition to Greatness...
I feel that "Sound Money" is what we need to 'MAKE AMERICA GREAT AGAIN"...
I tend to believe that President Trump is using or going to use Sound Money as a Means to "Jump Start" the Economy...
Feel Free to Make me Answer Questions...
May 25, 2020... 20.1 Hollywood Time...