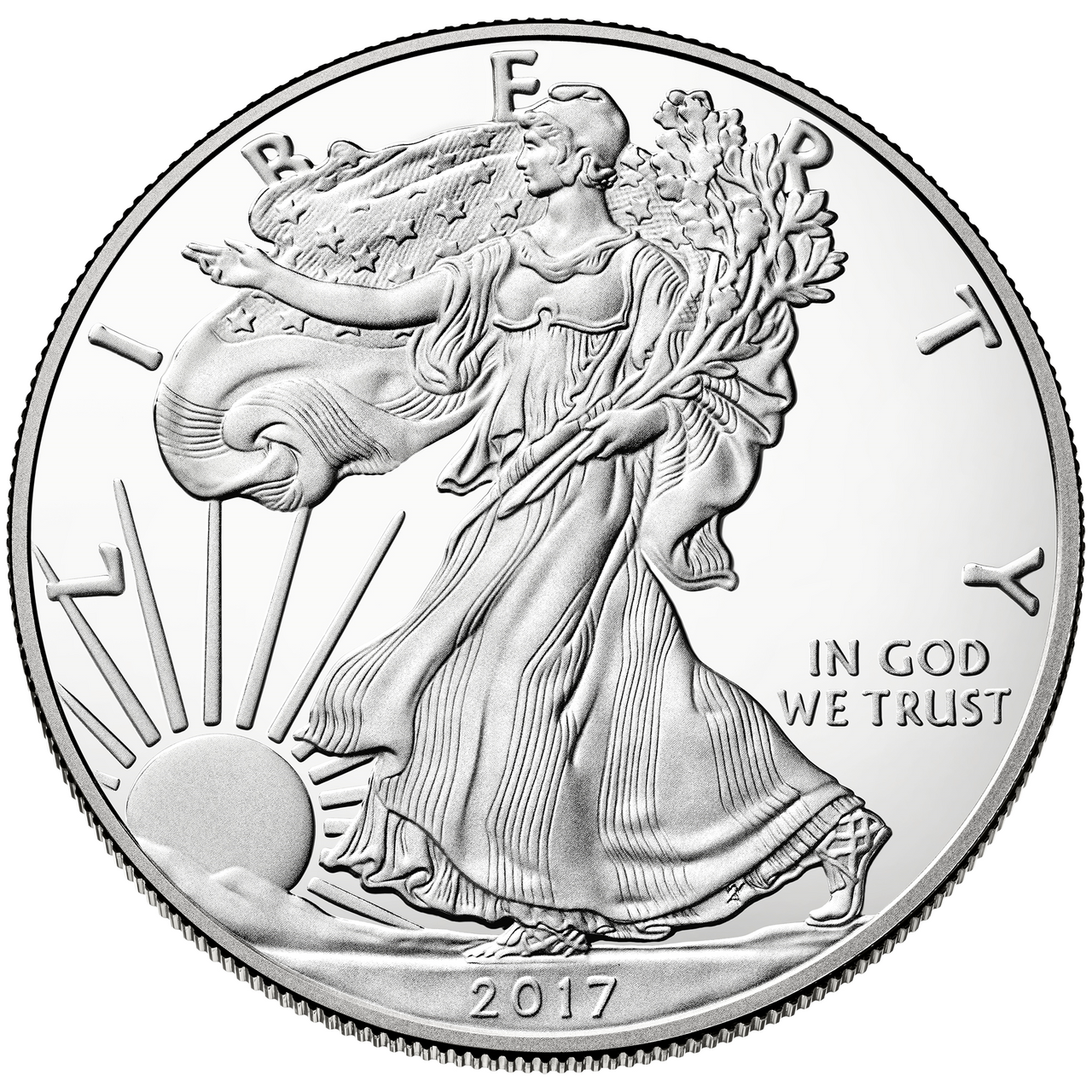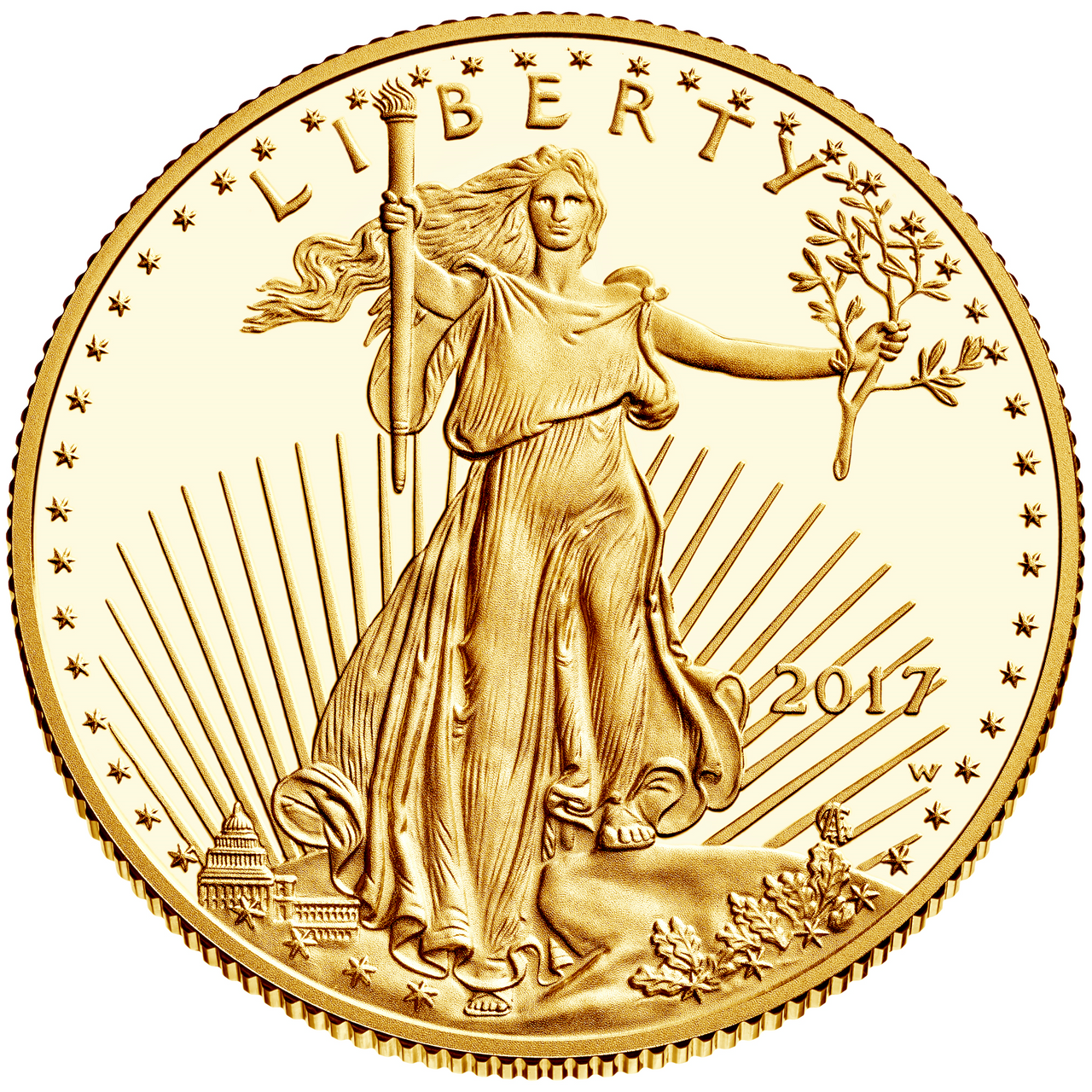 Brought to you by @pocket-change...
People, Banks and Countries, are Stacking Silver and Gold for a number of reasons...
Silver and Gold are usually considered to be Safe Haven Assets, "if" all Hell Breaks Loose...
A small amount of Gold can carry a large amount of Wealth, so Gold would be the Choice, if a Person has to "pick up and leave" in a hurry...
If people prefer to stay and fight, Silver would be a good Choice...
No one wants to put their Faith in "Paper or Digital" Slave Units, if they think "all" Fiat Currencies are about to Crash and Burn...
I agree that holding a Percentage of a Persons Assets in "Silver and Gold" is considered to be, a pretty good form of Insurance...
I believe there are other things a Person could be holding, that may even be better than "Silver and Gold" Bars and Rounds...
I tend to write about "Silver and Gold" Coins, that have United States "Sovereign" Face Values...
Anyway...
It seems that People in the know, are Scrambling to get their hands on Silver and Gold...
I have my own personal reasons for holding Silver and Gold, in the Form of Sovereign Coinage, Bullion Coinage, Bars and Rounds...
Since I'm a Coin Collector, I like holding onto the older 90% Silver and Gold Coinage, issued by the United States...
There's a lot to be said about the New Silver and Gold Bullion Coinage too...
Tell me why you like Stacking Silver and Gold, and which Form you like the best...

April 7, 2021... 17.0 Hollywood Time...