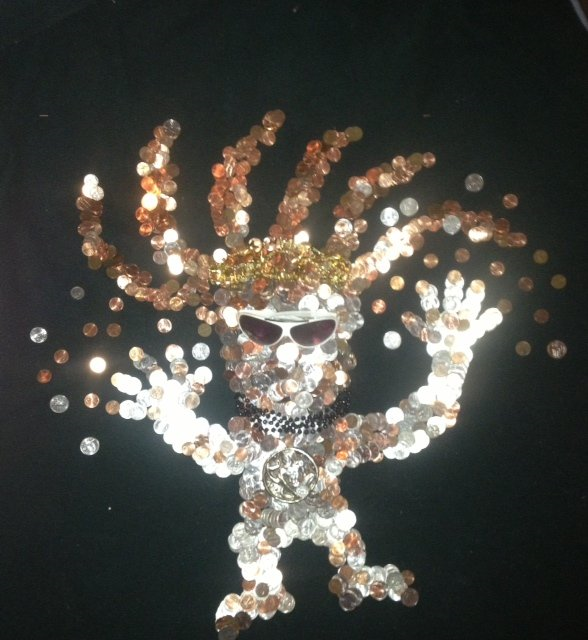 Timing is Everything, from what I keep hearing...
Besides me, does anyone have any thoughts on how the United States will Transition away from Fiat Dollars into Sound Money...???
I'm sure you're all tired of reading my thoughts,right...???
One of you may have a better way to Reset the U.S. Monetary System to Sound Money...
I'd love to know what you think President Trump should do to make America great again...
Do you think we should just stay on course, and continue using Fiat Money, or make a Change...???
What would your next step be...???
Curious Minds, want to know...
Feel Free to Comment...
June 2, 2020... 12.0 Hollywood Time...