My Monsterraffle4 prize arrived today!
This is a post to show POP (proof of prize) and extend my sincere thanks to @naltedtirt and congratulate to everyone who participated on another successful SSG Monsterraffle!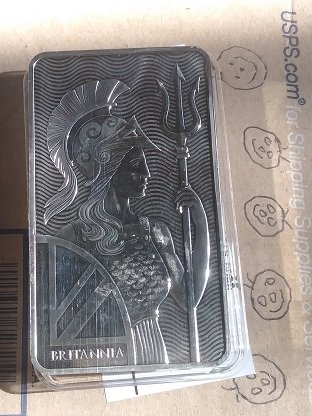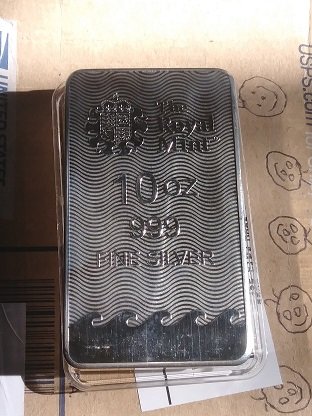 Big Big thankyou to @naltedtirt for donating and sending out this awesome bar!
Congrats to the other winners!
I also made a little un-boxing video, please excuse my poor videography skills :)

BIG thank you! to all who participated and the
#steemsilvergold community for being awesome!
Special thanks to all the prize donors, including;
@naltedtirt for sending me this exceptional prize
as well as @raybrockman, @goldrooster, @vholdingsllc,
@silverstackeruk, @enginewitty, @fat-elvis,
@ronaldovelino, @stokjokey, @saffisara, @dfinny,
@thekittygirl, @thedamus, @pbock, @goldkey,
@methus, @silversaver888, @summertooth,
@edthecanadian, @mikepm74, @dwingsworld,
@senstless and if I missed anyone, I hate myself.
Additional extra thanks to @raybrockman , @dfinney ,
@senstless, @knowledge-seeker
for all their work with the raffle!!!
                <3 raddog