We Are now 5 days away from the deadline of the 2019 steem silver round design final clean up. By this time next week we will be voting to see what design will be the winner for the 3rd release of the Steem silver round.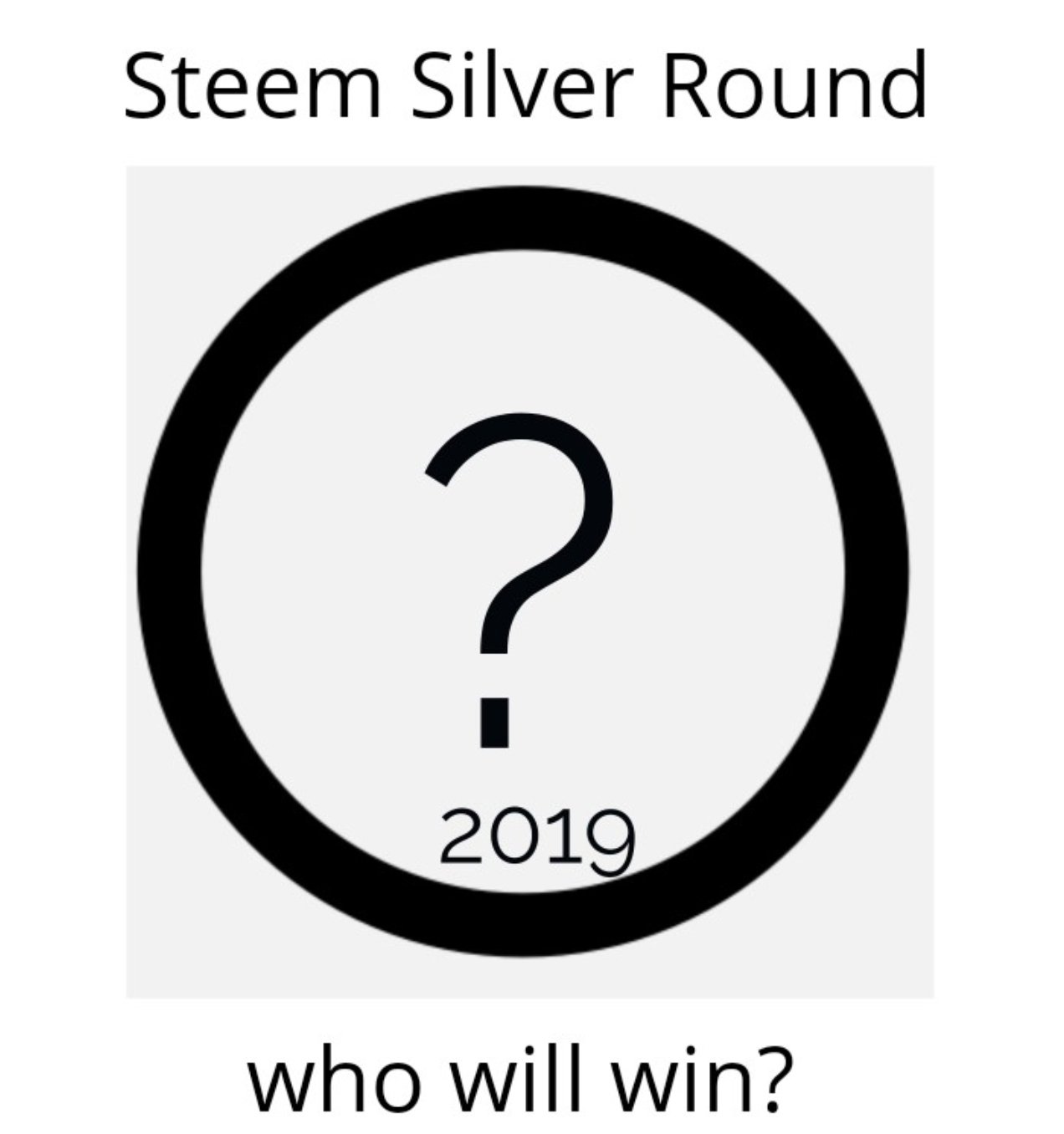 Here is the post with all of the entries, of course these are the entries that are still needing a final clean up, check it out right Here
Also swing by and check out this fund raiser post, all proceeds will go to support SSG at the block party in June.
https://steemit.com/steemsilvergold/@raybrockman/it-s-much-bigger-than-we-are
Try your luck, you might just win some shinny.
This years voting process on the STEEM silver round will be a little different the the previous 2 rounds. This year we will vote on the rounds for 7 days and then the top 4 designs will do a run off for 7 more days. So basically there will be a 14 day voting period. This should give everyone enough time to vote.
Stay tunned there are some really cool designs that will be presented on Sunday.
Thanks for stopping by for this little FYI post.
Have an awesome night!