Where does the STEEM SILVER ROUND go from here?
Now I do not want to fuel the fire of Speculation, but one can't help at times. I had always thought that the Steem Silver Round project would do atleast 4 releases of a new round. I am sure I am, just like everyone else just over thinking this "Tron Buys Steem" thing but just like all of you I have some serious thought and concerns. We'll talk about them in a later post. But what I can tell you is this, it will always be the steem silver round, not the Tron silver round. It will always be #steemsilvergold, not #tronsilvergold. Anyways lets get on to some good news.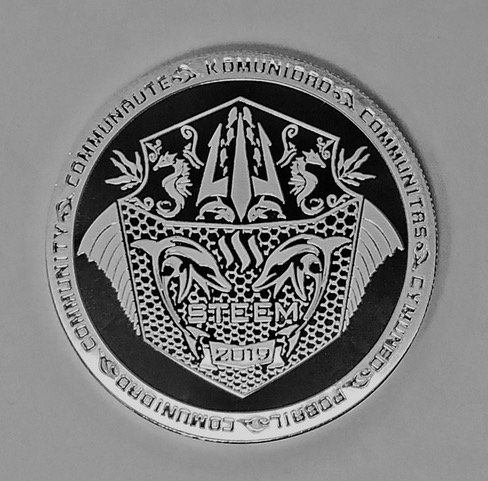 About 4 days ago I was able to get the Steem Silver Round website verified by brave, so that the site could recieve tips that would be used to lower the cost of the next released steem silver round.
Well I am happy to report that the tips and referrals are coming in strong.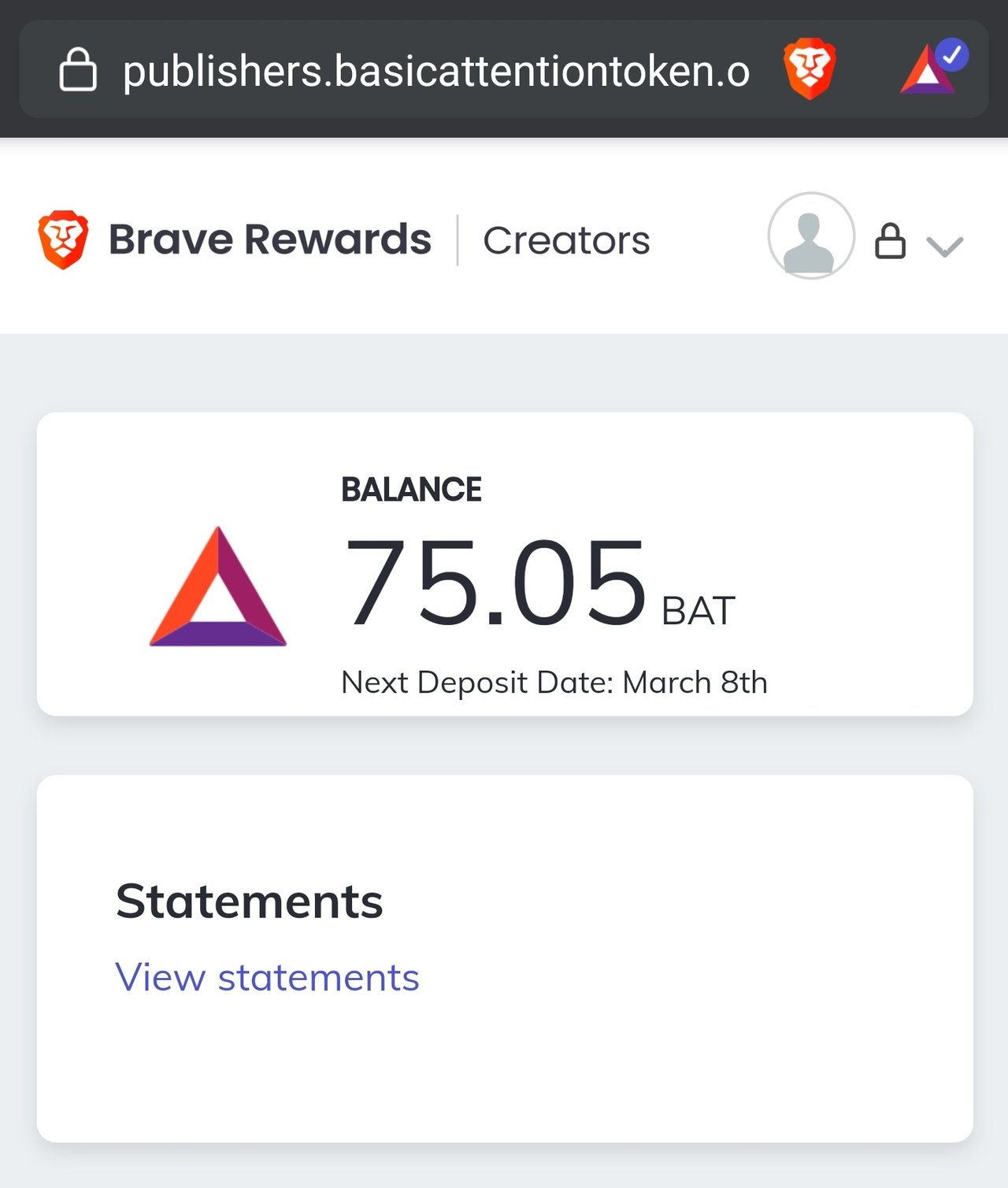 We are currently up to 75 BAT worth of tips and have 9 referrals worth a potential $53.00.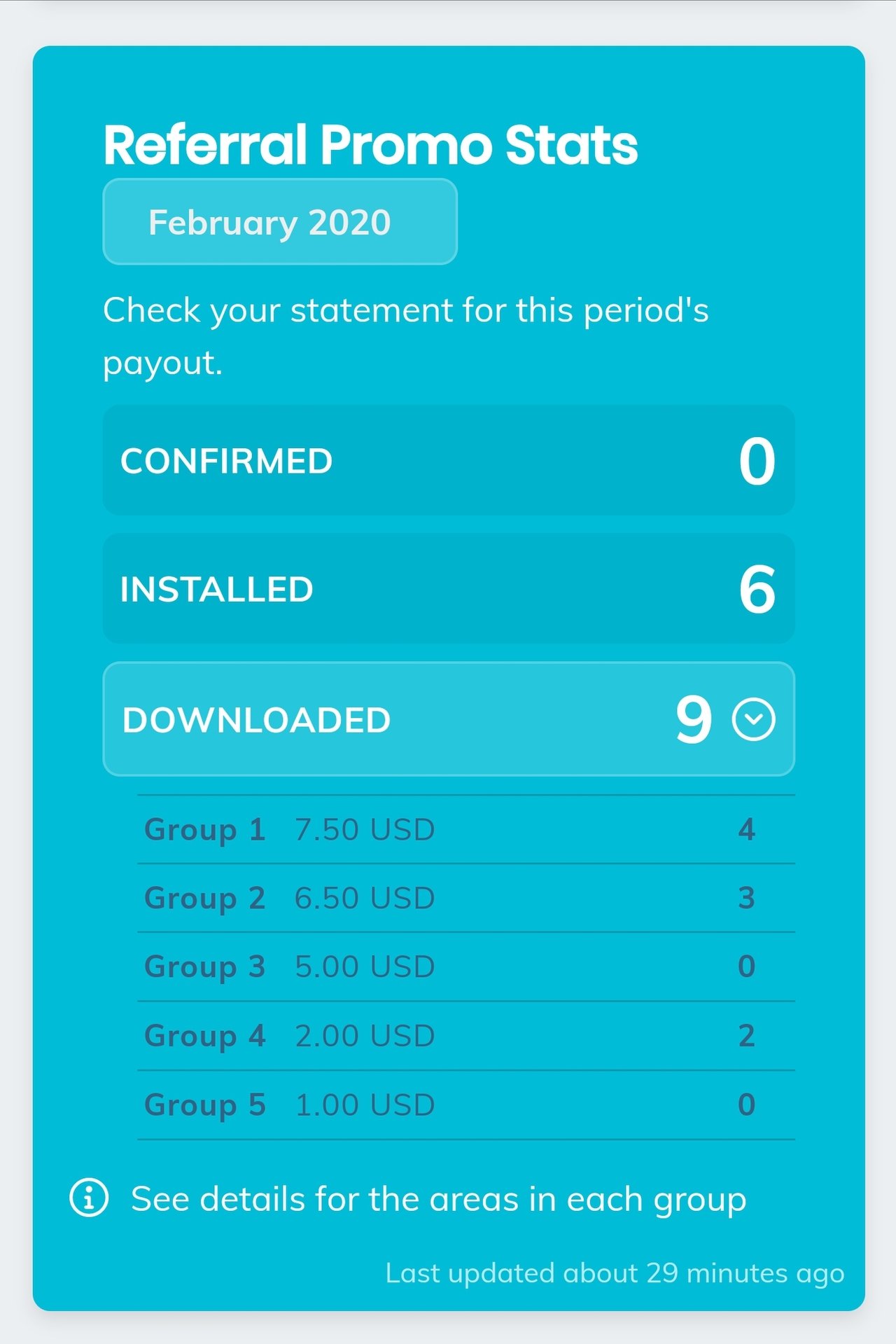 Now one thing I did not know is this, you have to use a upload wallet to move your Brave rewards to but also in this wallet members of the brave community can send a direct tip to you.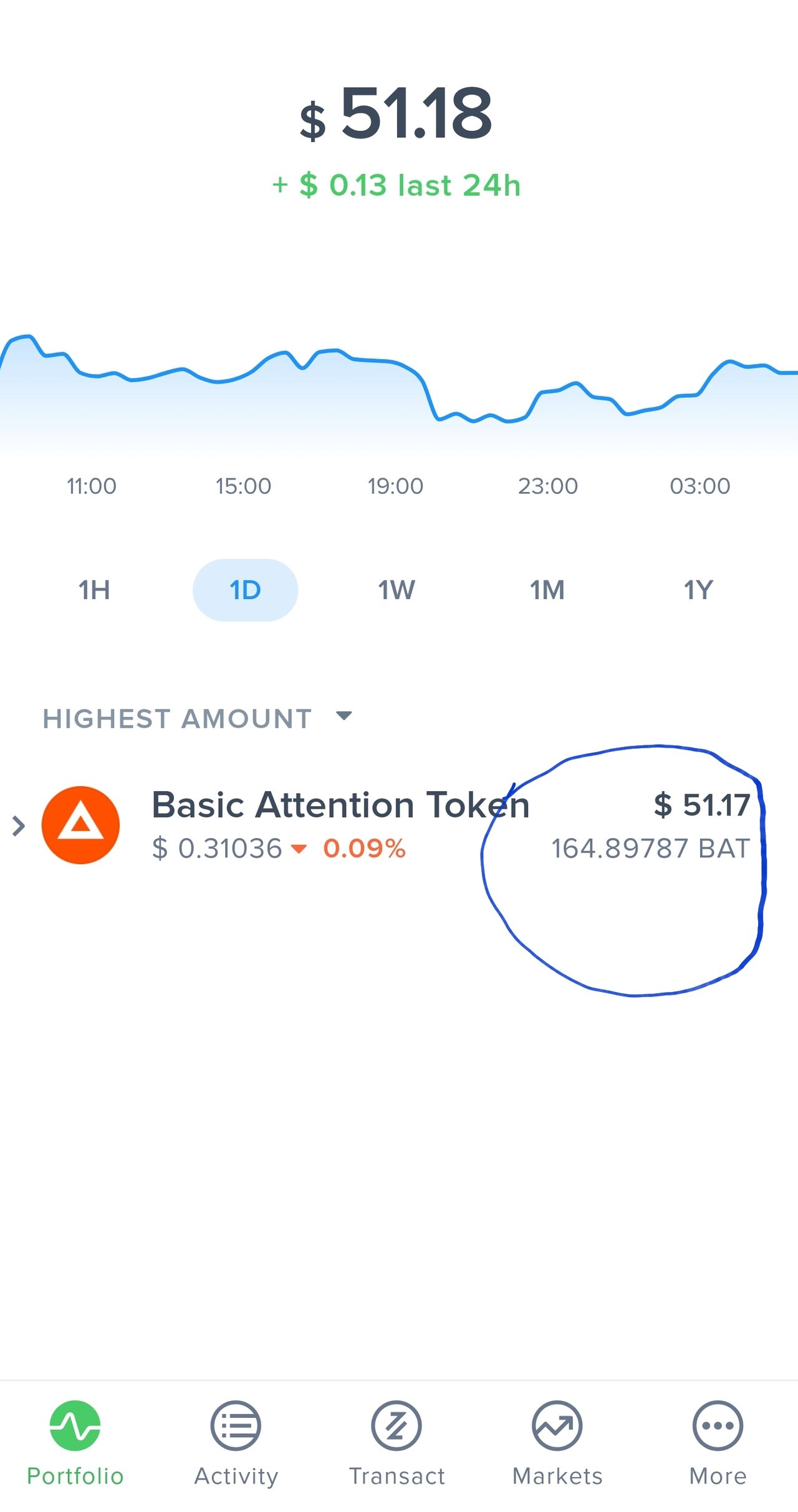 So as you can see we have recieved over $50 worth of direct tips. Which is pretty freaking amazing.
So if my Math holds true, we are currently sitting at $125 which equals 7 oz of silver at current spot price.
Now @yabapmatt recommended doing a weekly post and donating the rewards from the post to the steem round. I will try and get this started next week, unless there is an awesome member that would like to be in charge of the weekly post. The post will come from the @steem4steemround account, you would also beable to send steem donations directly to this account as well.
Now for a little Surprise News and I will just leave a picture and see if you can figure out what is coming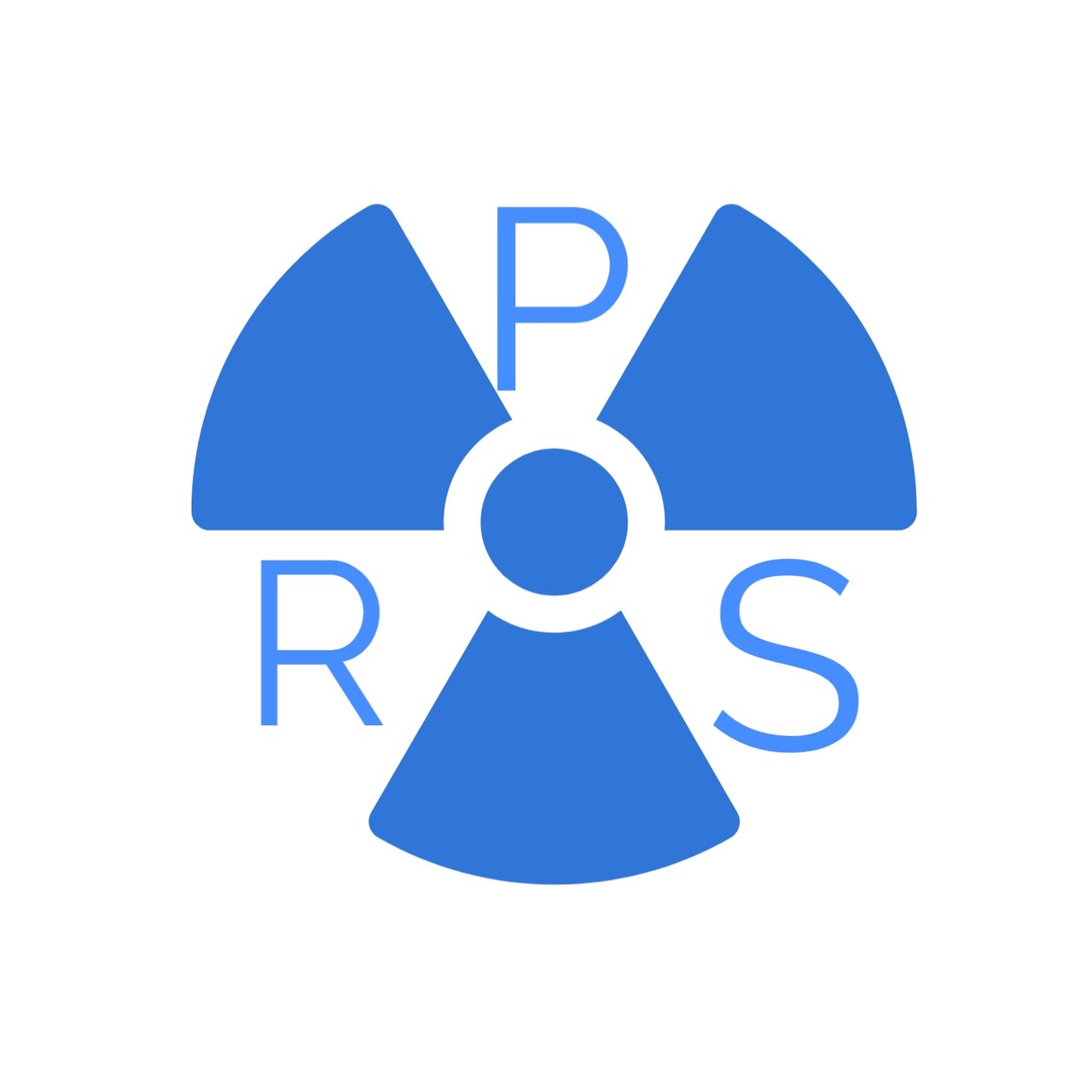 Proud member of #steemsilvergold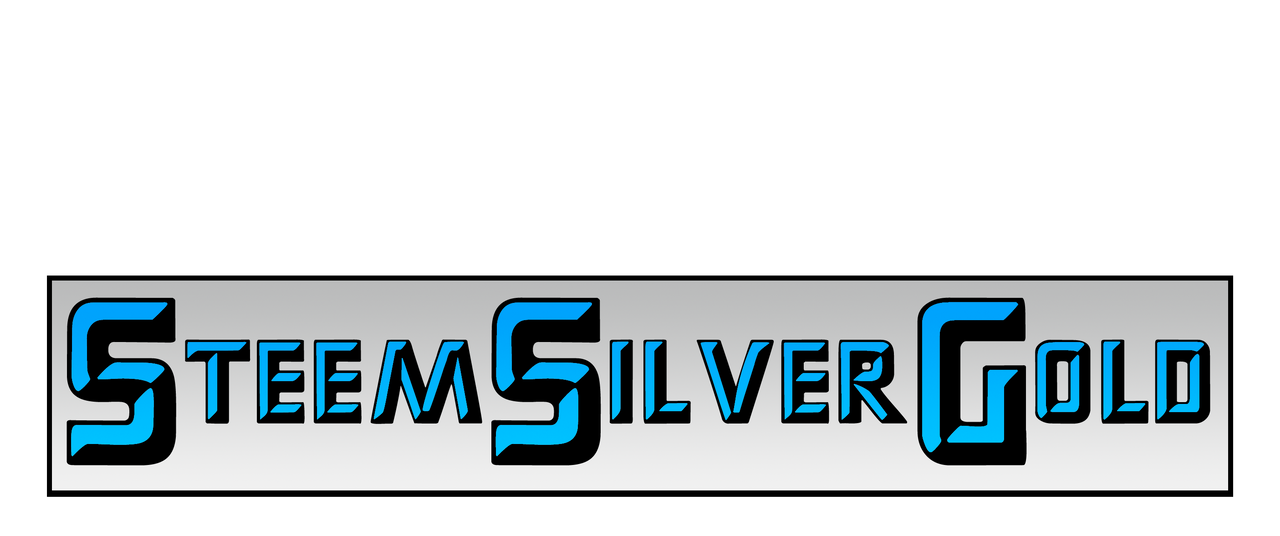 Proud member of @ssg-community

Thanks for stopping by