Man what an exciting time for #steemsilvergold. We have the Monster raffle 4 currently going on, which reminds me you only have about 5 days left for the donations. Ticket sales have already started, I am sure this will increase once the donation part of the raffle is closed.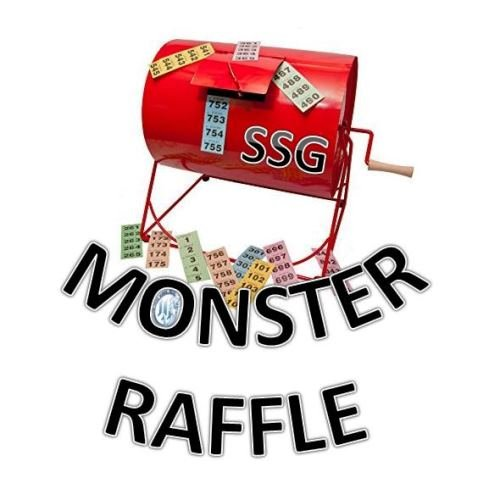 So far there have been some nice items donated to the MR4, post will be coming out soon with all the current donations. Which brings me to my next throw in. I will commit to the same re-wards as MR3, you buy 100 tickets and @raybrockman will send you an oz of silver. Thats right you buy 100 tickets and you are a guarenteed winner.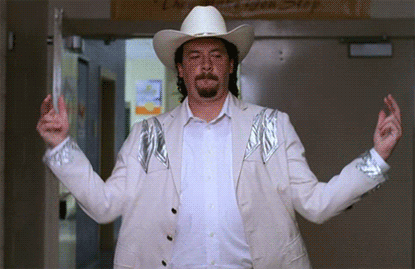 But there is only one thing, YOU CAN'T WIN IF YOU DONT PLAY!. so get that SBD ready and remember this year send your ticket payments to @monster-raffle
I've been doing a lot work at the home office, so I have been tied up.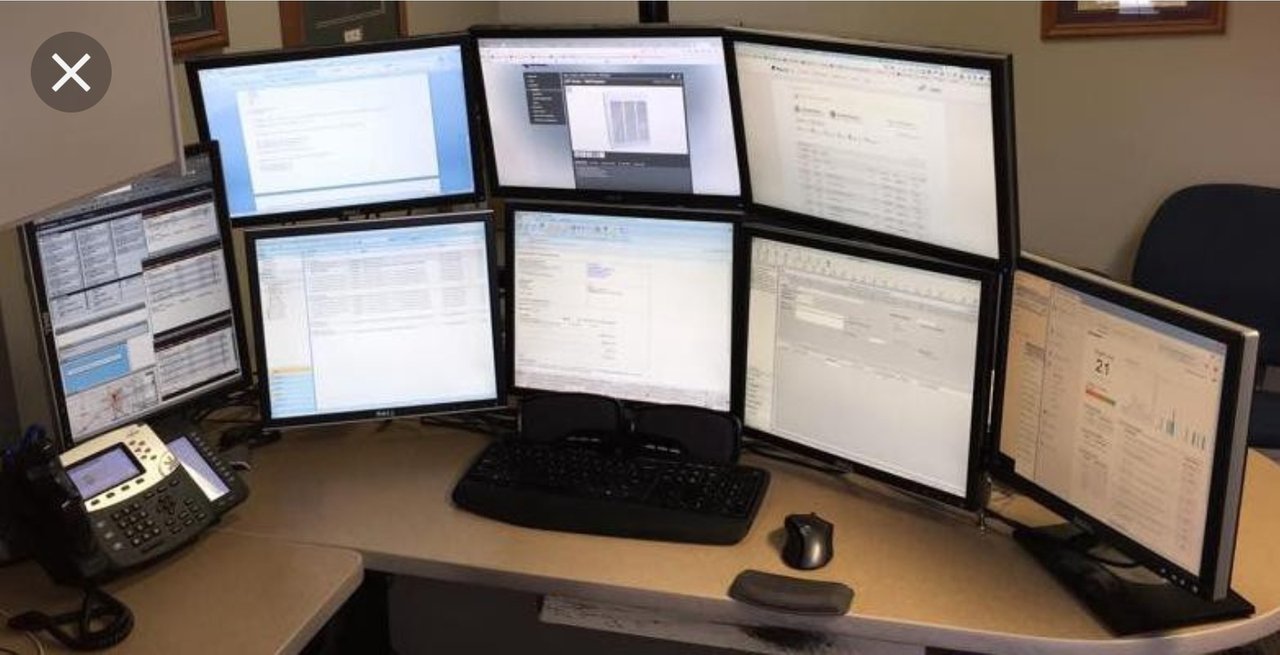 Thats not really my home office, but here lately it sure does feel like it. There are so many things being worked on right now pertaining to #steemsilvergold that its been a little overwhelming. I have lost focus. With the MR4, STEEM ROUND, BLOCK PARTY and then trying to figure out if #steemsilvergold is ready for their own crypto token, you can see where the over whelming comes in. After all I am a Stacker and SSUK wants me to be a dev😥🤣.
Now be looking out tomorrow for my Libertad raffle give away, yeah I forgot about it! I will try and get this out tomorrow. A LOT OF GOOD THINGS HAPPENING RIGHT NOW FOR US!!!. stay focus and stay stacking!
Here is @enginewitty last post about the block party, give it a looksie and maybe you can swing getting yourself there.
https://steemit.com/thealliance/@thealliance/the-block-party-june-20th-23rd-rsvp-your-tickets-did-somebody-say-monkees
I gotta go catch up with @silverstackeruk
Have a an awesome day...