GET PAID TO SURF, AND SILVER UNDER SPOT!
Ever think that you could get paid to use the internate? Well the future is here! Ladies and gentlemen let me introduce BRAVE!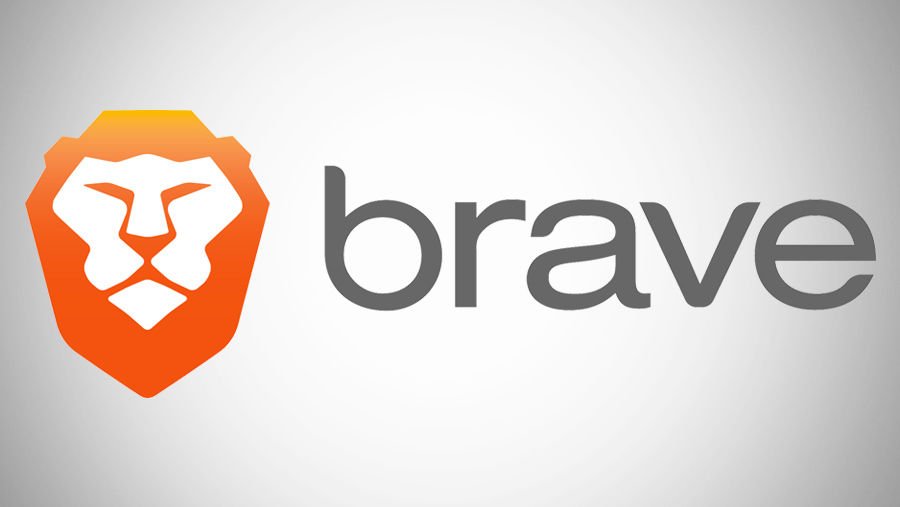 Source
Brave operates a web browser that eliminates those pesky ads. It safe, it doesn't share you information and it pays you to use it!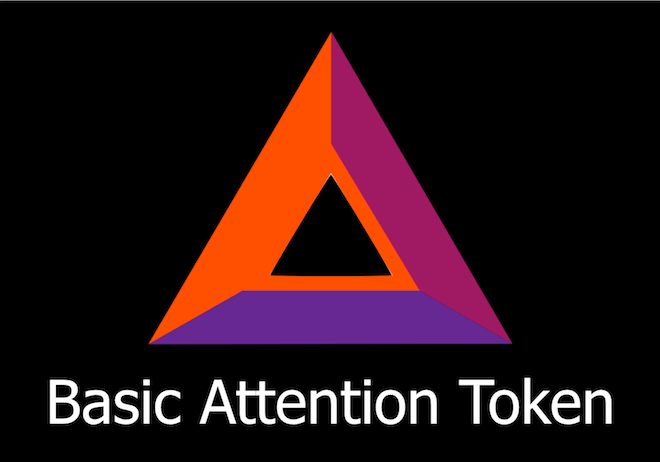 Brave has teamed up with BAT (basic attention token) and users are paid in BAT for viewing ads and surfing the web.
It's kinda like steemit on steroids! Your able to tip content creators with BAT that you earn from viewing ads and use the web browser. They also hand out Grants that can be used to tip creators.
Here is a down load link
Once you down load here is what you will see.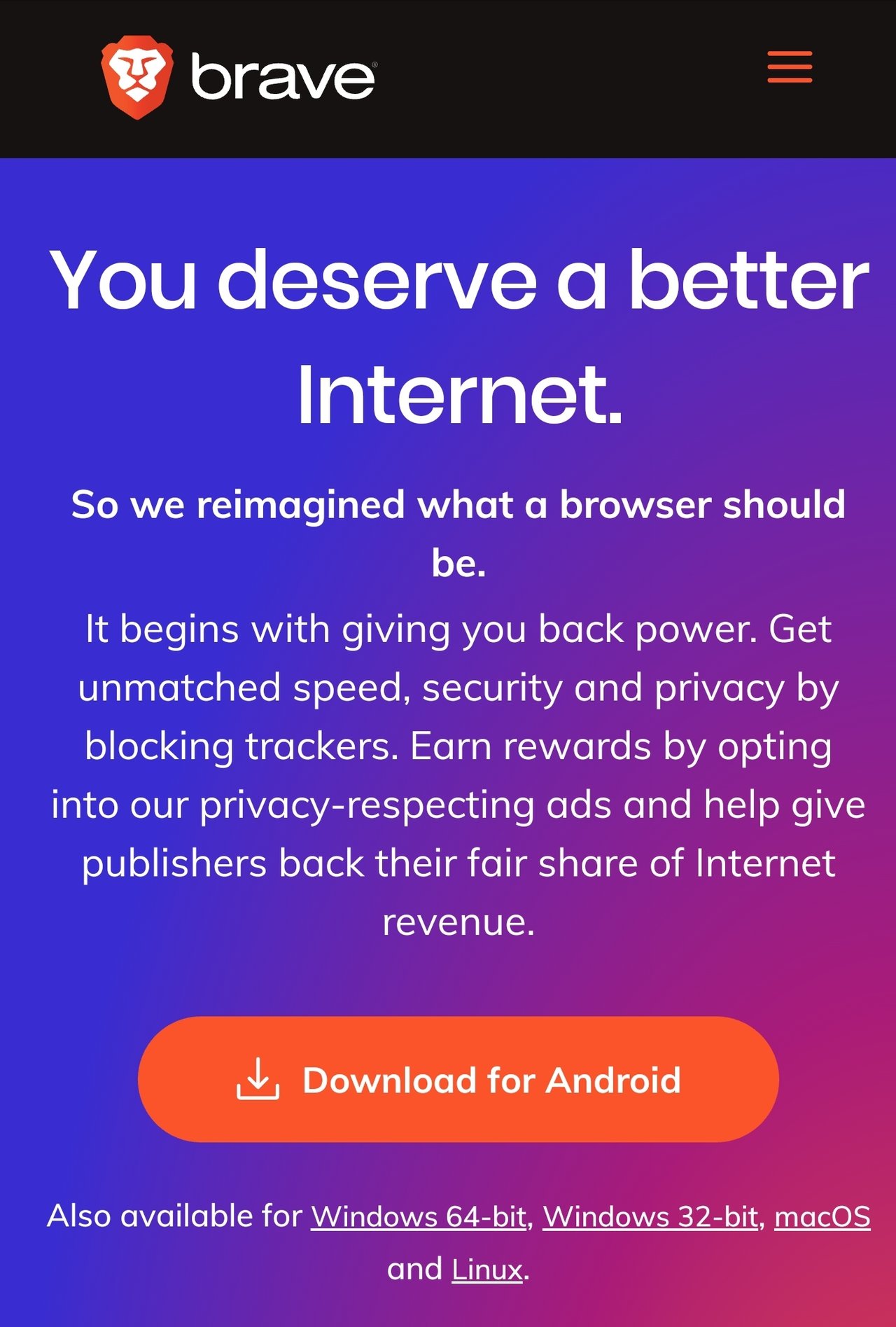 It is super simple to navigate through.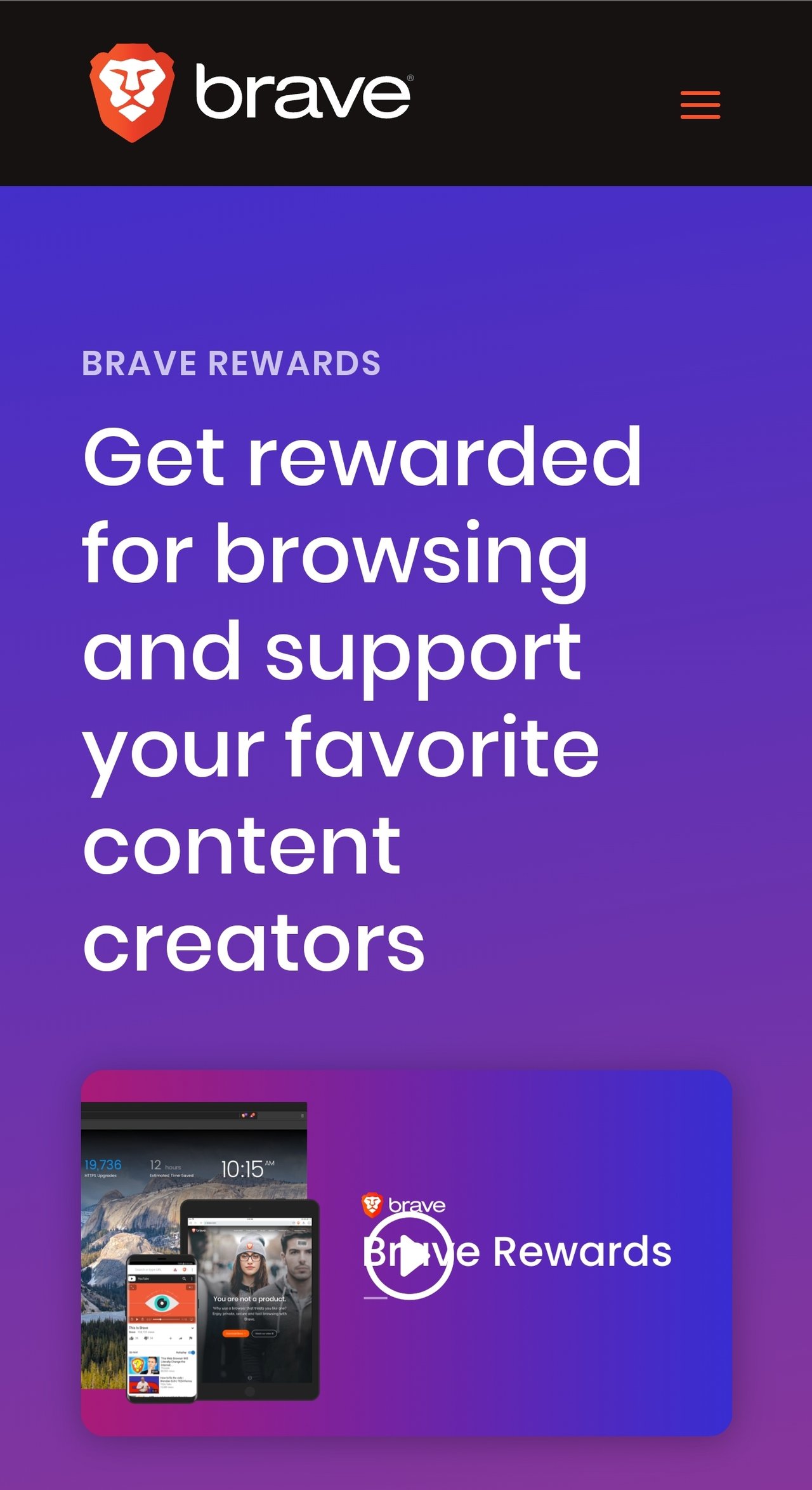 Now why would @raybrockman be sharing all this information with you?
Steem Silver Round 2020
Now if you remember I told you that content creators can be tip buy web users. So basically if you own a website or for that fact you can even use YouTube, then you can get your website verified and be eligible for Brave Tips.
So I took the time to get www.steemsilverround.com verified, yes you can tip the website.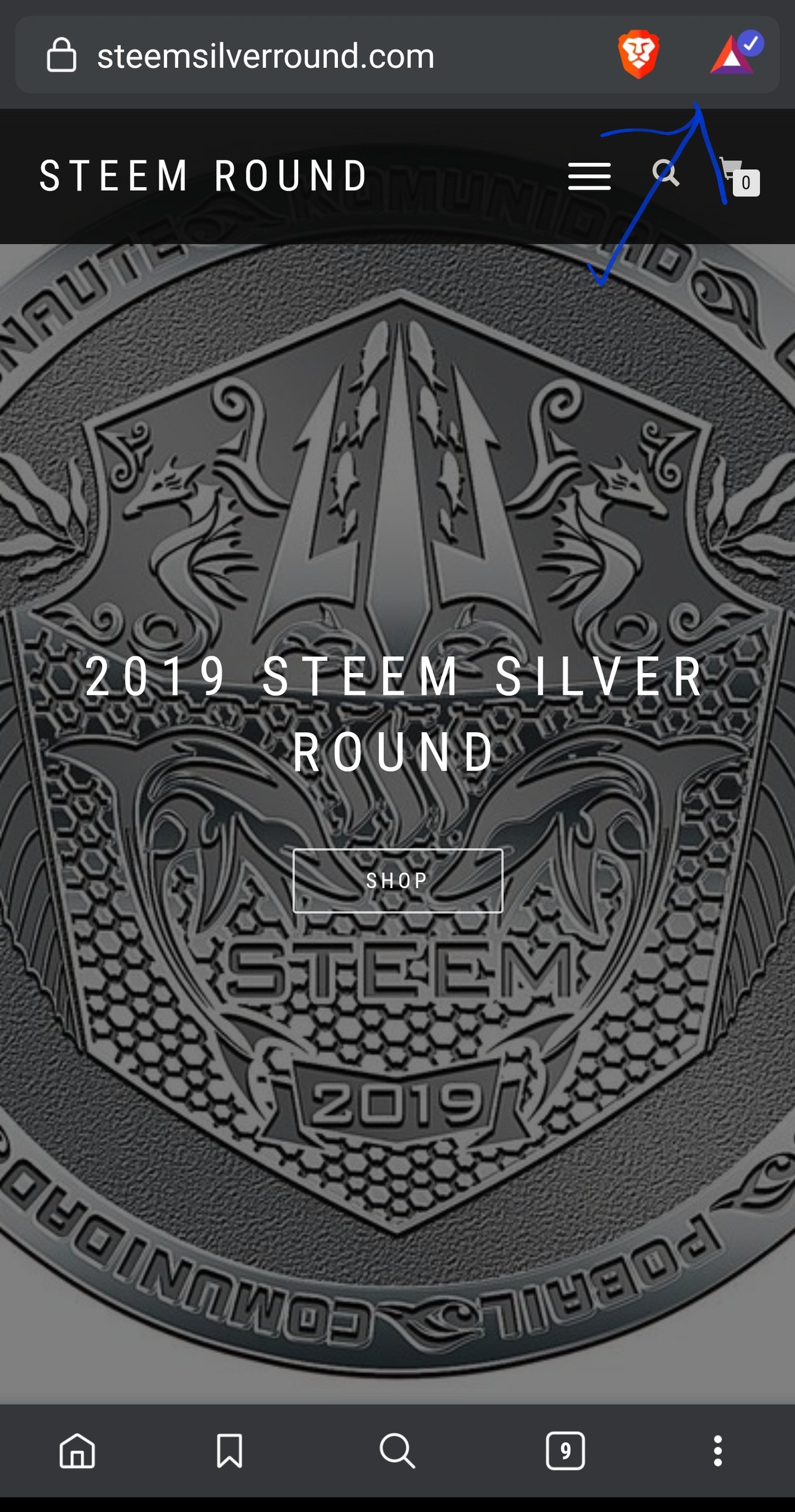 Now once you start using the brave web browser you can easily tell what websites are verified and are able to recieve tips. You can see by the picture above that the top right corner shows a check mark, that indacates that the website that you are visiting has been verified by brave and is accepting tips.
Now tipping is easy, simple and free here take a look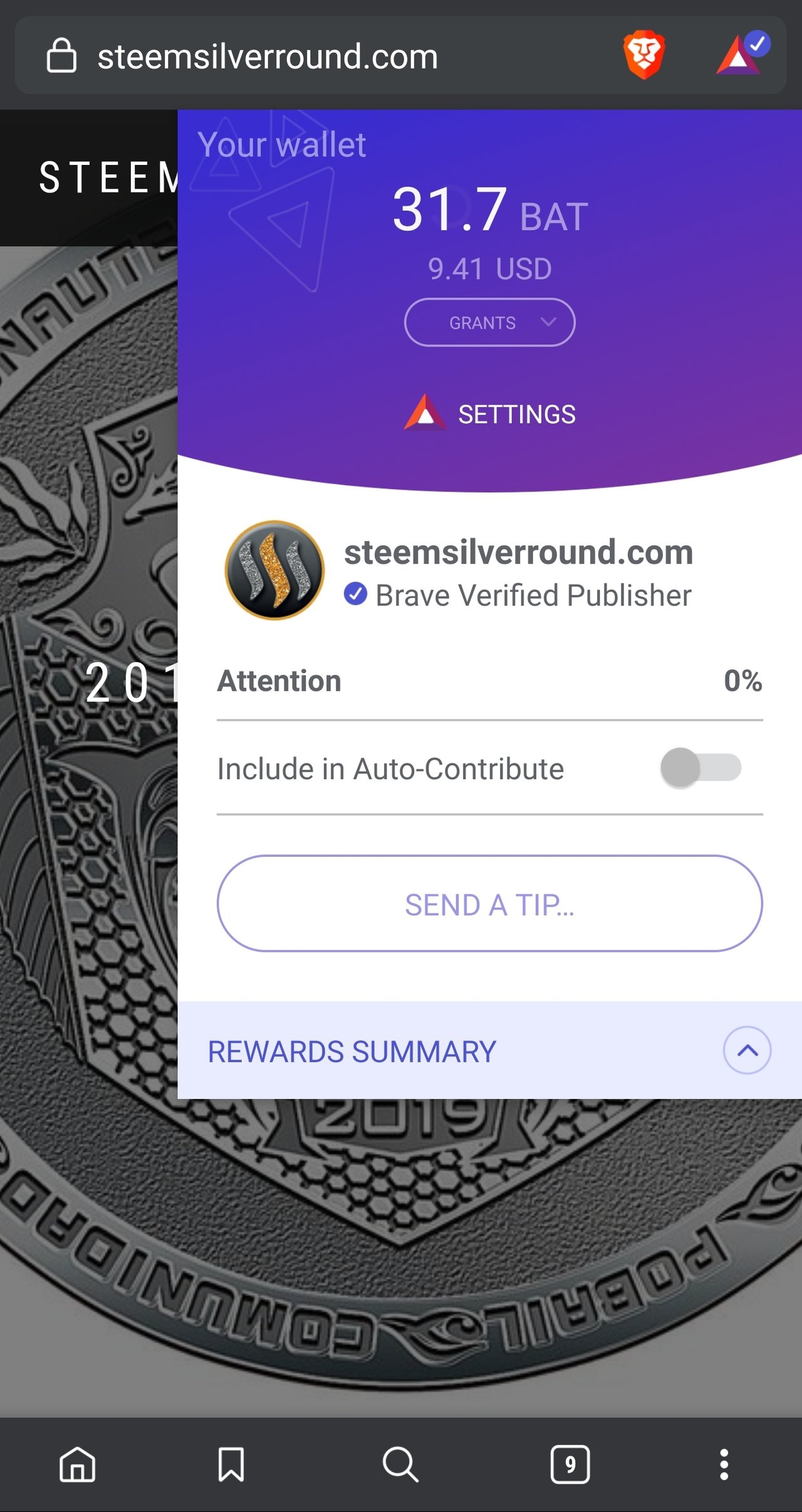 So when you click on the BAT logo in the top left corner, this is what pops up. You simply click on send tip and select the amount of BAT you want to send.
So why would you want to send A BAT tip to the steem silver round website?
Here's where it get juicy. I will leave the SSR website verified until the next round is produced, at that time I will pull all of the tips and use them to off set YOUR cost for the 2020 steem silver round.
Could you imagine getting a custom Steem Silver Round below spot, what about getting an oz of silver for $10.00, trust me its all possible with tips, remember tips are free to you to send to whomever you want to. So why not use them for your own purchase of silver.
I would love to hear everyones thoughts on this.
You have to get started by clicking the link below. Now before you decided to not use this referal link, you have to lnow this..... for everyone that signs up under the steemsilverround link, brave will send A BAT TIP to steemsilverround.
Look guys and gals this is a win, win for you.
Here is that link
By the way, the 2020 Steem Silver Round is closer than you think.
Thanks for your support